Colour contrast tells you how to put colours together for you to wear in outfits that flatter your natural colouring. Your colour contrast is defined by how many colours you have naturally occurring in your colouring and how different they are from each other. You can discover your colour contrast here. Colour contrast is a topic that comes up again and again with my 7 Steps to Style members as the more people see it, the more they realise its importance.
If you have low colour contrast such monochromatic colouring – brown eyes, beige or ivory skin, brown hair – it can be tricky to wear more than one colour without looking like a clown. I love colour and I don't have a naturally high colour contrast so I have three tips for incorporating more colours in your outfit.
Proportions Matter
The secret is take one colour as your main colour, and then add your other colours in much smaller proportions. It could be an accessory such as scarf, necklace or earrings.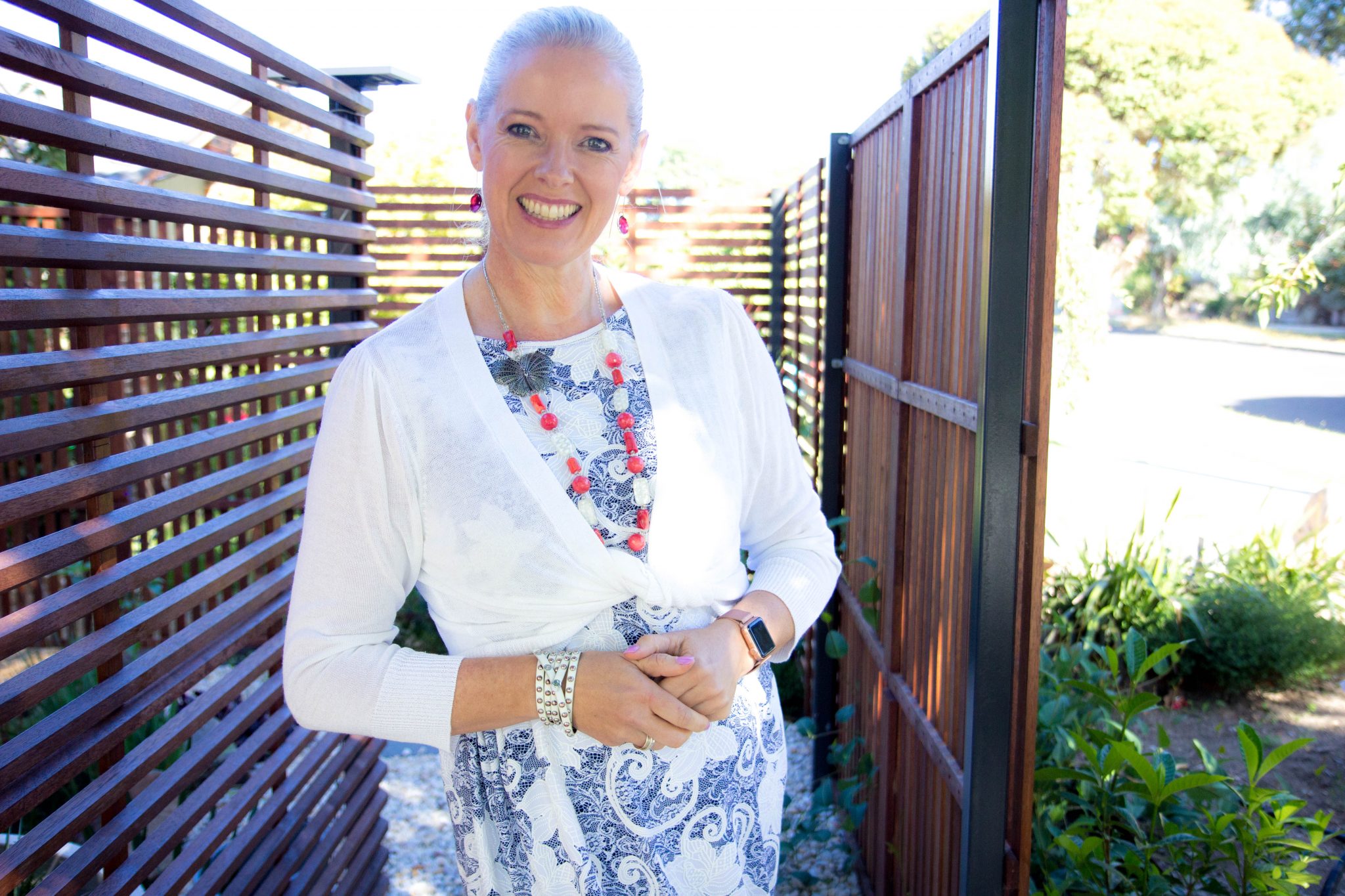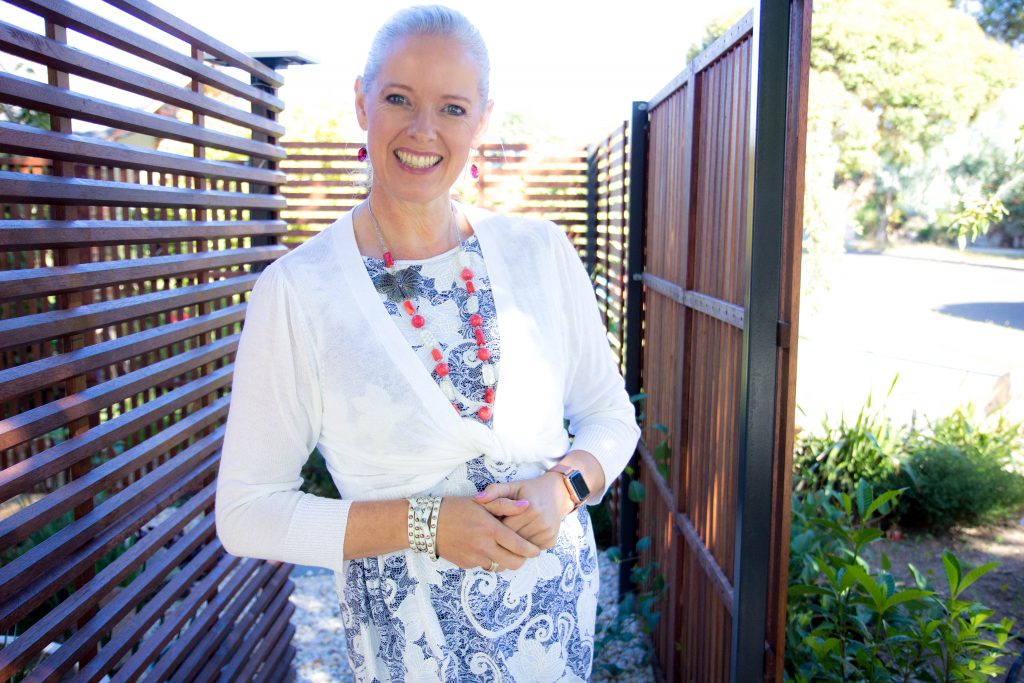 An outer column of colour allows you to incorporate another colour without being too overwhelming.

Wear A Coloured Pattern
When wearing patterns, look for lower colour contrast options such as neutrals with one to two colours in a more analogous or monochromatic scheme.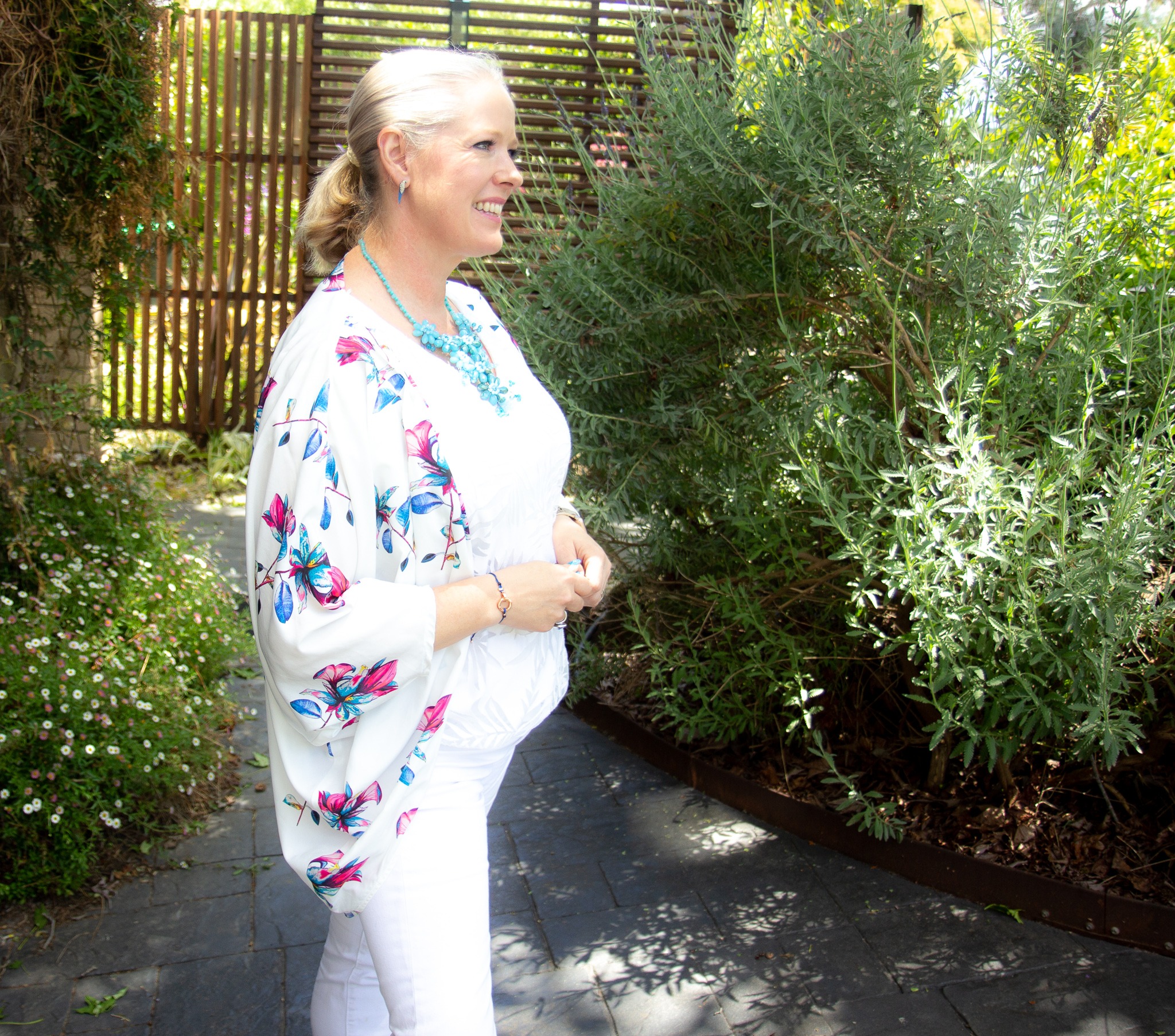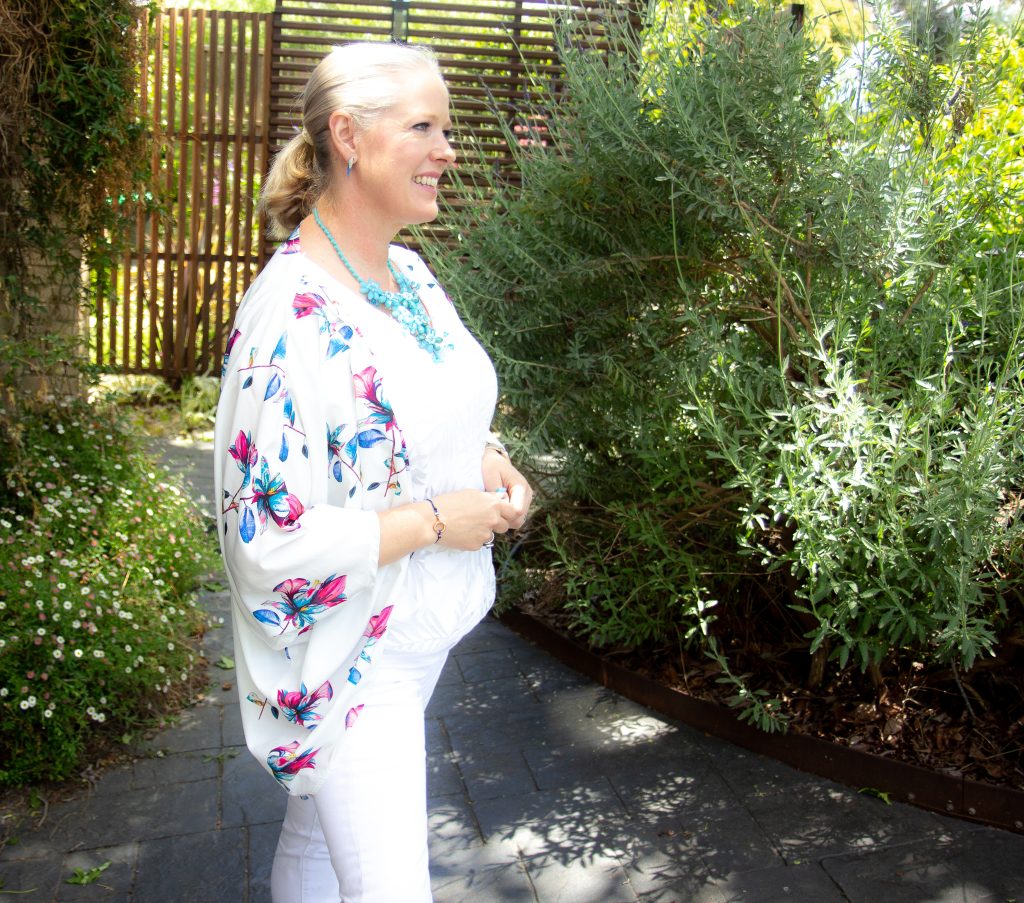 Alternatively, look for a pattern that is monochromatic or analogous with just a pop of a different colour.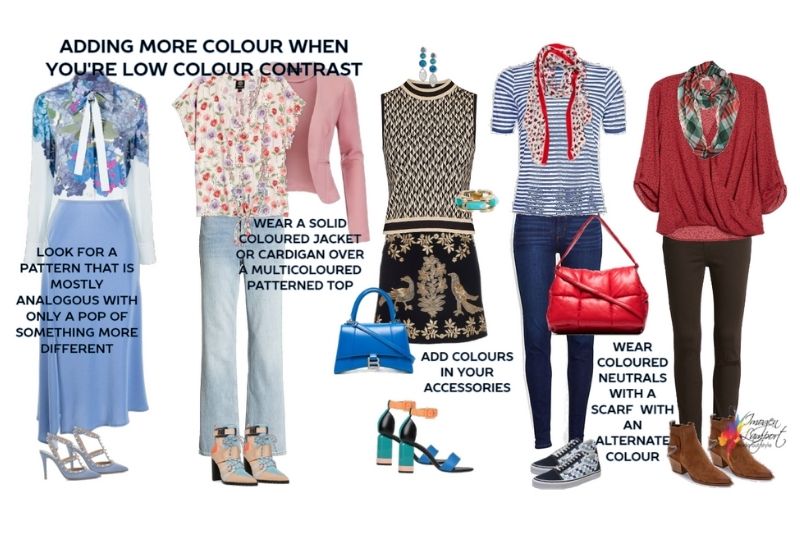 A patterned garment with a main colour and a small proportion of a second colour.
A patterned garment with a neutral background and a small proportion of a second colour.
Add colour with your accessories (a beauty bundle is a great way to do this).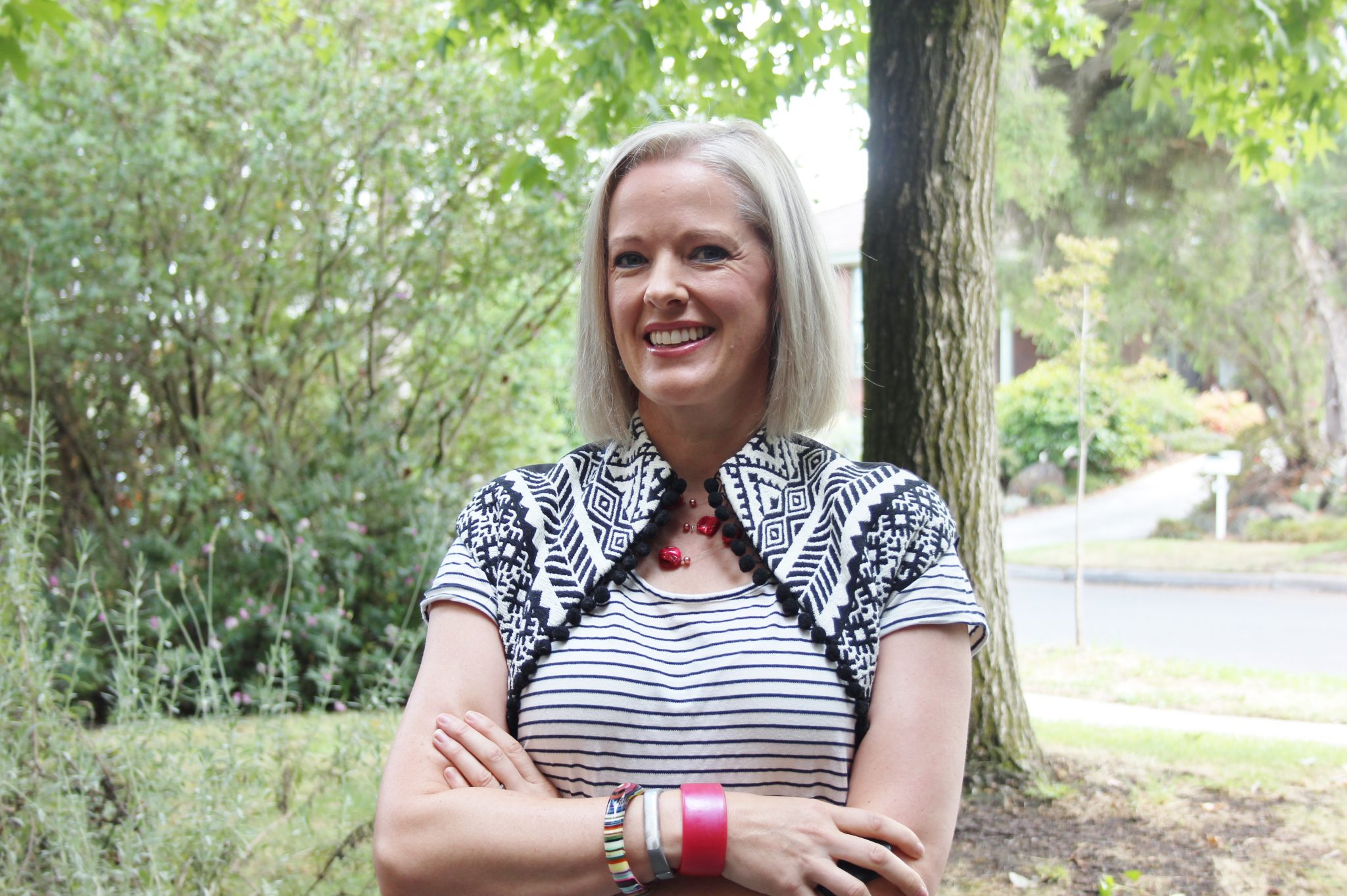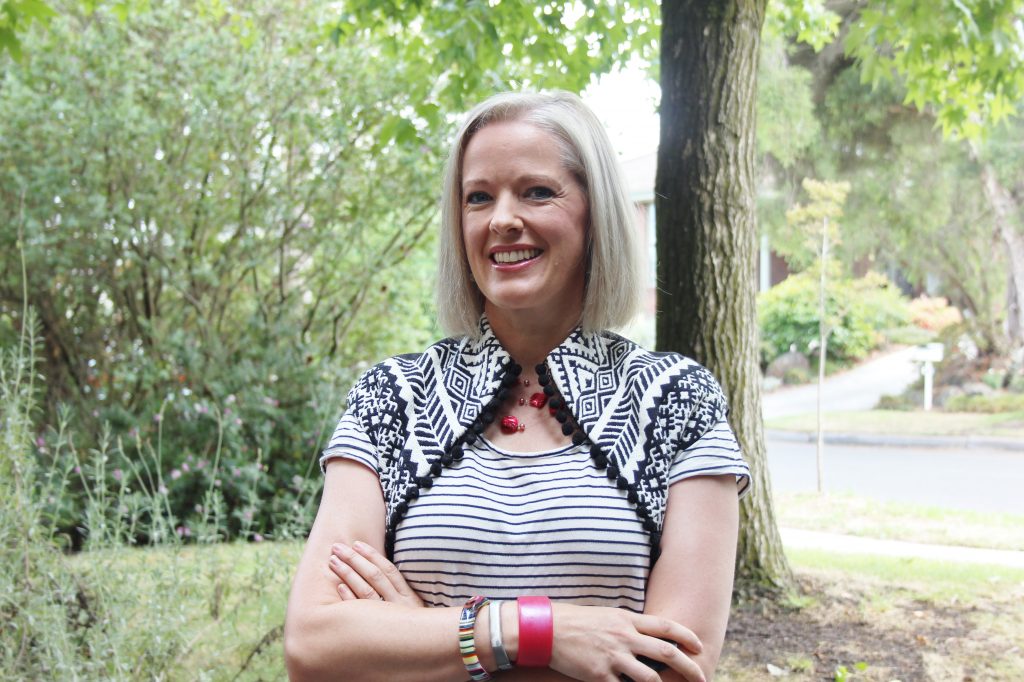 If you want to stay monochromatic – Choose a pattern that is only one colour and team that print with another garment in the same colour.
Wear multiple colours below the waist
It's always easy to wear to wear multiple colours below the waist because it's not up near your face.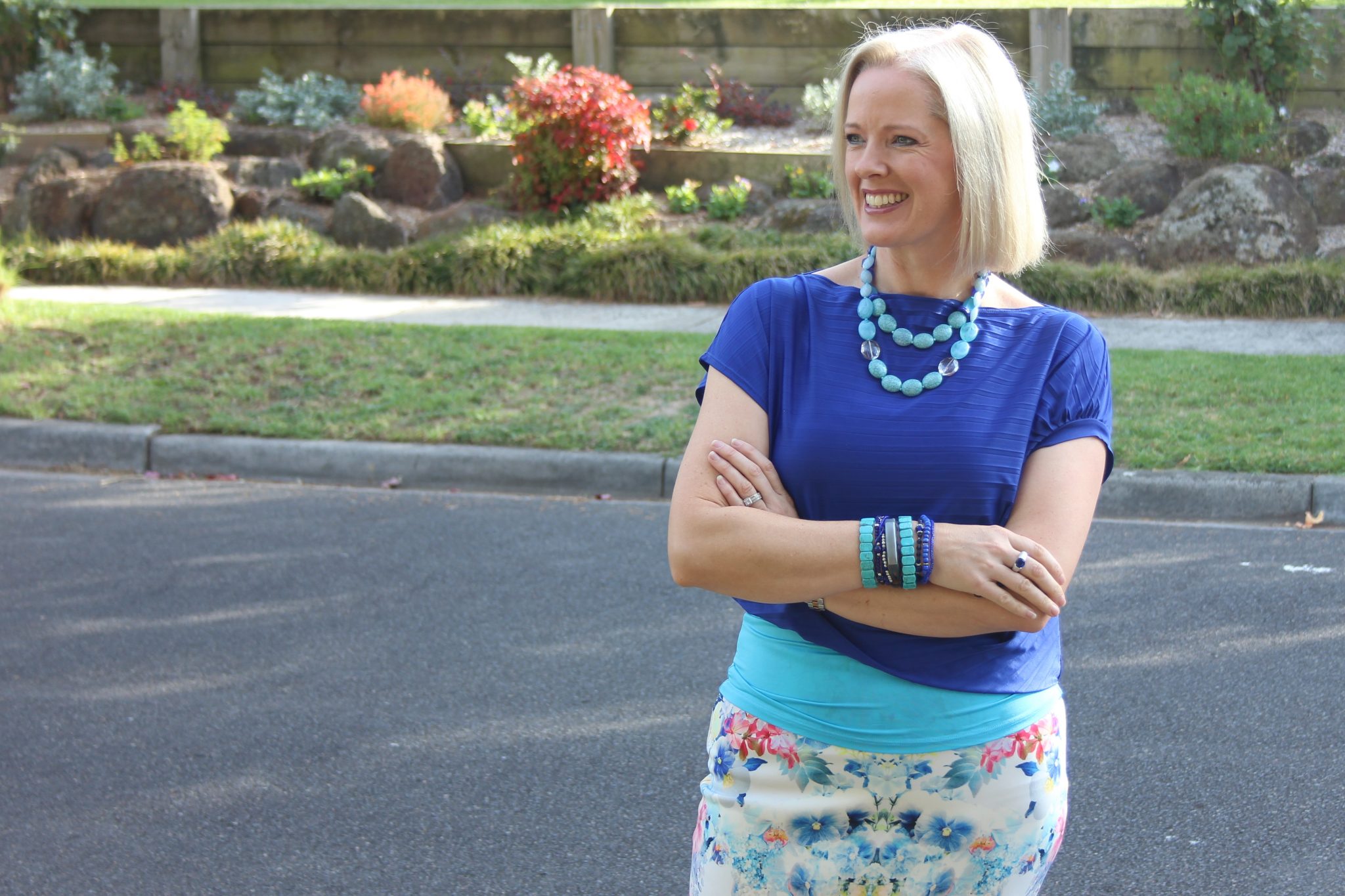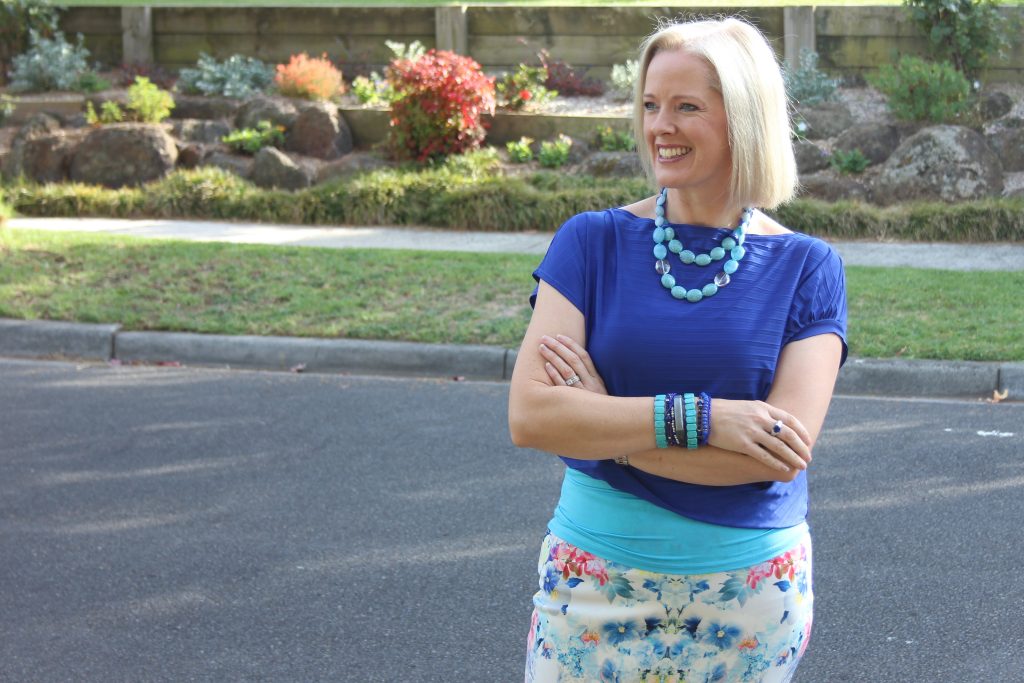 You can wear a multi-coloured skirt with just one of the colours in the top, instead of going for a neutral top or a top with two colours.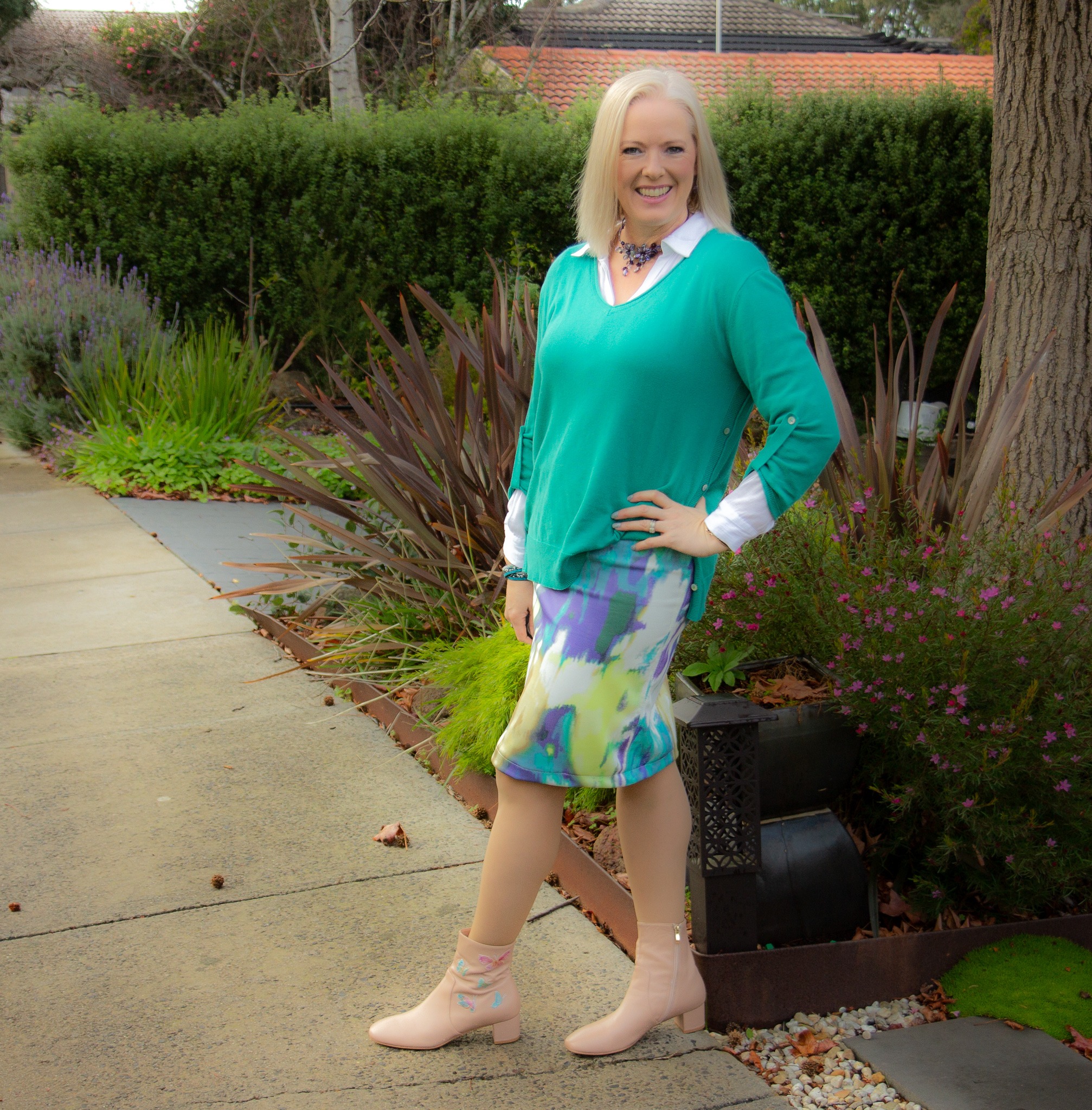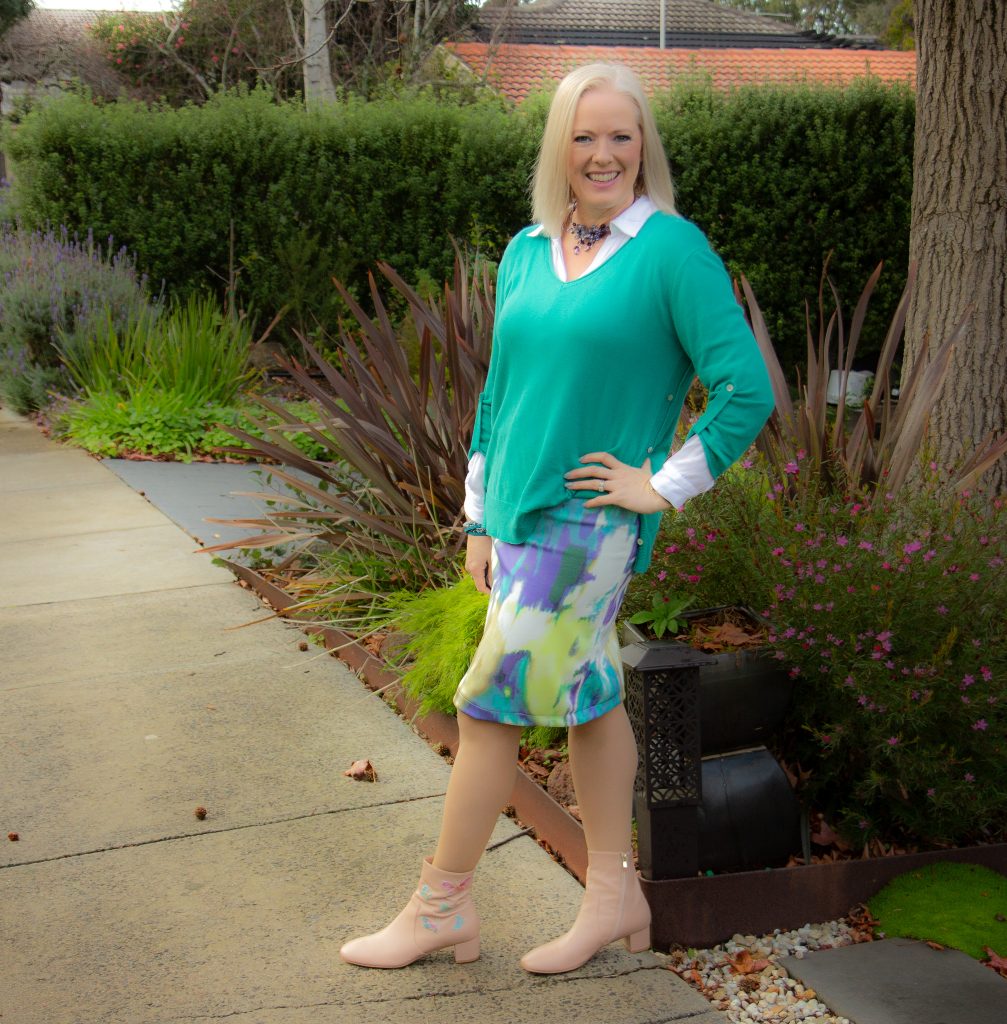 Further Reading
How to Wear a Multi-Coloured Item When You're Not High Colour Contrast