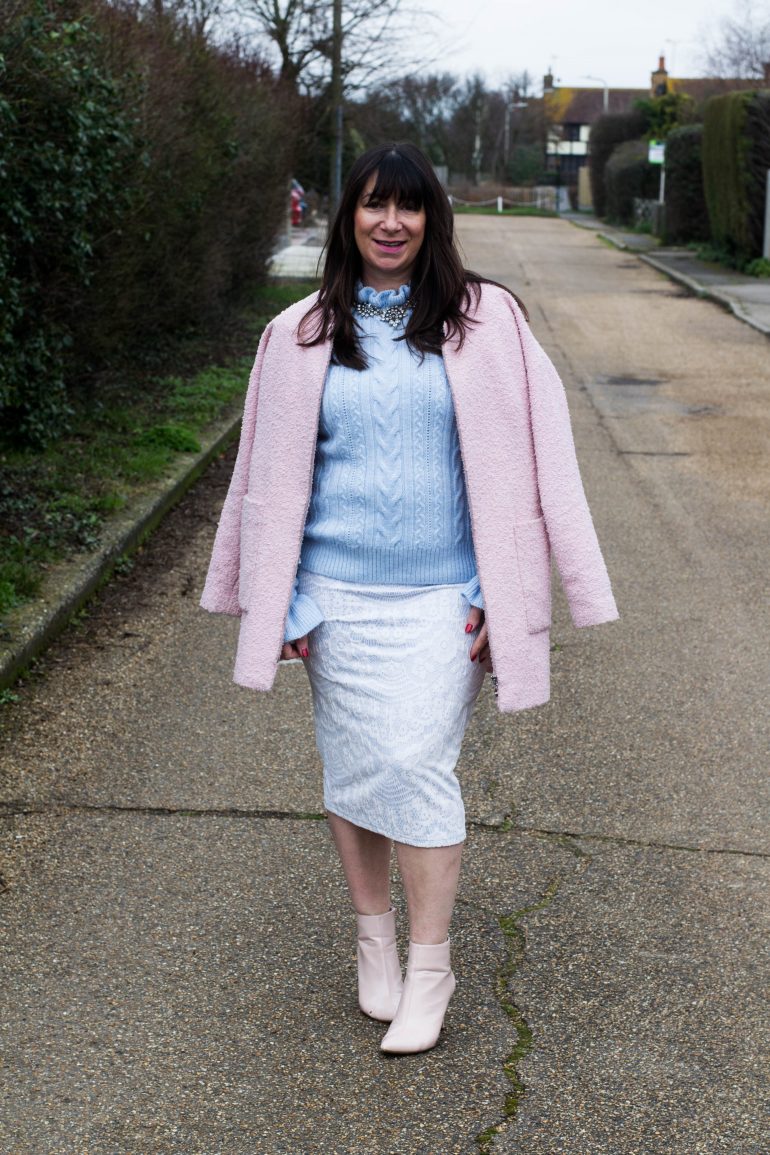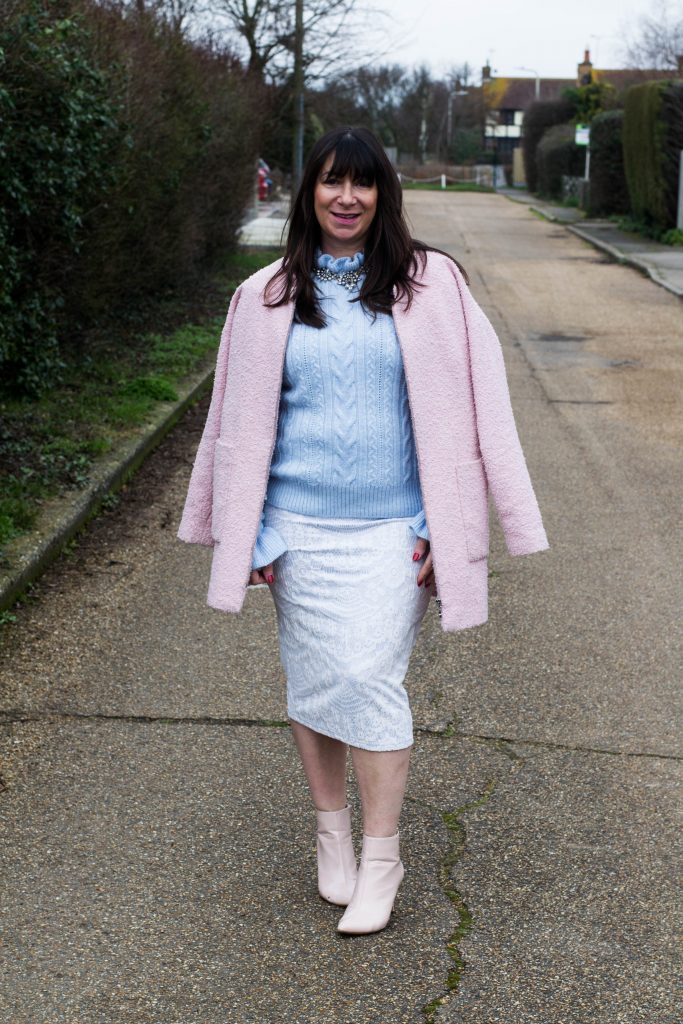 I'm delighted to share the Stylish Thoughts of Kent, UK based blogger Jacqui who writes Mummabstylish.
What's the secret to great style?
The secret to great style is classic dressing with a hint of on-trend items.
What would you spend money on?
I would spend the most money on a dress for a special occasion.
What wouldn't you spend money on?
I wouldn't spend a lot of money on an item that is the height of trend. Something that won't be around for long so doesn't have to be the best quality.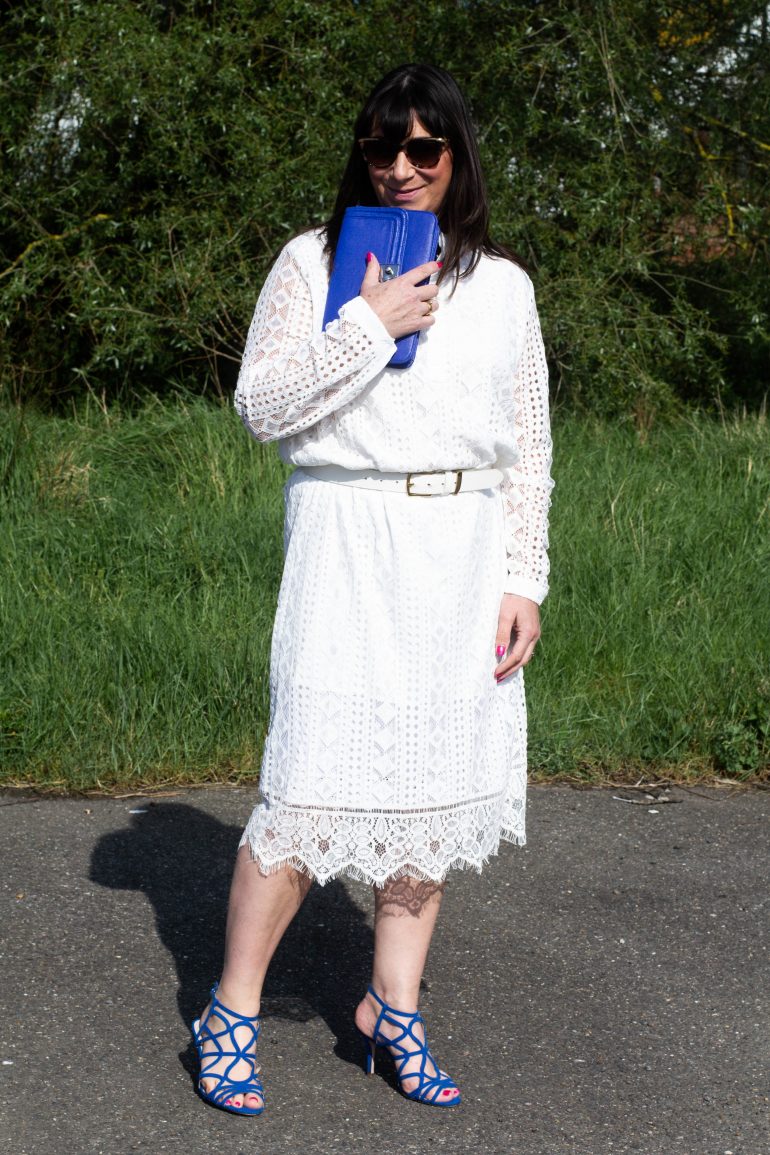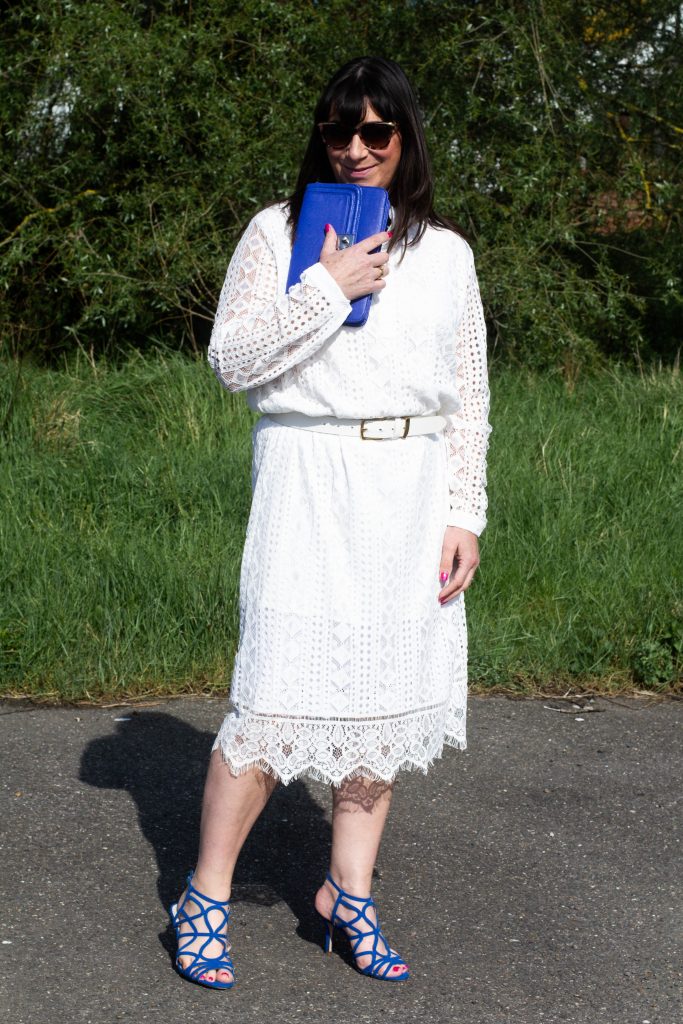 What are your travel tips?
Comfort is the most stylish thing you can travel with, and a comfy pair of jeans!
What's your secret to looking polished?
My secret to looking polished is to wear an outfit with all the accessories mixing and matching – I always like to incorporate a necklace, scarf and handbag that look good together.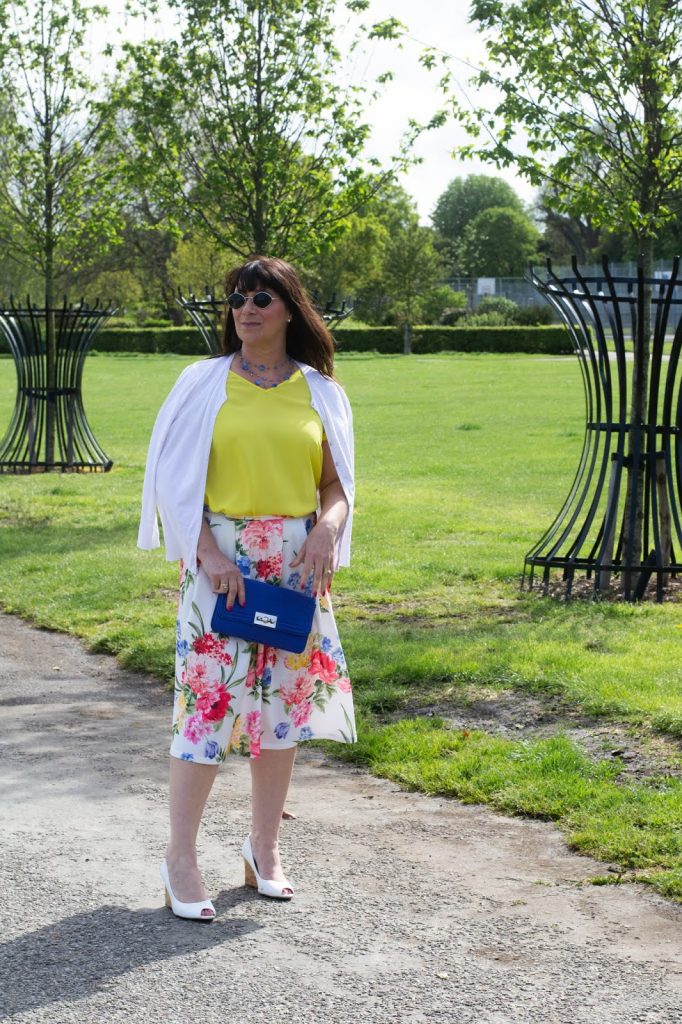 How do you add trends to your outfits?
I would normally add an on-trend item like a scarf, cute bag or in-at-the-moment top, adding these to any outfit gives just the right balance with a classic piece.
What's your current obsession?
My current obsession has to be jumpsuits – I love them, long, short, wide leg or narrow, they look perfect for so many outings.
They are just so easy to wear, look great dressed up or down and come in so many different styles.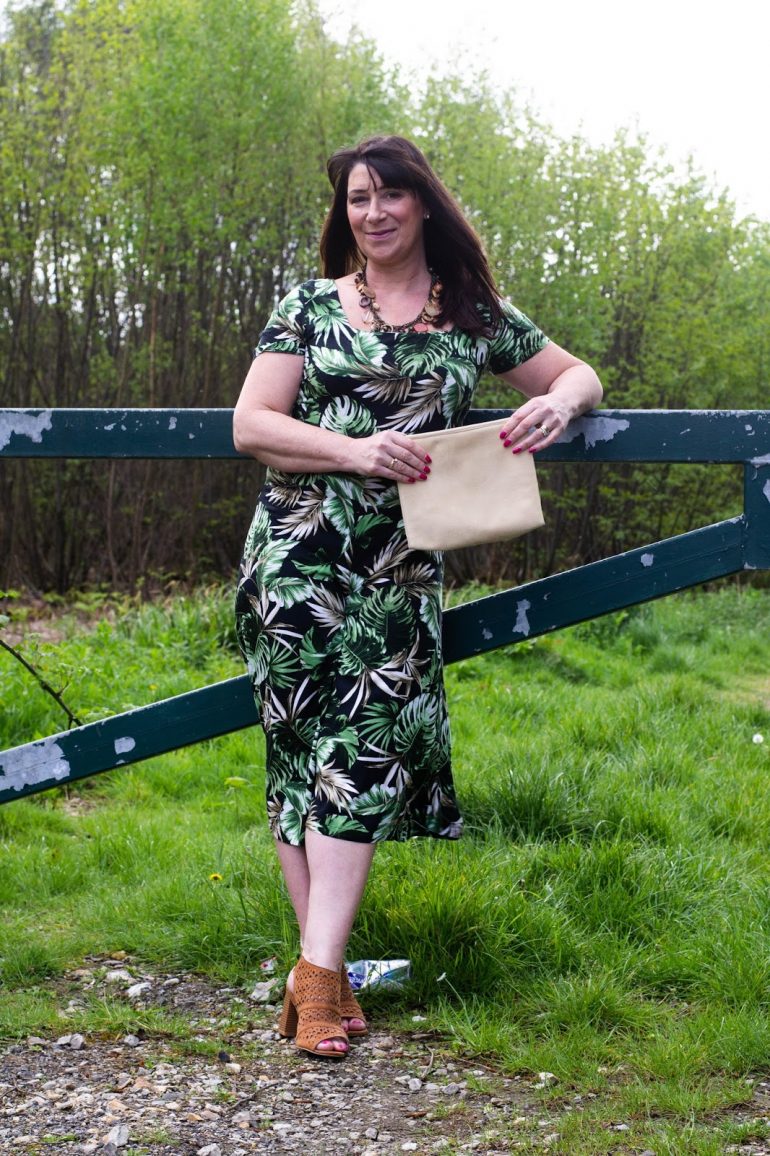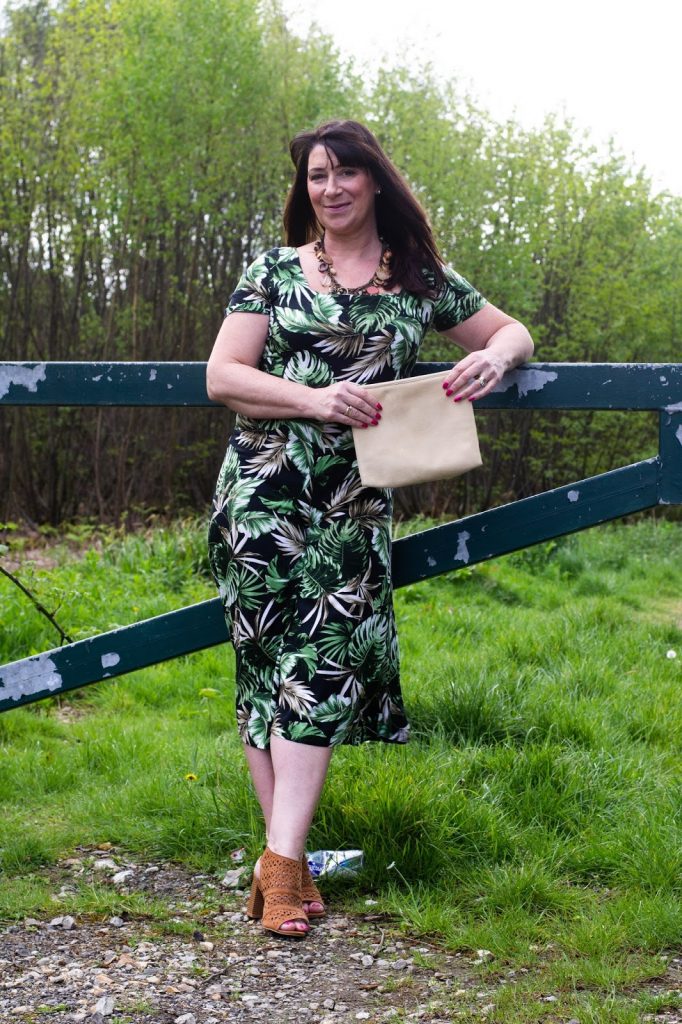 Who inspires your style?
Actually, my daughters inspire me! I see what and how they were an item and then turn it age appropriate for me to wear.
Do you have a signature piece?
At the moment my signature piece would be frayed jeans! I have about four pairs and am thinking of fraying a white kick flair cropped pair too.
What style advice do you think women don't normally get?
Wear what you want to wear, and don't be pressurised by others into wearing something you don't like.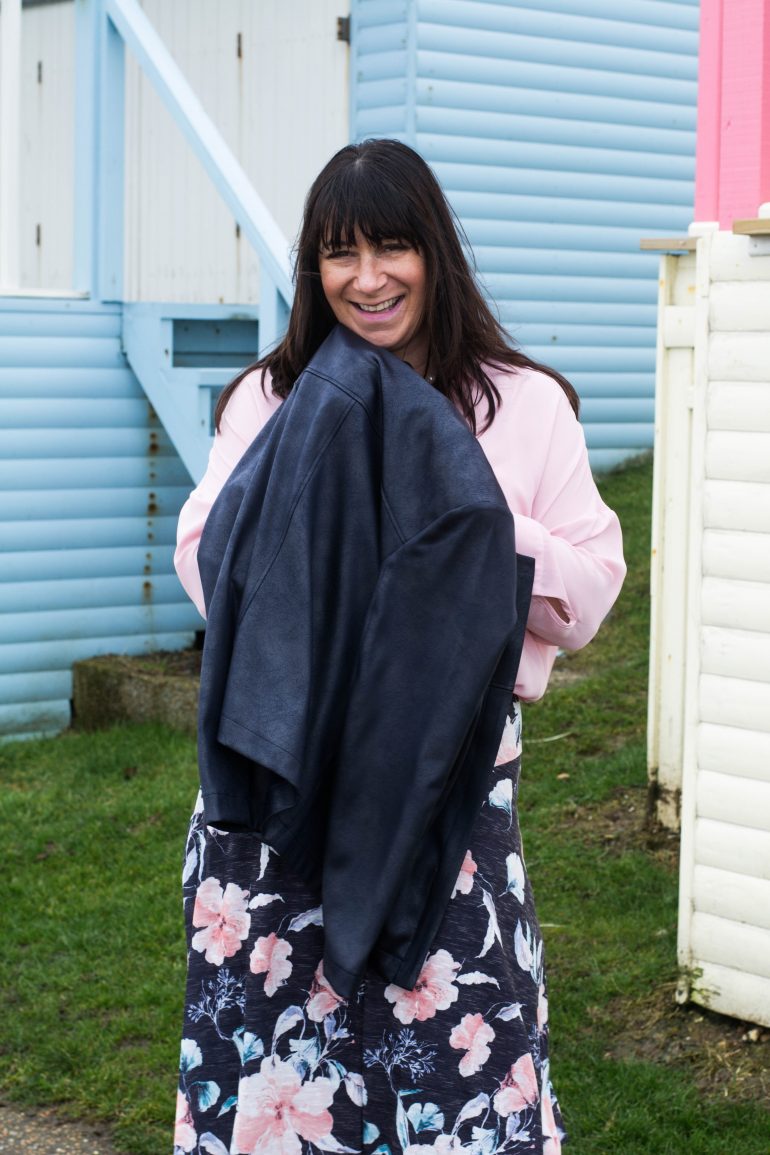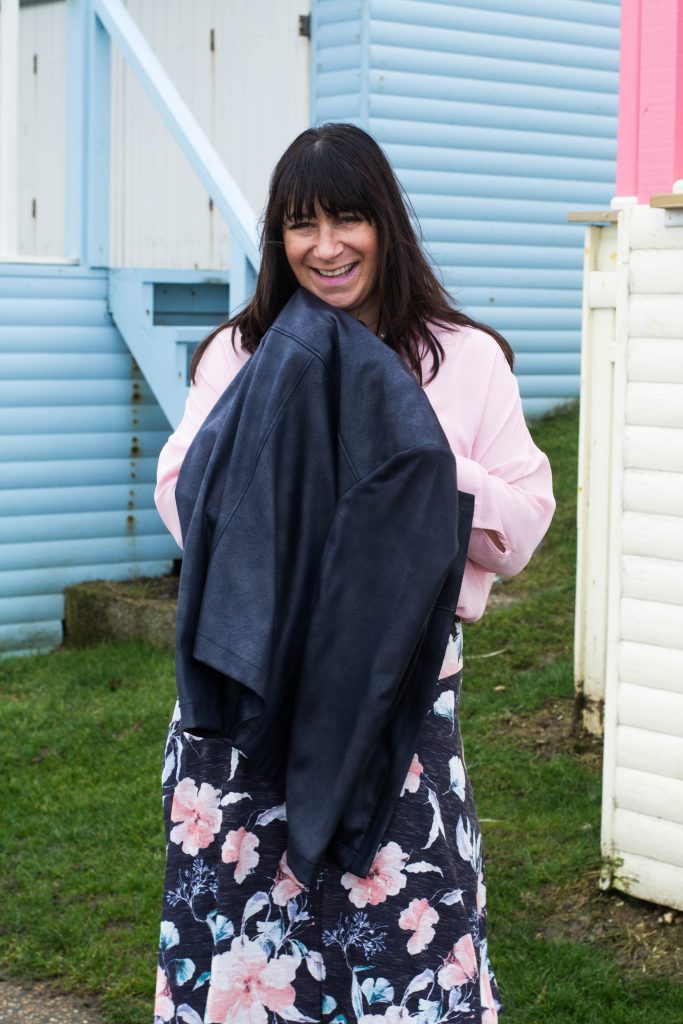 What's the worst current trend?
The worst current trend – crop tops! I know they're aimed at the young and toned bodies, so perhaps that's why I don't like them. I just don't have the stomach for them – lol.
Do you have any favourite websites?
I don't really have a favourite website as I buy from anywhere I like the garment, and I prefer to buy IRL rather than online. I like to feel clothes when I shop and always get told off by my girls when I do it!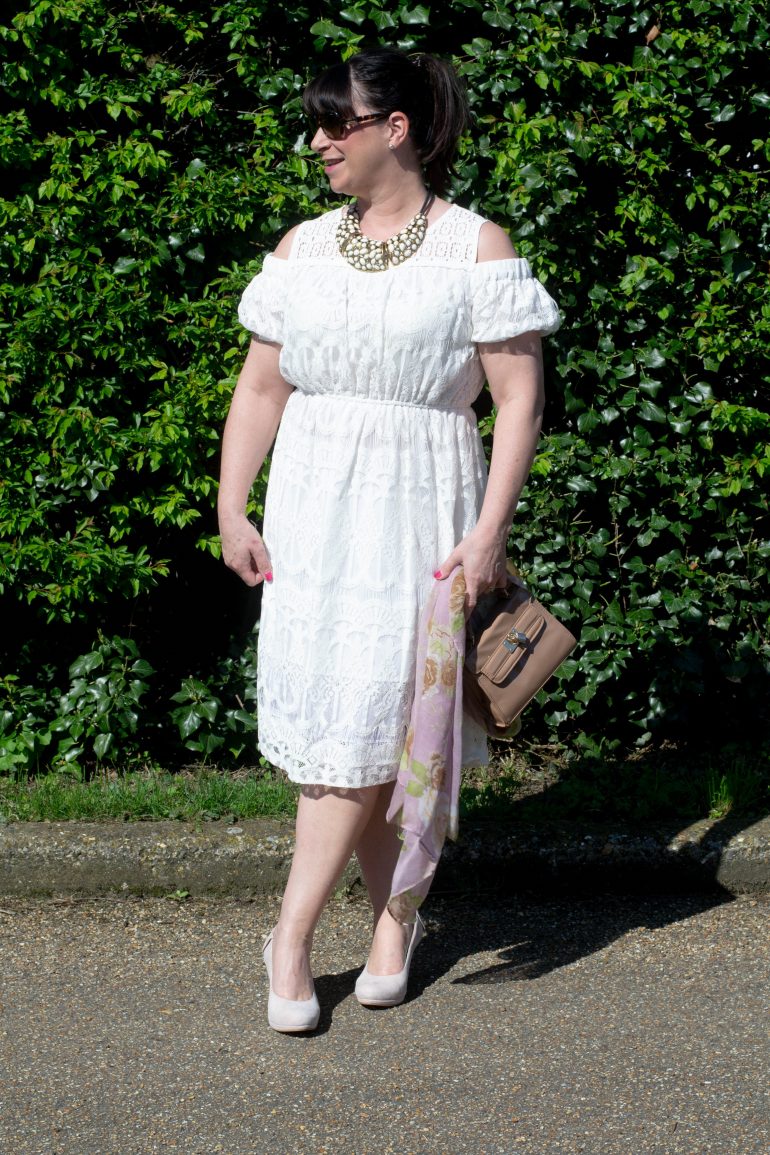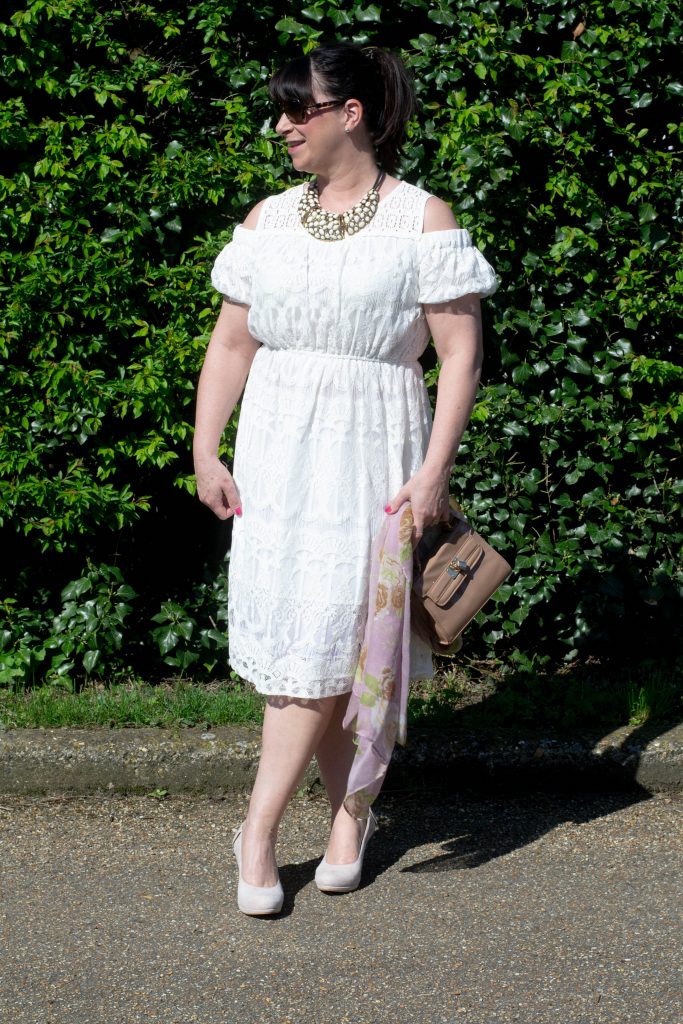 How would you describe your personal style?
My personal style is classic with an on-trend vibe.