I'm excited to be able to welcome Denver Colorado (USA) based blogger and avid second hand shopper Judith Boyd of Style Crone to the Stylish Thoughts family.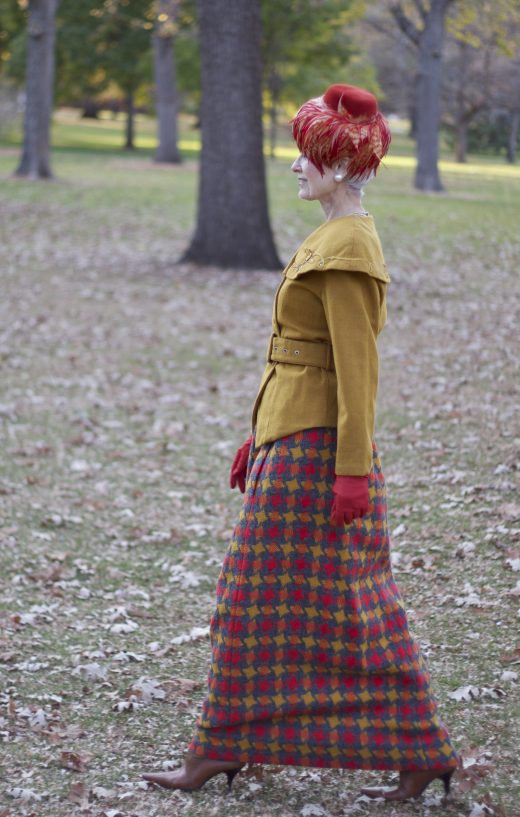 What is the secret to great style?
For me, there really isn't a secret. I think it's important to take care of myself, which helps me to feel good. From there, I express myself from my creative center and wear what I love.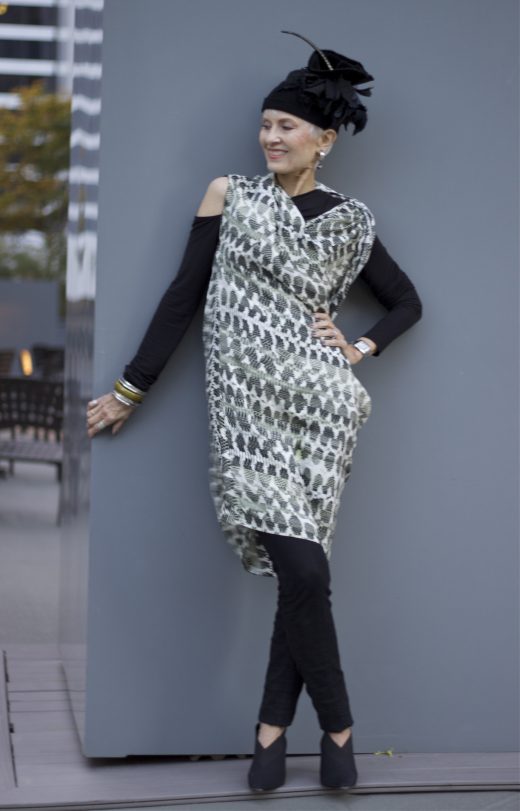 What is the one thing you would spend a lot of money on?
I seldom spend a lot of money on anything. I shop at estate sales, thrift shops and consignment stores. I also like to buy wearable art created by artists. However, I have been known to splurge on a great hat.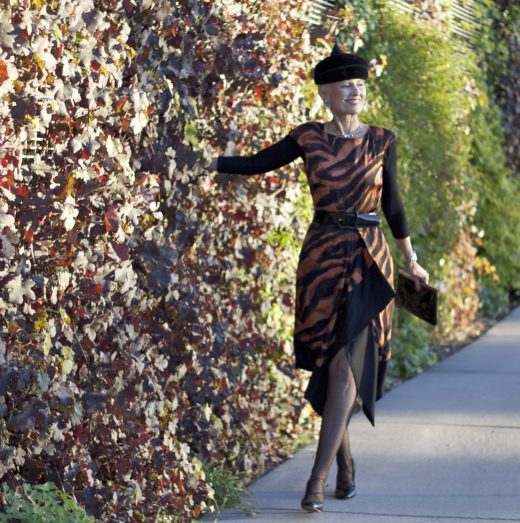 What is the one thing you wouldn't spend a lot of money on?
As above, I shop secondhand, so I don't spend a lot of money on anything! I love the challenge of finding a treasure in unexpected places.
What are your top tips for looking stylish when travelling?
I tend to use a well-fitting background and embellish with accessories. It's easy to pack scarves and jewelry. Hats are another story. I have a number of packable hats, but if I'm traveling for a special event, I have been known to send the hats ahead of me, so that they're at my destination when I arrive. And of course, then I need to send them
back home before I leave. But it's worth it!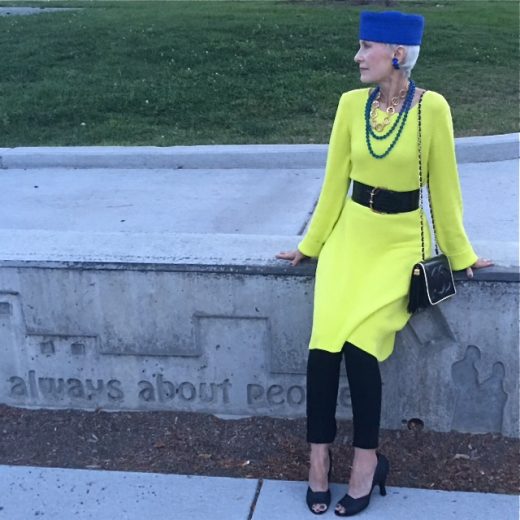 What's the secret to looking polished?
Feeling good, choosing well-fitting pieces and wearing a hat!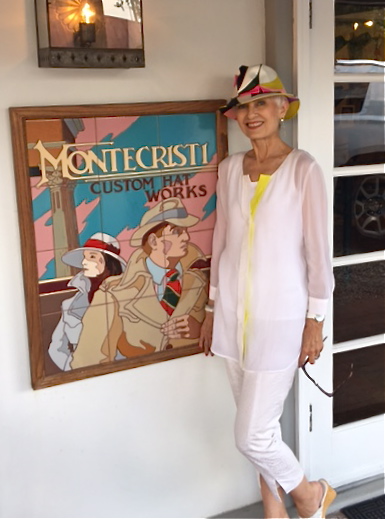 How do you balance new trends with a more timeless look?
I don't follow trends, but I do notice a great outfit on blogs or in my environment, wherever that may be. I mix vintage with modern, so I shop my closet and my collections. There are times when I notice someone wearing what could be defined as an intriguing trend, and look for it in my secondhand shopping adventures.
What is your current obsession?
I'm constantly captivated by headwear.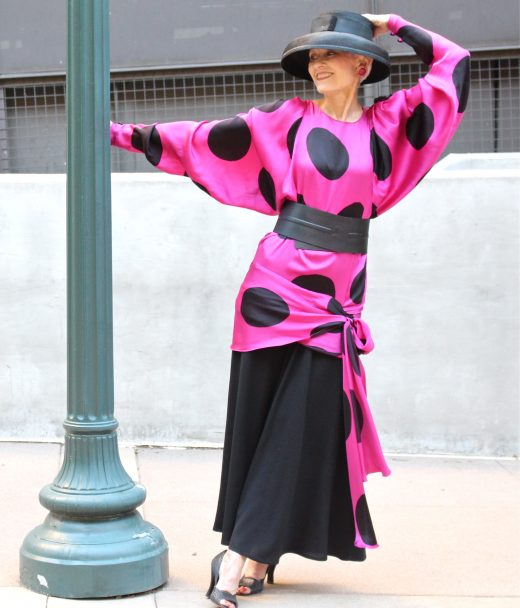 Who inspires you?
My beautiful understated daughter who never wears hats. She's courageous, determined, persistent and funny.
Do you have a signature piece or style?
My signature piece is headwear.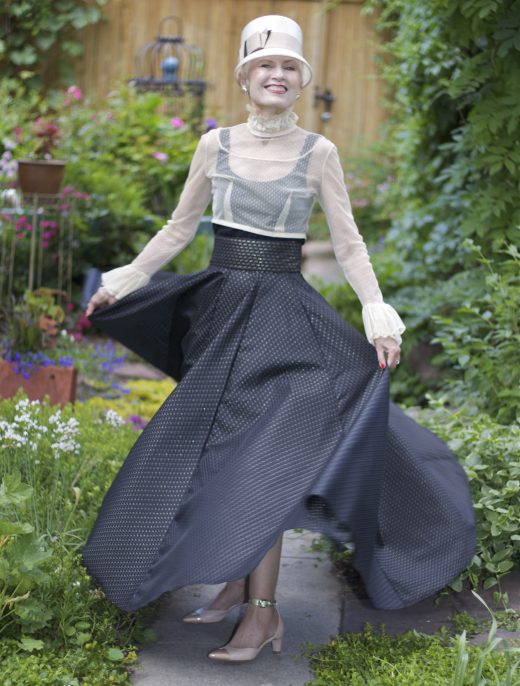 What's your secret to making yourself stand out?
Wearing a great hat and feeling good about myself.
The one piece of advice most women need but don't get?
For me, the most important factor in my life is health. I organize my time around yoga, meditation, a plant based diet and healthy relationships. I consider composing an ensemble as a meditation, so that fits in the area of mindfulness, as well.
What's the best piece of style wisdom you've ever received?
Debra Rapoport, artist, hatmaker and Advanced Style regular, has repeatedly stated that, "Look good, feel good. Feel good, look good."
It makes good sense to me!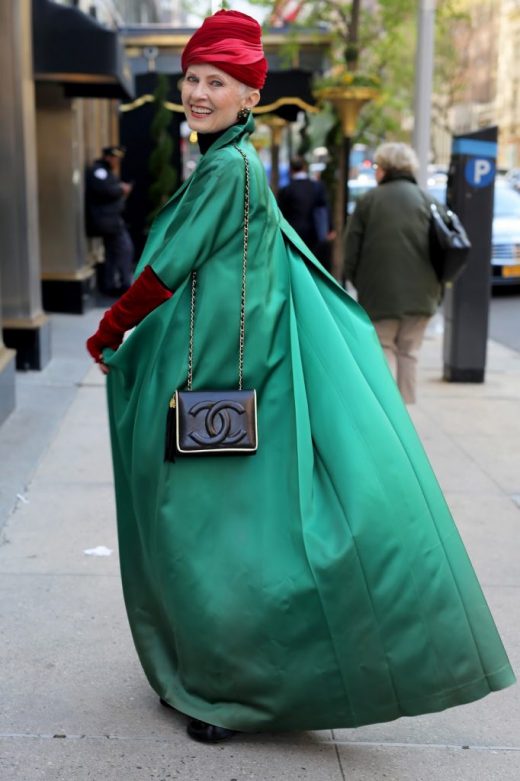 What is your favourite current trend?
Even though I don't focus on trends, I have fringe in my collections and it's a great time to bring these pieces out and wear them!
However, I would wear fringe anytime, trend or not.
What's your favourite short cut to style?
Wearing a hat makes life easy. I have my hair cut for hats, and I never have to worry about a bad hair day.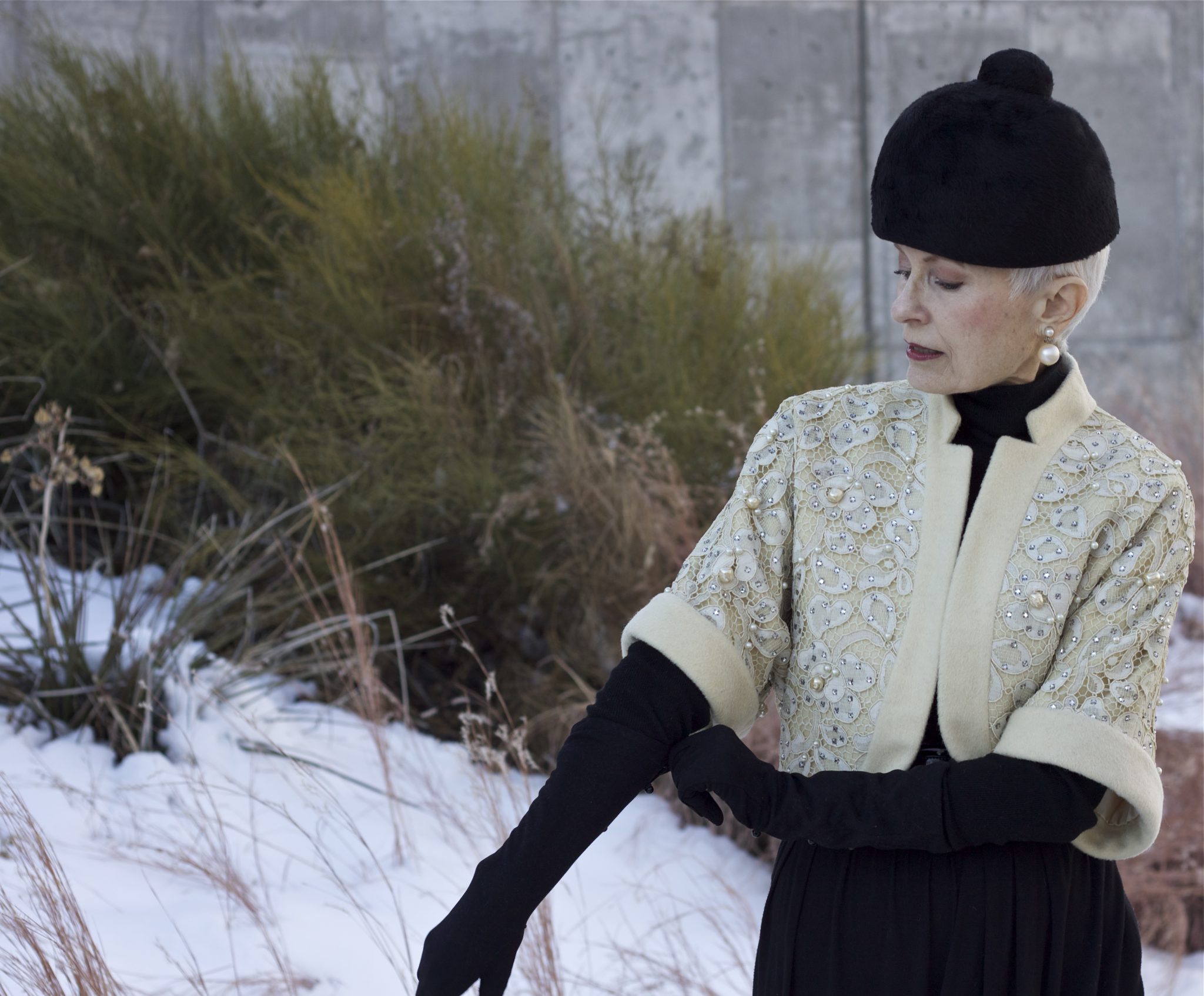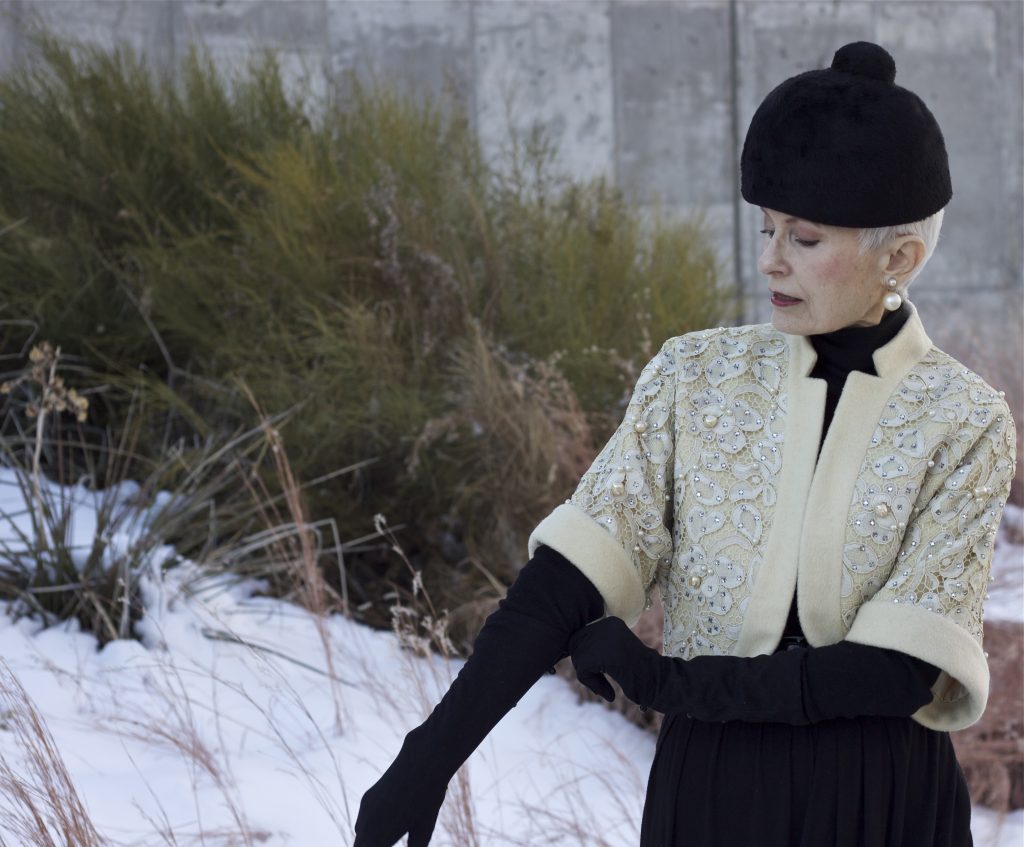 What's the worst current trend?
I can't think of any at the moment. I support anyone's choice to wear what they want and love.
What are your favourite websites
I love to follow bloggers over 40 years of age, but also younger people who inspire with their creativity. Advanced Style by Ari Seth Cohen is one of my favorites. There are too many to mention.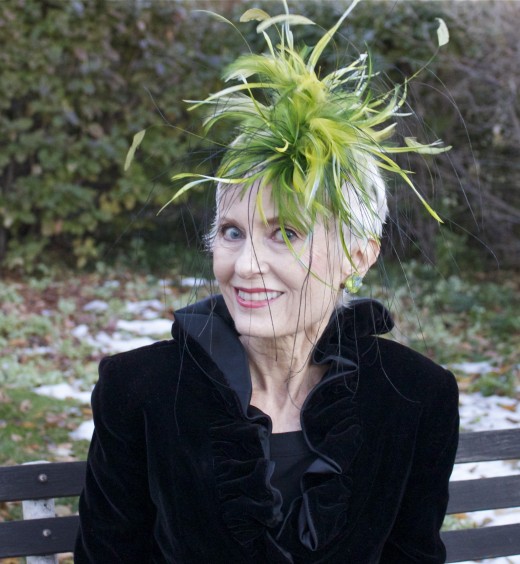 How would you describe your personal style
Eclectic and classic with a twist.
Who are your style icons?
I admire the style of Anna Piaggi, Rossy de Palma, Eartha Kitt, MayeMusk, Prince, Dapne Selfe, Audrey Hepburn, Iris Apfel, JosephineBaker, Isabella Blow, Grace Kelley, Andra Day, many of the women and men on Advanced Style, other style bloggers and Instagrammers, and people of all ages who I encounter every day.
Sources for diverse inspiration are endless.
Judith appears in Advanced Style: Older and Wiser by Ari Seth Cohen