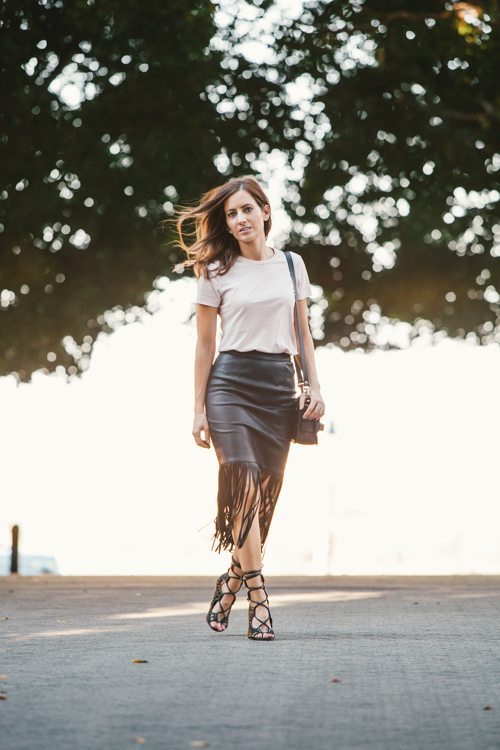 Today I'm delighted to be introducing you to Perth, Australia based blogger Emily of She Does
What is the secret to great style?
I think being comfortable with what you are wearing is the most important thing! There is no point looking fabulous if you are not feeling fabulous in your outfit!
What is the one thing you would spend a lot of money on?
I tend to spend the most money on a good handbag. It is with you all day, everyday so it is definitely worth the investment!
What is the one thing you wouldn't spend a lot of money on?
I do love a good trend and often love to jump on board, but if I know a certain trend is not going to be around for very long, then I will often just opt for a cheaper version!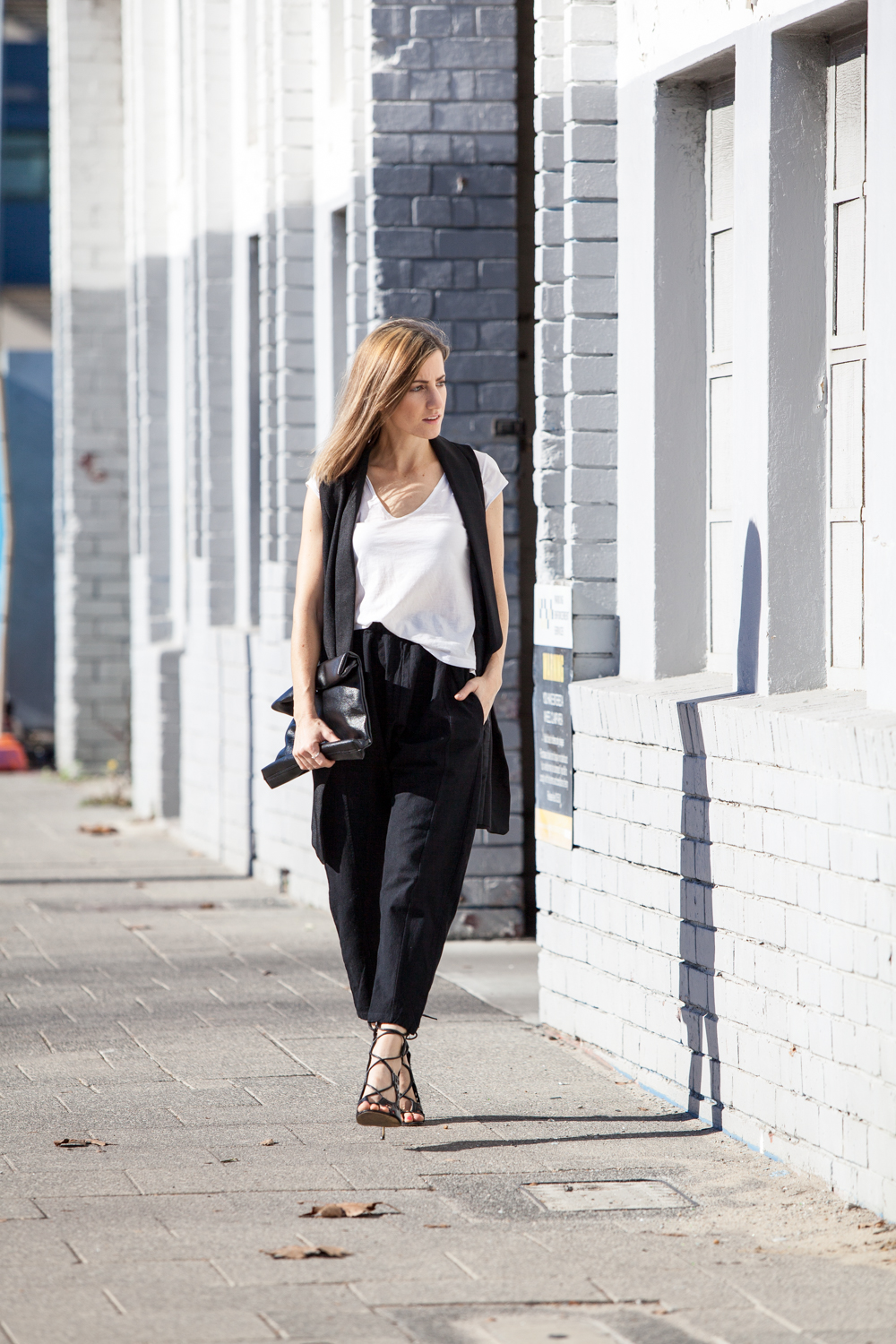 What's the secret to looking polished?
Always pay attention to the smaller details of an outfit. Cuff your hems, roll your sleeves and don't forget to accessorise!
How do you balance new trends with a more timeless look?
I think it's important to have a base wardrobe made up of key pieces. I tend to stick to a neutral colour palette and classic cuts for most items and then add in certain trend pieces from there.
What is your current obsession?
I am loving the 70's trend at the moment. Flared jeans, button down a-line skirts and lace up details are all at the top of my current wishlist!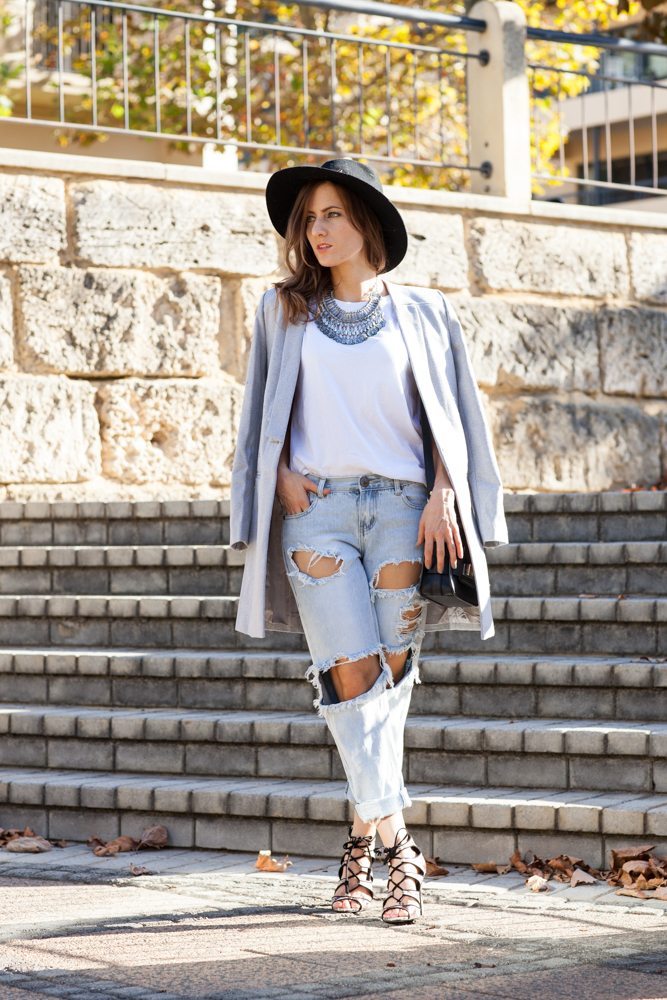 Who inspires you?
I love reading other fashion blogs. I am always inspired by seeing how others put their outfits together.
How would you describe your personal style?
My style is always changing! At the moment I would say my style is chic, glam and a little minimal!