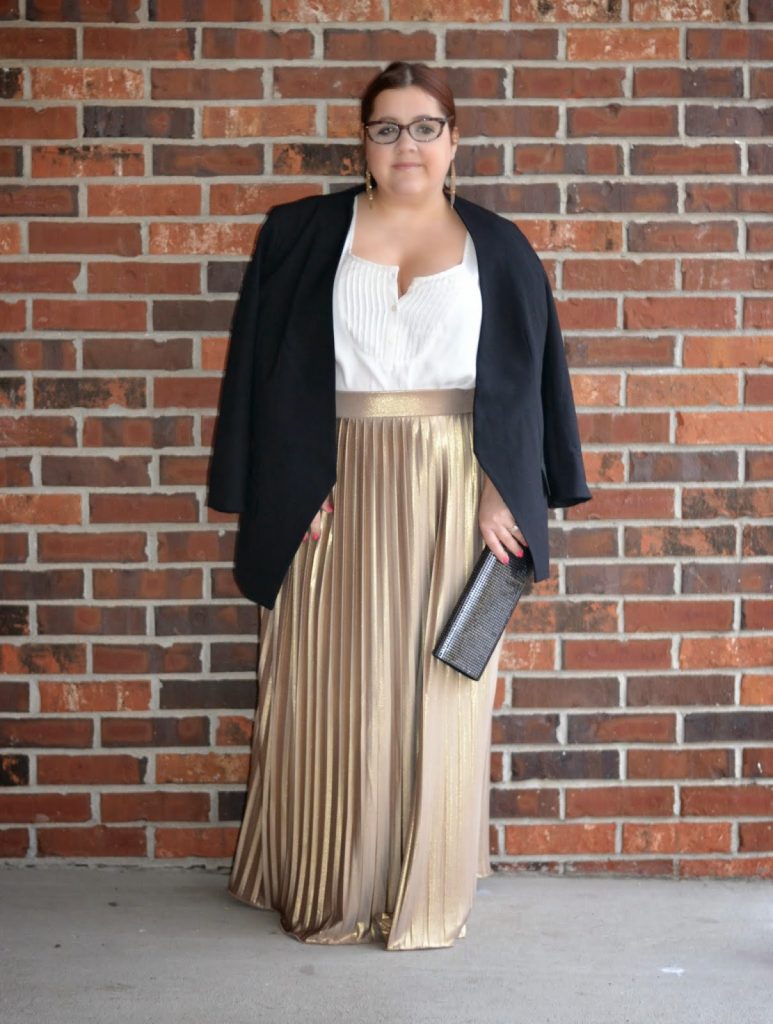 Today I'm really excited to be sharing the stylish thoughts of Illinois (USA) based blogger Cassie of Style Cassentials
What is the secret to great style?
I think the secret to great style is staying true to your own identity and preferences and focusing on fit. No matter what you're wearing, the right fit is essential. Great style comes with knowing yourself but also pushing yourself out of your comfort zone on occasion to try something new!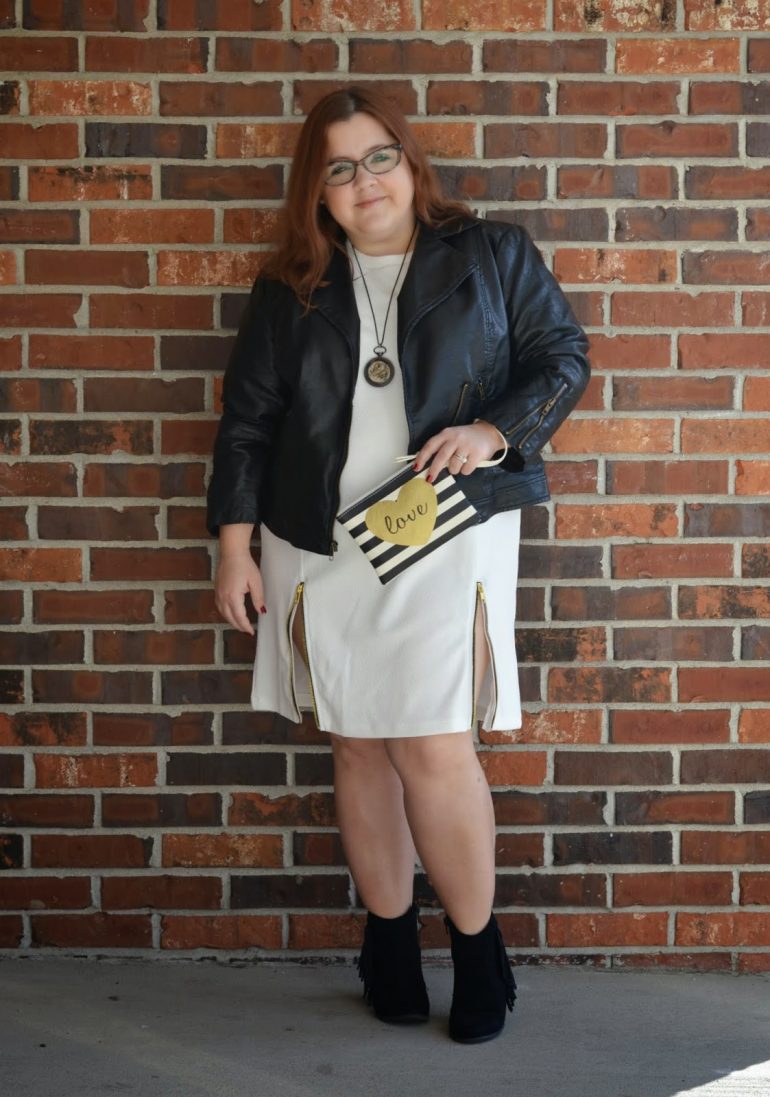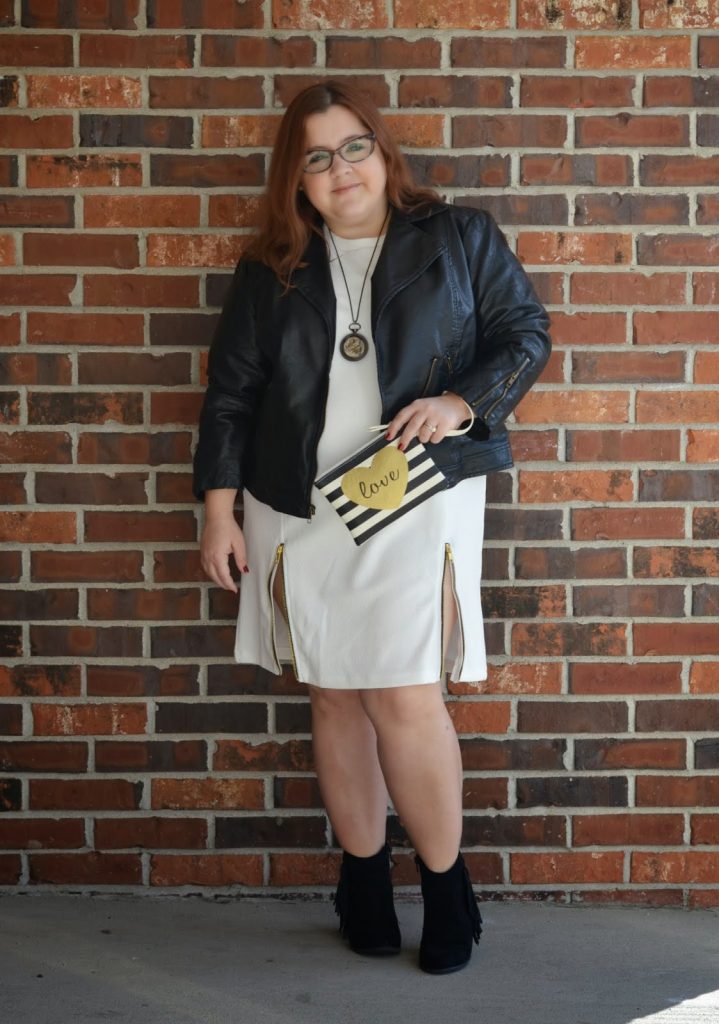 What are your top tips for looking stylish when travelling?
When traveling, I opt for mix and match pieces so that I have some options for when I travel. I have become a much lighter packer over the years by doing this, but I also pack 1-2 extra outfits depending on the length of the trip in case I get indecisive or moody about what I want to wear. Also, I tend to be more of a spontaneous traveler, so it helps to have pieces that are versatile for wherever the day takes me. I tend to pack neutral pieces (a lot of black and white) and add in colors or patterns that work well together. If you're going to be doing a lot of walking, you'll want comfortable shoes, so I often choose my shoes and plan my outfits around that. Lastly, jewelry and other accessories are smaller and pack easily, adding more of a unique and personal flair to whatever you're wearing.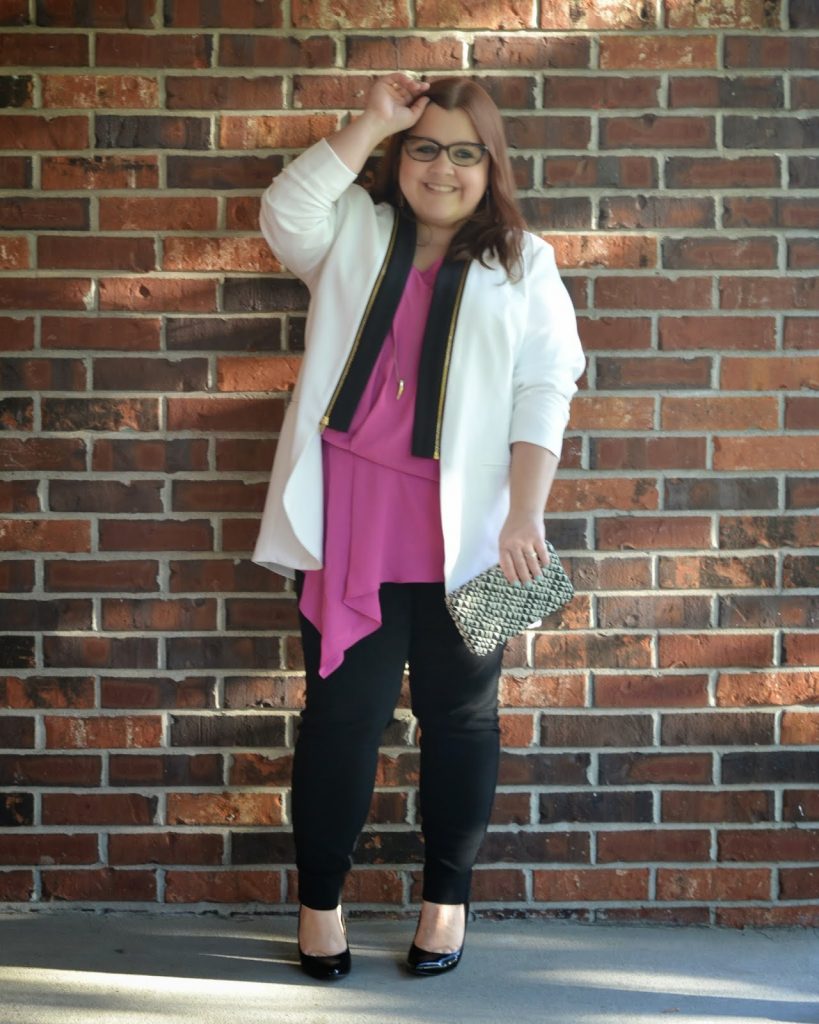 How do you balance new trends with a more timeless look?
I think adding new trends to my existing wardrobe is what makes my wardrobe feel fresh every season. Also, a lot of trends over the last few years seem to be classics rehashed in new ways, so it's easy to add these trends to my wardrobe. If I'm experimenting with a new shape or more dramatic new trend, I'll often mix those pieces with something neutral and sleek to let the trendy piece really stand out. I've gotten better over the years at choosing the new trends that best work with my personal style and existing wardrobe. I don't feel as much fear of missing out if I don't try out every new trend. At 37, I also realize that not every trend is appropriate for my lifestyle, needs, or taste.
What's your secret to making yourself stand out?
I don't know that I consciously think about how to make myself stand out while I am getting dressed, but I think I focus a lot on what would make a particular look more interesting or more "me." I am really attracted to unique accessories – fun handbags, interesting jewelry, etc. Since I tend to shop at major online and mall-type retailers for most of my fashion, I think accessorizing is a big key to creating more of a personalized look.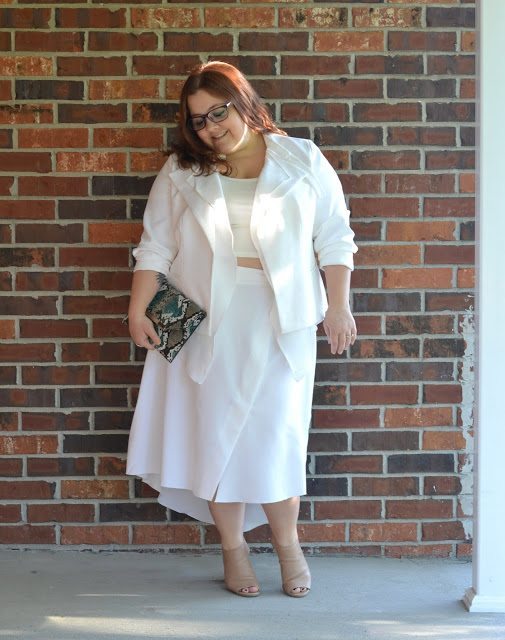 What is your favourite current trend?
My favorite current trends are lace and sheer details. I'm also a big fan of wearing white, so it's nice to see more options, that are usually only available in black, being made in white.
What's your favourite short cut to style?
Whenever I'm feeling tired, in a rush, or simply uninspired in the fashion department, I have a few simple style formulas I follow. For work, it tends to be a pair of skinny pants in black or navy, one of my favorite blazers, and a top with interesting or unique details. I throw on a fabulous statement necklace or some bold earrings with several bracelets, and I'm good to go.
For more casual looks, I'm a big fan of a dress/ moto jacket combo. It's simple, easy, and I always feel chic and put together.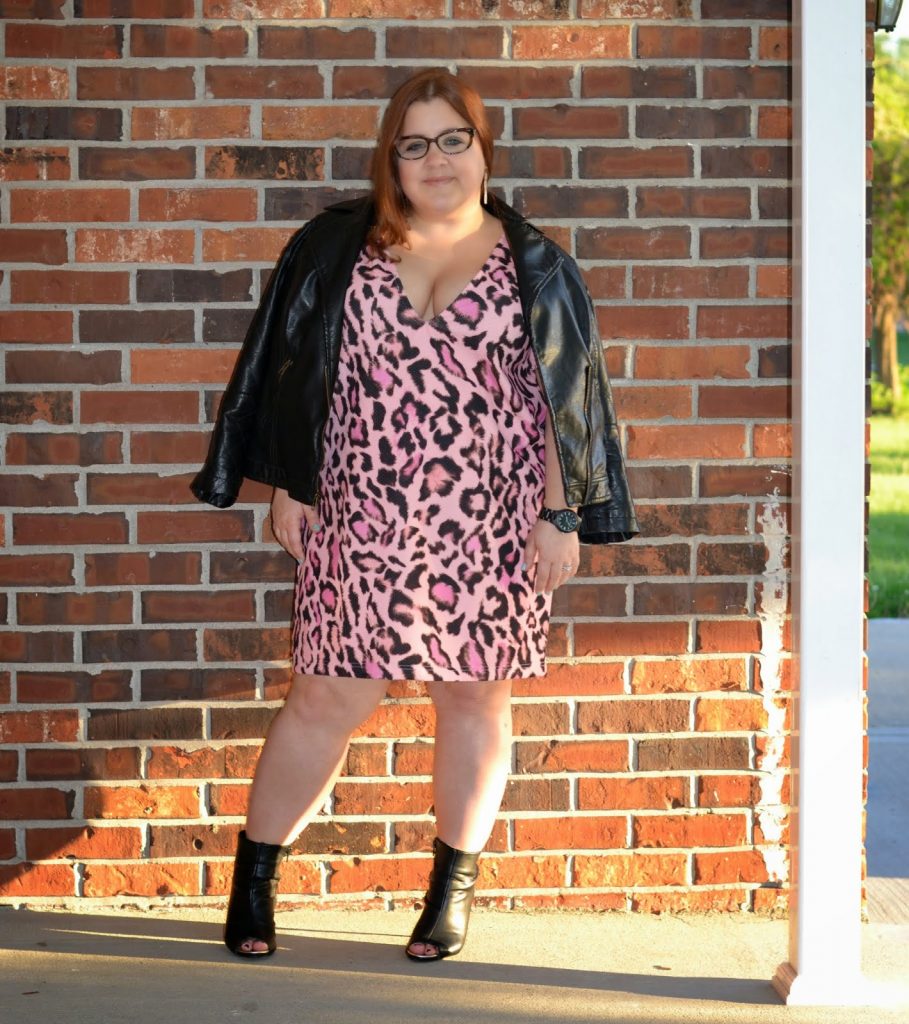 How would you describe your personal style?
I always find this a hard question because I feel like my style is continually evolving. I can be a little eclectic in my style choices, but I think more and more, I opt for simple, modern, and chic with a healthy dose of feminine romantic touches. I never like anything that feels too precious or fussy, and I love for anything that I wear to have a bit of an edge.