Many people think that the only easy and relaxed way to dress is to wear pants (trousers, not underpants for you people reading in the UK!). But really a skirt can be just as easy to wear (and I think more comfortable often) than a pair of pants. I love a skirt made from a stretch fabric with a knit top of some kind – it's comfortable yet looks way more stylish than yoga pants and many jeans!
The great thing about skirts is that they come at many lengths, from maxi to mini.
Here are some examples of real world relaxed skirt an knit style!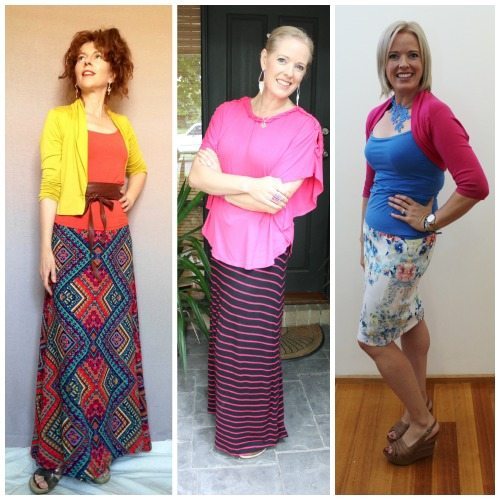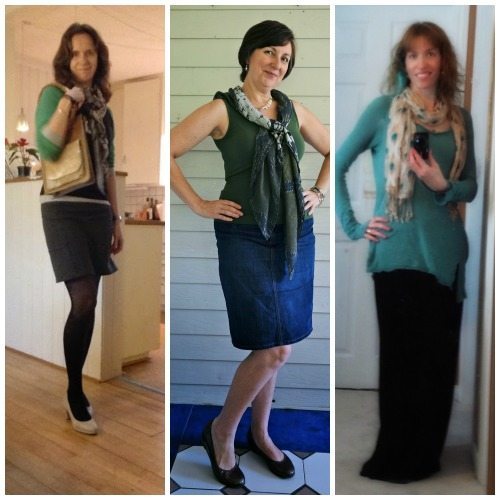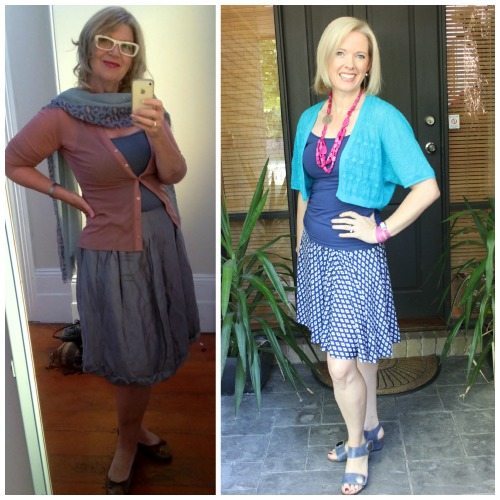 Further reading on Skirts:
6 Things to Look for When Choosing Dresses and Skirts for Relaxed and Casual Environments