5 Ways to Improve Your Style
Are you tired of your outfits feeling dull and uninspiring? Do you want to add more interest and excitement to your personal style? If so, you're in the right place! Here are some practical tips to help you create outfits that reflect your personality and make you feel fabulous every day.
1. What Are Your Favourite Prints and Patterns?
Prints and patterns are a fantastic way to inject visual interest into your outfits. Consider what types of prints and patterns resonate with you. Are you a floral lover like me? Or perhaps you prefer bold stripes or abstract designs. maybe it's fine checks or stripes, or small geometrics. There is not right or wrong here as what you love print and pattern wise relates to your personality and aesthetic. Take some time to identify the prints and patterns that excite you the most. This will serve as a starting point for creating captivating outfits.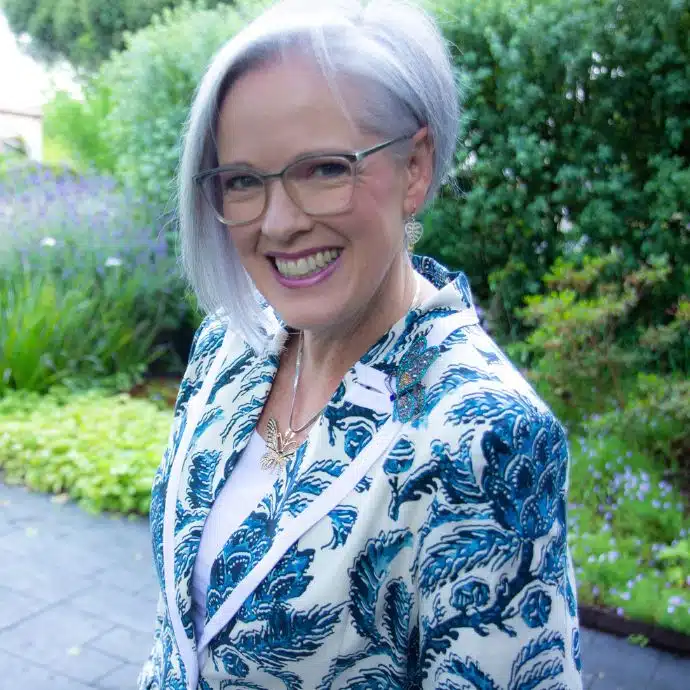 2. Play with Accessories
Accessories can elevate any outfit and add a touch of excitement. Explore the world of accessories and discover what resonates with your style as there are so many accessories, from hats and bags, to shoes and jewellery, to scarves and belts.
Do you prefer large statement pieces or delicate, understated ones? Are you drawn to shiny or matte finishes? Consider whether you lean towards natural materials, polished stones or sparkling cut gems. Moreover, think about your preference for silver or gold jewellery. This self-reflection will help you curate a collection of accessories that speak to your personal style.
Don't forget that accessories have different levels of refinement. You will want more formal and more casual and can use them to dress up or down your outfits for more versatility in your wardrobe.
3. Embrace Unique Garment Construction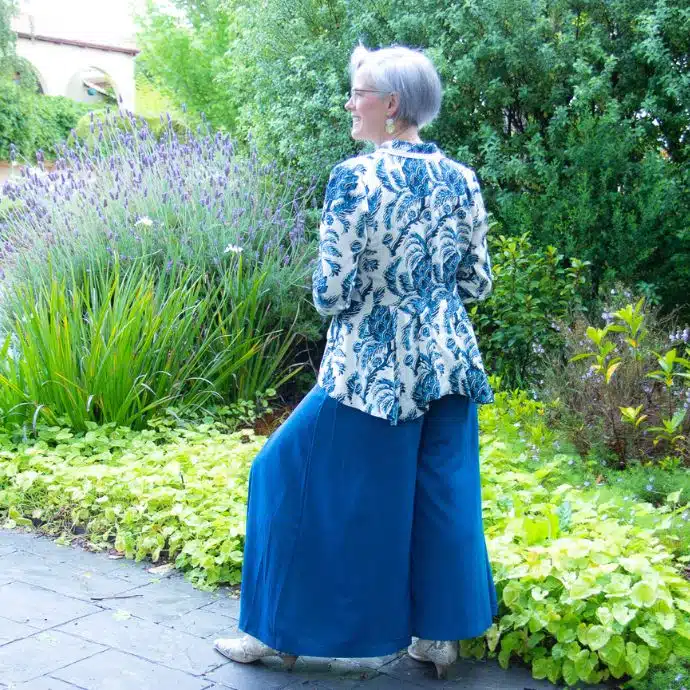 Instead of sticking to plain and simple basic garments, why not opt for items with interesting construction details? Look for jackets, tops, skirts, pants and dresses that feature unconventional cuts or creative design elements. These garments can instantly add a wow factor to your outfits. Of course, this may not be everyone's cup of tea, so embrace what you personally find intriguing.
Discover if you're better with simple outfits or more complex ones here.
4. Experiment with Layering and Styling
Creating interest and excitement in your outfits can also involve experimenting with layering and styling techniques. Think about how you can combine different pieces in unexpected ways. Mix textures, play with proportions, and explore unconventional outfit combinations. The goal is to express your unique personality through your style and create outfits that make you feel confident and happy. Check out this post on how to layer with style.
5. Seek Inspiration from my Outfit Masterclass
If you're struggling to find the right balance of interest and excitement in your outfits, I highly recommend checking out my Outfit Masterclass. In this class, I share valuable insights on how to create outfits that suit you perfectly and express your individuality. It's a fantastic resource for learning how to put together outfits that make you look and feel amazing.
Remember, there is no one-size-fits-all approach to adding interest and excitement to your outfits. It's all about discovering what resonates with you and experimenting with different elements until you find your unique style formula. So go ahead, have fun, and let your outfits be a reflection of your fabulous self!
I hope these tips have inspired you to infuse more interest and excitement into your wardrobe. If you have any questions or want to share your own experiences, feel free to leave a comment below.