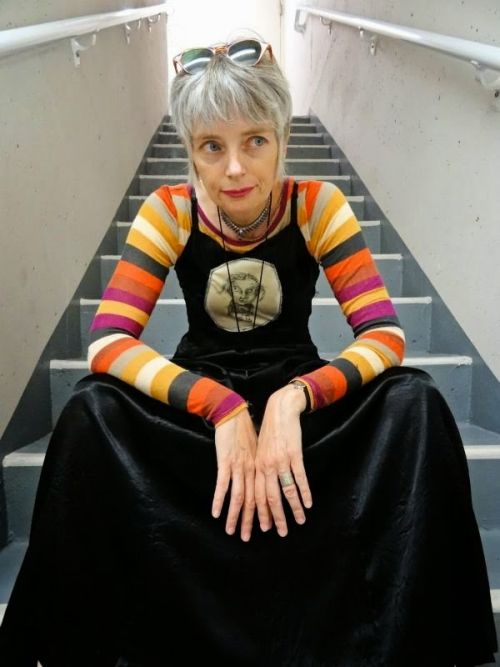 I'm delighted to share the Stylish Thoughts of  Vancouver, Canada based blogger Melanie of  Bag and a Beret.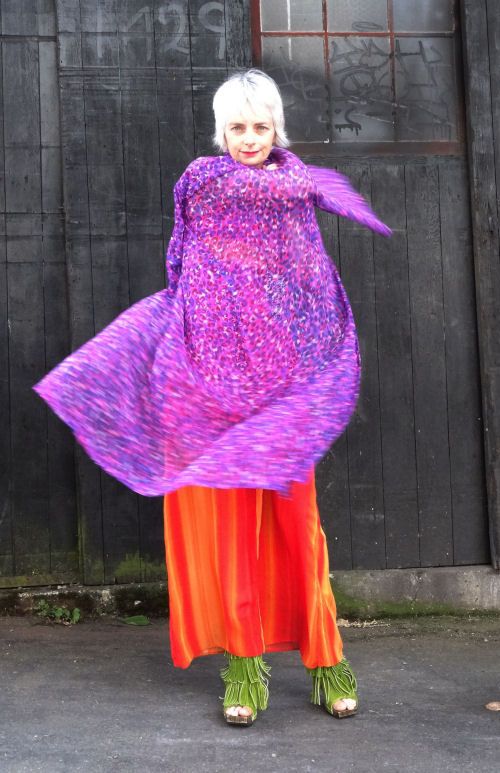 What is the secret to great style?
Acceptance of yourself.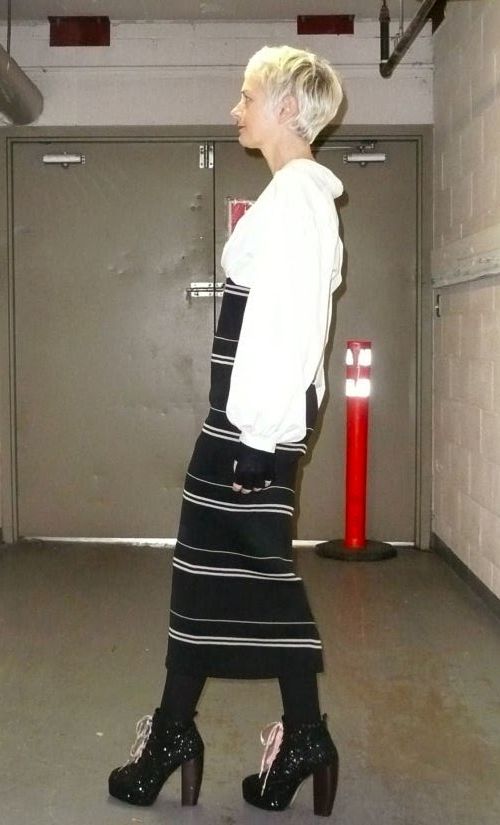 What is the one thing you wouldn't spend a lot of money on?
Clothes. I'm a thrifter and nothing beats the joy of paying almost nothing for a unique designer piece crafted decades ago and in mint condition.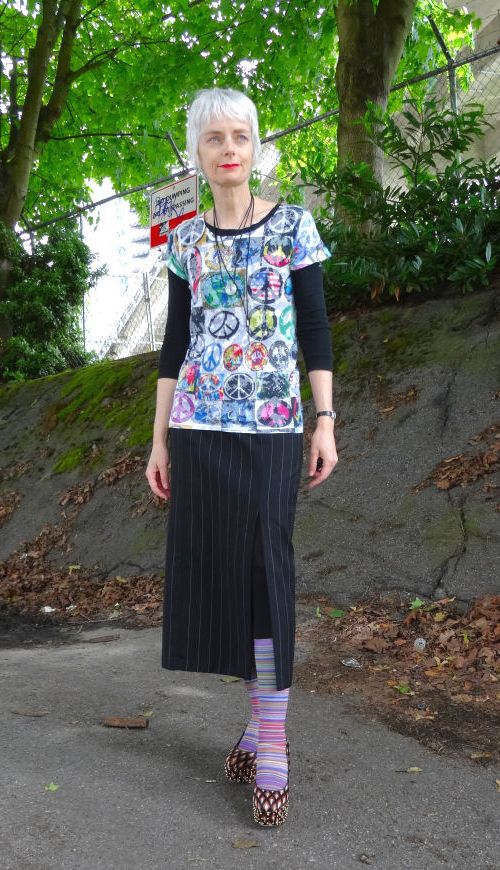 What are your top tips for looking stylish when travelling?
Whenever possible, ship your clothes to your destination in advance, preferably by Louis Vuitton steamer trunks, so you will have an entire wardrobe at your disposal when you arrive. But seriously, don't slack in your style at the airport. I once got bumped into First Class for a long-haul flight because I was dressed as an International Woman of Mystery.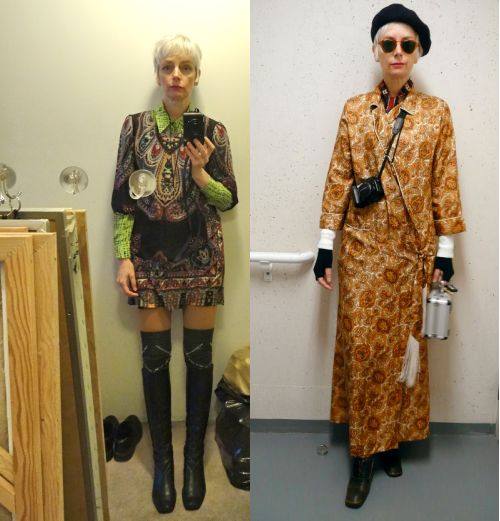 Who inspires you?
People who have passion inspire me. They might not wear fancy clothes, style-wise or budget-wise, but nothing beats the radiance spewing from someone who has a talent for living.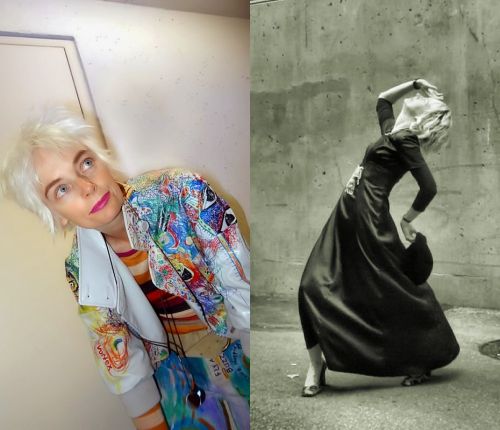 The one piece of advice most women need but don't get?
Dressing up has the same effect as taking a happy pill. If you are timid about wearing something you love, try this exercise. Put on the scary garment, and when you go out, think of at least one compliment for each person you see. Really focus. Or play a game of I Spy – how many red things can you spot? Blue? The key is to lose your self-consciousness through distraction; direct your focus outwards rather than inwards. Soon you'll be wearing tiaras, lederhosen, and tutus to the office without batting an eye.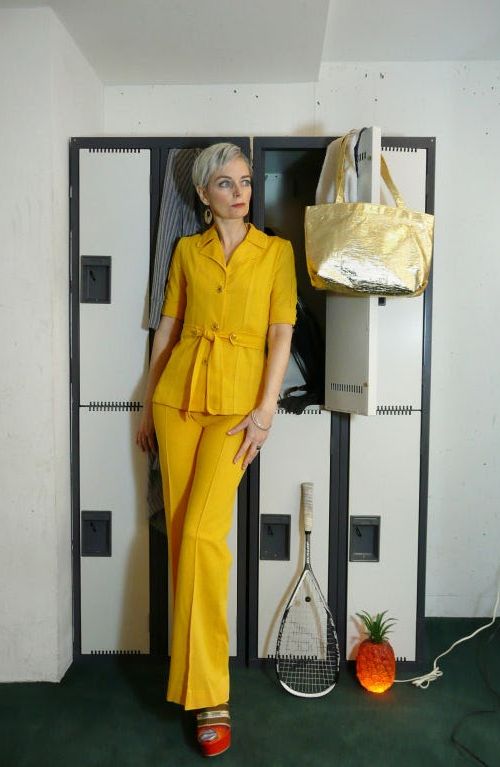 What's the best piece of style wisdom you've ever received?
The best style wisdom came from a vivacious woman I style-eyed for a street style blog. Her mother told her over and over when she was growing up: "Nobody ever crossed the street to meet a personality." Rough translation: personal styling is the most visible and efficient means of attracting people.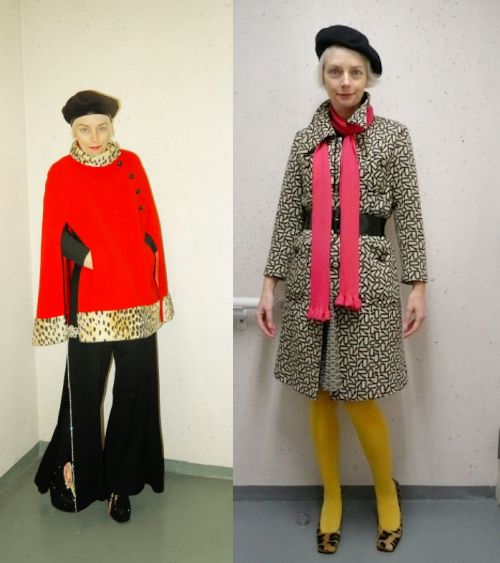 What's the worst current trend?
The normcore trend, characterized by outdoorsy trousers, flannel shirts, T-shirts, and facial hair on men, is supposed to represent a conscious rejection of the fashion treadmill and the metrosexual male. I think this trend is in fact a reflection of widespread unease about our future and an extension of popular survivalist reality television shows, such as Swamp Monsters, Yukon Gold, and Mountain Men. While the mechanics of this non-fashion fashion trend are no different than any other trend marketed by industry, what it says about the bigger picture is more frightening. Me, Tarzan; you, Jane.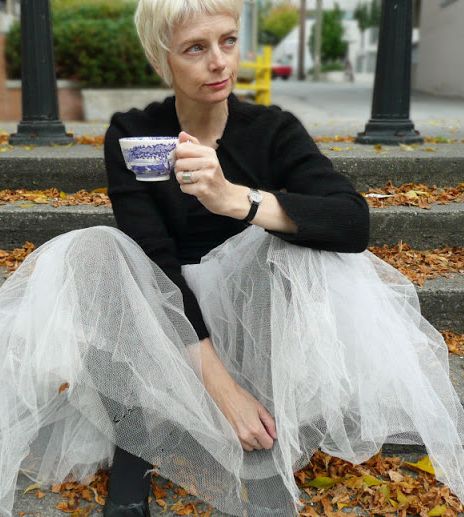 What are your favourite websites?
The weather channel.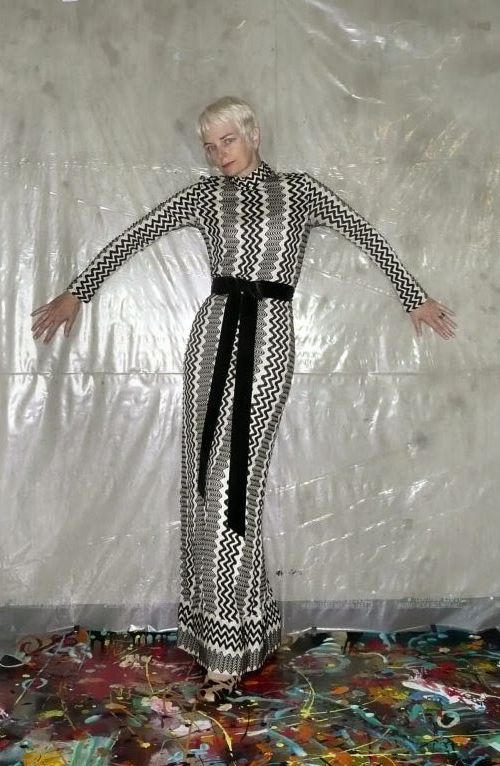 How would you describe your personal style?
I can't describe it. I could sing it or maybe paint it, but words fail me.