I'm now back in Australia after my Chicago trip, but thought I'd share with you some of the rest of my photos.
We took a trip to the aquarium and had the chance to pat a stingray.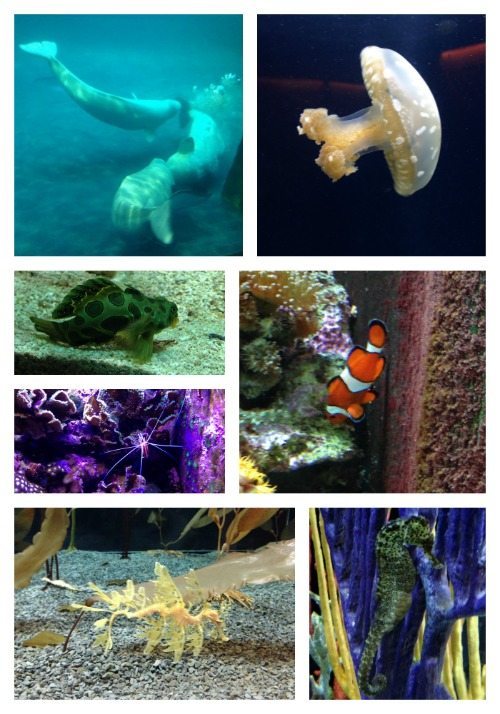 I absolutely was mesmerized by the jelly fish.
We also took the architectural boat tour which I highly recommend (and wished we'd done at the beginning of our trip)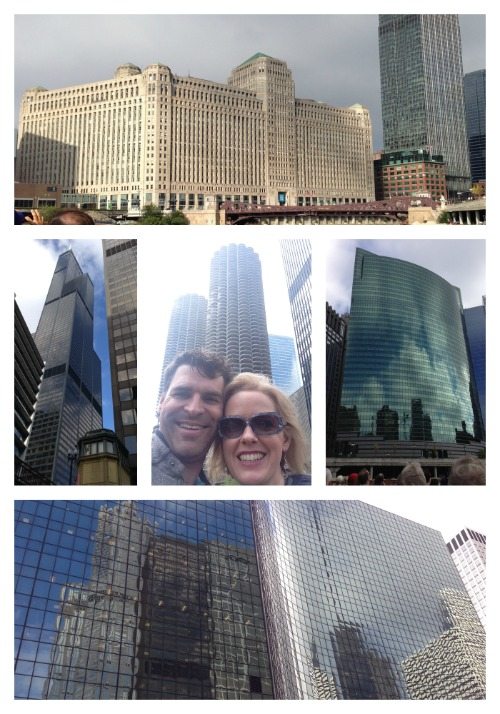 Our last night we went up the Hancock Tower to the bar on the 96th floor, drank a long island ice tea (no tea was harmed in the making) and watched the sun set.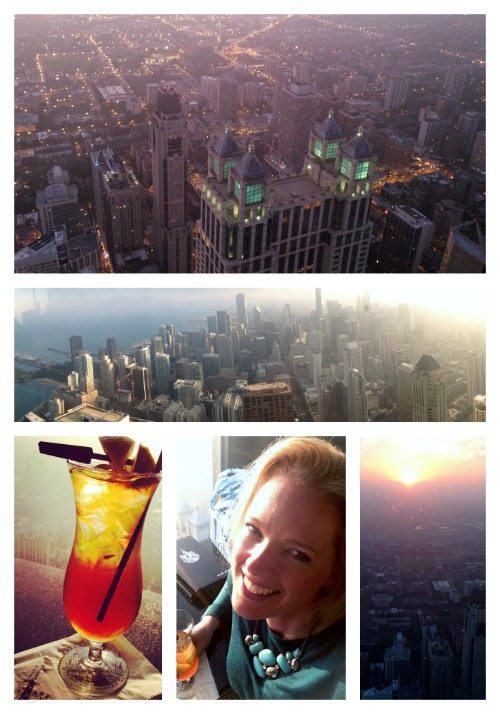 We also managed to squeeze in a day trip to the Science and Industry museum, with its many fascinating exhibits.