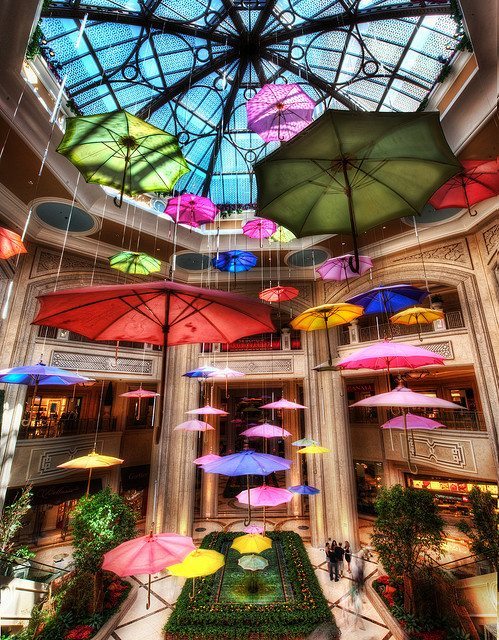 Light is a super important part of my job. Having the right lighting allows me to see colours clearly, essential for doing a colour analysis as without light, there is no colour!
In my studio I have 12 lights in the ceiling. They make for a bright enough light when it's darker, but when you flick one switch and 6 lights turn on, it can become expensive with old fashioned light bulbs. That's why I'm really pleased that IKEA now has a range of LED lights called Ledare. LEDs last for up to 20 years and consume 80% less energy than regular bulbs. Importantly too they can be recycled and contain no mercury (unlike the compact fluorescent lights).
One of the other issues I've had with replacing the 12 lights in my studio is that they are on a dimmable switch and up until now, I'd not found any globes to fit that are also dimmable, but fortunately IKEA has a LED globe that is!
Not only do I need light, but so do the people living in refugee camps and for every LED Ledare globe you purchase before 29 March 2014 they will donate 1 euro (around $1.50) towards lighting up refugee camps in
What a difference a little light can make
Providing sustainable lighting can have a huge effect on the quality of life in a refugee camp:
• Solar street lights can improve safety in refugee camps by reducing the risk of crime, sexual and gender-based violence.
• Solar lanterns help girls and boys in refugee camps study after dark, improving results in school.
• Solar street lights help improve life in a refugee camp, enabling more community gatherings and social activities.
• Solar lanterns allow refugees to continue important income-generating activities, such as weaving or sewing, long after the sun goes down.
• Solar lanterns enable refugees to run their small shops and kiosks into the evening, increasing prospects of generating a sustainable income.
Learn more at the Ikea Foundation website.