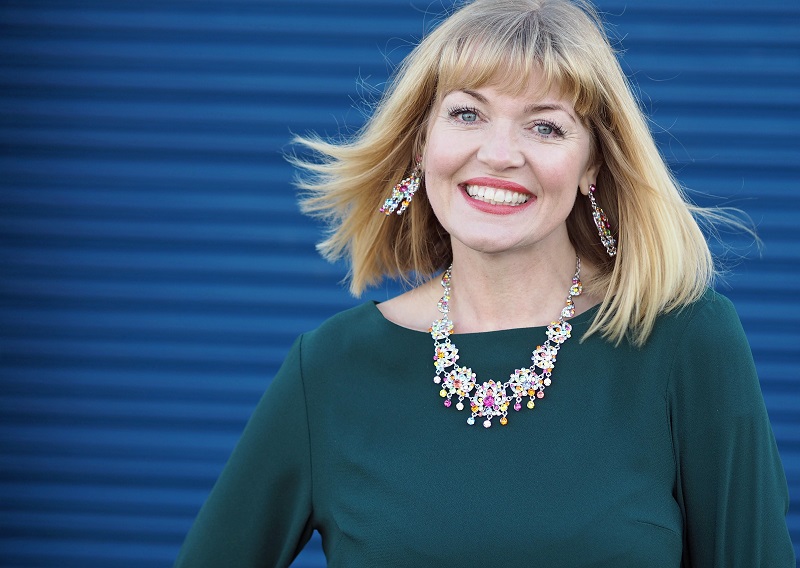 Based in North Yorkshire England, it's my great pleasure to welcome Lizzy who writes the blog What Lizzy Loves to share her Stylish Thoughts.
What is the secret to great style?
Believing in yourself and having the confidence to wear what you want. That way, whatever you wear will always be a true reflection of your style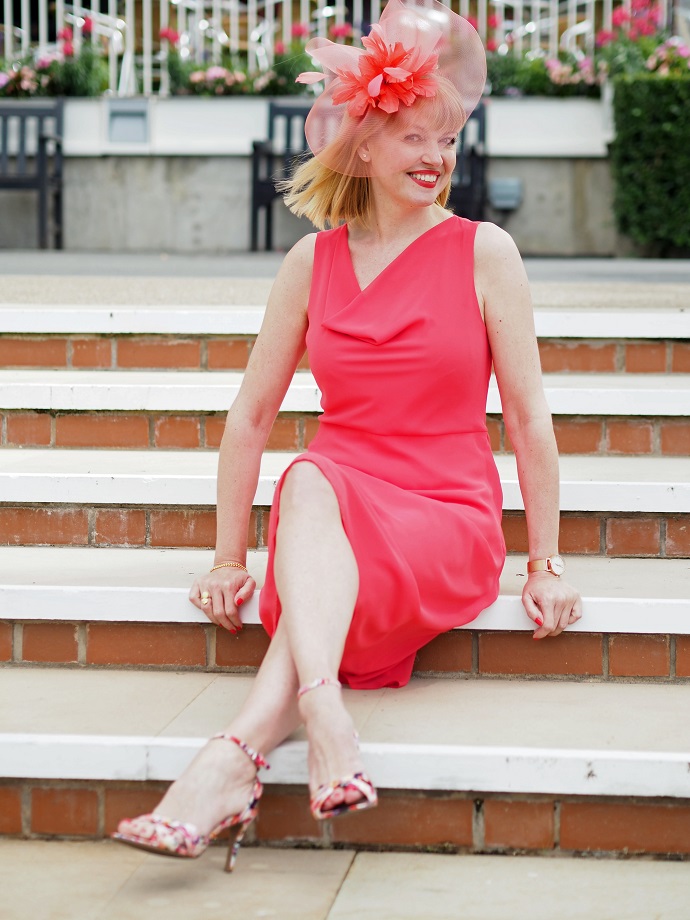 What is the one thing you would spend a lot of money on?
A pair of statement heels
What's the secret to looking polished?
Consider the details- make sure nail polish isn't chipped and that shoes are immaculately clean. Choose elegant finishing touches- jewellery or a scarf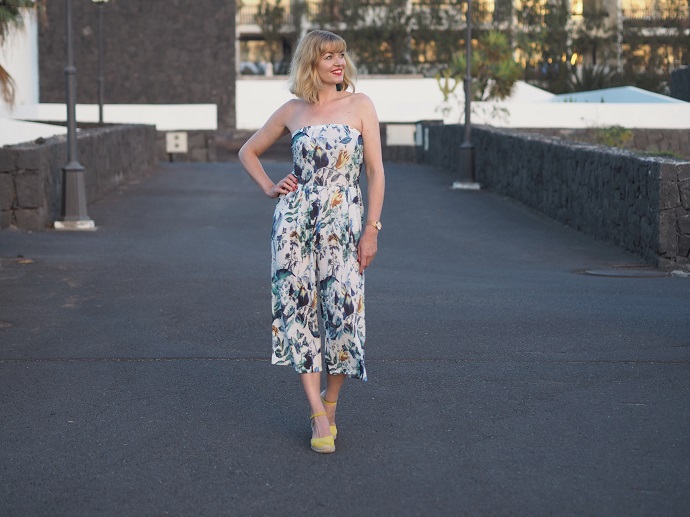 How do you balance new trends with a more timeless look?
I embrace trends by way of accessories which will always update a classic look. This may be shoes, a bag, a scarf or a piece of jewellery.
What is your current obsession?
Statement earrings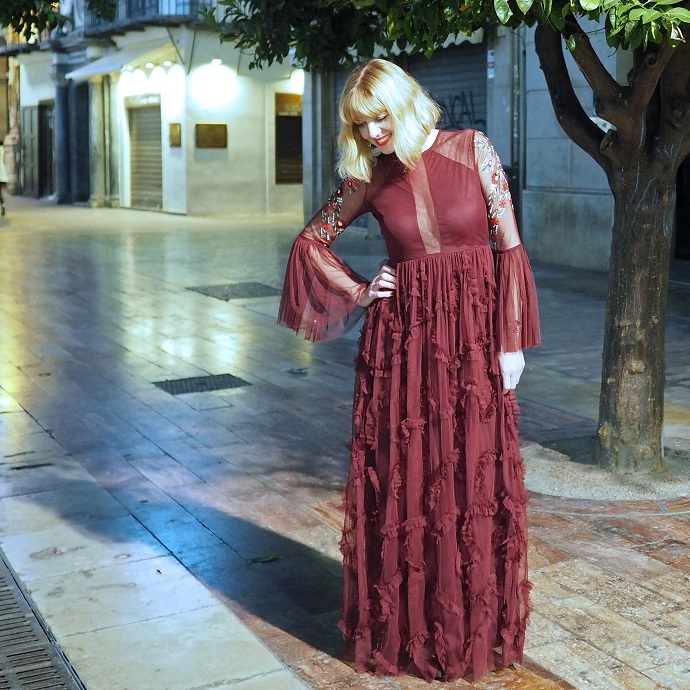 Do you have a signature piece or style?
Probably dresses and red lipstick are my signature
What's your secret to making yourself stand out?
Stand tall, be confident and smile!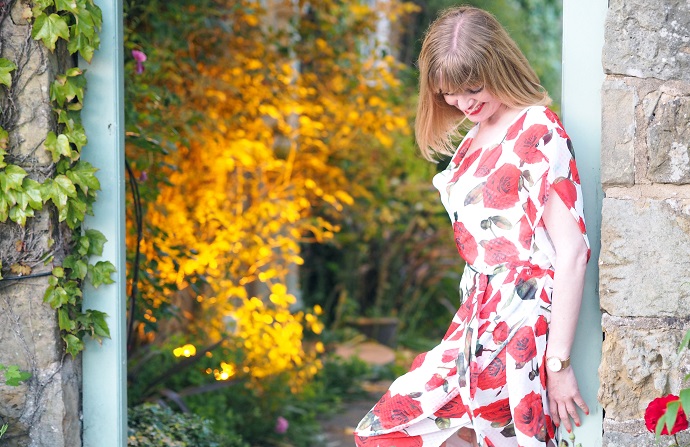 What is your favourite current trend?
Midi dresses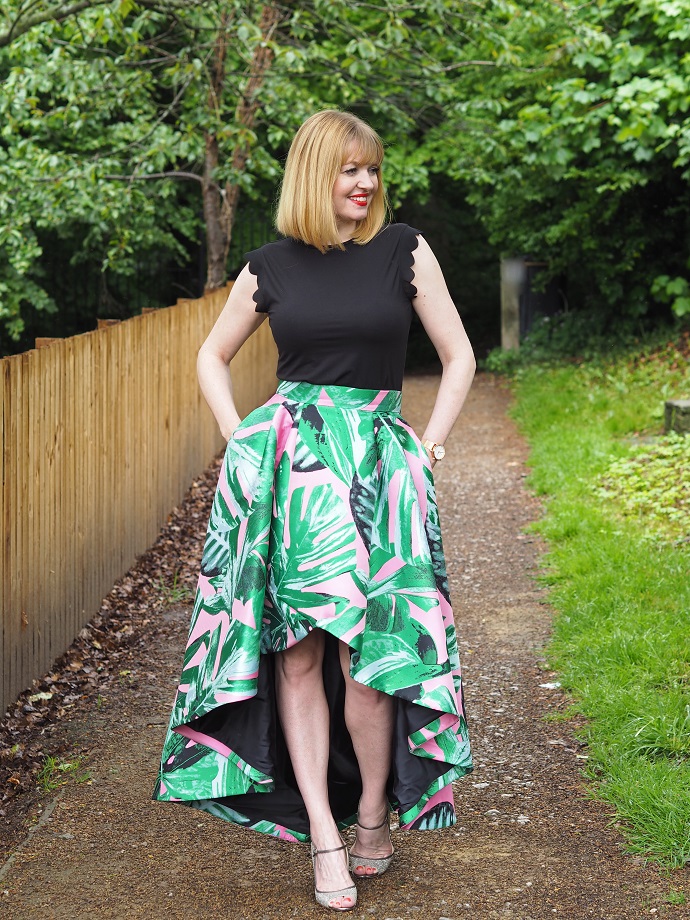 How would you describe your personal style?
Romantic yet womanly
You can also find Lizzy on her Instagram @whatlizzyloves