Following on from the video post we did about feeling fabulous in your style, Jill Chivers of Shop Your Wardrobe and I discuss this topic again, and in this video, Jill shares her journey to feeling fabulous.
How to Feel Fabulous About Your Style
Jill shares that feeling fabulous about her style is a conscious choice for herself and a form of self-care.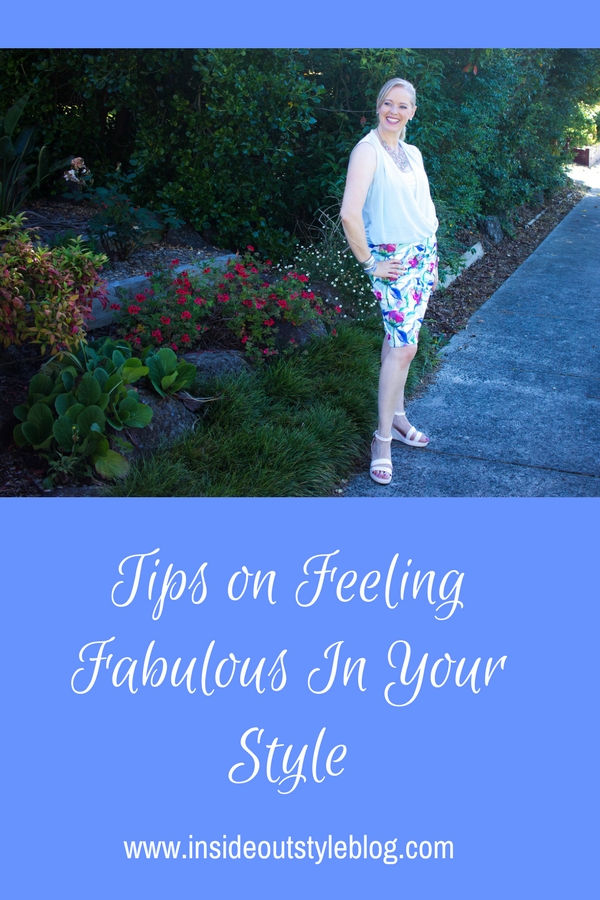 Feeling good about yourself is a real gift to yourself.
Feeling fabulous is not just an external expression of your style, it's an internal representation of your own feelings.
Jill shares "I'm never going to hate myself ever again as that's a horrible thing to do to yourself."
She talks about her struggle with feeling bad and moving to feeling good about herself.
Jill writes much about self-care and things she has done for herself which she shares in our book Svelte in Style.
"Self-care is not a scented candle" as my lovely friend and author Tracey Cleantis says (and she's written an amazing book about how to give yourself better self-care).
It's an act of courage to show or share your vulnerability (as Brene Brown talks about in her books Daring Greatly and The Power of Vulnerability) and it can feel like weakness, but is, in fact, an act of strength.
Jill recommends having people who care around you, that you be open and honest about how you feel and get the required support you need.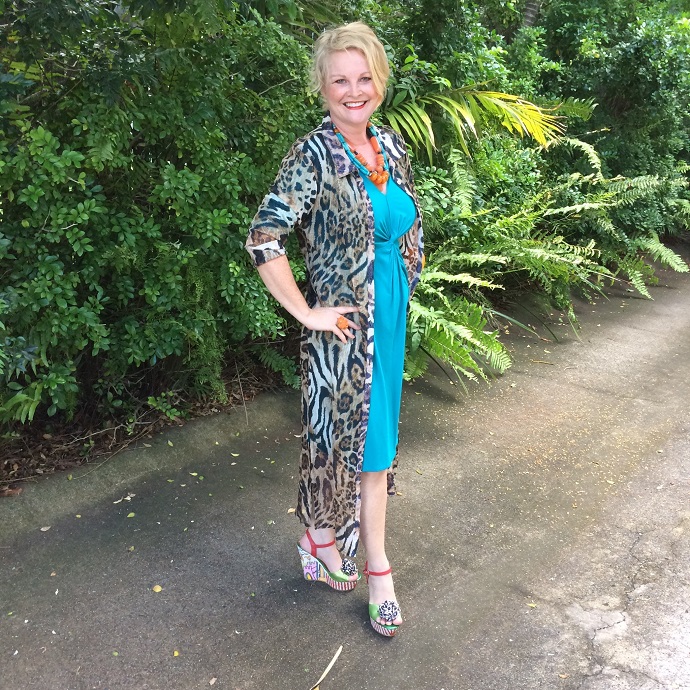 And then she recommends also understanding that feelings can change and you can let them go.
As Jill says, "Clouds are real, but then they move on" recognising that your feelings are real but you don't have to keep hanging onto them and let them move on.
Self-care and self-kindness are at the heart of feeling fabulous. Finding the right self-care routine is something that only you can explore and discover for yourself, and it is a living, dynamic process which changes as your needs change. Jill has taken up flamenco dancing (after a 10 year absence) and has found it a spirit-lifting, joy-inducing, life-enhancing part of her life, something that has brought a joie de vivre into her life that nothing else fulfils. Find activities that bring you closer to yourself, that bring you home, that light you up and connect to yourself in a unique and authentic way – these are true acts of self-care and self-kindness. And you are most definitely worth it!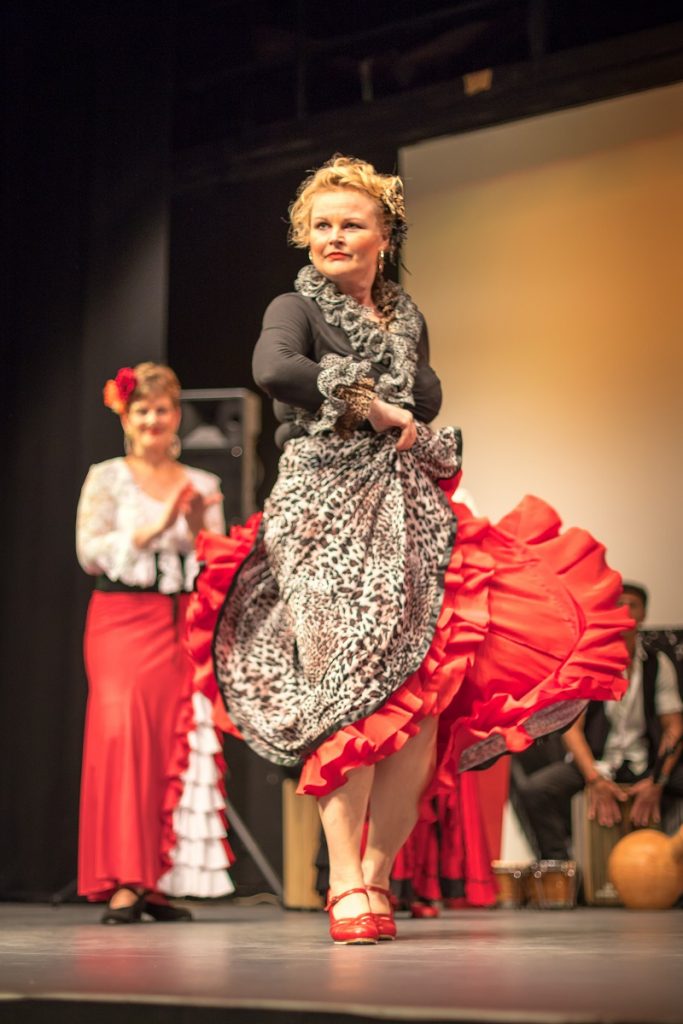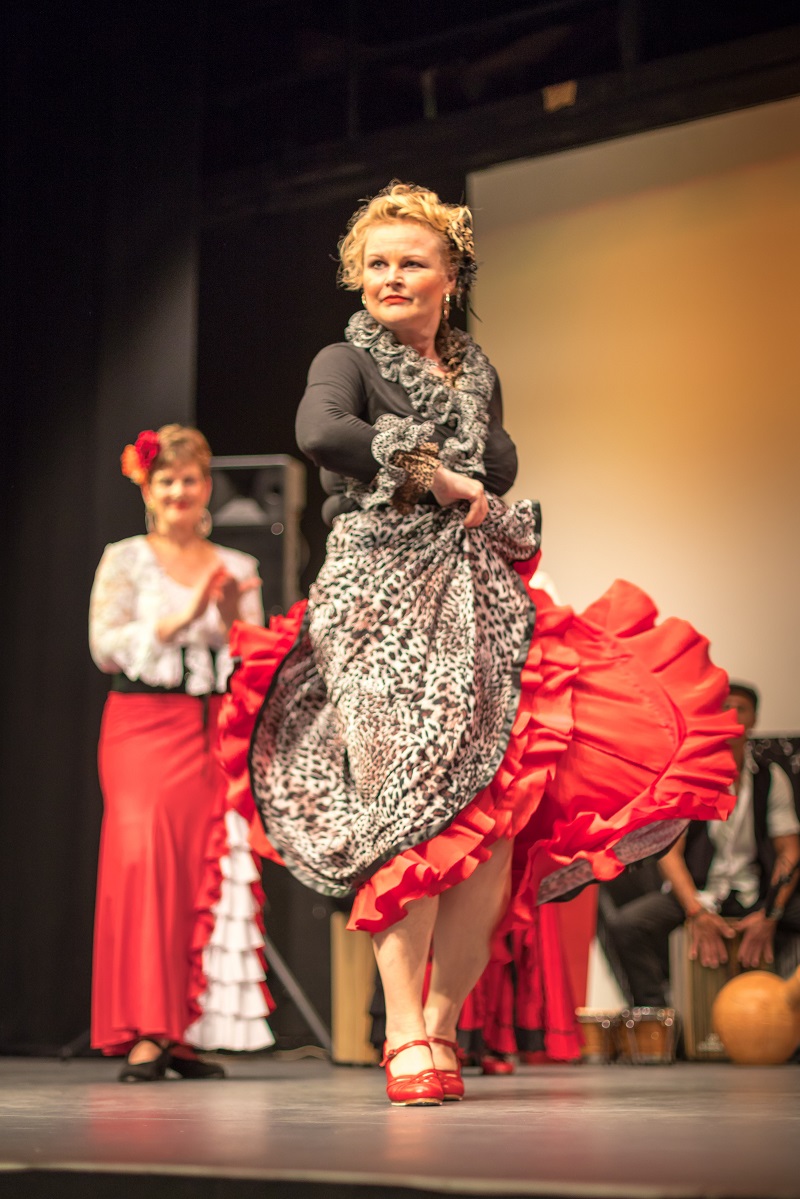 Treat yourself as if you were a friend that you really really care about. Many of us treat people we don't know way better than we treat ourselves.
Remember, don't take on others opinions as fact, instead feel authentic in yourself, in your taste, in what you love and how you want to present yourself to the world.
It's also time to assess the feedback you've received that you've taken on into your identity and self-belief, analyse it to see if it's still relevant and true for you today and it's something you want to continue to believe in or not.
I believe that your dress should be a reflection of your values, your personality, and your beliefs. It should make you feel more confident and be an outward expression of the best inner-you. This is why I've developed tools in my 7 Steps to Style program to help you discover your style and see how you incorporate your values and personality into what you wear so you feel truly fabulous.
Further Reading from Jill
Further Reading