Last year at the media opening of the amazing Viktor and Rolf exhibition I was sitting behind Thierry-Maxime Loriot, the curator of the exhibition and he was wearing this Viktor and Rolf denim jacket. I loved the button detailing on it and I decided that I wanted to replicate it in some way and came up with the idea of creating this button necklace.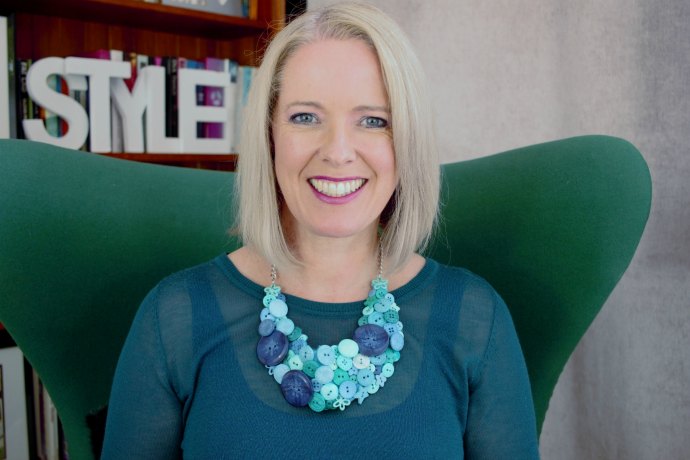 And I've had a few compliments on it so I wanted to share the instructions on how to make it with you.
What You Need to Make the Button Necklace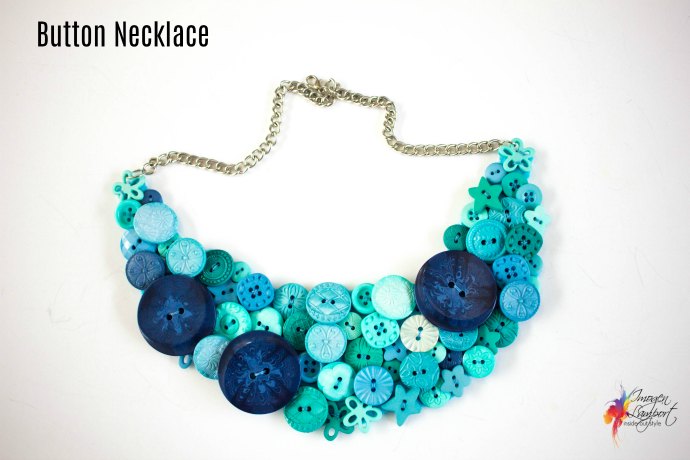 Buttons
Felt
Thread
Needle
Chain link
Clasp
Thick iron on interfacing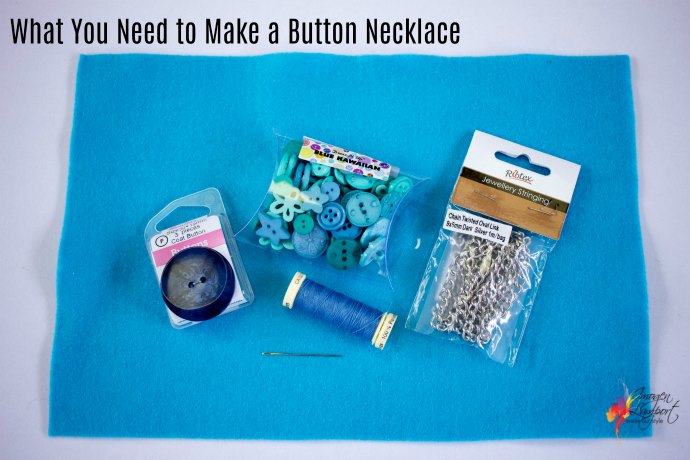 I got all my bits and pieces at Spotlightthough if you happen to have a button box you may just have all the buttons you need!
Step 1: Layout your buttons
Step 2: Mark Your Felt
Using tailors chalk, mark your felt with the shape that you want your necklace to be – a basic outline is all you need. Then sew on your buttons.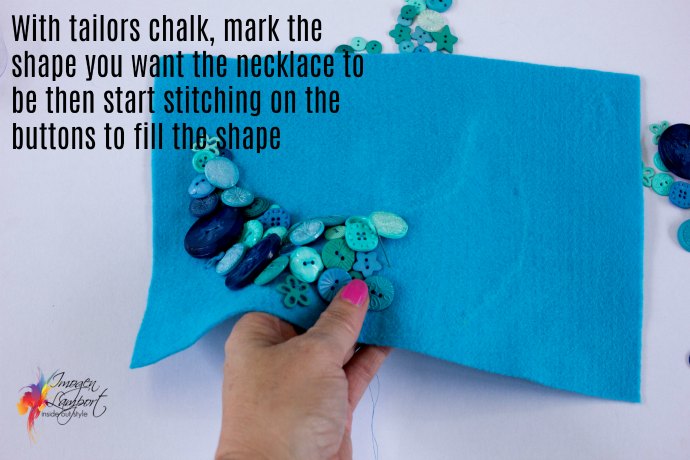 Step 3: Iron On Interfacing
Cut around the shape roughly.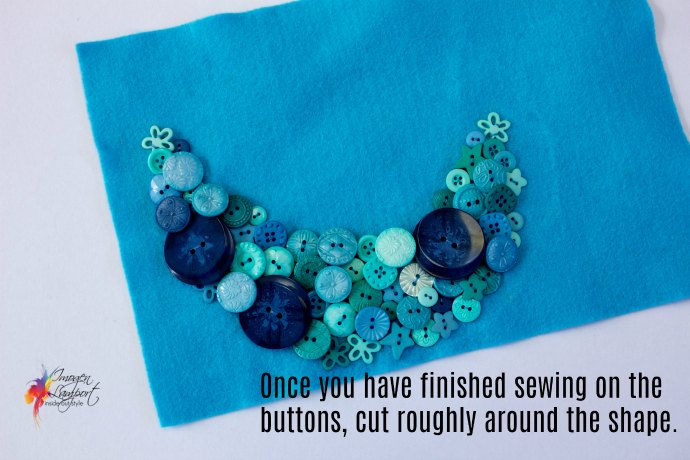 Then iron on the interfacing onto the back side before cutting more neatly around the buttons. The interfacing will both stiffen the necklace so it doesn't buckle when wearing and also will stop any itch and scratch you may feel on your skin from the wool fibres in the felt.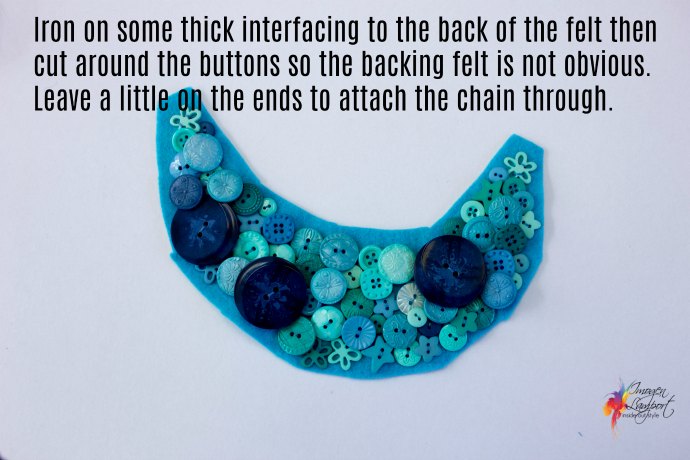 Step 4: Add the Chain and Clasp
Folding over two small ends for extra strength, attach the chain (you may want to use jump rings) and clasp so that you can open it to put it on!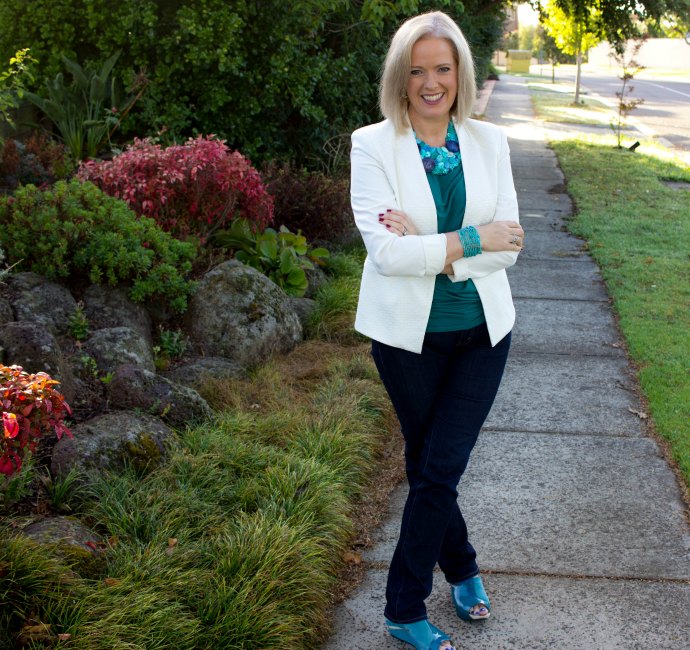 There you have it! A simple DIY Button Necklace you can make from all those buttons in your button box inspired by haute couture.
Download the printable instructions for this necklace here.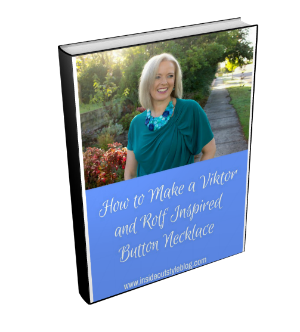 Want some other simple projects to make?
Check out These Crafty DIY Posts
Party Up Your Outfit with Pom Poms with 4 Super Easy Make-it-Yourself Accessories