It was the year 1985, the location was Paris. It was my very first trip overseas and my first and long lasting love affair.
The subject of my affections?
Sunglasses
After walking down the street with my eyes weeping as I squinted through the Parisian summertime glare, I bought my first pair of sunglasses and haven't looked back.
My husband these days laughs at me as I have multiple pairs of sunglasses in my car, in his car, at the front door, at the back door and even in my handbag.
The reason? It's not because I'm super cool.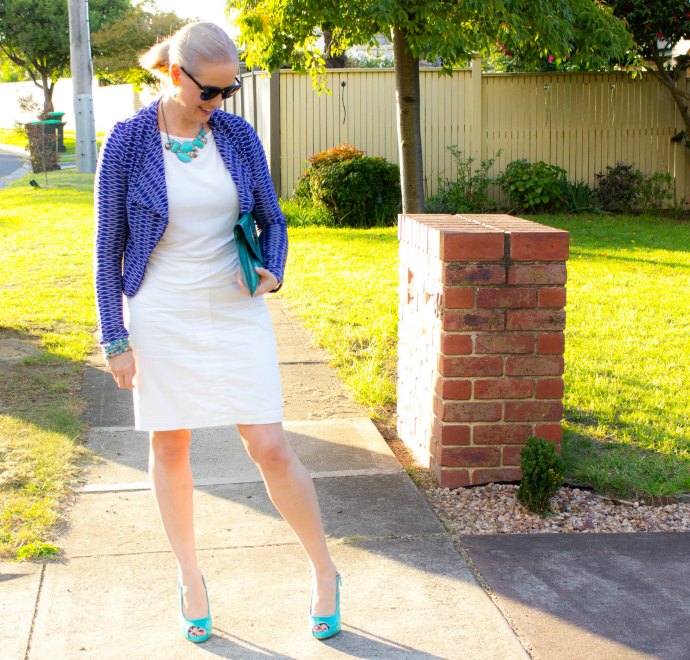 And it's definitely not because I'm famous and don't want to be recognised.
No.
It's because I just can't see when the sun is out without my eyes watering, and mascara running down my cheeks is not a good look.
Hubby doesn't get that I can't go outside for more than a few minutes without wearing sunglasses. So nothing worse than getting in your car and driving away and discovering that you'd left your trusty sunglasses on the hall table at home!
I love and need sunglasses in my life.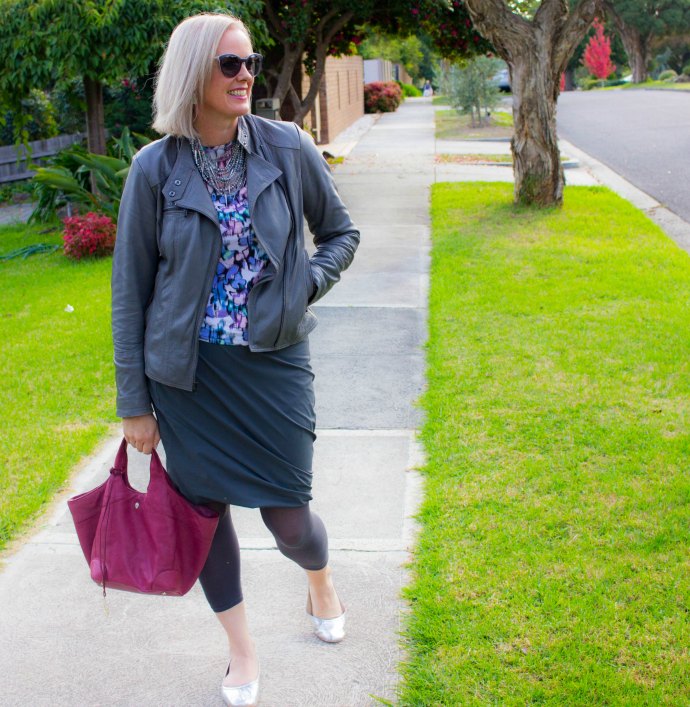 Having spent some time trying different styles on over the years, I've discovered for me the butterfly shape where the bridge is lower than the top of the frame (appropriate isn't it!) is the most flattering kind!
What's great these days is you can go online and try on a range of glasses with the great tools for glasses selection (like the ones I'm wearing here courtesy of Vision Direct) so that you can get a good idea of what they will look like before you buy.
Tips on Choosing Sunglasses
1. Colour
Choose a colour that works with you own colouring.
If cool undertone: try blue, black, grey, silver, white frames, and grey, blue or black lenses.
If warm undertone: try tortoiseshell, olive, brown, gold, bronze frames and brown or green lenses.
2. Hairstyle
When trying on frames, make sure you're wearing your hair the way you normally wear it most of the time. It can affect how the sunglasses look on your face.
3. Glasses Bridge
A high bridge will make your nose and face look longer. If you already have a long face (or nose), avoid this style which is common in aviator frames.
4. Eyebrows
Top of Frame – the top bar should imitate the shape of or cover your eyebrows. If you have bits of eyebrows visible, try a different frame that covers them.

5. Scale
The scale of the frames shouldn't overwhelm the size of your face and features.
6. Quality
You want to make sure you get good quality sunglasses that reach high standards as the lenses are protecting your eyes and your ability to see.
7. Prescription
If you need to get a prescription put into your frames make sure the frames are flat like these that I'm wearing, rather than a wraparound style (which can't have prescription lenses fitted).
More Tips on Choosing Glasses Frames
5 Essential Factors to Consider When Choosing Glasses Frames
Brought to you by Vision Direct and Nuffnang