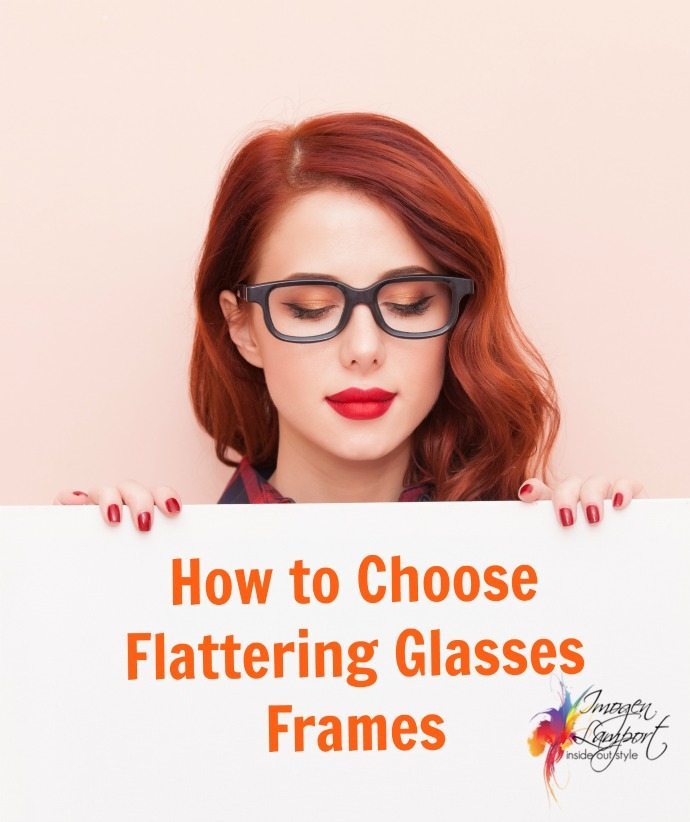 If you have to wear glasses what are some of the things you should consider when choosing your next eye glasses frames?
There are a number of elements to consider:
1. The bridge width and placement
2. The depth
3. The colour
Watch this short video to help you choose your next frames
Want to try on glasses from the comfort of your computer? Why not start off using a virtual mirror.