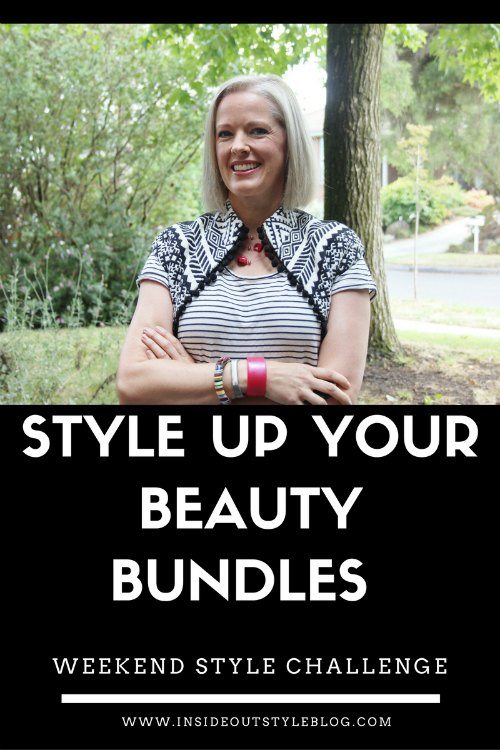 Let's have fun this weekend accessorizing with colour. Jill Chivers and I recently discussed how turquoise is a great colour for beauty bundles as it is both a warm and cool colour and I even used this concept when putting together outfit ideas for our Melbourne Spring Racing Carnival events here.
So grab a couple of your beauty bundles and change up your look by just changing the colour of your accessories.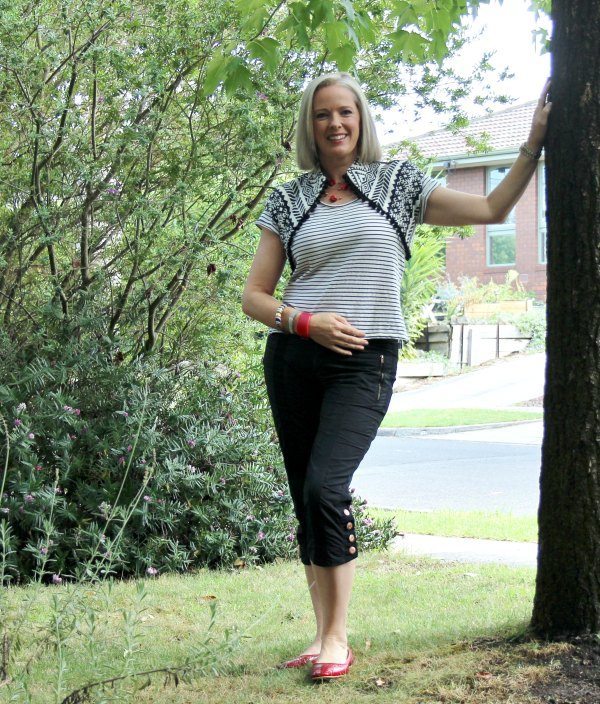 Here I've been using my red beauty bundle – red Scarlettos shoes, with a resin bangle (made it myself) and a red necklace to add colour contrast to my achromatic (that's right, it's achromatic, not monochromatic) outfit.
Not sure what a beauty bundle is?
Then read up here:
How to get more mileage from your beauty bundles