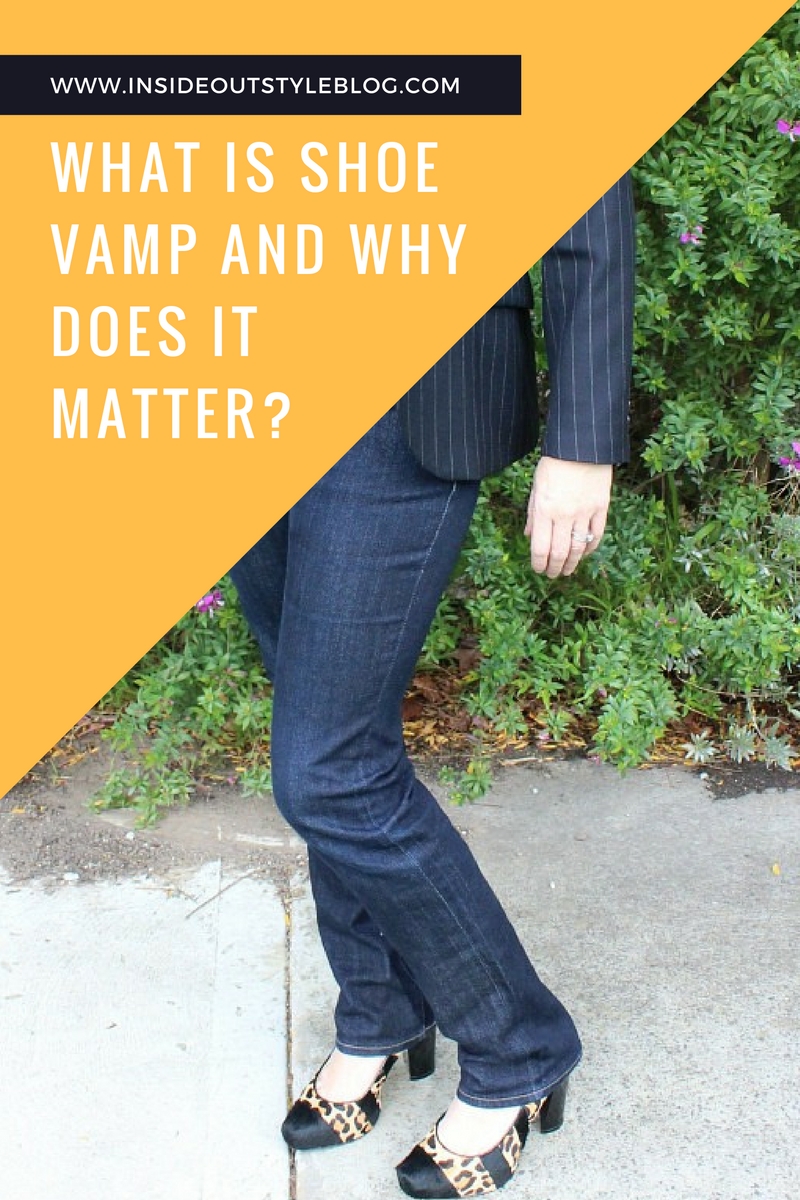 What is the vamp of your shoe? And what's it got to do with anything anyway?
More people than less seem to have shorter legs proportionally (in my experience) and they long for longer legs.
This is where shoe vamp matters. The vamp of your shoe is where the top of the shoe ends on the top of your foot. I've written more about choosing the right shoe vamp here.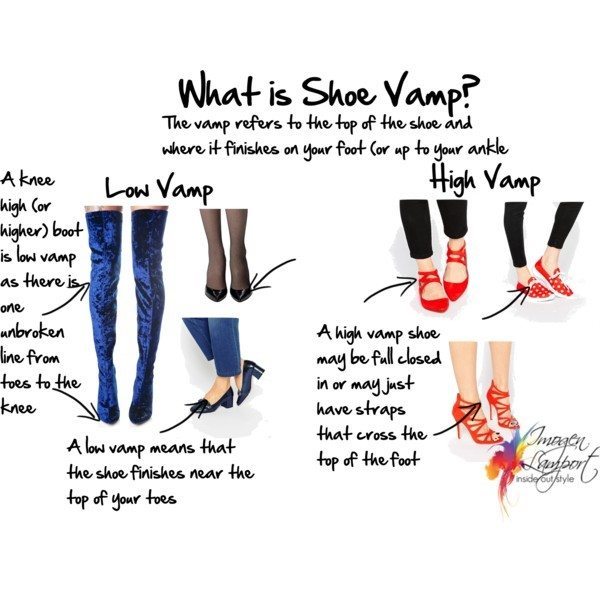 The vamp is low if it ends just above your toes.
The vamp is high if it covers any more of the top of your foot.
Why would you want to wear a low vamp style? Well it makes your leg appear to start at your toes, rather than halfway up your foot or even at your ankle. This can add inches to the appearance of the length of your legs. Particularly useful if you have short legs proportionally and you want to make them appear longer.
Low vamp shoes are ideal with skirts and dresses (or cropped pants) as they help to create a longer unbroken line.
High vamp shoes work with pants or very short garments such as mini skirts and shorts.
Shoe Styles That Are Commonly Low Vamp
Ballet flats
Pumps
Court Shoes
Haviana style thongs/flip-flops
Knee High Boots
Shoe Styles That Are Commonly High Vamp
Mary Janes
Gladiators
Oxfords
Loafers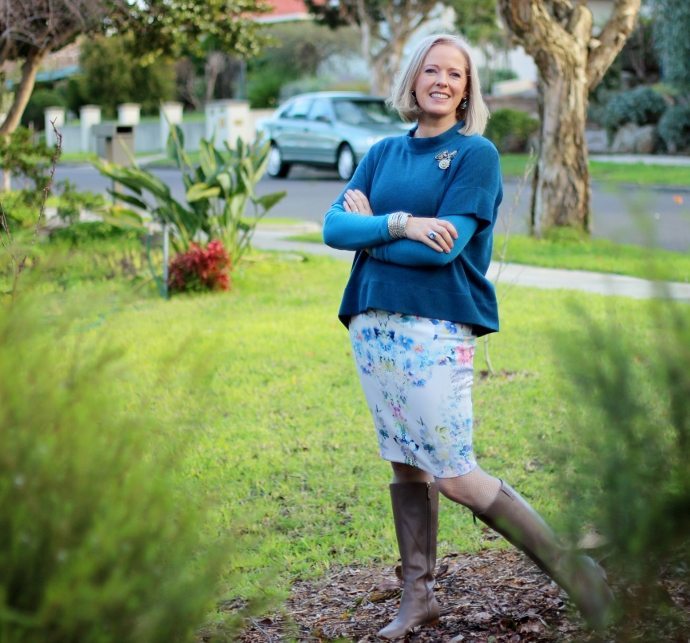 Knee high boots are considered to be a low vamp shoe and work well with skirts and dresses as well as over jeans and jeggings.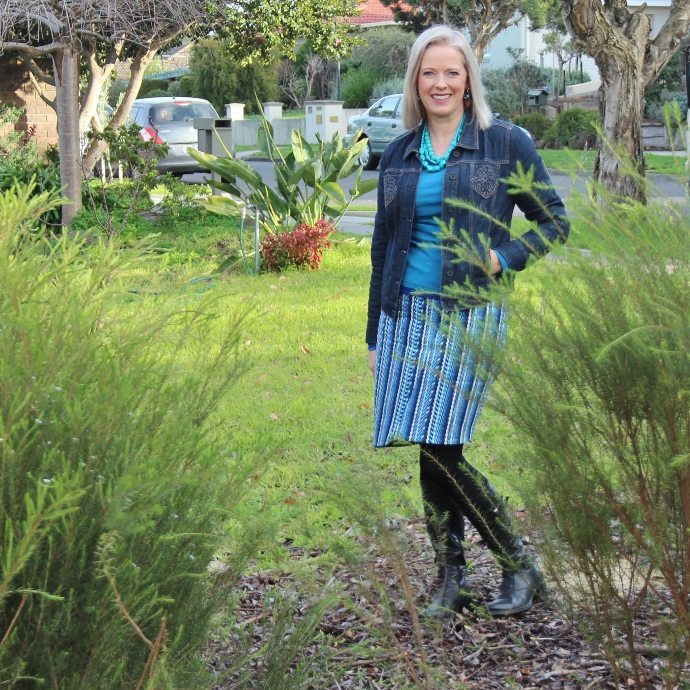 For the most elongation tone knee high boots to your tights to create an unbroken line.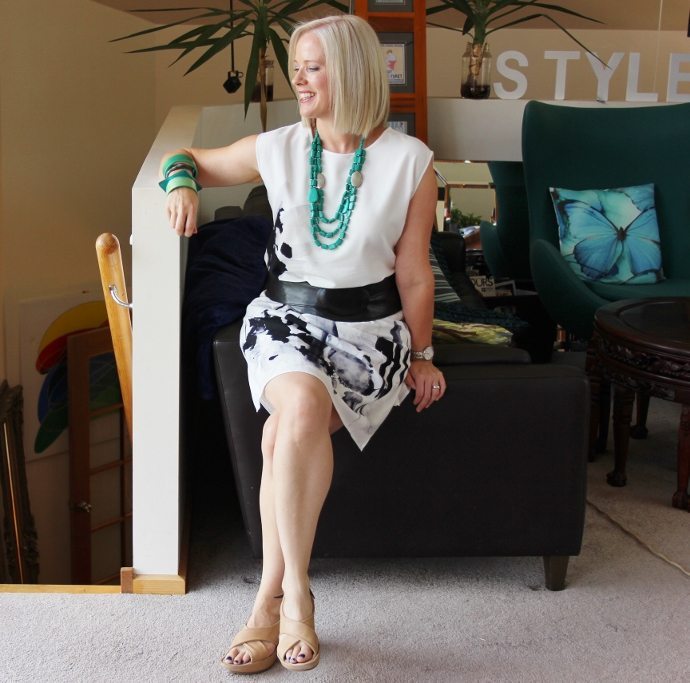 A high vamp shoe in a nude colour will not draw the same obvious line across your foot, shortening the appearance of your leg as a colour that is more distinct against your skin.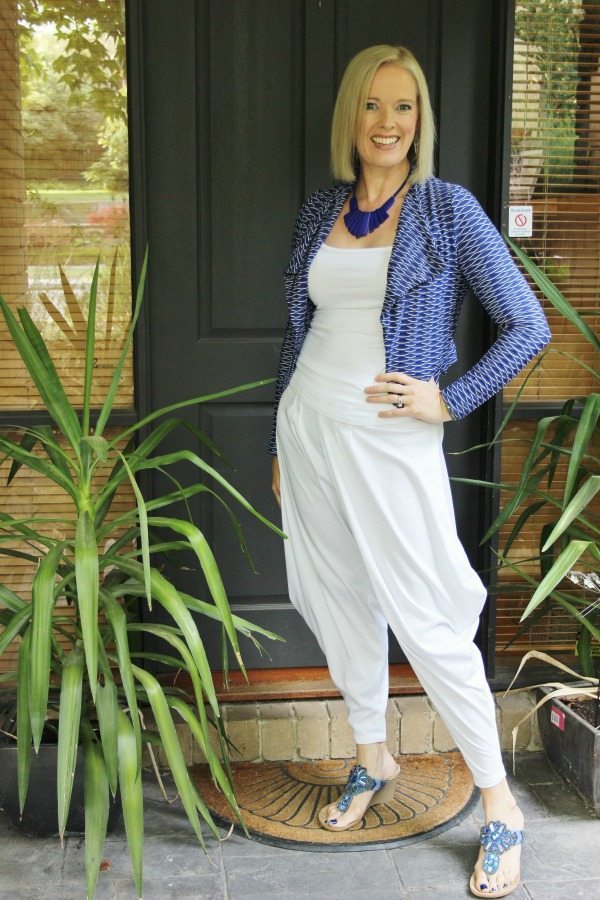 The ideal way to wear a high vamp shoe is with a pair of trousers/pants, maxi skirt or dress.
But if you really want to wear your high vamp shoes with something short, it needs to be well above the knee such as a pair of shorts or a mini-skirt.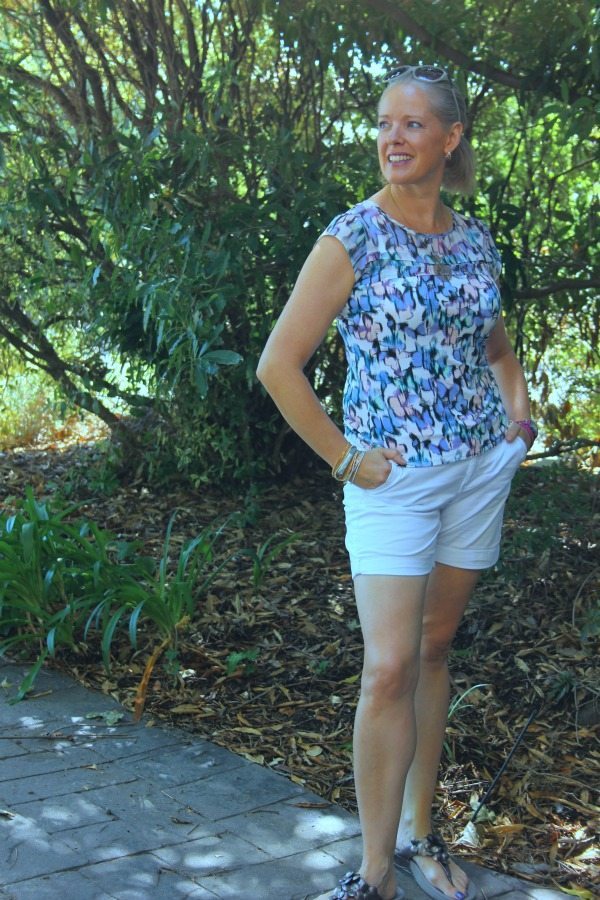 This is so that there is still a good proportion of leg showing with an unbroken line.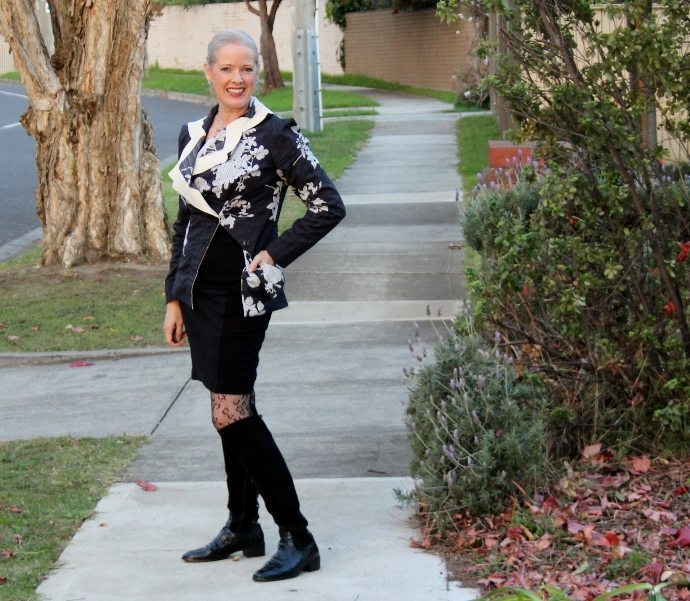 So choose your shoe vamp based around what you're wearing and how much leg elongation you're after.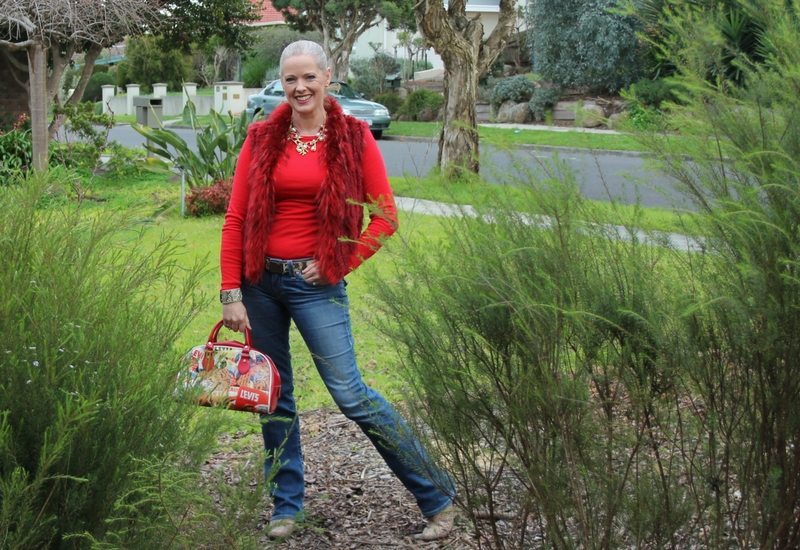 Ankle boots are high vamp shoes and work best with pants and jeans.
Read more tips on shoe vamp:
10 ways to make your legs look longer

Your essential skirt length and shoe selection guide
Discover more tips on the 9 keys to unlocking the style puzzle with this free download.