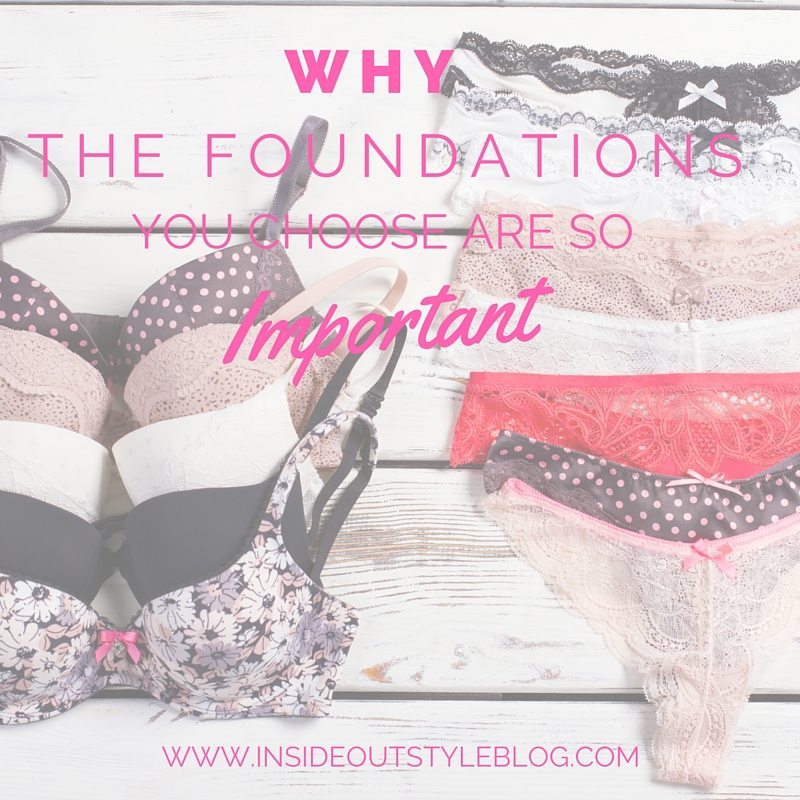 Answering another reader's question about choosing underwear (aka foundation garments) Jill Chivers of Shop Your Wardrobe and I tackle this subject in this video blog post.
The Most Important Aspects of Choosing Great Foundation Garments
Choosing the right shape of bra for what you're wearing – tips here.
Your underpants may need to be a size larger than your regular clothing so they don't bind and create lines.
Choosing shapewear to go over your underwear if it's necessary for a smoothing line – my shapewear tips here.
Getting the right colour so that your underwear isn't the focus of your outfit (unless that's a totally planned look that you're sporting 😉 ) which we discuss in the video.
More tips on choosing the right underwear:
How to Choose Flattering Underwear