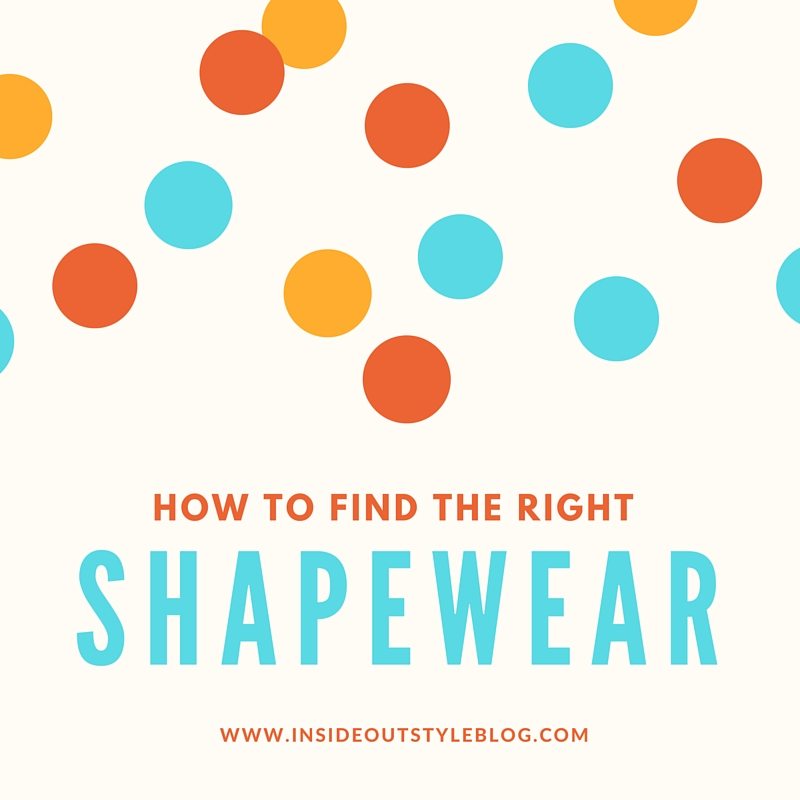 I was asked to help find shapewear for one of my lovely readers. She has problems as she's a 38DDD (or a 38E in some places), finds that many garments roll down and create unsightly bulges, and also that her breasts sometimes escape underneath the underwire of her bra.
How to Find the Right Shapewear For Your Body
2. As our bodies are different lengths, each brand is cut longer or shorter – so if some shapewear is too long for your body or too short, it won't sit right for you. The other day I was with a client finding a formal outfit for a big 'do' she was going to and I got her a selection of shapewear to try on – even though trying on these highly elasticised garments is exhausting, as she put it "like wrestling a pig" her words, not mine, the effort was worth it – we could compare what worked on her body best.
3. You could try for one that has an inbuilt bra – though I've never seen them over a DD cup (but if anyone knows of a brand that does – please leave a comment), but even though I'm a 12G/32G, I recently bought a Nancy Ganz 16D shaper with an inbuilt bra that fits my breasts, and still has enough shaping for me.
4. Brands to try:
Bella Bodies – they do shapewear that has straps to hold it up so it won't roll down, and they also do shapewear that goes over your bra to hold in everything
Try going to a big department store and trying on their range to find out which of theirs suits you best, then you could also try smaller more specialist lingerie shops.
There is no one brand that is going to suit everyone as we're all different shapes and sizes.