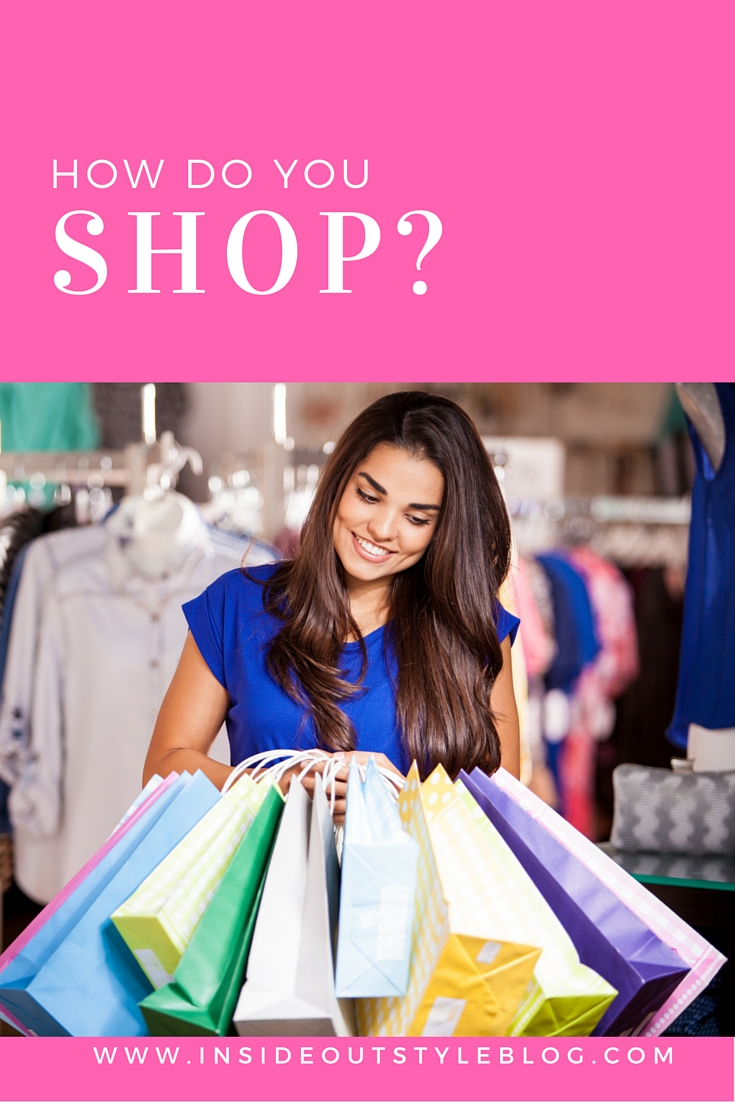 In this video Jill Chivers of Shop Your Wardrobe and I discuss shopping processes and share how ours are quite different from each other. Understanding how you shop can help you know more about what does and doesn't work for you and even if you should shop alone or with a like minded friend (check out our last video on this topic here).
As you can see in the video that understanding how you search through a store, your shopping processes, will influence who you shop with (and the kind of experience you both have if you're shopping with others).
We'd love to know how do you shop?