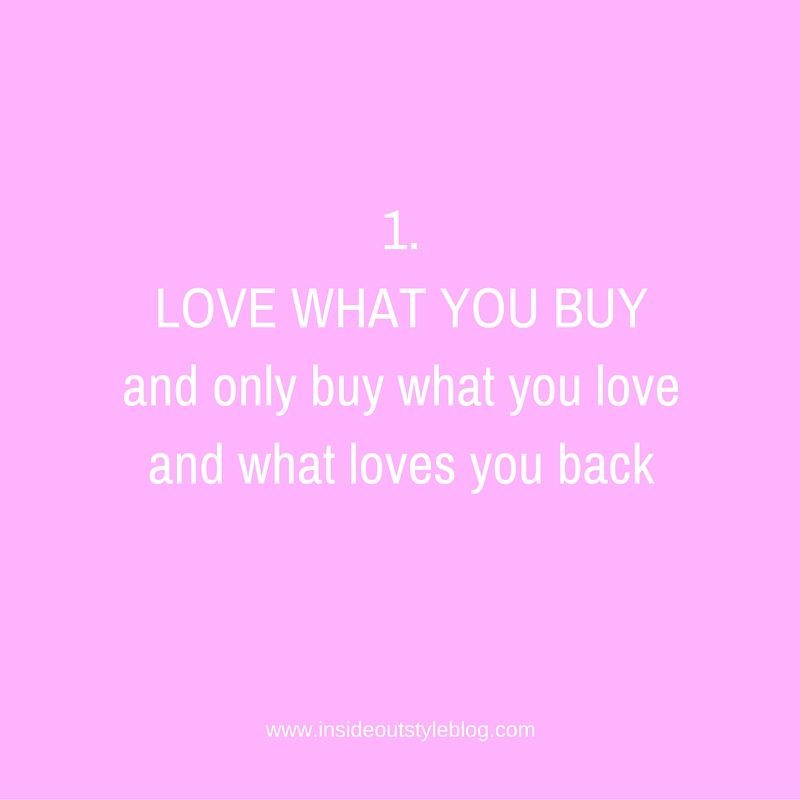 Too many wardrobes are full of clothes that their owners don't love (and they didn't even love them when they were in the store choosing them), and they certainly don't flatter the owner.
This is why I see so many wardrobes that are full of clothes, yet there is nothing to wear.
Your clothes need to love you back (as I've been discussing in my post on 6 Brilliant Strategies to Creating Your Perfect Wardrobe). They need to do the hard work and love you, flatter you and make you look and feel fabulous.
Don't settle for second best. You are worth the time, money and effort for the very best.
Clothes that love you that you love don't have to be expensive. They just have to work for you – your lifestyle, your body, your colouring your personality.
You don't want your clothes to be like a bad boyfriend.
Take Action
Go through your wardrobe:
Ask yourself do you really love each garment?
Does it flatter you today?
Will a small alteration make it work and you love it and it love you? If so, then do it.
If you don't love it, do you love the outfit it goes towards making?
If the answer is no. Let it go.
Then look at all your favourite pieces and ask yourself (it can be helpful to write this down)
What I love about it?
The colour
The shape
The style
The fabric
The feel
The pattern
The versatility
The detail
Be specific about all the elements of each garment and accessory that you love and wear over and over. This exercise really will help you in discovering elements of clothes and accessories that work for you (that you can repeat, without just buying multiples of the same thing).
Then write down "how it makes me look"
What adjectives come to mind? Is it:
Smart
Feminine
Put-together
Elegant
Edgy
Sophisticated
Vibrant
Fun
Quirky
Creative
Bold
Dynamic
Professional
Successful
This list could go on and on, and this list will assist you in defining your style recipe.
What you love (and loves you back) will help you create a great wardrobe of clothes that give you confidence and make you look and feel fabulous every day.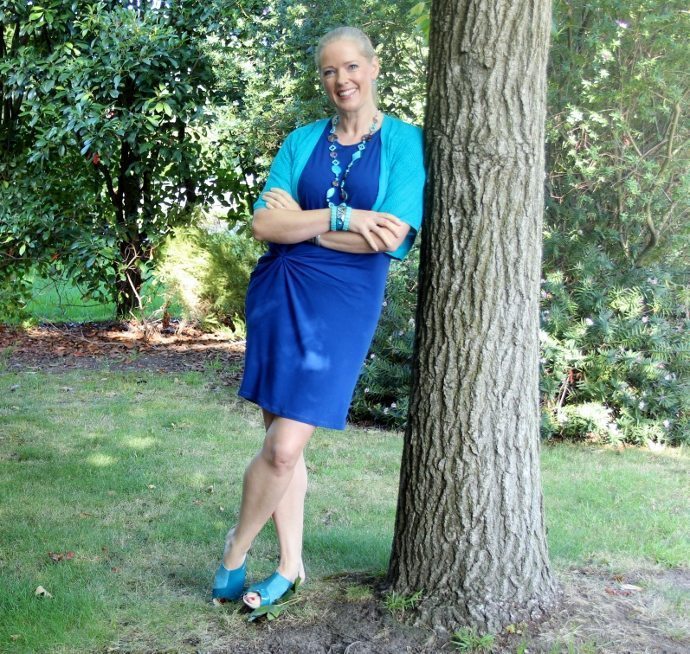 Further Reading
Key Pieces – are essential in a wardrobe that loves you. Read this great article here by Une Femme who shares her thoughts.
Be Authentic – your hair speaks to the world about you. Many women are greying. Some want to embrace the grey to express who they are today. I enjoyed reading this post by Lisa who shares her story to grey hair here, plus Sally has some advice on going grey too.
Look After The Pieces You Love – store them well, so they last longer, so you can see them and access them easily. Angie has some great storage tips.
Don't Forget Your Handbag – it's not just the clothes but also your accessories like your handbag you want to love. Be inspired with this post on choosing a handbag. Your handbag doesn't have to be bland or boring!