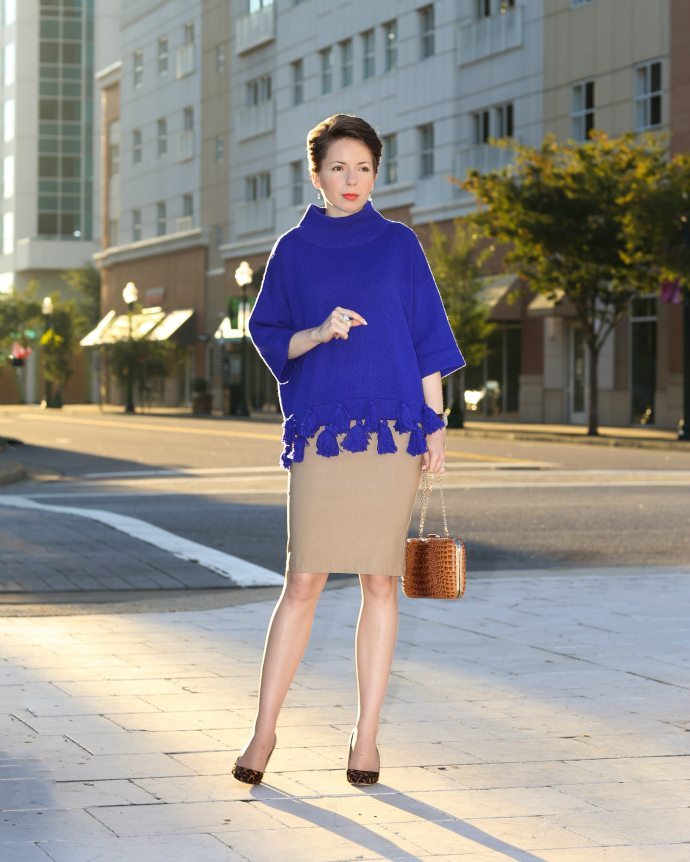 Today I'm delighted to introduce you to Norfolk, Virginia USA based style blogger Bogi of Red Reticule.
Who are your style icons?
Audrey Hepburn has been my one and only style icon. She was able to establish her signature style early on that she kept throughout her life. I think it is essential for every woman to figure out what they truly enjoy wearing and create their own signature look without thinking twice about current trends.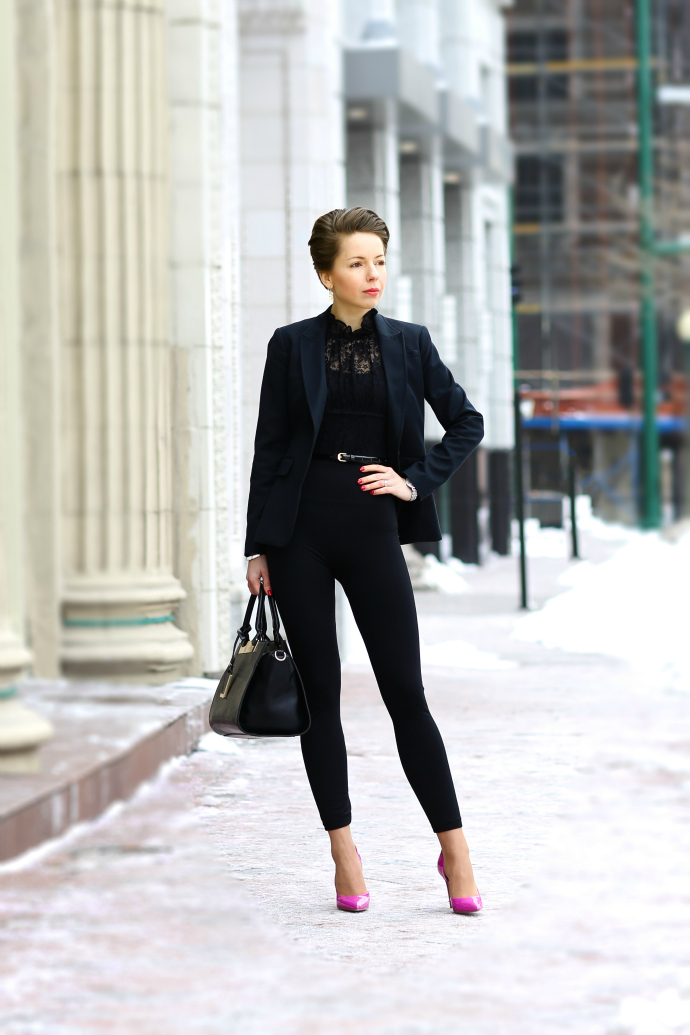 How would you describe your personal style?
My style is the "uncomplicated elegance". I like to look polished without spending much time getting ready or "over layering" fabrics and accessories. I like to keep things clean and simple. I've built a wardrobe of versatile basics with a few statement pieces incorporated. I like to encourage my readers to get creative with wardrobe staples they already have and get outside of the box to create completely different looks with one item.
What is the secret to great style?
Don't let yourself get influenced too much by fashion. Wear what flatters you and what you like. Keep things simple! I wasted so much money on trendy pieces that I refused to wear two seasons later. Not having a few quality basics in your closet will bring those "I have nothing to wear!" frustrations. And never forget a hint of your favorite perfume!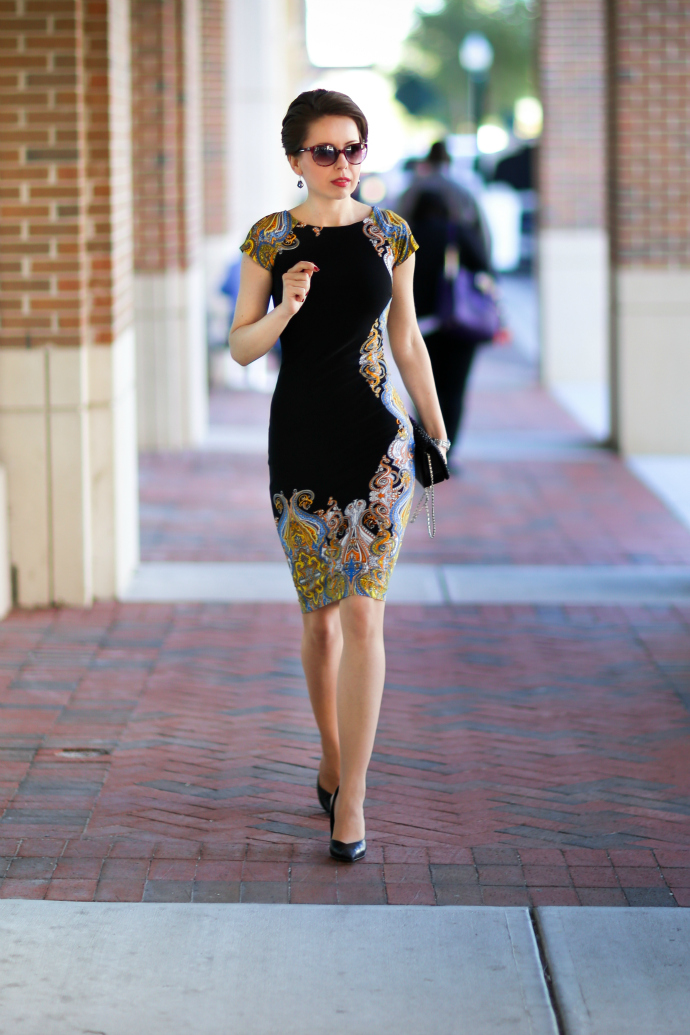 What is the one thing you would spend a lot of money on?
Shoes, a timeless watch and handbags. These accessories can make or break an outfit. Great quality shoes that also look pretty are not cheap, but your feet and back will thank you! A good watch is a piece that will stay with your for a lifetime and it is the perfect accessory! …and every girl needs a couple handbags, right?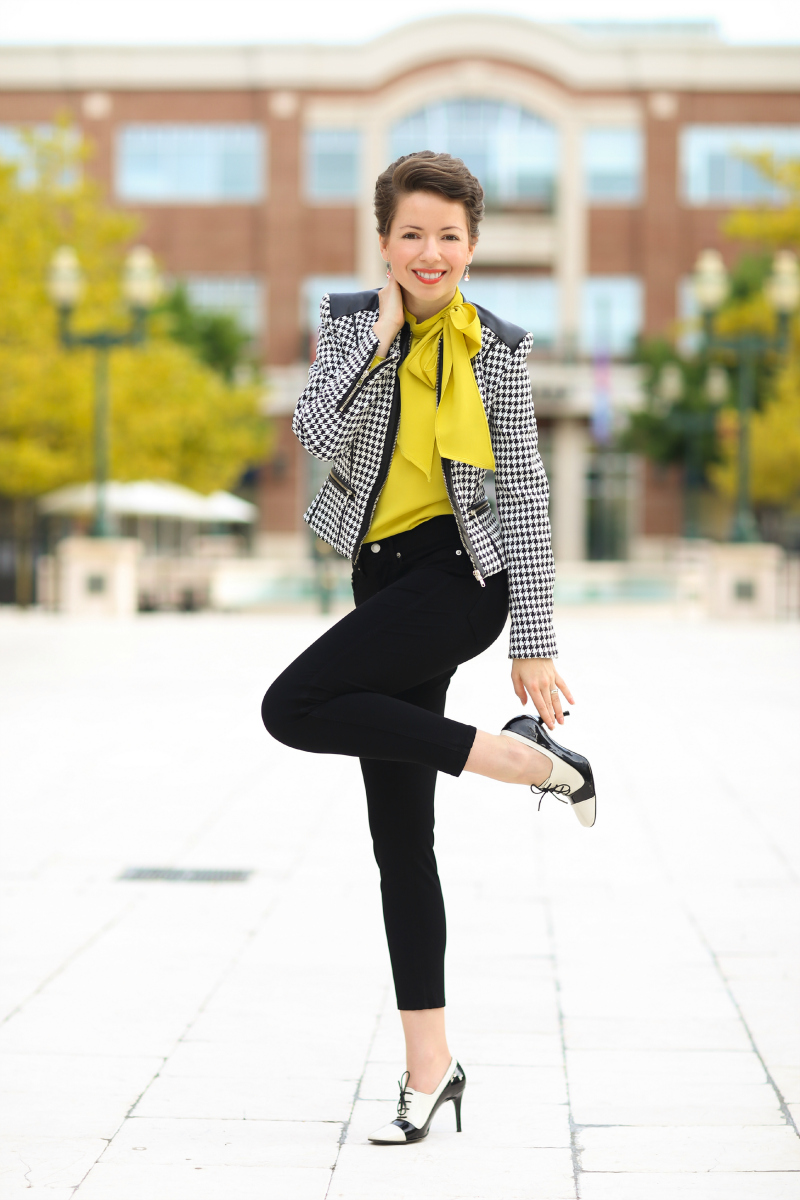 How do you balance new trends with a more timeless look?
Frankly, I don't obsess over new trends. Trends go as quick as they come. I try to focus on high quality basics and choose a few cheap trendy items to round up my look and create interest. Spending money on trendy pieces will drain your bank account eventually.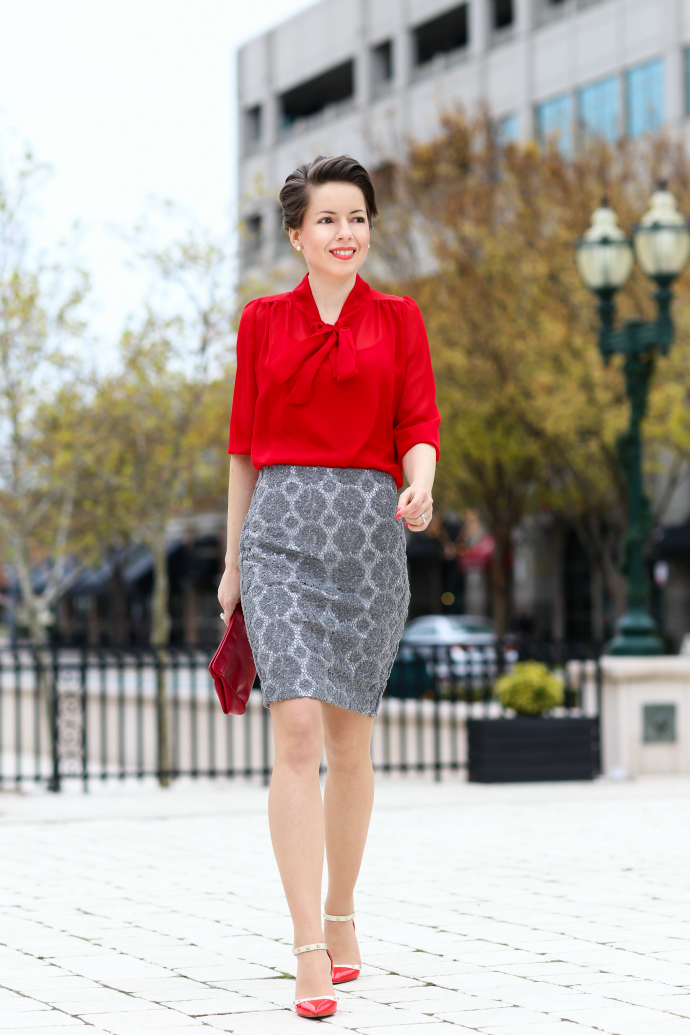 What's the worst current trend?
Culottes. I haven't seen a woman (including myself) who looked truly flattering in culottes. I always thought that culottes were the worst thing fashion could do to women's legs.
What's the secret to looking polished?
Having a seamstress is a must! Our bodies cannot be put next to standard sizing! Having that jacket adjusted to your frame makes the world of a difference! Coordinate your accessories to your outfit! Swapping out handbags every other day can be a pain, but essentially brings the full outfit together.