Given that there is just so much to cover from my recent trip to New York, I have decided to regionalise my travels and share where I went and what I saw. First up, the Upper East Side of New York.
Top of the Rock – Rockefeller Centre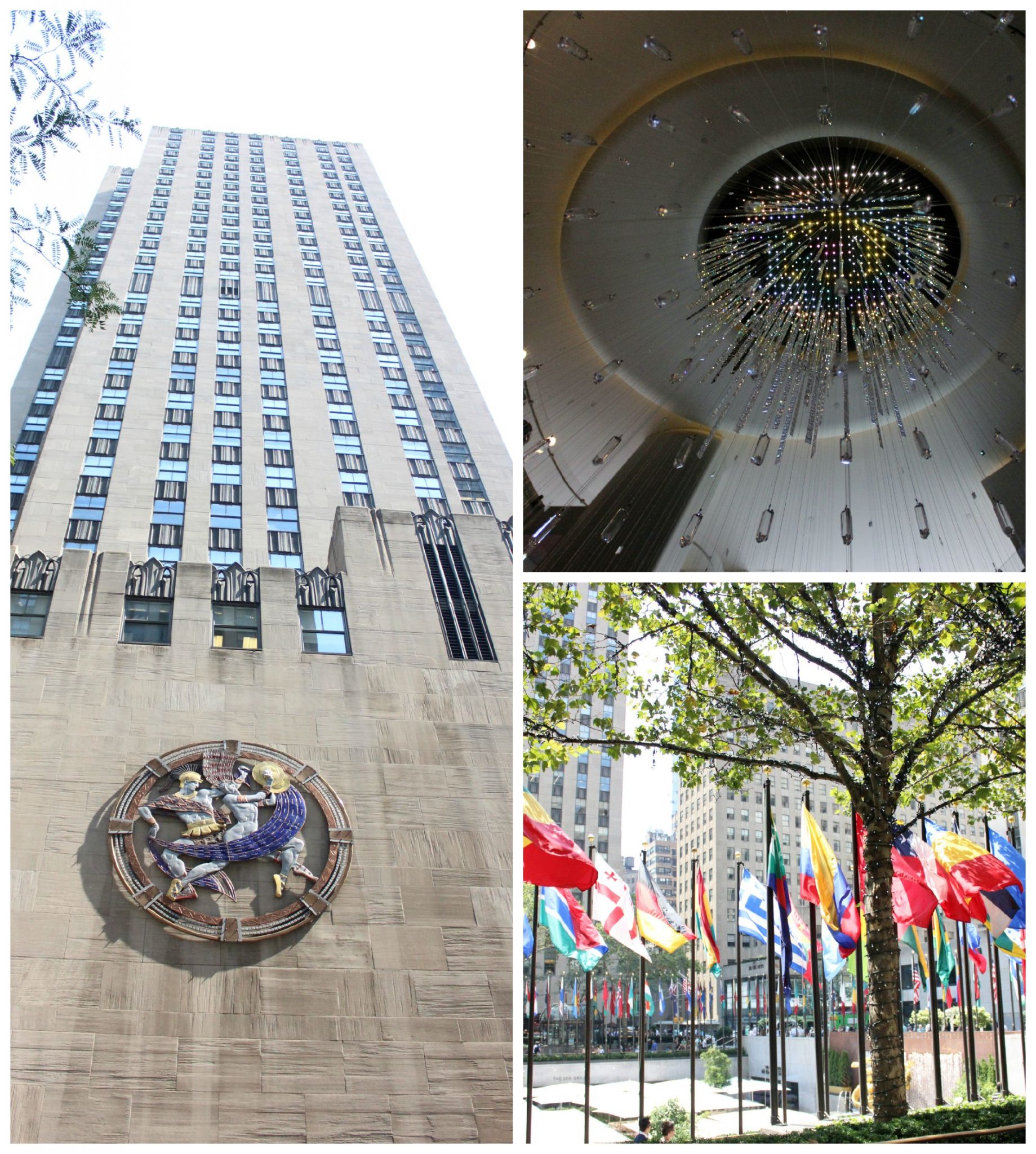 A modern Art Deco style building. This is one of the three viewing platforms that overlook New York. (Empire State and One World Trade being the others). We chose to go up to the Top of the Rock ($30) as the queues were very short (got to love that), plus it gives you great views of the Empire State Building as well as over Central Park (it's closer to Central Park than the others), so it gives you both great uptown and downtown views.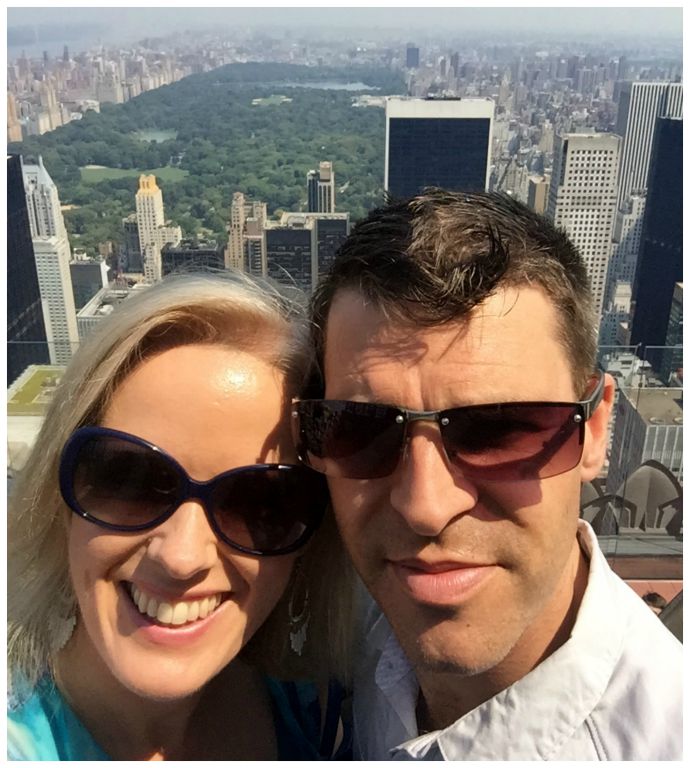 Rockefeller Plaza (if you are here at Christmas this is where they install an enormous Christmas Tree that is 20 storeys high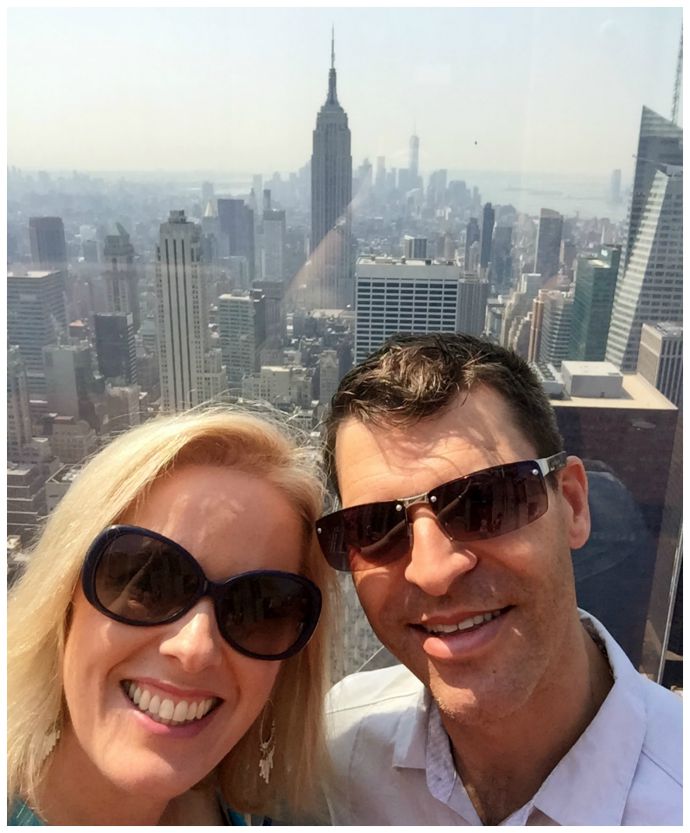 The Rockefeller building is the home to NBC and the Tonight Show with Jimmy Fallon records here as does Saturday Night live – you need to plan ahead to get tickets to see the live tapings.
Getting There
45 Rockefeller Plaza, New York
Subway
Orange Line V – 47-50th Sts or Blue line E to 5th Ave and 53rd St E
Grand Central Terminal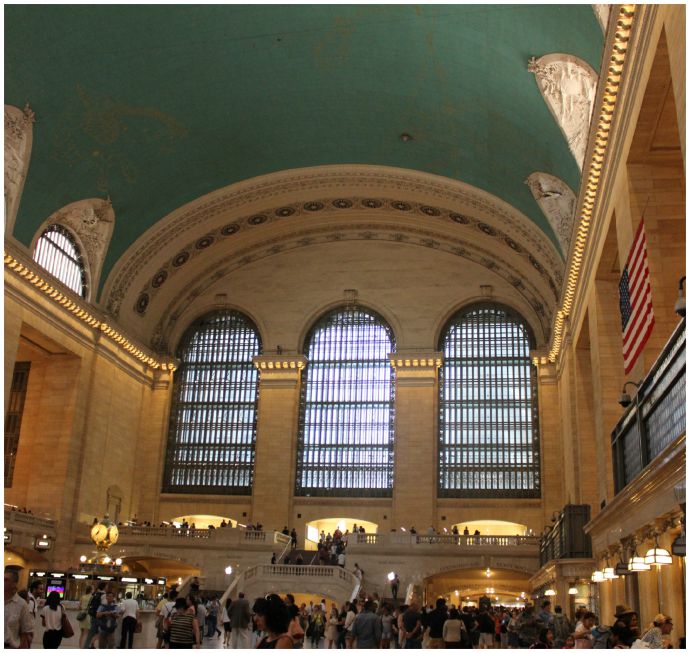 Worth going inside. It's a hugely impressive building from the street, but also a beautiful place on the inside. It is so quiet when you consider the number of people who pass through each day.

Getting There
87 E 42nd St New York
Subway
Purple 4, 5, 6 or Green line 7 or the Grey S train to Grand Central
The Chrysler Building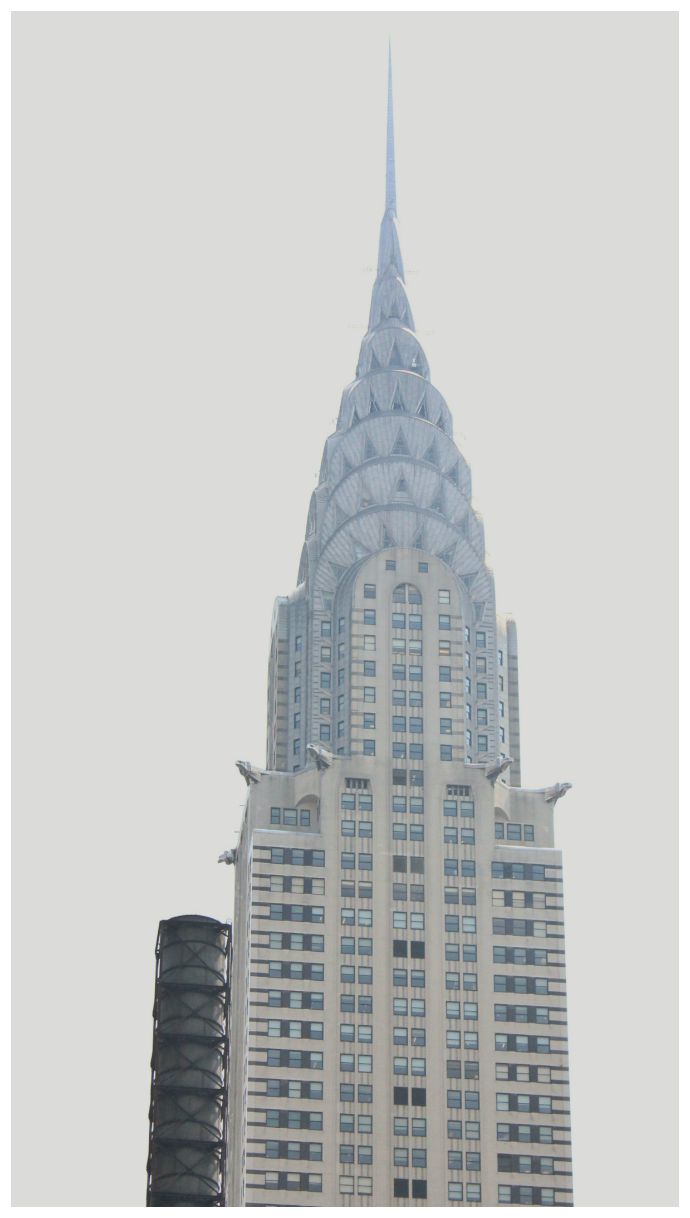 This is my favourite New York building. It's 1930s Art Deco heaven. Sadly you can't go up, but you are allowed into the foyer and can admire the deco decorations. Even the lift doors are made from multiple wood species.

Getting There
405 Lexington Ave New York
Subway
Purple 4, 5, 6 or Green line 7 or the Grey S train to Grand Central then walk East on 42nd St to Cnr Lexington Ave
5th Avenue
This is the home of Saks 5th Avenue as well as many other stores (along with 7th Avenue)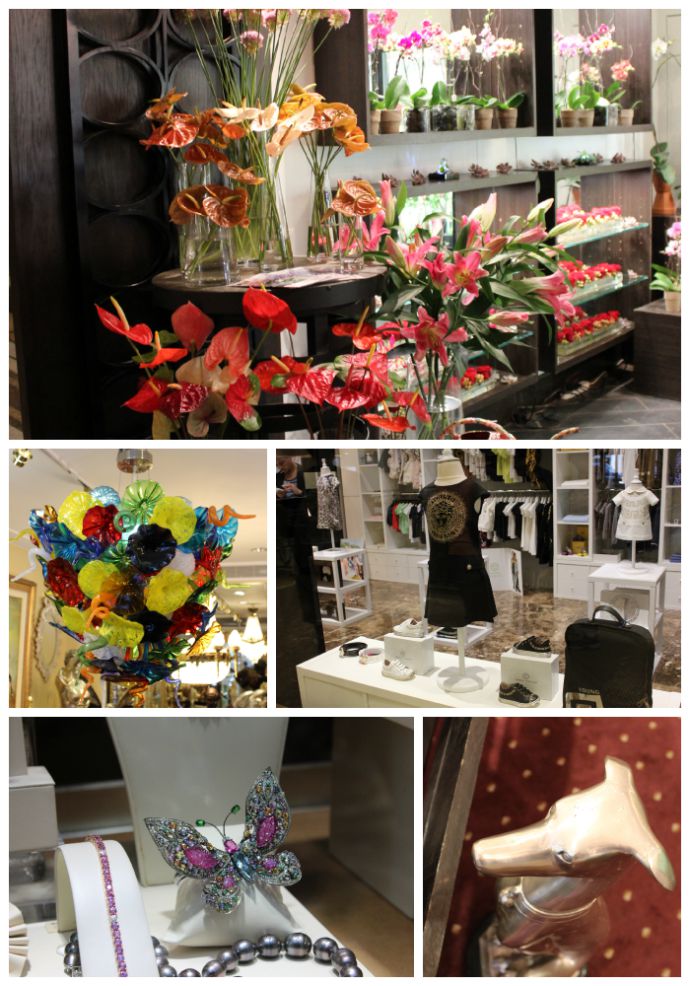 As with all of New York, just walk along and look up and enjoy the architectural features that are part of so many buildings.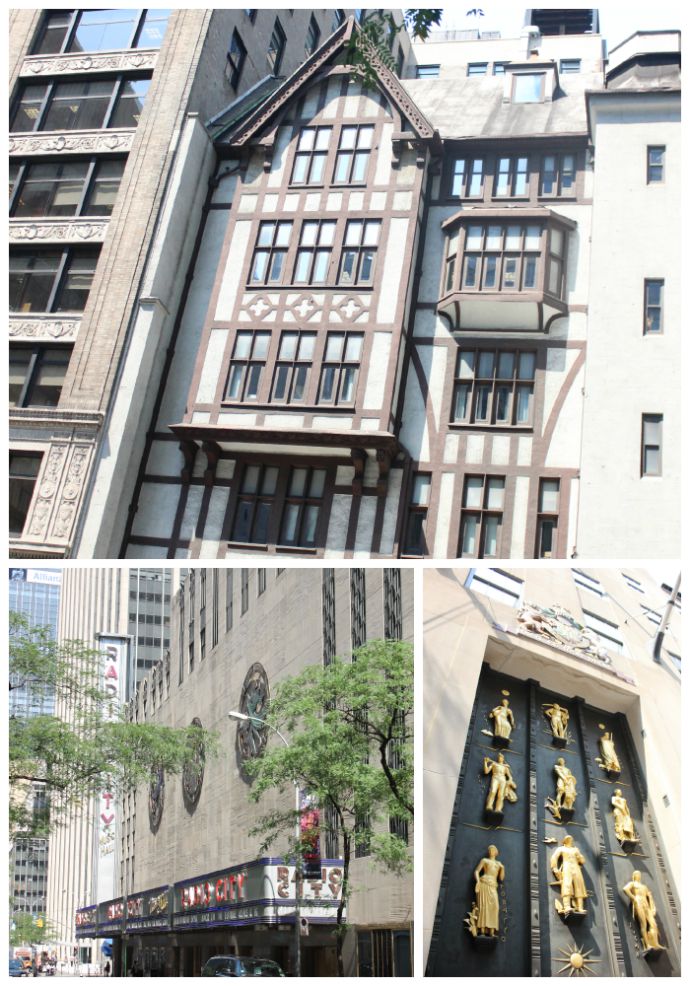 The Guggenheim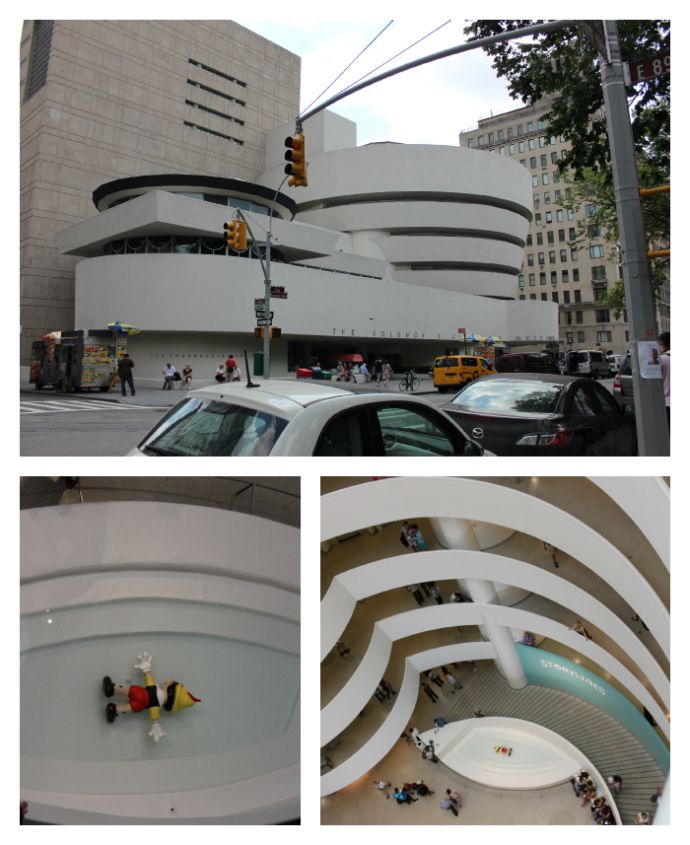 This gallery/museum is an architectural marvel and is worth seeing from the outside as well as the inside (though if you don't want to see the exhibits, just go into the entrance before the ticket counter to see the inside).

Getting There
1071 5th Ave New York
We walked across Central Park from West to East and exited the Engineers Gate
Subway
Green 4, 5 6 to 86th St then walk West down 86th to 5th Ave, then turn right and head North up to the Guggenheim
The Plaza Hotel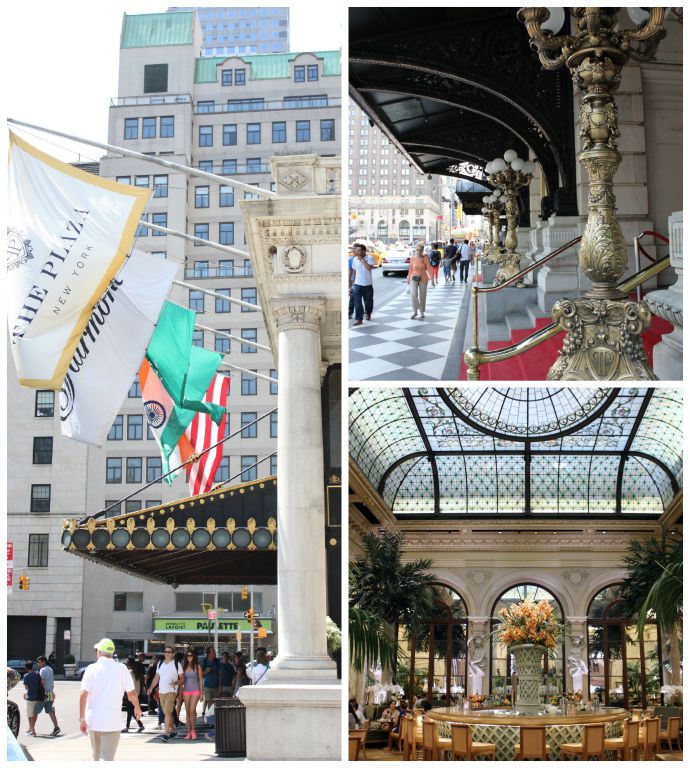 You don't have to stay here (and I know I couldn't afford to) but you can walk into the lobby as well as the restaurant area to the shops that surround the Plaza. Just for some eye candy (and if it's summer, some much needed airconditioning).
The Plaza is located across from Central Park at 768 5th Ave
Subway
Yellow N, Q, R to 5th Ave and 59th Sts
Lunch at Le Pain Quotidien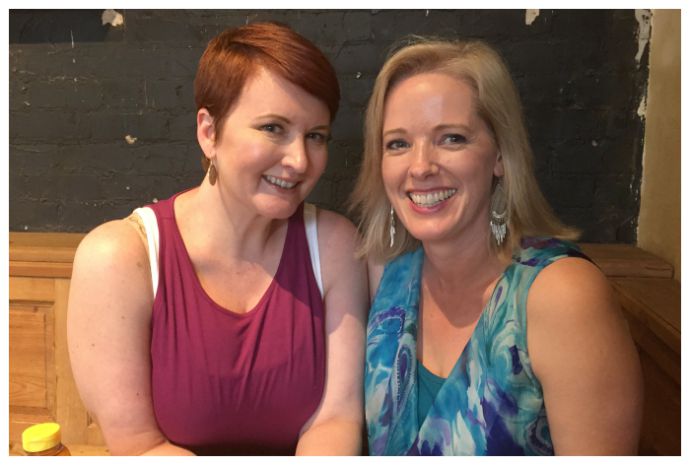 Fresh and organic is the menu. We had the cob salad and a watermelon and cucumber juice.
I was lucky enough to meet up with blogger and stylist Bridgette Raes for lunch here.
Getting There
This is a chain restaurant and there are many across New York – we met up at 50th st and between 6th and 7th Avenues

Also on the Upper East Side
We didn't have time to see everything, but on a previous trip I have also been to (and would recommend going to)
Metropolitan Museum of Art
1000 5th Ave – located on the Eastern side of Central Park
The Museum of Modern Art
11 W 53rd St