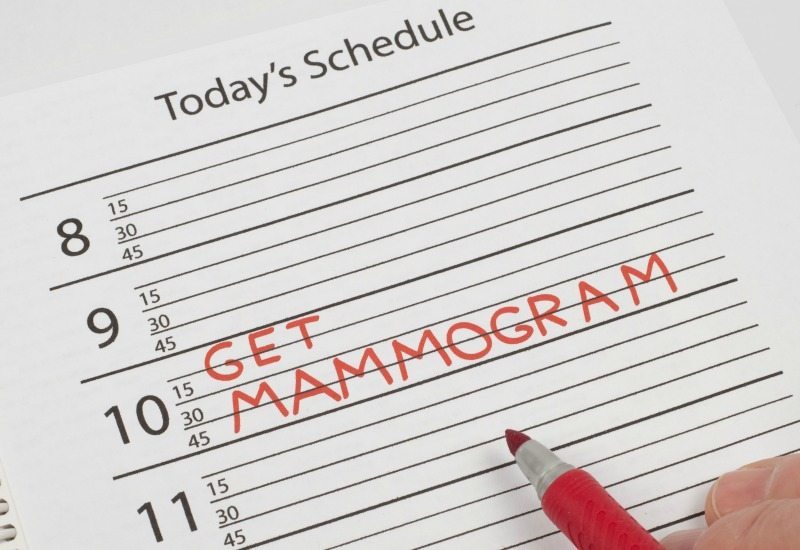 Sponsored by Genius 3D Mammography
As many of you are aware last year I had breast reduction surgery. As part of my pre-operative check-ups, I had to have a mammogram. When they did my mammogram they found a small lump that needed further testing before they would do the surgery (fortunately nothing serious, but still when you're going for additional tests and waiting to find out it's a tense time). It potentially meant that I may have missed out on my surgery window altogether. This is why if I had to do the same again I'd have gone straight to Genius 3D Mammography to do the mammogram.
This great 3D mammography technology can alleviate extra testing and stress as it has been proven to pick up 41% more invasive breast tumours in the first instance than the traditional 2D mammogram technology. One of the reasons for the current technology being unable to properly detect what the lump in my breast was, was that my breast tissues is still dense (the joys of being in my 40s) so harder to image with traditional 2D technology.
The Genius 3D mammography technology is much better at detecting and imaging as a Genius 3D mammogram works by converting the digital images taken during your mammogram into a stack of very thin slices to build a 3D image. The radiologist then examines your breast tissue layer by layer, allowing for clearer views of anything suspicious, which may have been hidden by the tissue above or below in a traditional 2D mammogram (a flat image). What is also great is that it has been proven to reduce the false positive results by 15-40%. My experience of having a false positive resulted in a tense time as I had to wait for further testing via ultrasound so they could get a better understanding of the anomaly that had been found in the 2D Mammogram. Fortunately the lump was not something to worry about and my operation was scheduled to go ahead.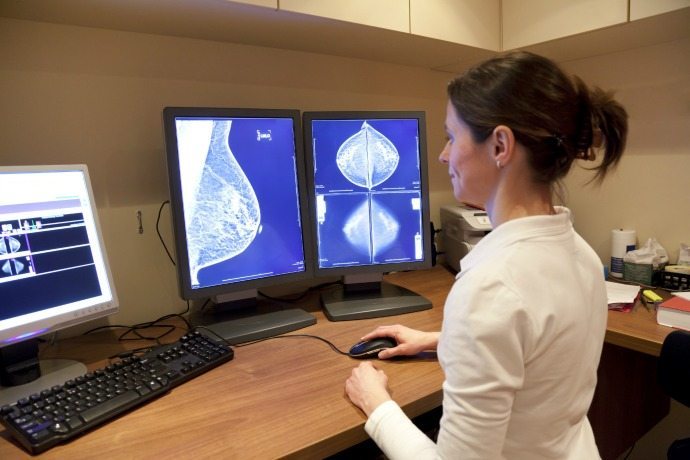 Early detection of breast cancer is so important as if it comes too late, well, sometimes it sadly really is way too late. Being able to get a clear image makes the whole process less stressful and more accurate as it may just avoid painful biopsies. Finding invasive breast cancers early increases the chance of surviving the disease. If found before spreading to the lymph nodes, the 5 year survival rate is close to 100% (96%).
Over 8 million women have used this technology so it has been well tested and if you are a women in one of the high risk groups such as having other women in your family who have suffered from breast or ovarian cancer it's great to know that the technology to detect the cancer more easily is now available to you.
If you're due for a mammogram you will need a referral from their general practitioner to a Genius 3D Mammography clinic.
All women, as we get older need to have breast cancer testing, so getting the most comprehensive image really can take a lot of the stress out of the process.
I will definitely be asking for a referral to a Genius 3D Mammogram clinic for my next breast exam.