What is this? A garment that suits everyone? Well it's true. I think I've found it and it's the kimono duster.
Recently I've seen a plethora of kimono style or duster style jackets in stores. I think they are a brilliant item for your wardrobe as they are easy to wear for every body shape, and if you have a few lumps or bumps they can provide a light 3rd piece to wear particularly in the summer months, or you can layer it over warmer pieces in winter.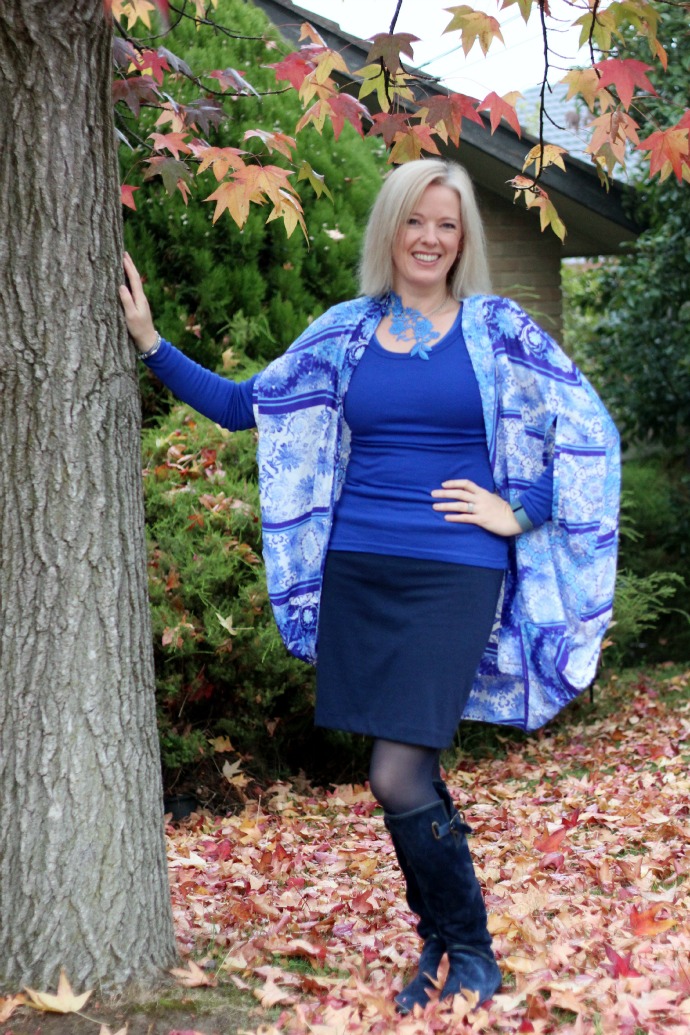 They are a really versatile item that can be worn casually with jeans or if you have one from a finer fabric then they can be used to dress up an evening outfit.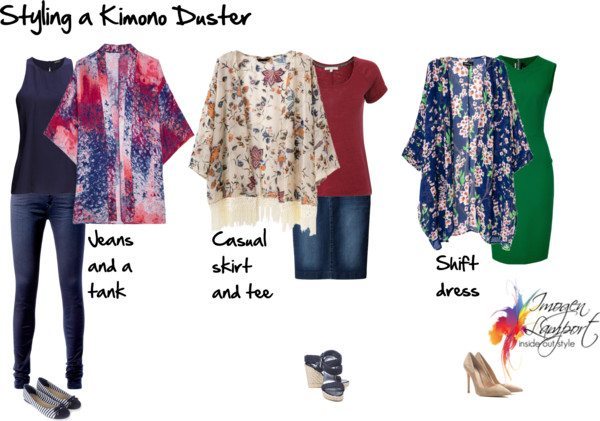 You can wear them to work if your workplace isn't too formal and they can provide interest to an otherwise plainer outfit, or you can play with pattern mixing if that is something you enjoy!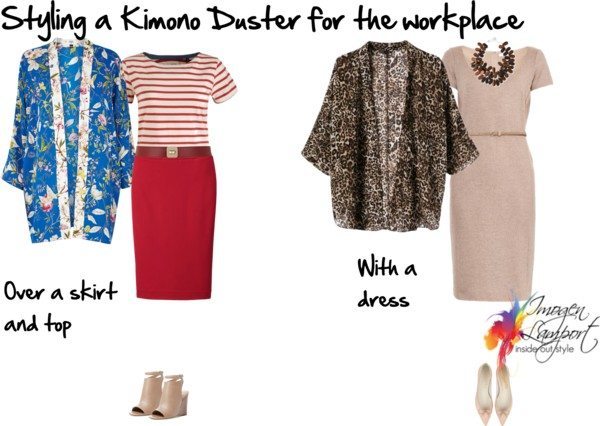 Further reading
Sick of Thinking About What to Wear? 4 Ways to Deal with Image Burn Out
What to Wear at Work in a Hot and Humid Conservative Environment