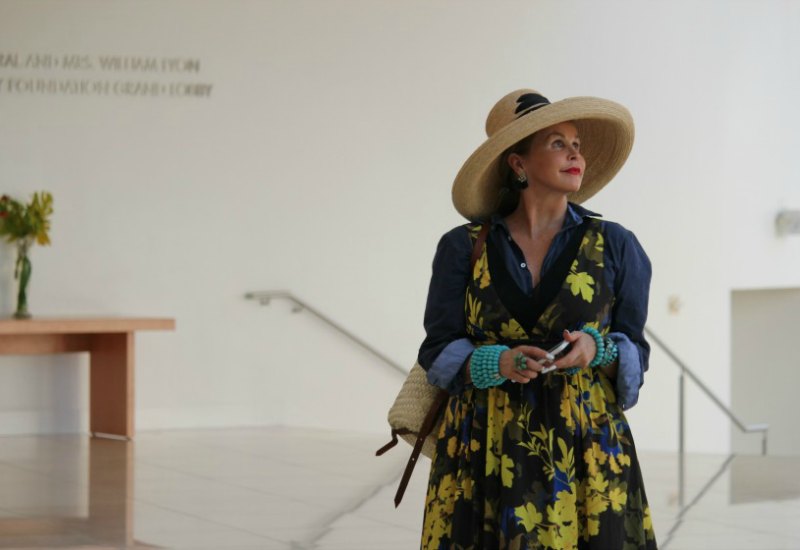 Today I'm delighted to be sharing the Stylish Thoughts of Southern Californian blogger Tamera Beardsley
What is the secret to great style?
For me … the secret to great style … is truly loving what I am wearing … for the particular occasion. So many of my favorite outfits are very site and occasion specific …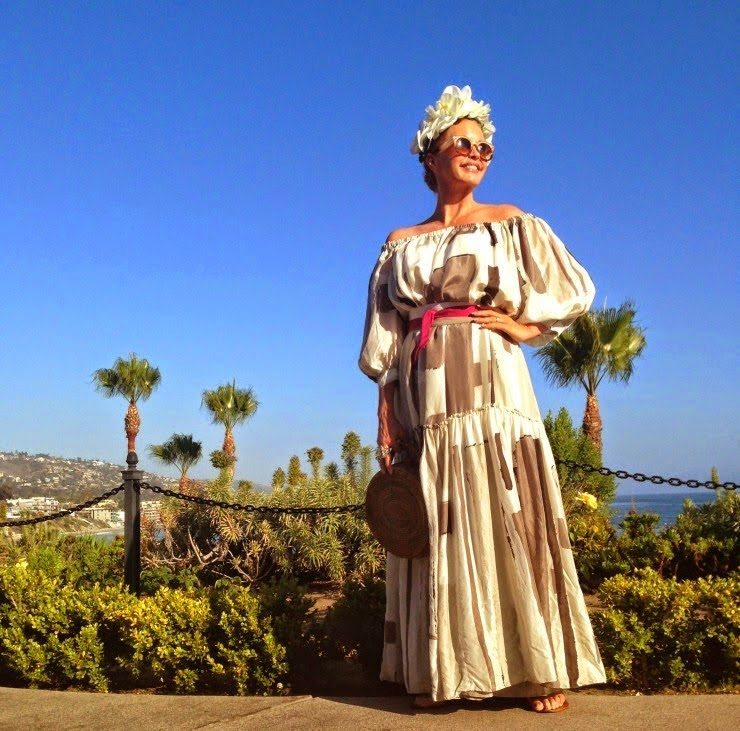 What are your top tips for looking stylish when traveling?
Organized packing is on the top of my list! I always write down my traveling itinerary … as much as I know of it … and then style outfits for the occasions … trying to use as many of the same pieces as possible. Another tip I have learned … to try on all pieces … before I go, to make sure of the fit … I also know by now … to only pack outfits that are tried and true … never will I bring pieces that I haven't truly tested out … I only want to pack pieces that I love and give me comfort and confidence!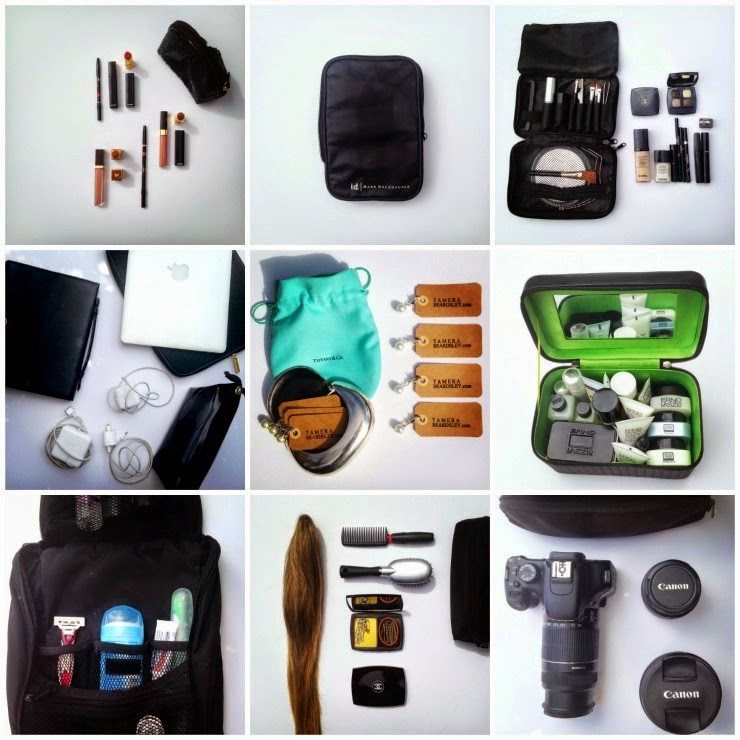 What's the secret to looking polished?
For me to feel polished … I have to have finished hair … which for me is usually a choice of hat, turban or a finished hairstyle. From there … well-chosen pieces finished with accessories.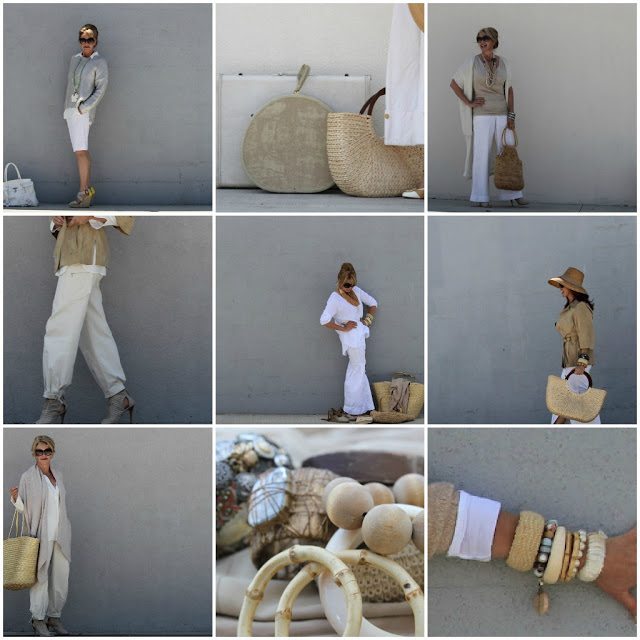 How do you balance new trends with a more timeless look?
When I am wearing a trendy piece … such as a flower crown … I like to balance it out with neutral clothing choices. Even with my love of bold statement pieces … I always try to balance them with some great staple choices … I try to only pop one dramatic piece at a time.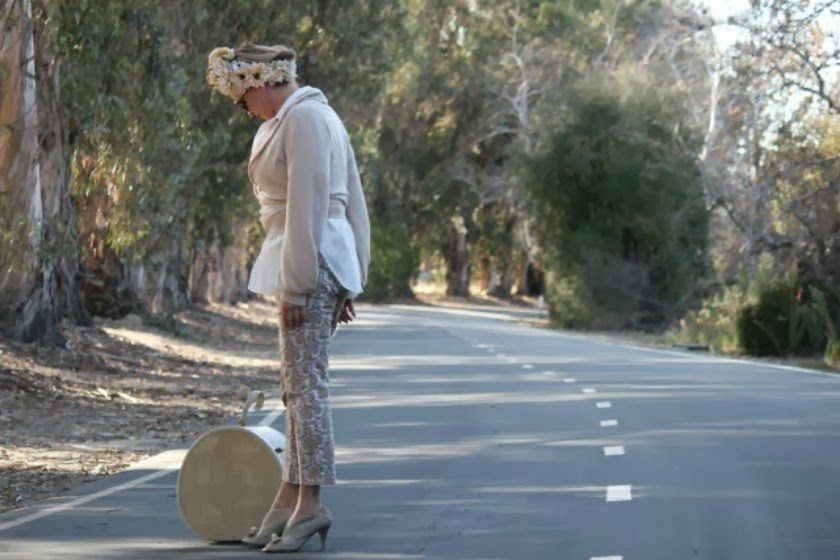 Do you have a signature piece or style?
My signature style … revolves around my love and use of accessories. I prefer clothing with neutral lines … so that I can have my accessories be the strongest players.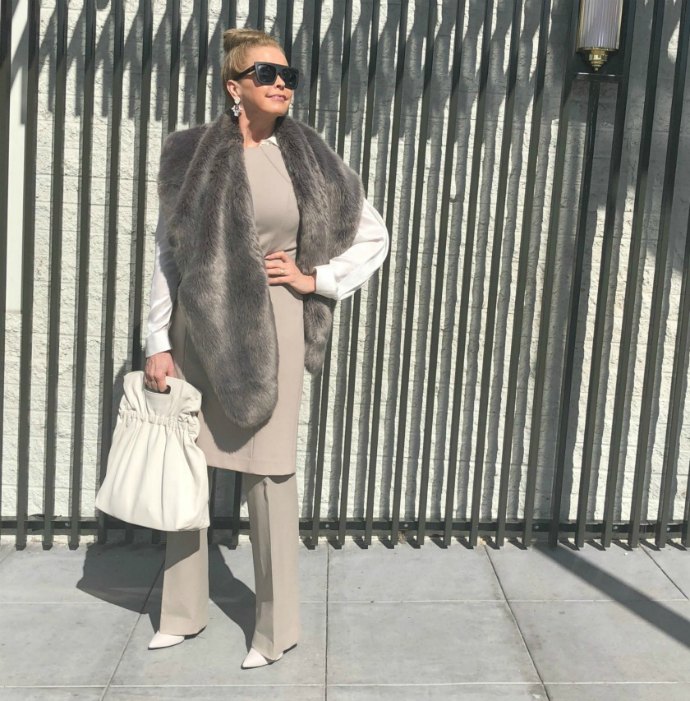 What's your secret to making yourself stand out?
A finished look … with bold accessory choices.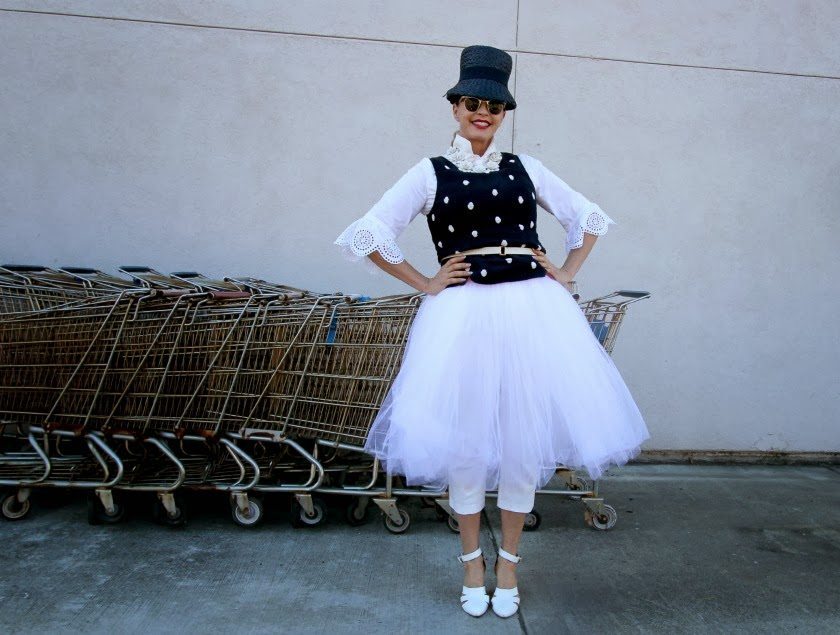 The one piece of advice most women need but don't get?
To learn to celebrate their own uniqueness … and not get lost in the abyss of comparing themselves to others. Comparison is always the thief of joy.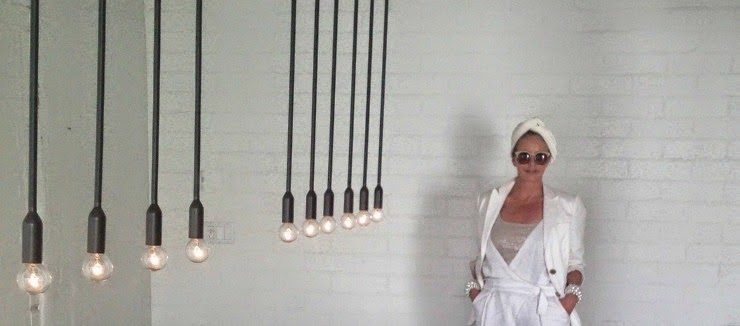 What's the best piece of style wisdom you've ever received?
To learn to appreciate and love yourself … nothing beats confidence as the best accessory. My favorite experiences with personal style … are when my clothing choices empower me … and make my heart happy … so then … all my focus can be on others.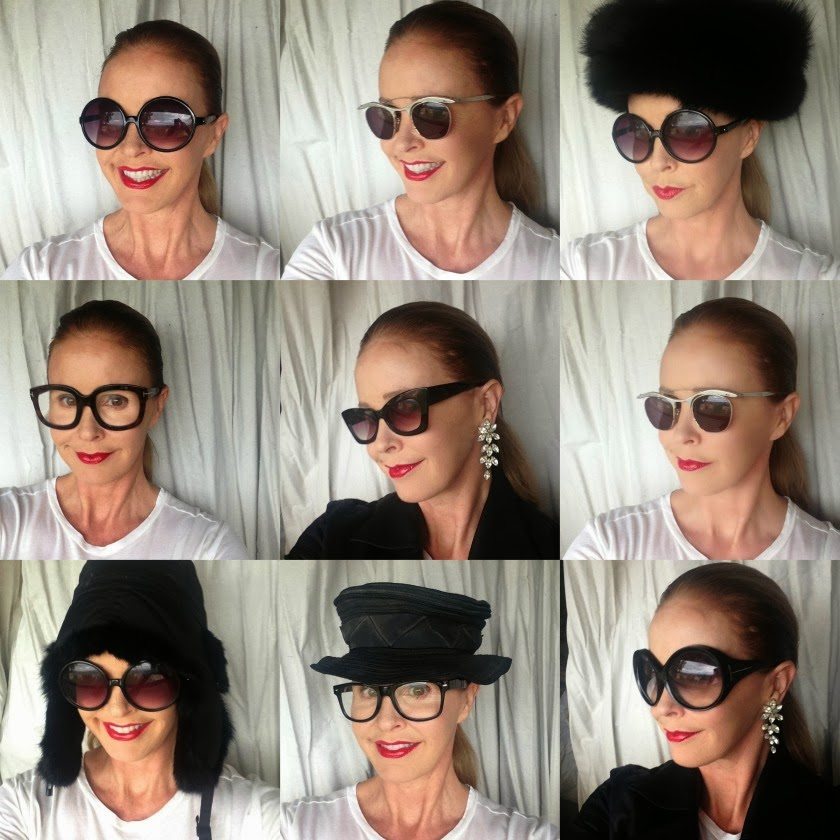 What's your favourite short cut to style?
Hats. sunglasses and piling on elastic bracelets! With these accessories at the ready … I can always dash out of the house and still look polished in minutes!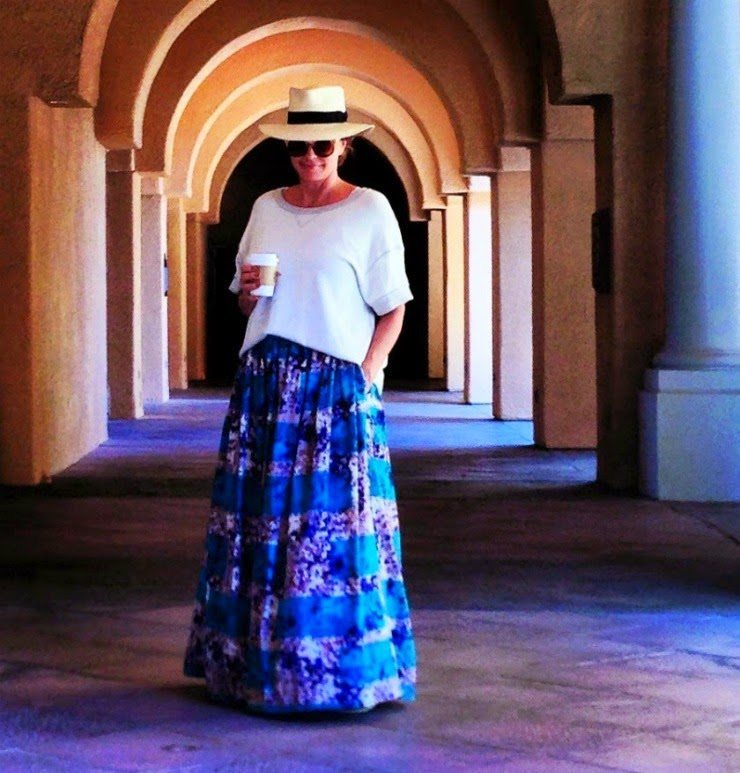 How would you describe your personal style?
My personal style is a mix of Southern Californian sport with a large dose of Hollywood glamour mixed in. Beachy sport meets old school glamour. My favorite outfits always have some mix of both high and low!