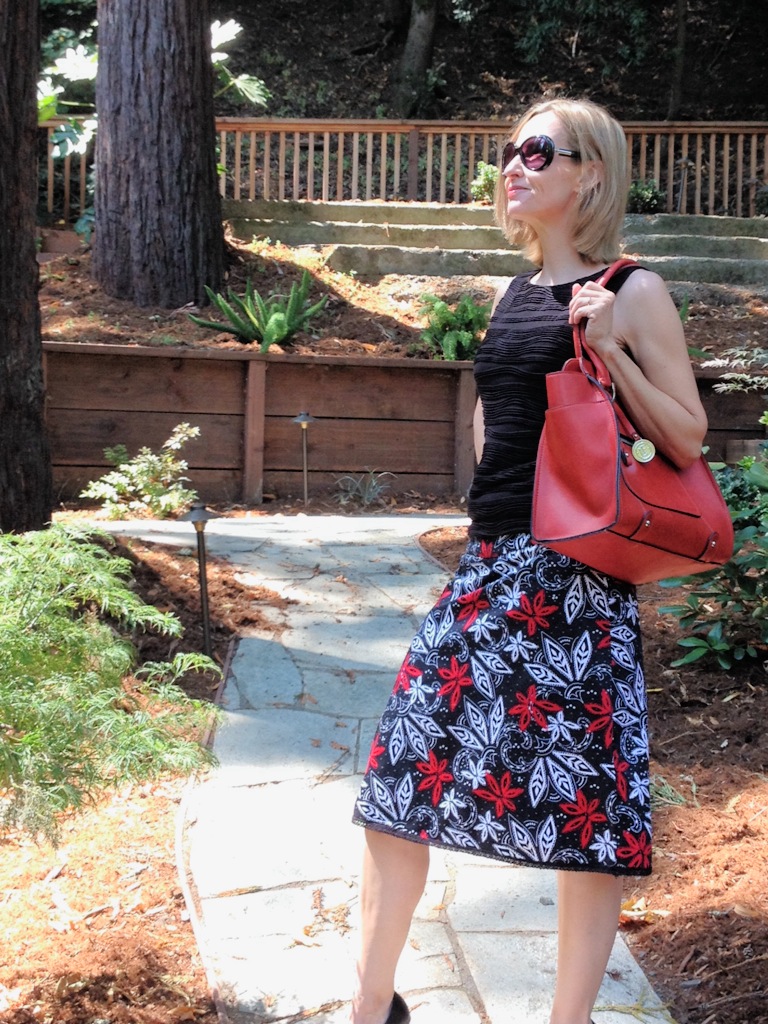 Today I'm excited to be sharing the Stylish Thoughts of Californian blogger Dawn Lucy of Fashion Should be Fun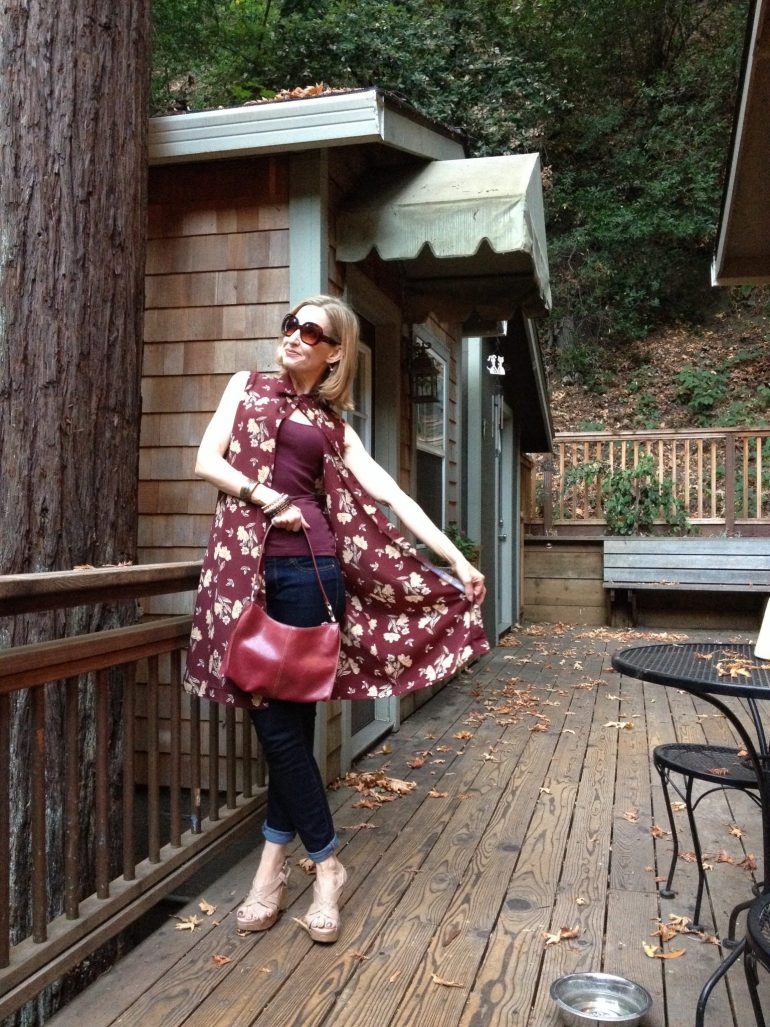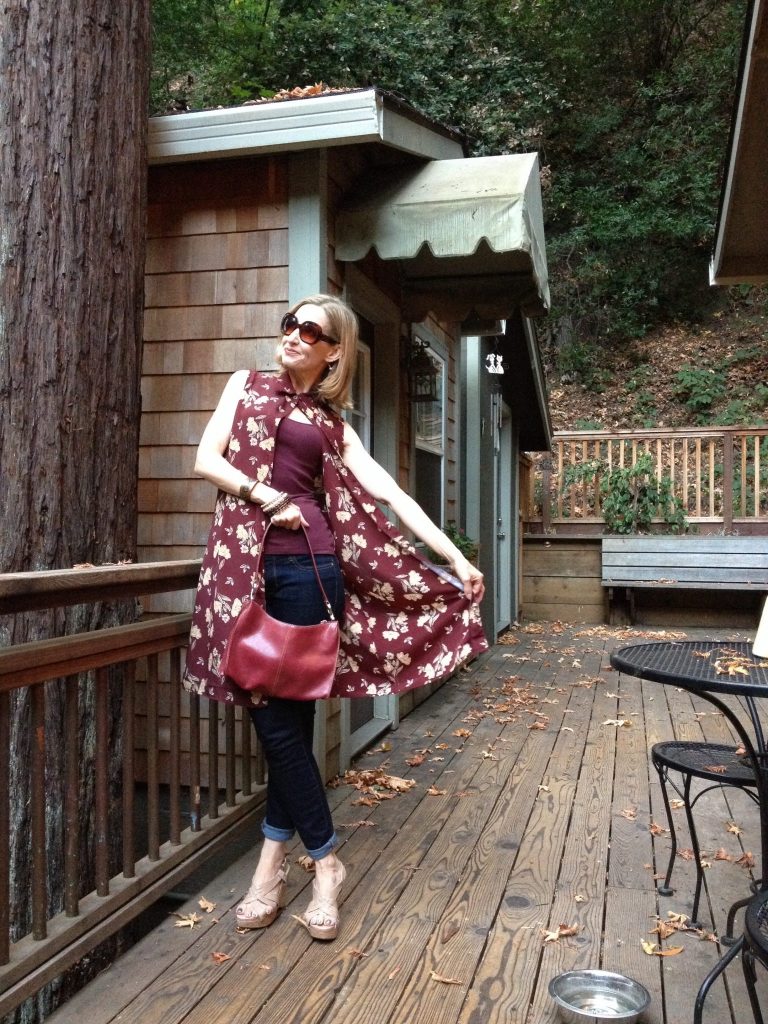 What is the best piece of style advice that you've ever received?
The best style advice I ever received was from the TV show "What Not to Wear" and their focus on fit and tailoring. Before watching that show, I never thought that much about getting everyday clothing tailored. With that great piece of advice though, I now have things that fit me really well. Every woman's body is different and we don't get enough of a variety of sizes and lengths. I have a small waist and generous hips and thighs, so I've found I can buy the larger size and have the waist nipped in. Also I often find myself too tall for the average height but not quite tall enough for tall, so hemming the pants to the perfect length is nice.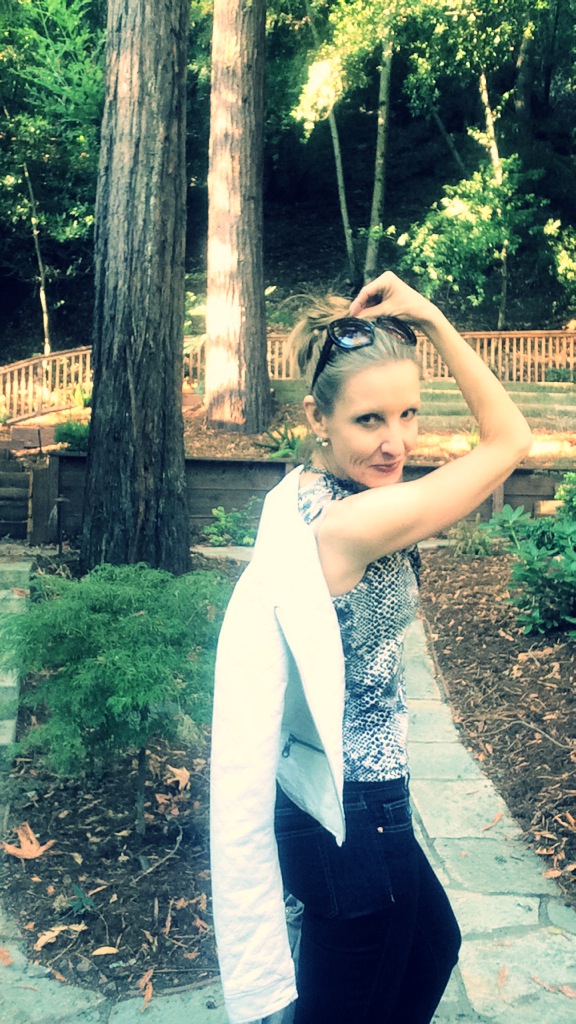 What would I spend a lot of money on?
I would spend a lot of money on a great designer handbag. I've actually had some money saved up just for that purchase, but I'm having so much fun making the decision that I don't want to make it quite yet!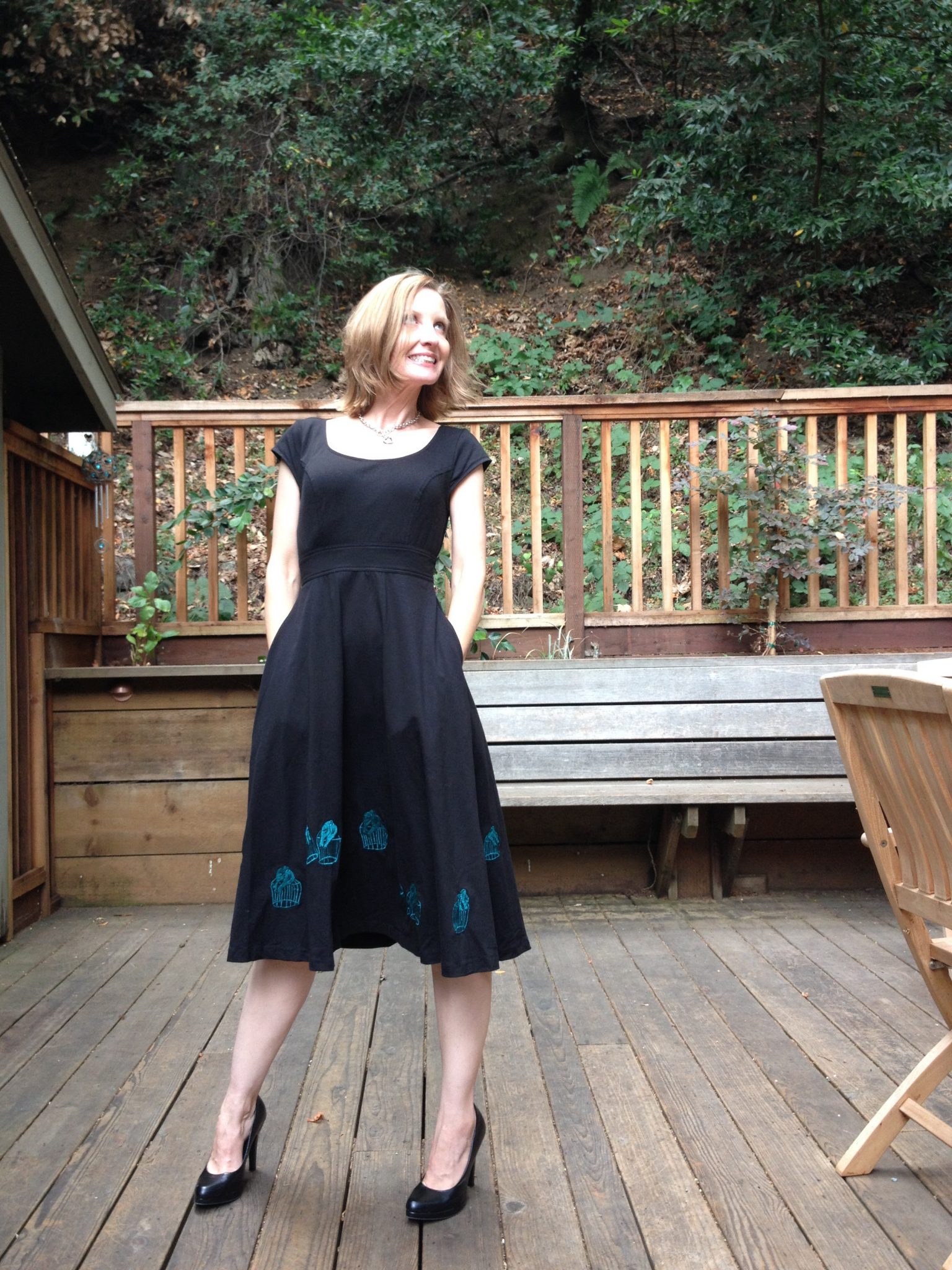 Who inspires me?
My greatest inspiration comes from other bloggers and also Instagram posters. I love seeing what real women, with real bodies, and real budgets are wearing in their day to day lives. My favorite celebrity fashionista is Gwen Stefani. I admire the way she mixes classy with a cool rocker edge!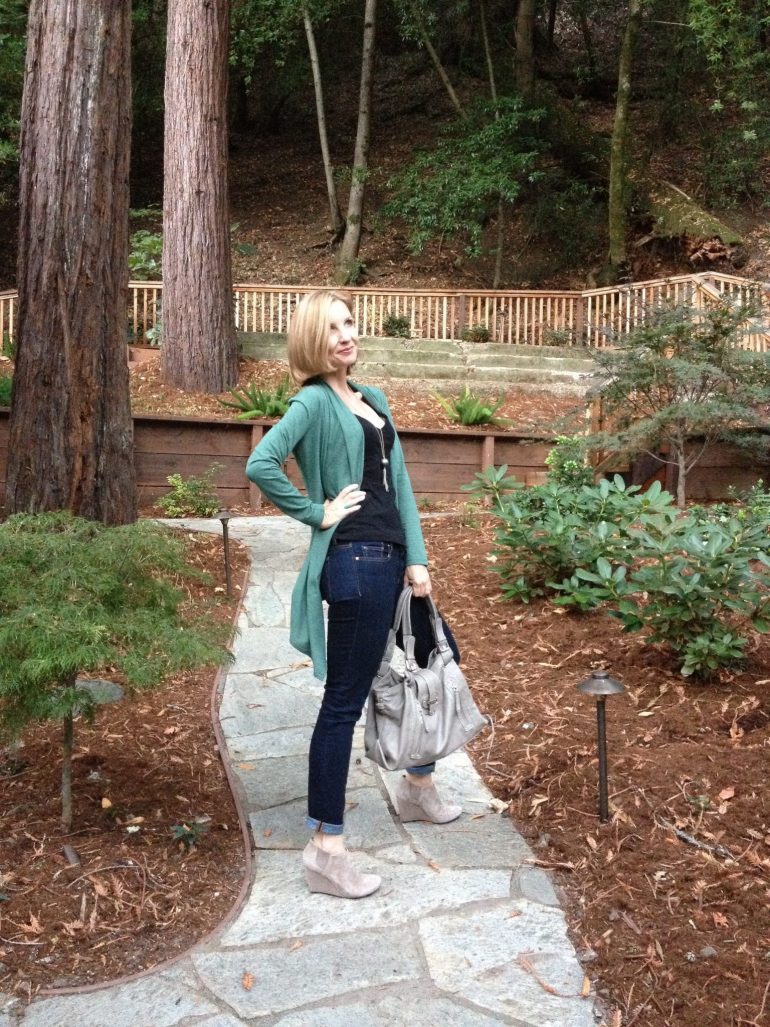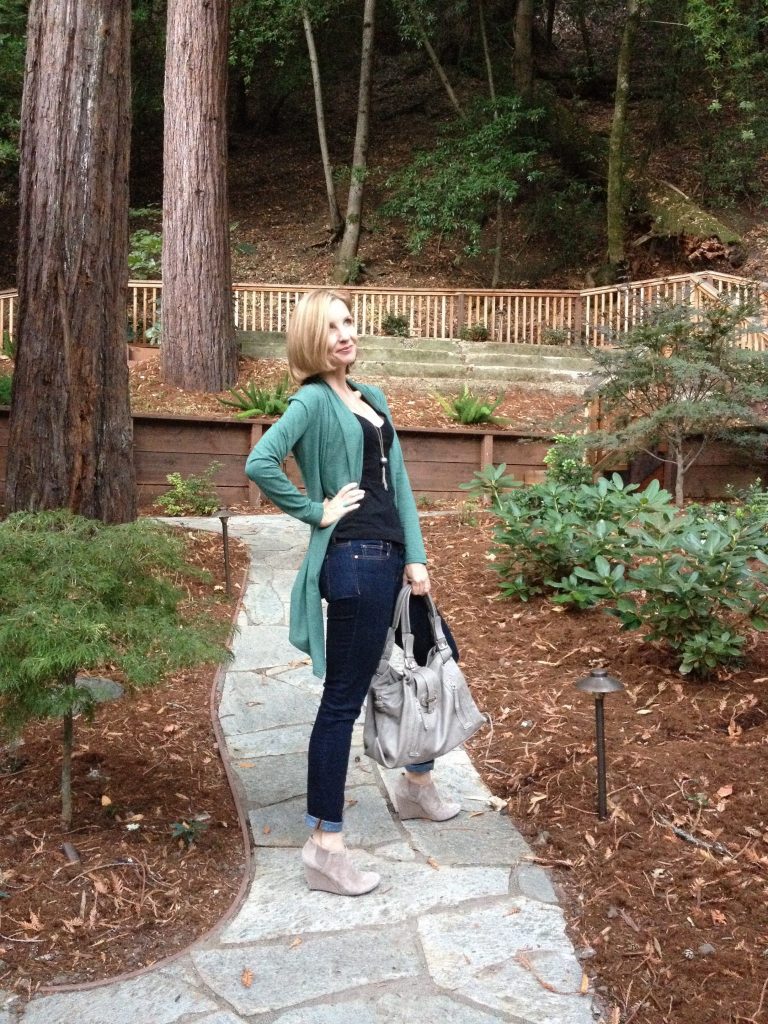 What's your favorite current trend?
I have two currents trends that I'm loving right now! First of all, the love the kimono look. It's so effortlessly chic and comfortable at the same time. The other trend I'm happy about is the return of midi length skirts and dresses. I've never been a fan of my knees and am so happy when they're covered!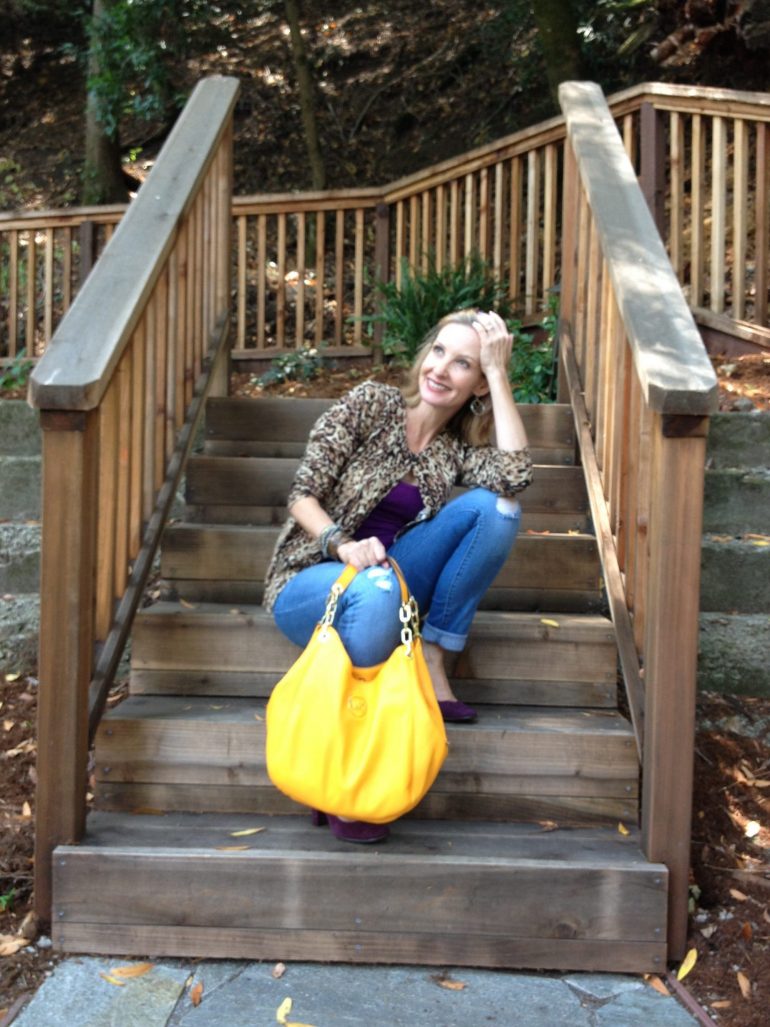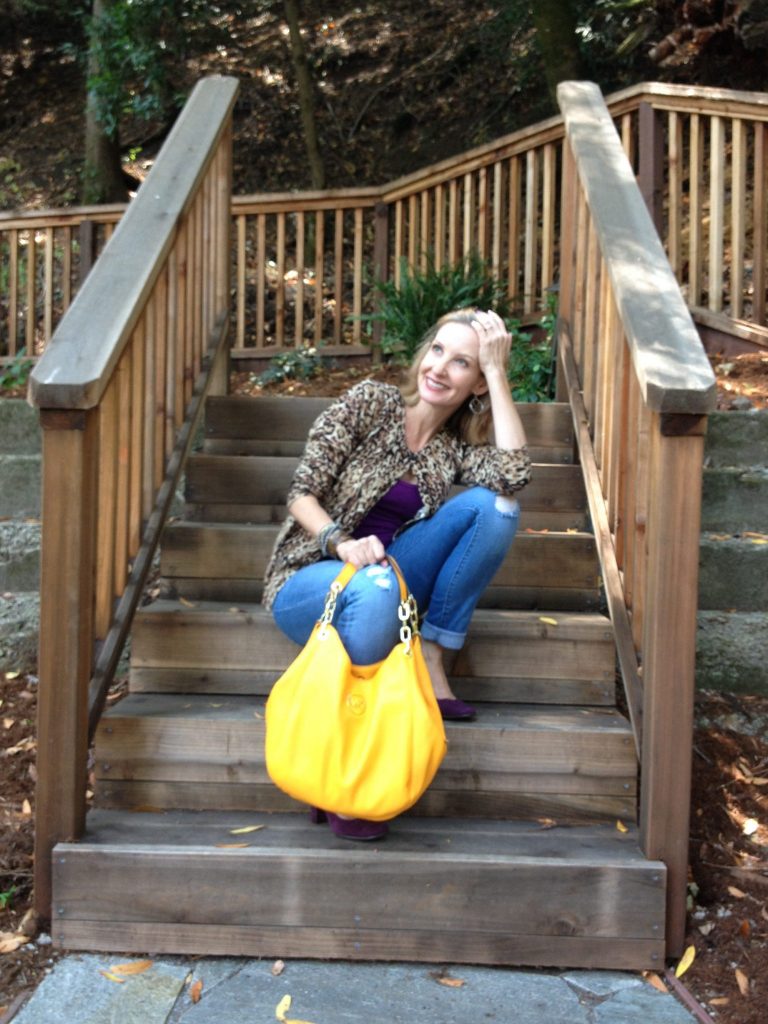 What is the one piece of advice that most women need but don't get?
I think women need to hear that's okay to just be yourself and have fun with style and clothing. Women need permission to experiment and if some outfits fall a bit flat, I think that's better than not stepping out of your comfort zone and trying something new and fun.