How to Find Your Signature Style?
What's Your Signature Style?

Jill Chivers of 16 Style Types and I have discussed this before here in a video post.
Many people have commented that they notice that I always wear a necklace, and normally a larger scale necklace. The big necklace has become my signature piece. They are all different and I have lots of them, but these days I don't feel quite right without some sort of large-scale necklace on.
I didn't go out to make the necklace my signature piece, but once I discovered that a large necklace makes my large bust look more balanced and creates a new focal point above my bust (people used to always talk to the boobs), it became the staple in my wardrobe diet.
The joy of having a signature piece like a necklace is that it will make an otherwise dull outfit look more interesting. Boring shirt and pants? Whack on a big necklace and suddenly you have a more interesting outfit.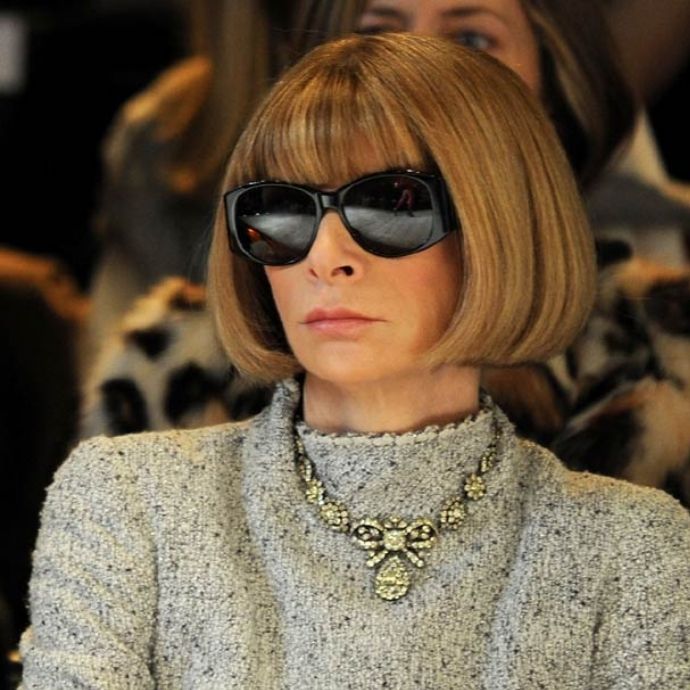 Anna Wintour's Signature Bob and Glasses
How about dedicating some time to find your signature style? It may be a particular print (like my friend Jill Chivers of Shop Your Wardrobe always wears animal print). It may be like Anna Wintour, her classic bob and large sunglasses that just don't change. You may wear some stunning shoes. Or choose a palette of colours such as black, white and red.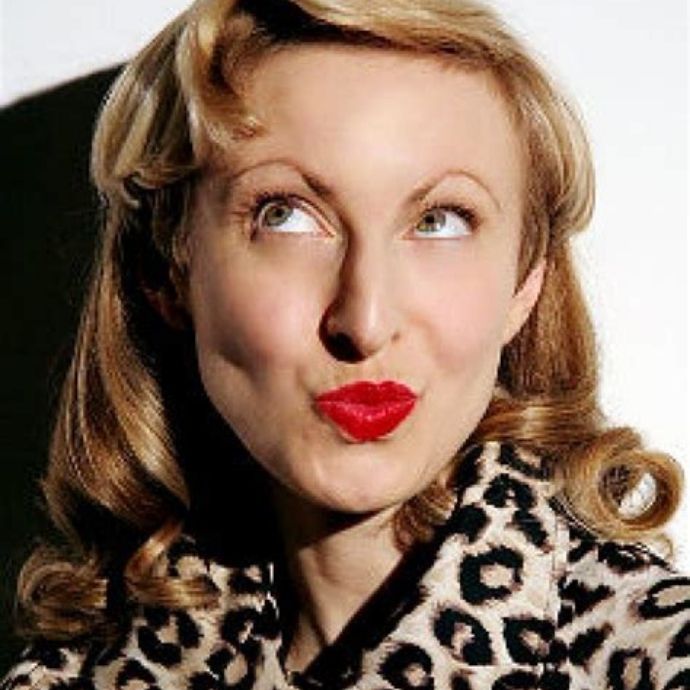 Poppy King's Signature Red Lips
Today I want you to start noticing if there are particular themes in your wardrobe or an item that you don't feel dressed if you're not wearing, or if the thought of wearing colours outside of a few certain shades. Maybe it's a makeup look (Poppy King and her red lipstick).
Have you found a signature item or style already or are you still searching?
Discovering what works for you – your body, your personality, your colouring and your lifestyle also help to find the elements that flatter and may reveal to you a signature style element or item. My 7 Steps to Style program covers all these plus so much more – find out more here.
More posts on helping you find your signature style:
Find out how Rosina discovered hers.
Style is a journey not a destination
Style is a Journey Not a Destination – 7 Ways to Define Your Style
What is your Style Recipe?