Today's Stylish Thoughts contribution comes from Tanesha who writes the blog Girl With Curves.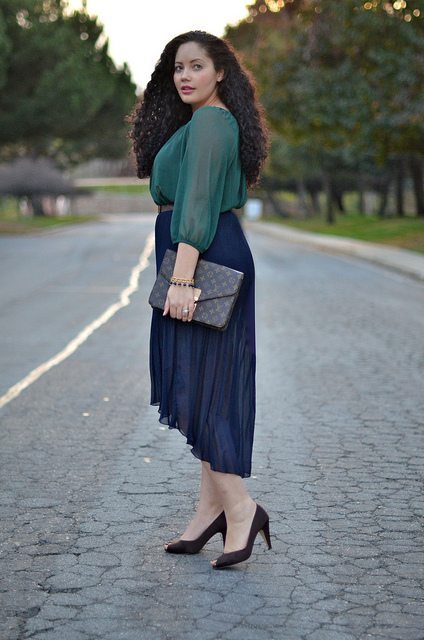 What is the secret to great style?
Confidence, amazing fit, and never sacrificing your personal style for a trend just because it's "in." Be yourself and you'll always be in fashion!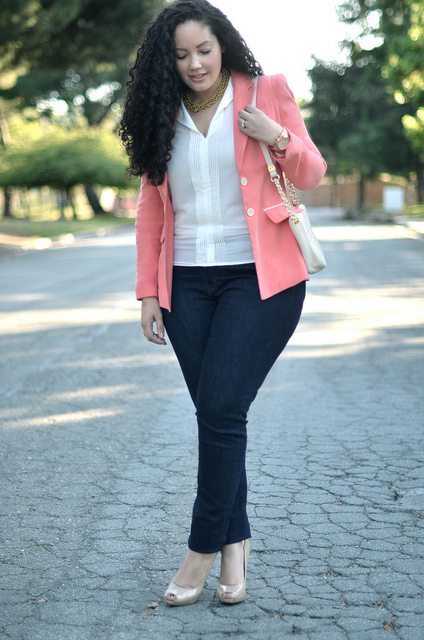 The one piece of advice most women need but don't get?
Love the skin you're in! It's impossible to look amazing in something, unless you have confidence. A woman can wear anything she wants to, regardless of shape or size, if she wears it with confidence.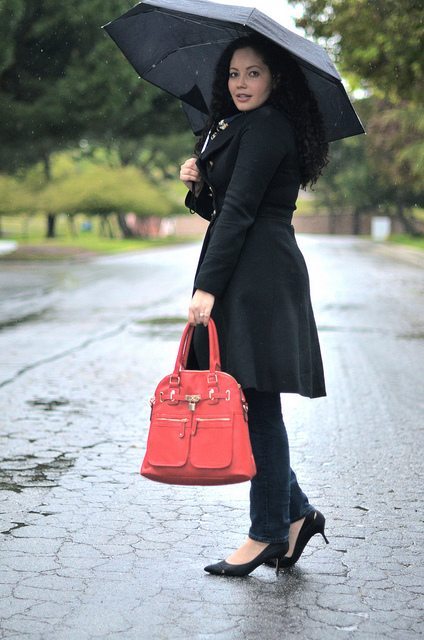 What's the best piece of style wisdom you've ever received?
"A woman's dress should be tight enough to show she's a woman, and loose enough to show she's a lady." – Unknown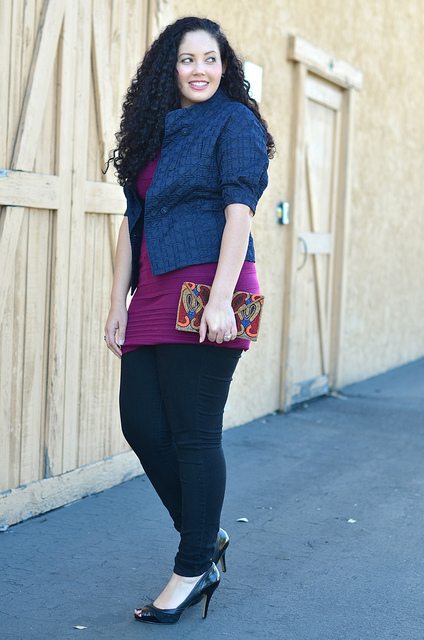 What is your favourite current trend?
Jewel tones! I think they work on any skin tone, and they're easy to incorporate into wardrobes because they can be easily paired with basics.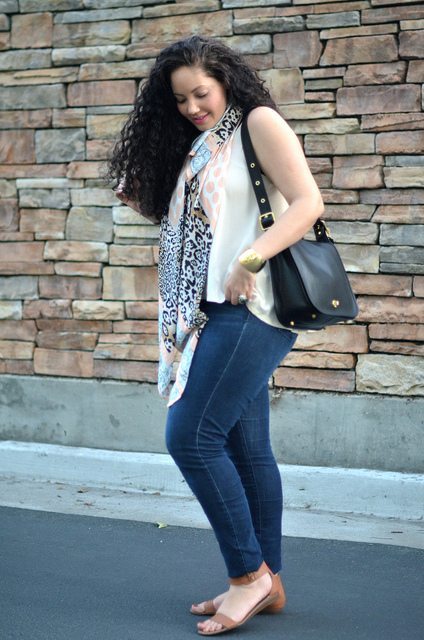 How would you describe your personal style?
Classic and girly, with a twist on trends.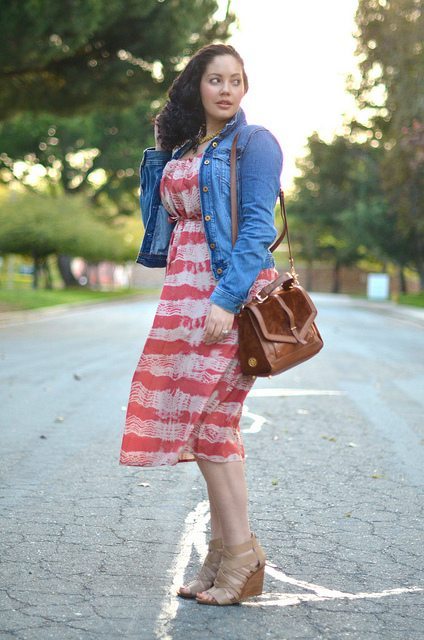 Who are your style icons?
Olivia Palermo, Kourtney Kardashian, Sophia Loren, Audrey Hepburn