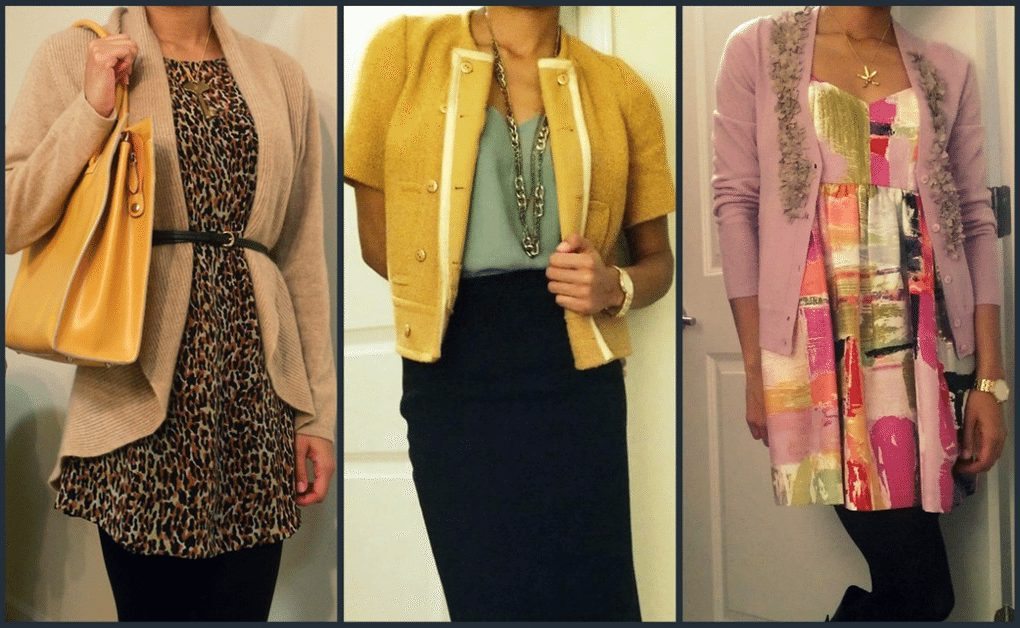 Today I'm pleased to introduce you to Nola Elizabeth, a Stylist from Raleigh North Carolina, USA
What is the secret to great style?
Less is more. It's not about having a ton of options in your closet, but great pieces that can serve multiple purposes.
What is the one thing you wouldn't spend a lot of money on?
Sunglasses. I am constantly losing or breaking them.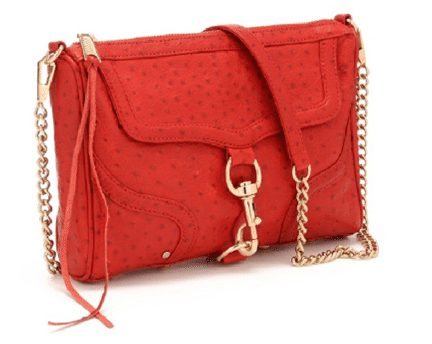 What is your current obsession?
The Rebecca Minkoff M.A.C. and Mini M.A.C.
What's the secret to making yourself stand out?
Stand tall and make eye contact. A great look is often overlooked on the woman with hunched shoulders and diverted eyes. Confidence goes a long way.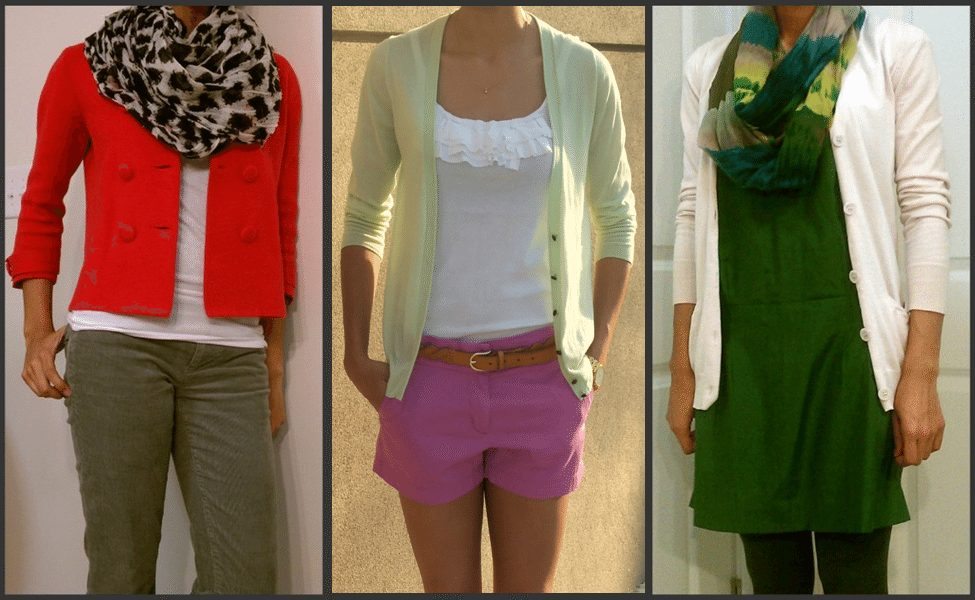 The one piece of advice most women need but don't get?
If you don't know when or where you'll wear something, don't buy it.
What's the best piece of style wisdom you've ever received?
From a young age, my dad constantly reminded me to be a leader and not a follower. This is something that I have tried to incorporate into all aspects of my life, including fashion.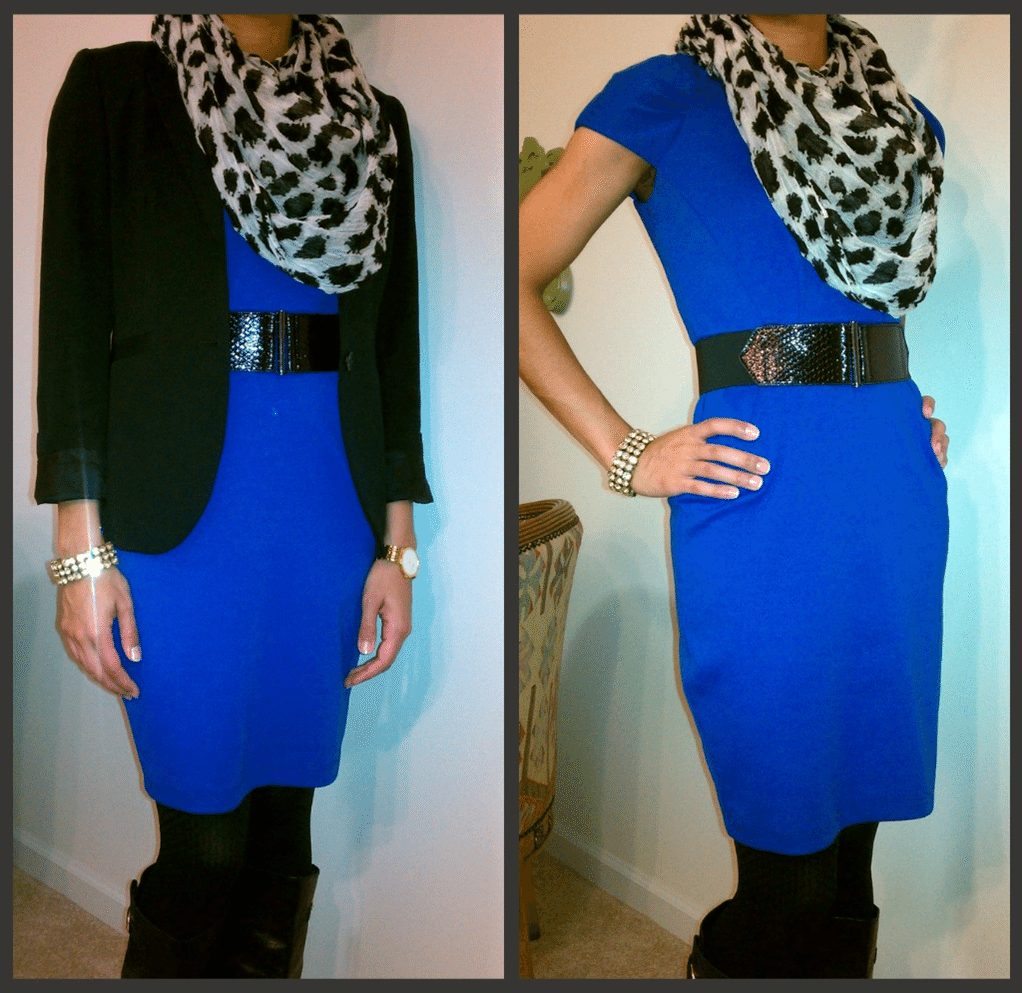 Who inspires you?
I'm inspired by everyday people that are doing something bold: the man/woman with a killer pair of eye glasses, have mixed prints without making me squint, or some other fashion feat I have yet to master.
What are your favourite websites?
Great Finds: RueLaLa
Inspiration: Design Darling
How would you describe your personal style?
My friends always tell me that I dress much older than I actually am. I take that to mean that I have a timeless, eclectic, and sometimes modest style.
Who are your style icons?
I don't model my look off of anyone, but I do appreciate Halle Berry, Gwen Stefani, and Zoe Saldana.