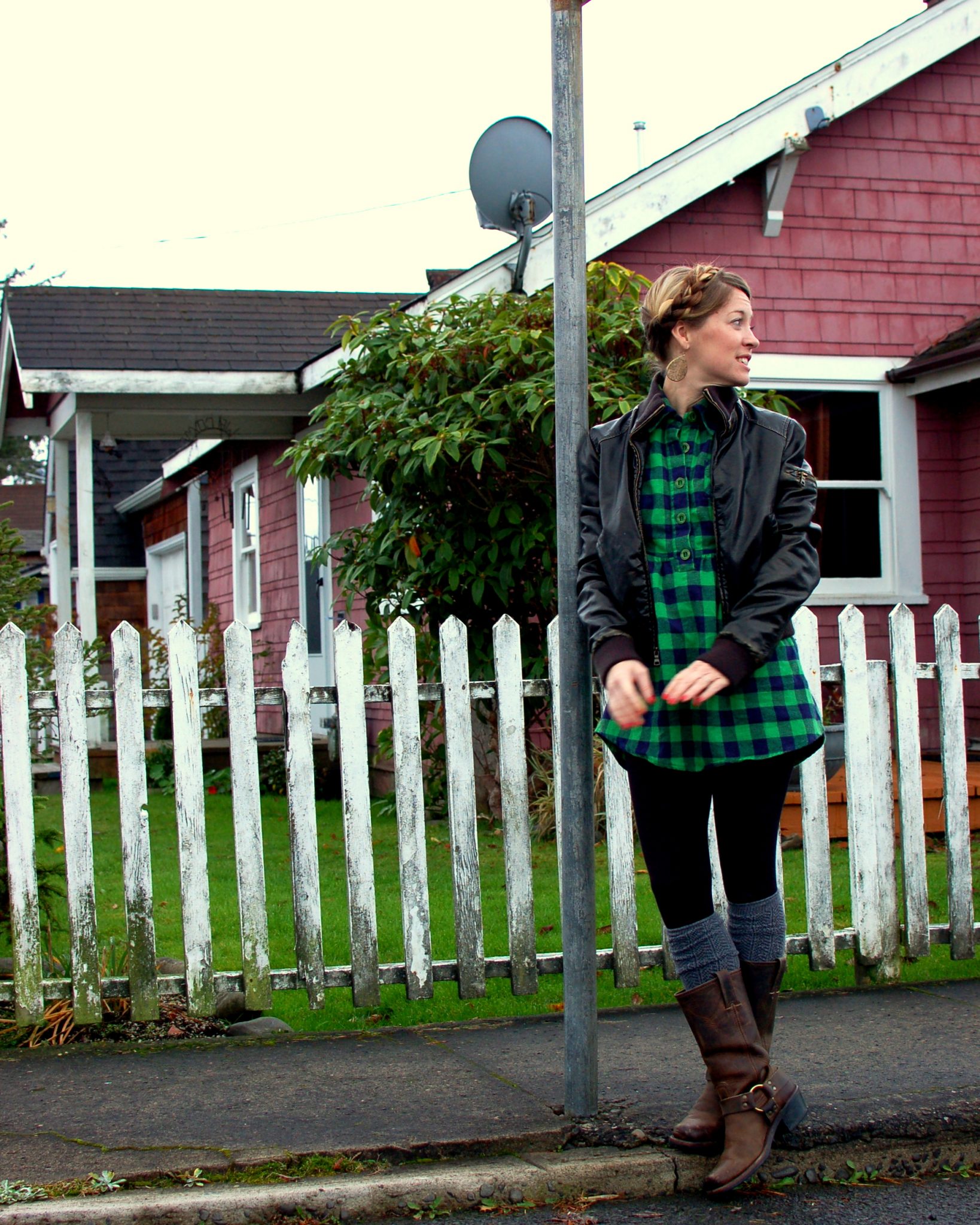 Our first Stylish Thoughts post for 2012 comes from Oregon USA based blogger Betsy of She Found Style
What is the secret to great style?
I'm not sure if I'm qualified to answer this question but… My secret to TRYING to get great style? Is pushing myself out of my comfort zone. Trying new things no matter how big or small.
What is the one thing you would spend a lot of money on?
If I had a lot of money to spend, I'd spend it on quality shoes. I try to wear inexpensive shoes because it's better for the budget but yikes, they hurt my poor feet every time. I love wearing leather.
What is the one thing you wouldn't spend a lot of money on?
There is no reason to spend money on most fun jewelry.
What's the secret to looking polished?
I attempt a polished look by taking the time to add a little makeup to my face and finish up my outfit with a few accessories.
Who inspires you?
Beth Jones – www.bjonesstyle.com This woman has inspired me from day one. She dresses for herself, has incredible taste (even I don't always love it) and carries a confidence that is evident.
What's your secret to making yourself stand out?
The important thing to me is not to stand out because of what I'm wearing. I try to stand out by being friendly, honest and generous with the people I meet.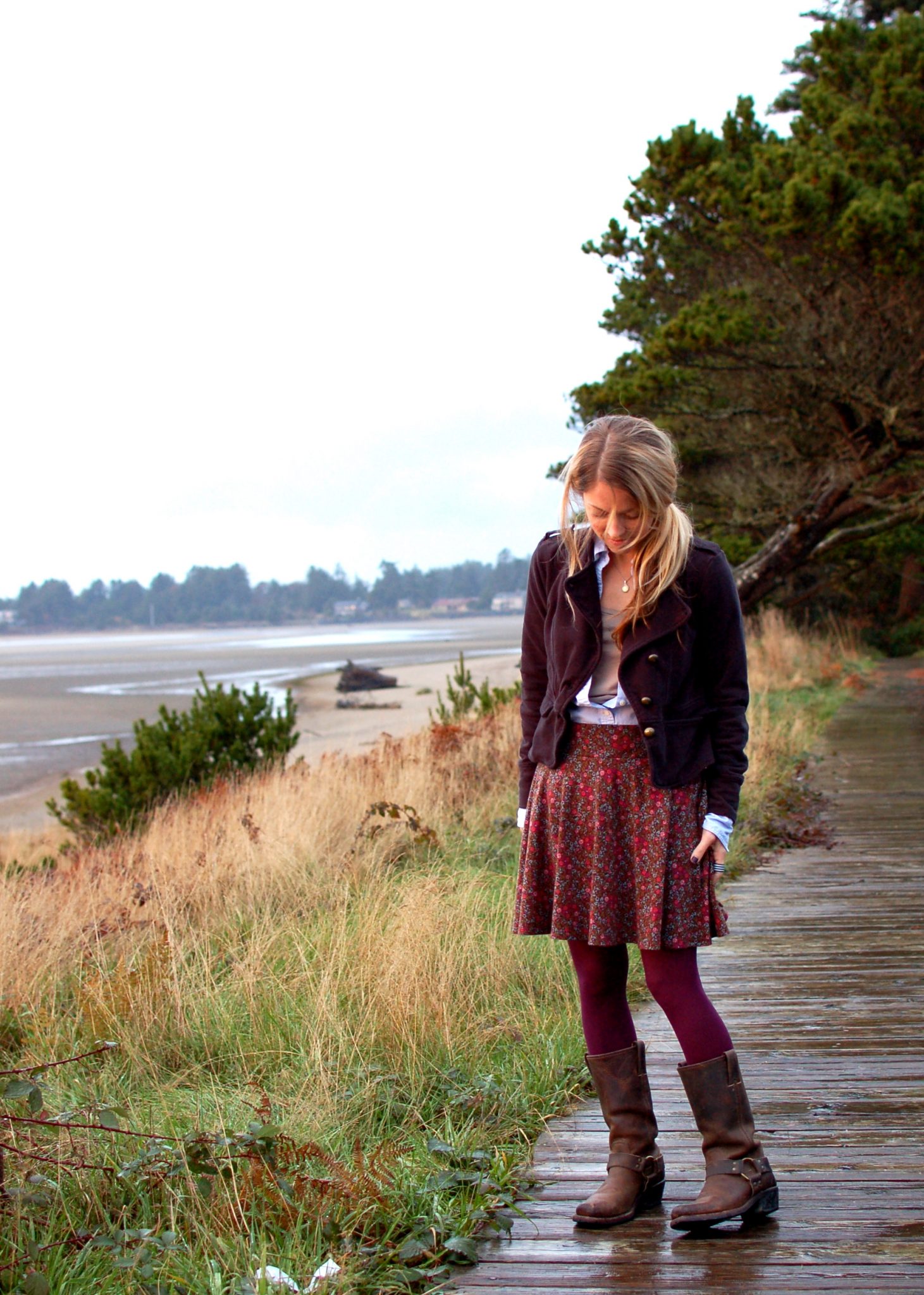 The one piece of advice most women need but don't get?
Judy Garland says it best, "Always be a first-rate version of yourself, instead of a second-rate version of somebody else."
What's the best piece of style wisdom you've ever received?
Try to wear things differently then expected. The day after hearing this advice, I went to my closet and pulled out every item made with wool. I put on a wool dress topped with a wool cardigan and a wool scarf. I was cozy and I liked my look.
What's your favourite short cut to style?
A scarf. If I'm bummin' around in my tee shirt and jeans, adding a scarf adds a touch of style without my having to think very hard.
What are your favourite websites
http://nicoleguarascio.tumblr.com/
http://kristinemachine.blogspot.com/
http://www.katiespencilbox.com/