Today I'm excited to be introducing the lovely Vix from Building a Colorful life who lives in Oregon in the USA.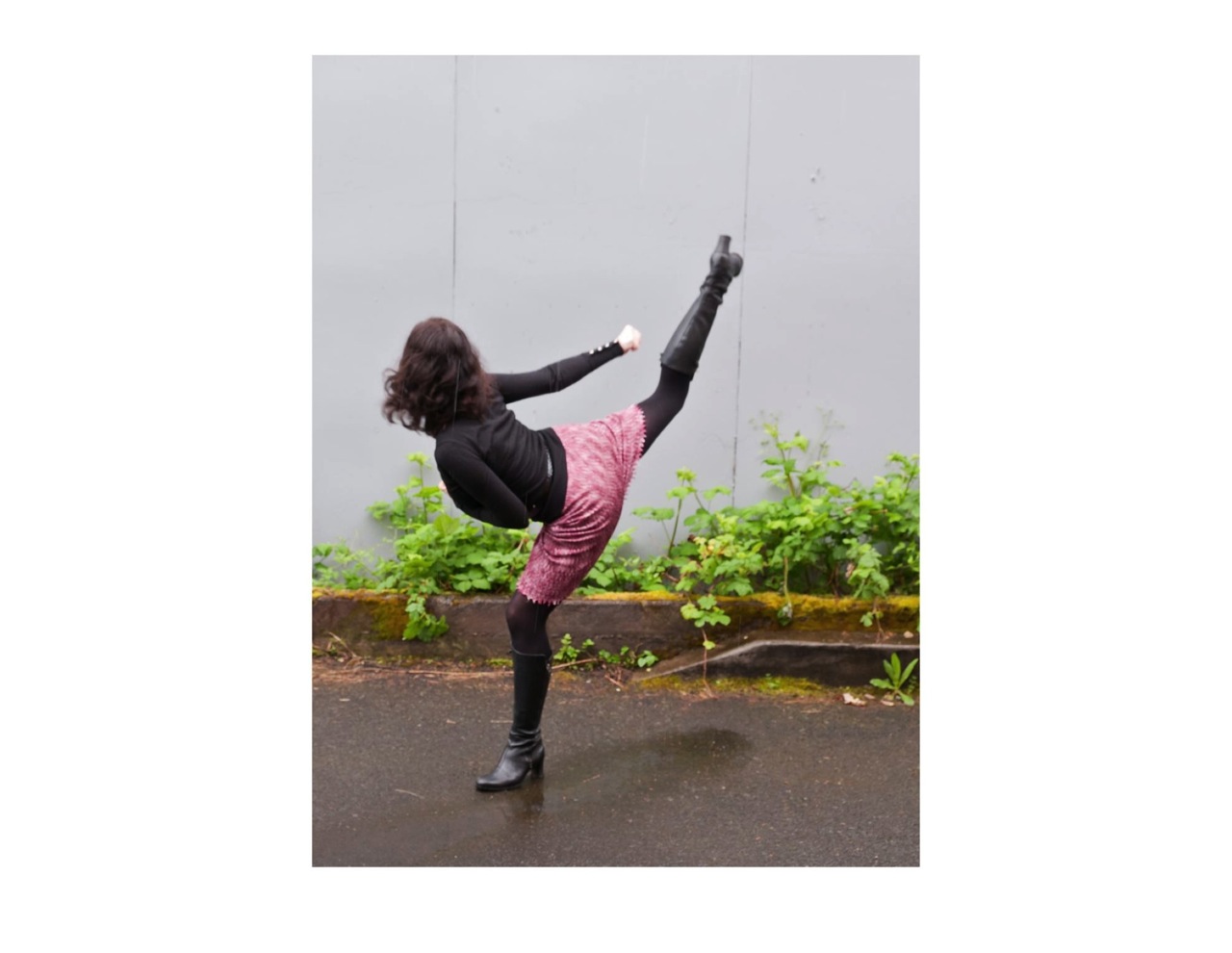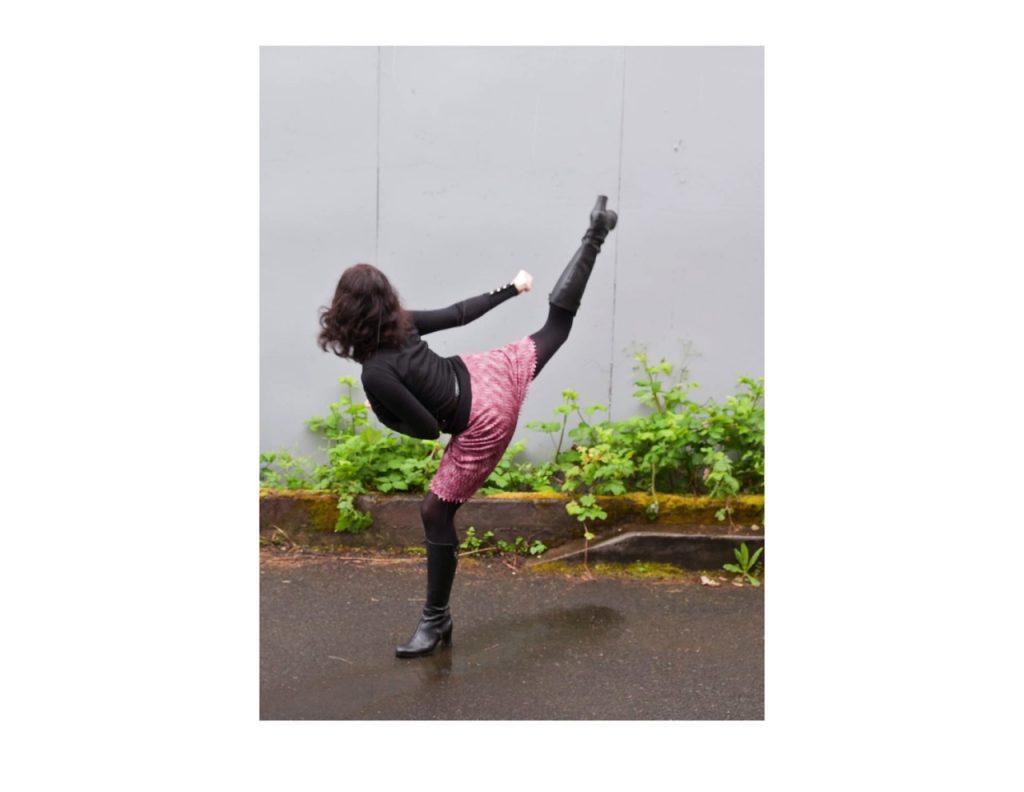 1** What is the secret to great style?
As many of my posts center on how I'm learning to dress myself after decades of being style-impaired, I'm still trying to unravel that! While I think everyone grows into their style in different ways, your blog and other style books have really helped me understand how silhouette/shape, fit, color, and alignment with my personality all come into play. [I think situational appropriateness plays a role in style, but let's face it—that's boring.]
Two things which have helped me along the way: I'm open-minded but not easily influenced, and I've reluctantly become better at planning before buying.
2** What's your secret to making yourself stand out?
That's actually a loaded question for me. For a long time, standing out seemed like it would get in the way of friendships and goals. So I went in the other direction, one a long-time friend described as "black, baggy, and covered in cat hair." Once I started being more intentional about my visual presentation, I was relieved to find the majority of people responded positively.
Nowadays I feel most confident when I'm wearing colors that I know enhance—or at least minimally detract from—my personal coloring + clothes that fit + items that feel like "me." That doesn't mean I always hit the mark for myself, let alone that others would agree!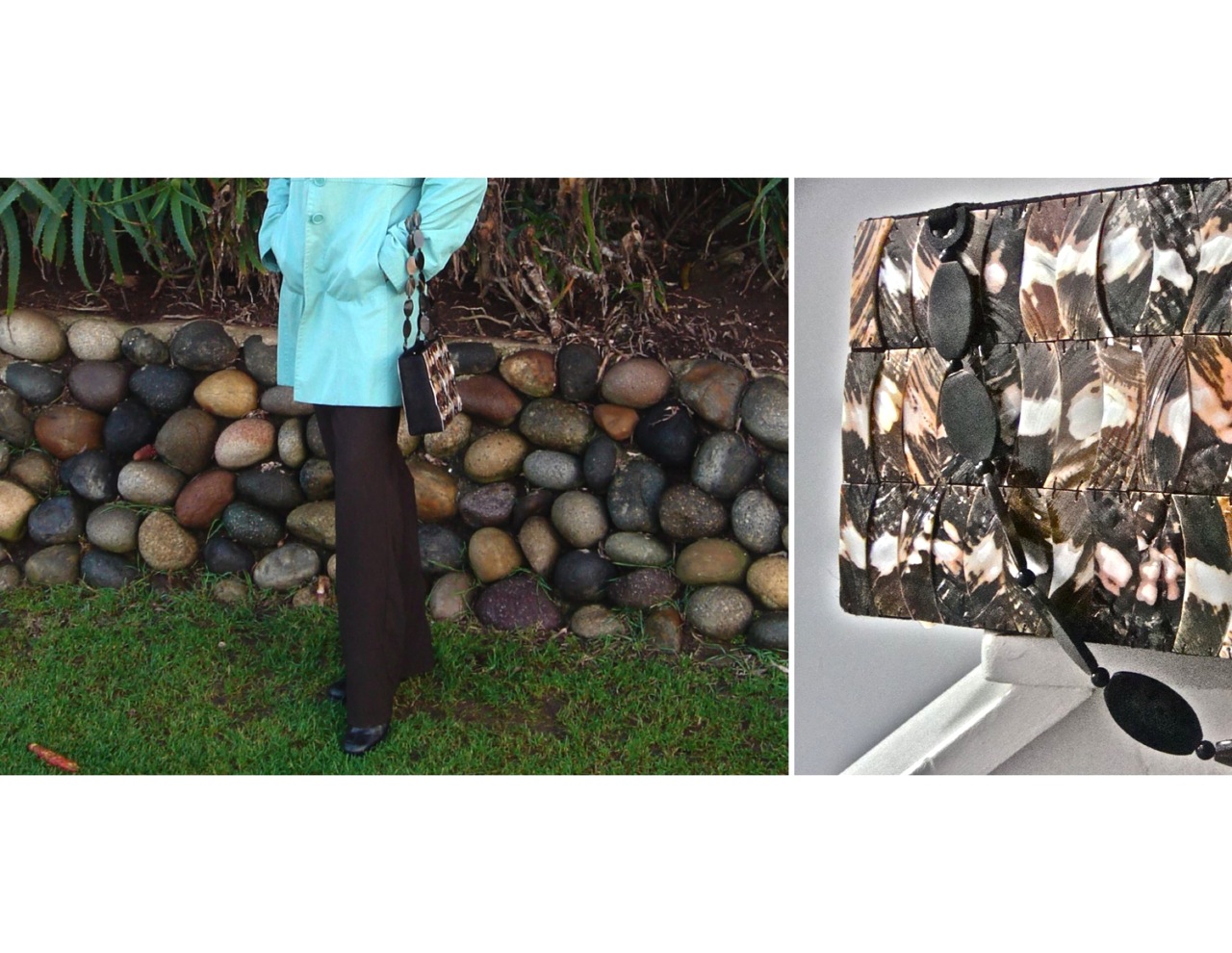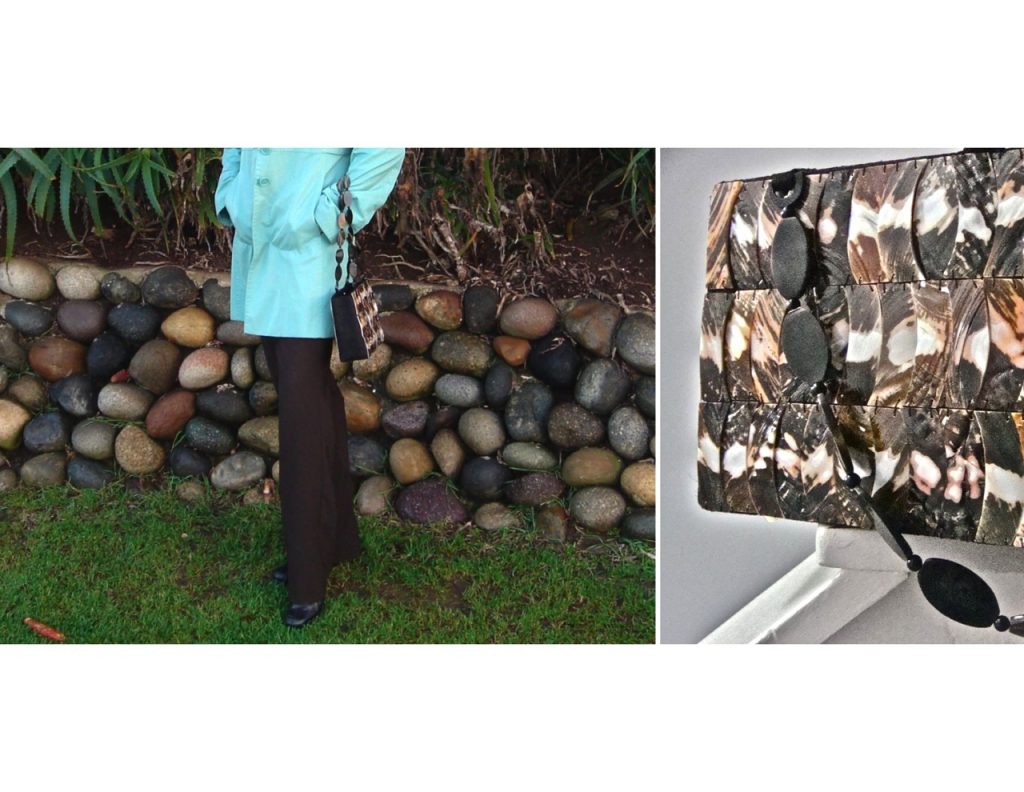 3** What is the one thing you would spend a lot of money on?
I've always prioritized spending on wellness-related activities + fruits and vegetables + whole grains + good fats like olive oil and nuts. Bonus: spending that way is great for skin, hair, and nails. If there's money after that and we're talking clothing etcetera: jackets!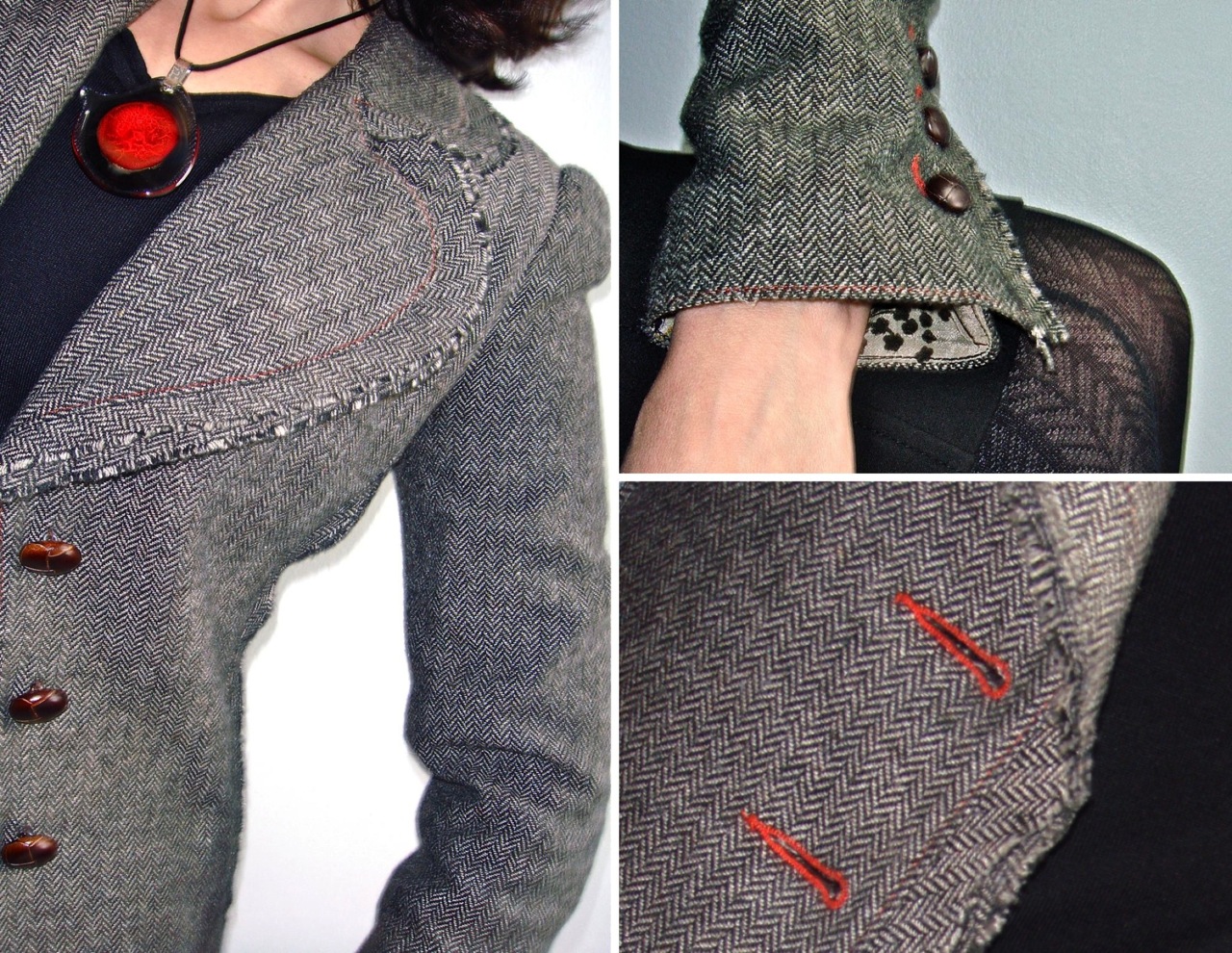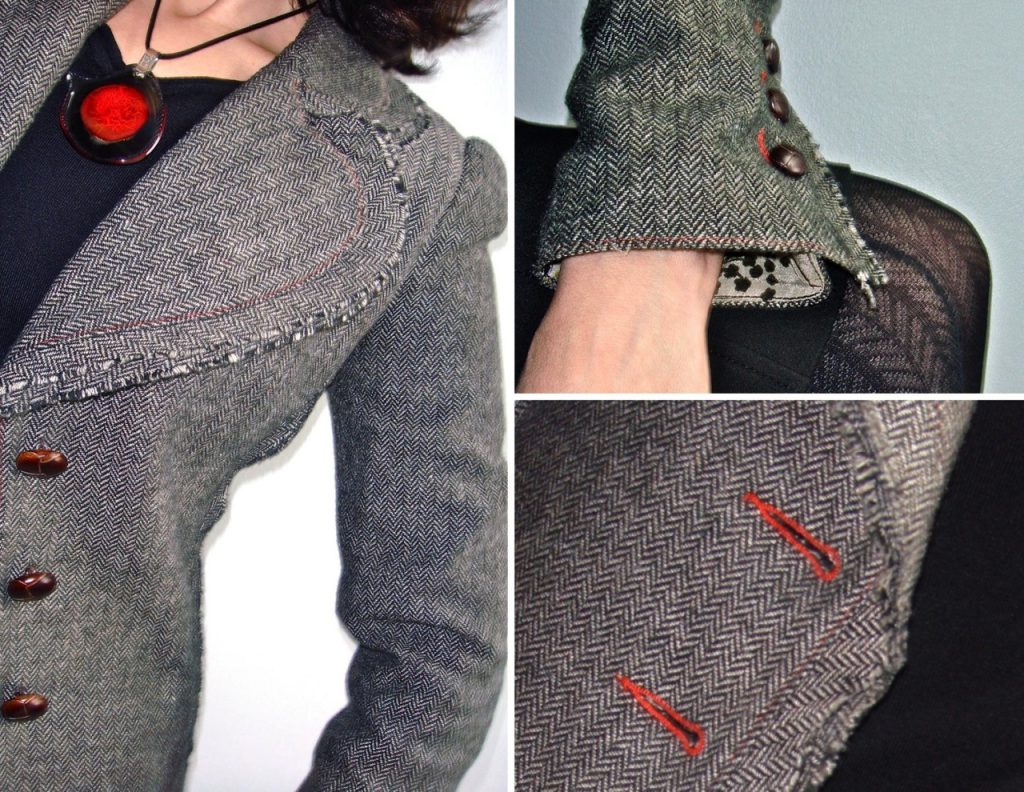 4** What is your current obsession?
I have a long-term, ongoing obsession with draping; as a kid, I loved Greek goddesses for more than their powers! Given I'm a woman with an H/Rectangle body shape, I'd be ecstatic to wear many a Madame Gres or Donna Karan creation but get my fix from others. My counter-obsession is with very streamlined, minimalist looks like 70s-era Halston. Or Armani.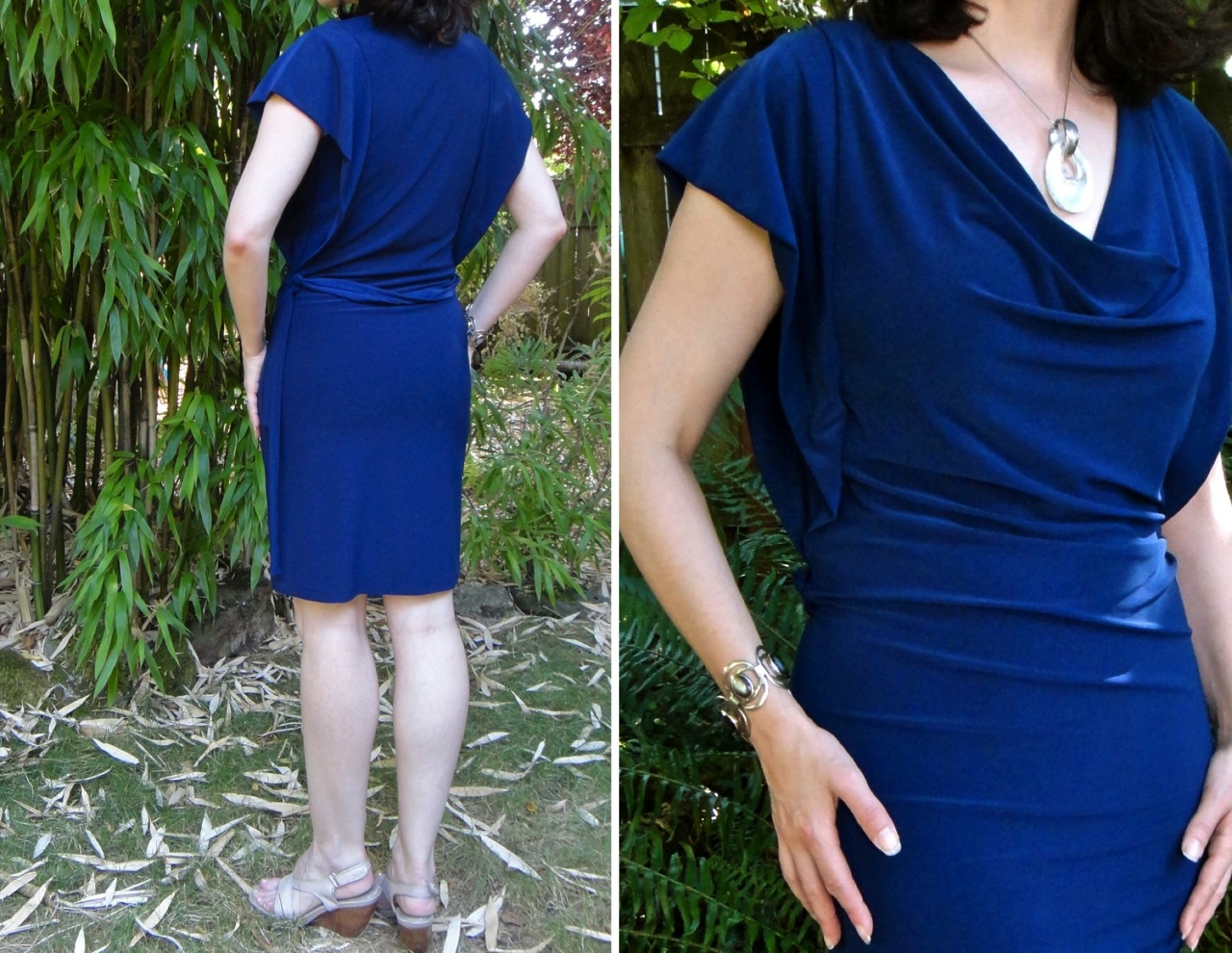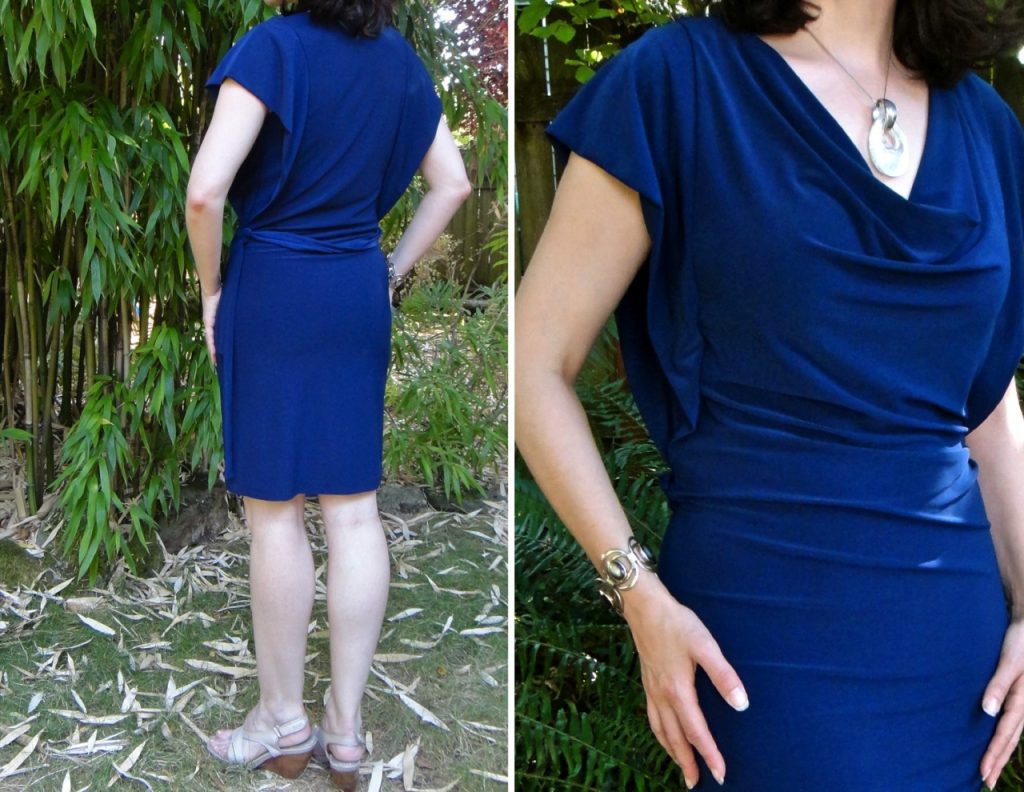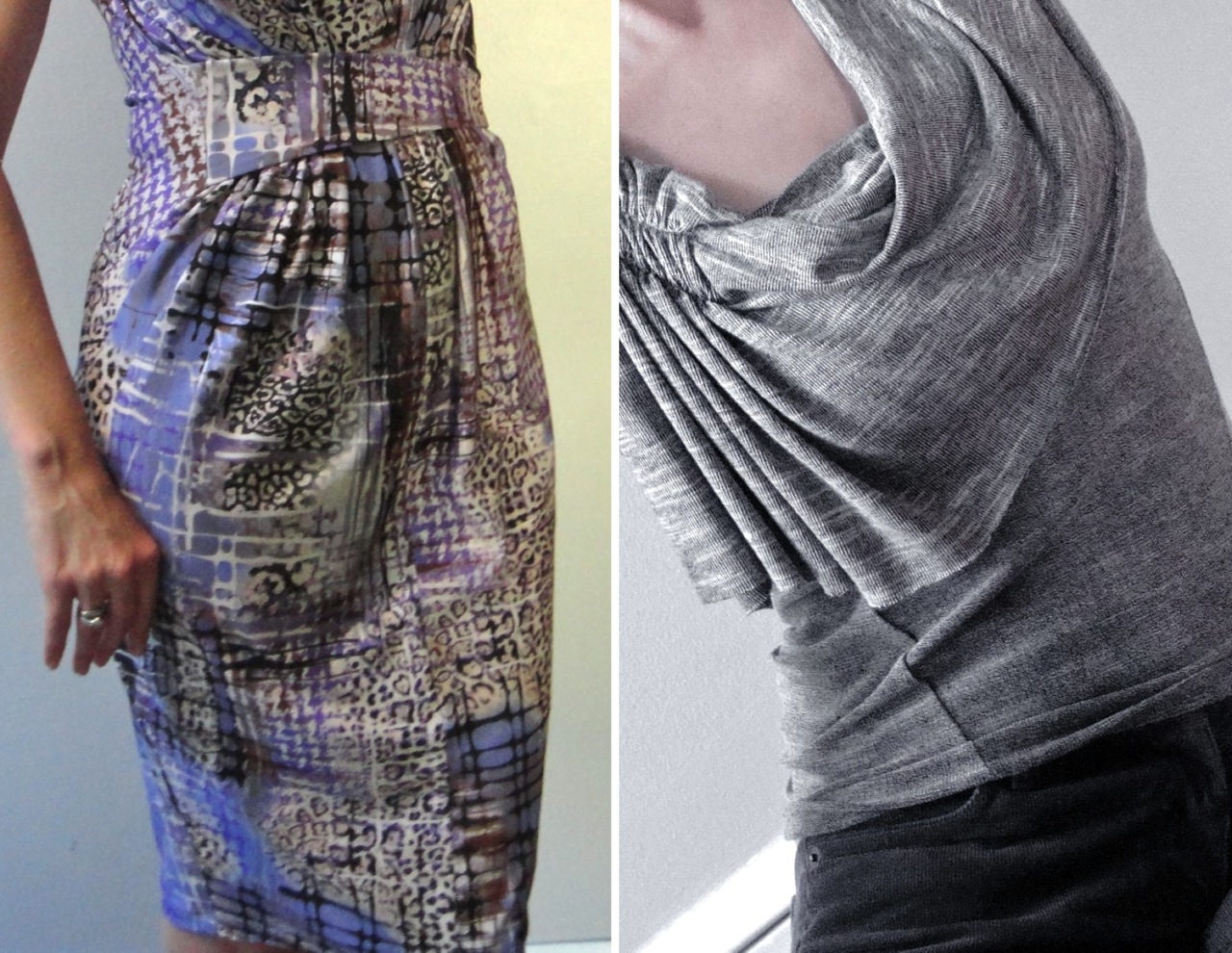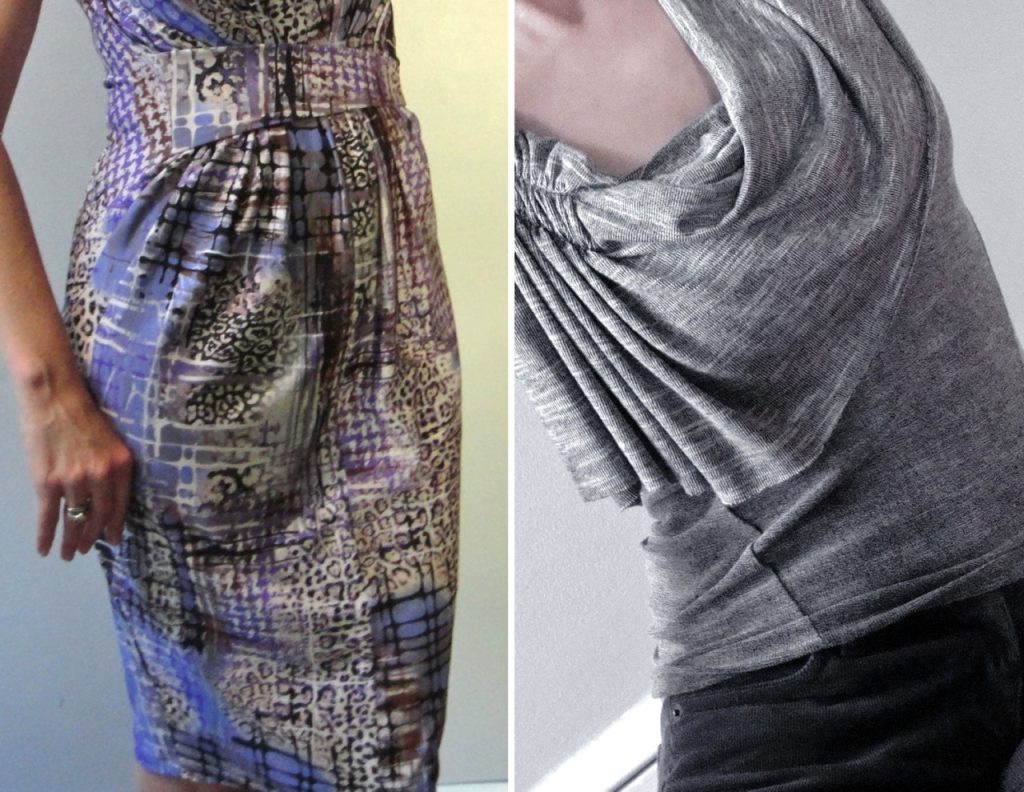 5** How would you describe your personal style?
I skew classic/modern classic, but by faking my way through the Style Statement: Live by Your Own Design book I came up with categories that better help me purchase and pair things: "Minimalist Magpie" and "Contrarian Classicist." [Though there's the little matter of an unacknowledged love child, the Persnickety Bohemian.]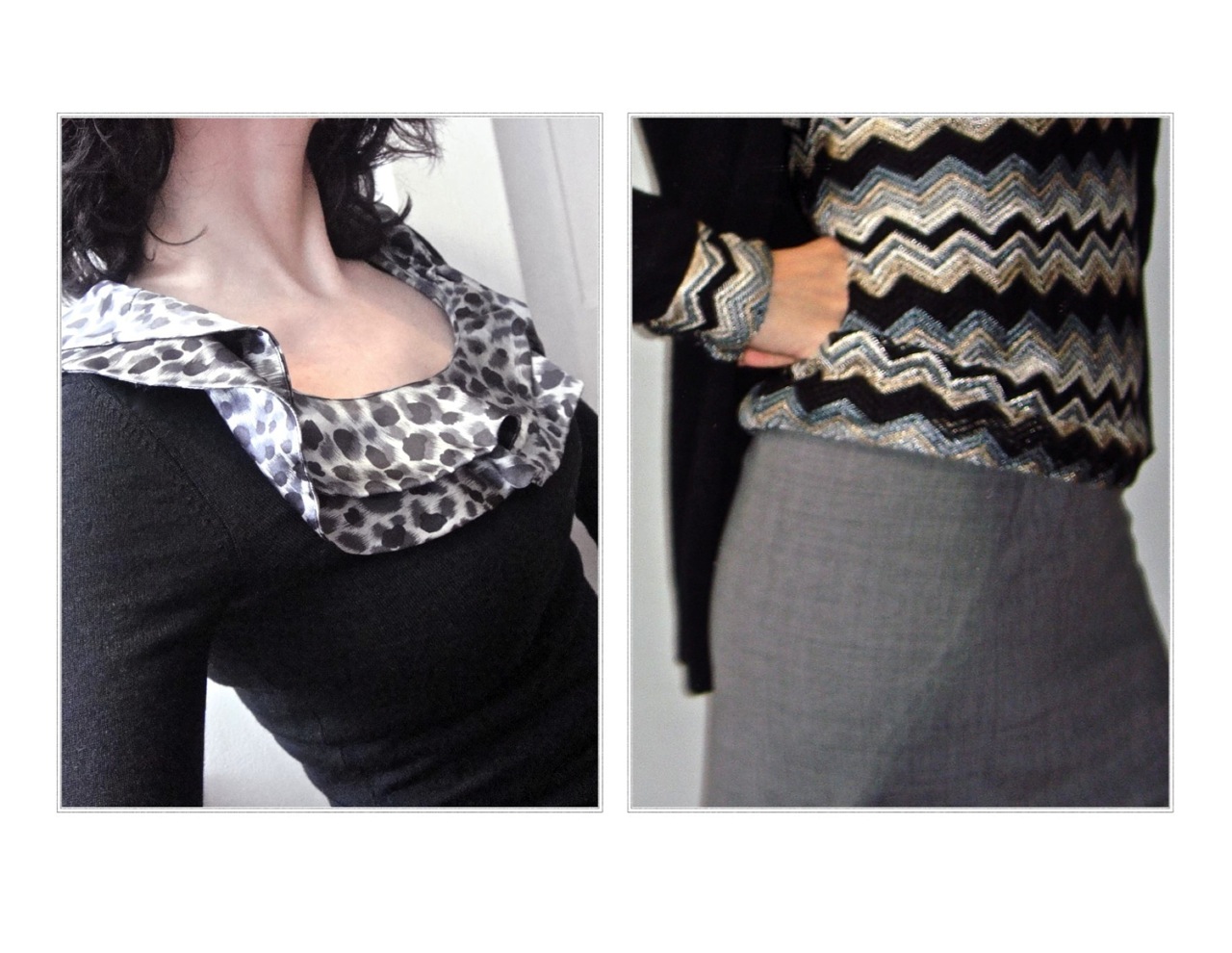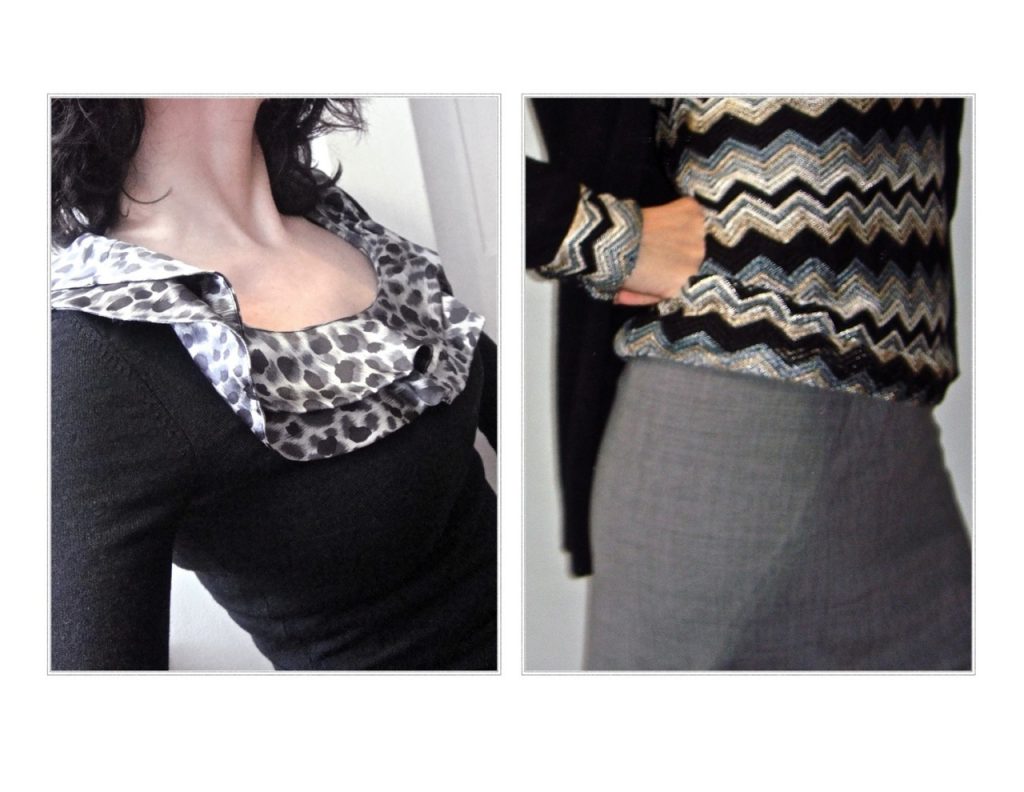 In general, I like touches of retro, I adore softer fabrics that move with my body, and at 40+ I'm finally comfortable dressing in ways that play up my womanly attributes.
With all that goes on in the world I don't take myself too seriously, and I find this is apt to come through in my accessories. Or in the fact that I recently realized I've gradually moved to dressing like my DIY kitchen backsplash….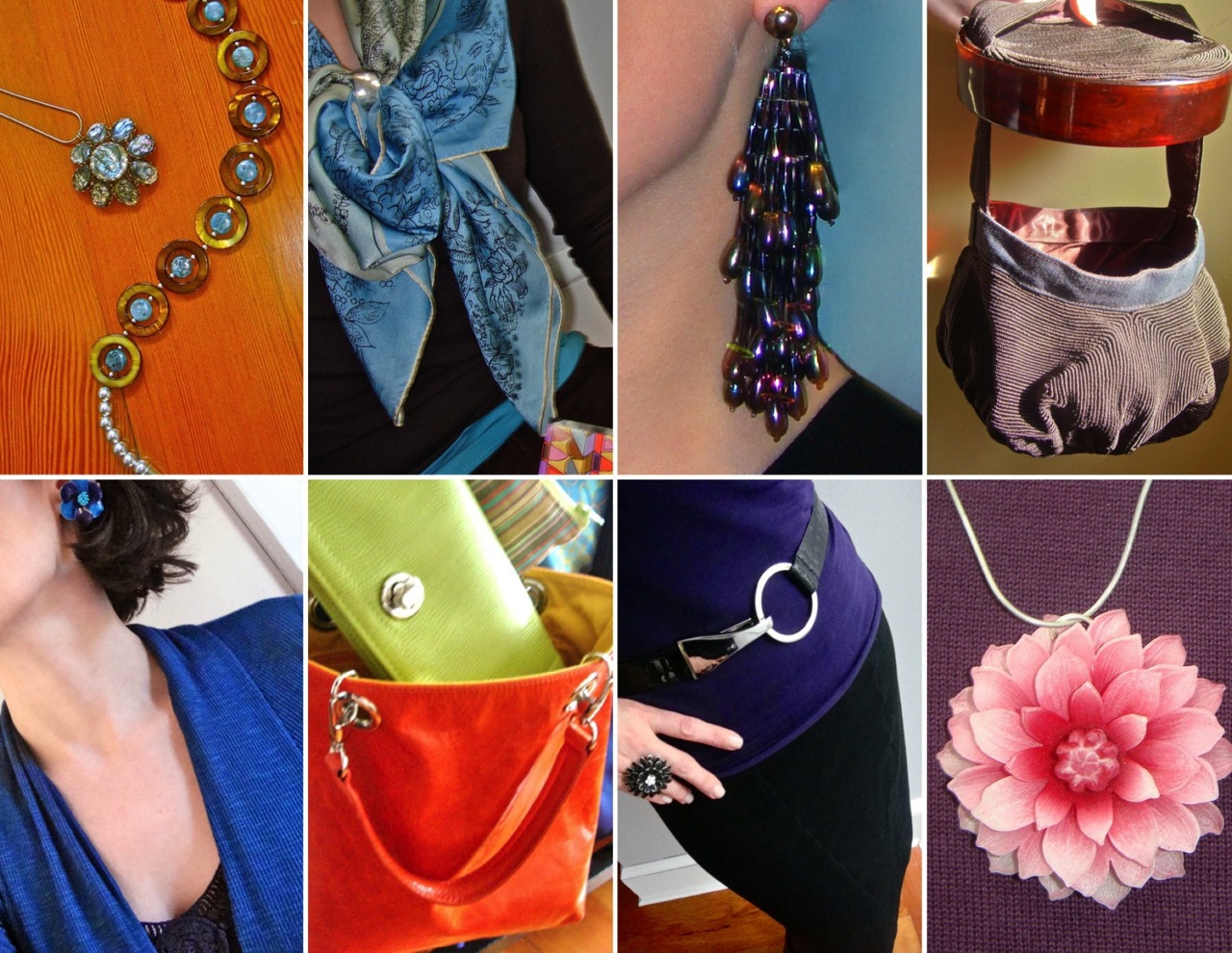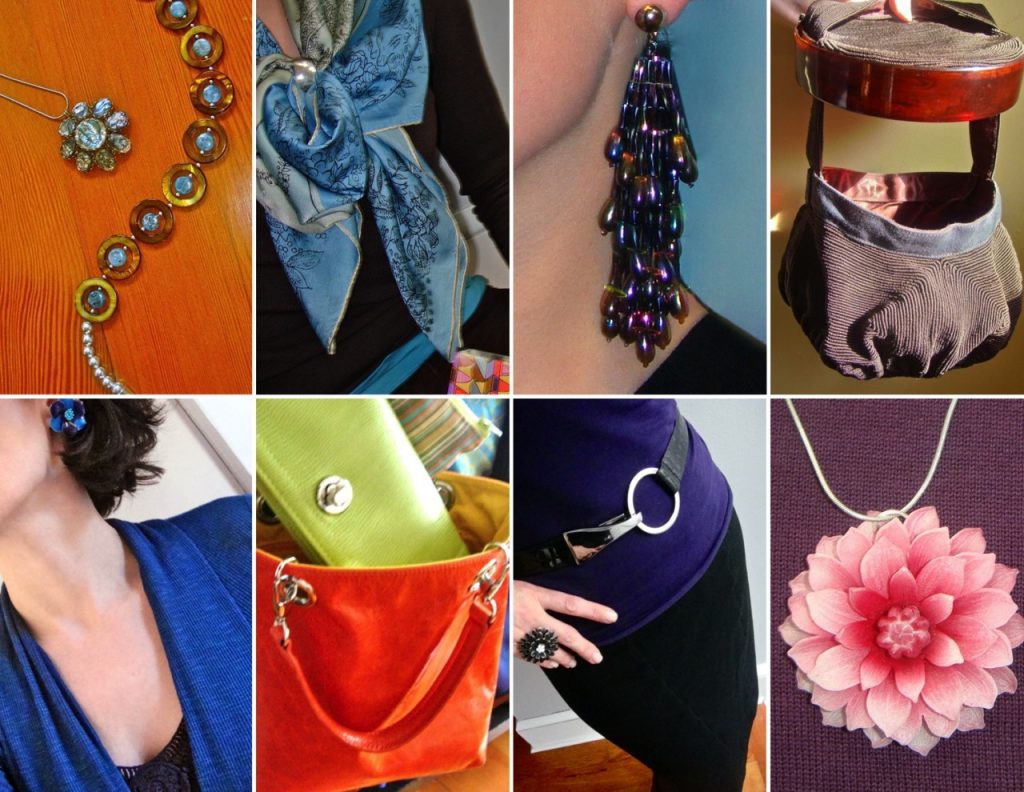 6 ** The one piece of advice most women need but don't get?
I don't know about most women, but at 5'4 I like to wear tonal or monochromatic outfits that give me a longer, sleeker line. When I decided to add flattering colors to a closet full of mostly-black neutrals, I could have used more advice on how to think through my purchases so the color-color ones worked with each other and the neutrals.
Though I rarely buy "outfits" due to logistics and pickiness, the last few season I've limited my color-color purchases to specific ranges. Suddenly it's easy to wear tonal combinations because hey, I have the perfect scarf to wear with a deep blue T, or a plum jacket that works well with a brown and rose sweater! Who knew?!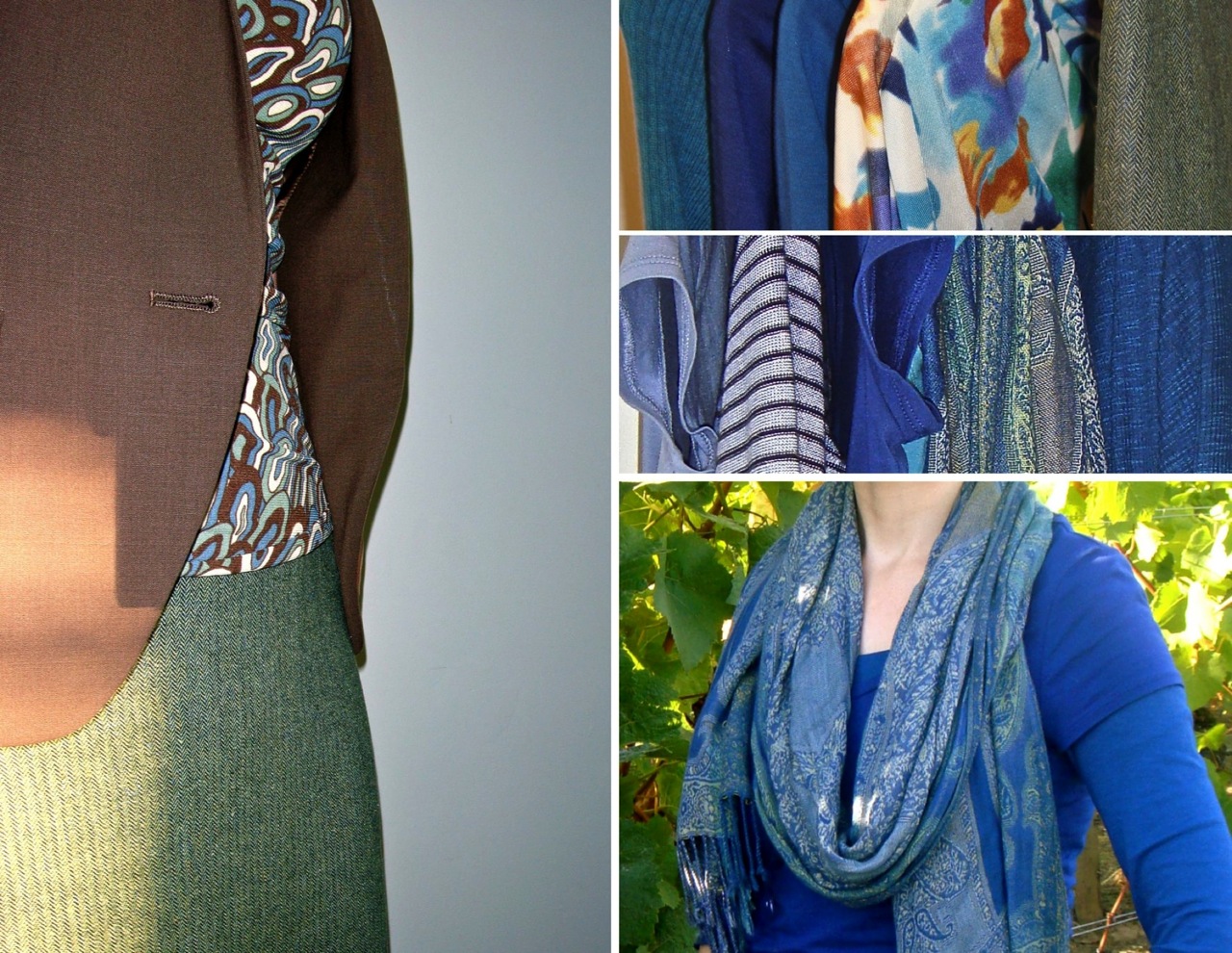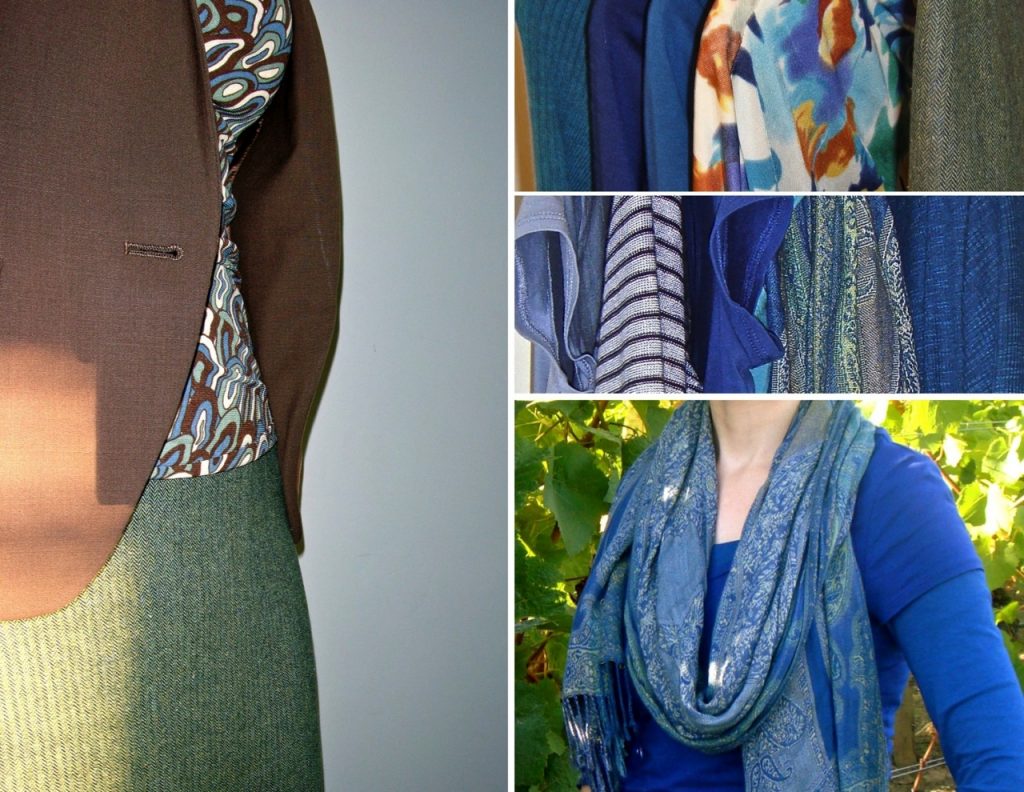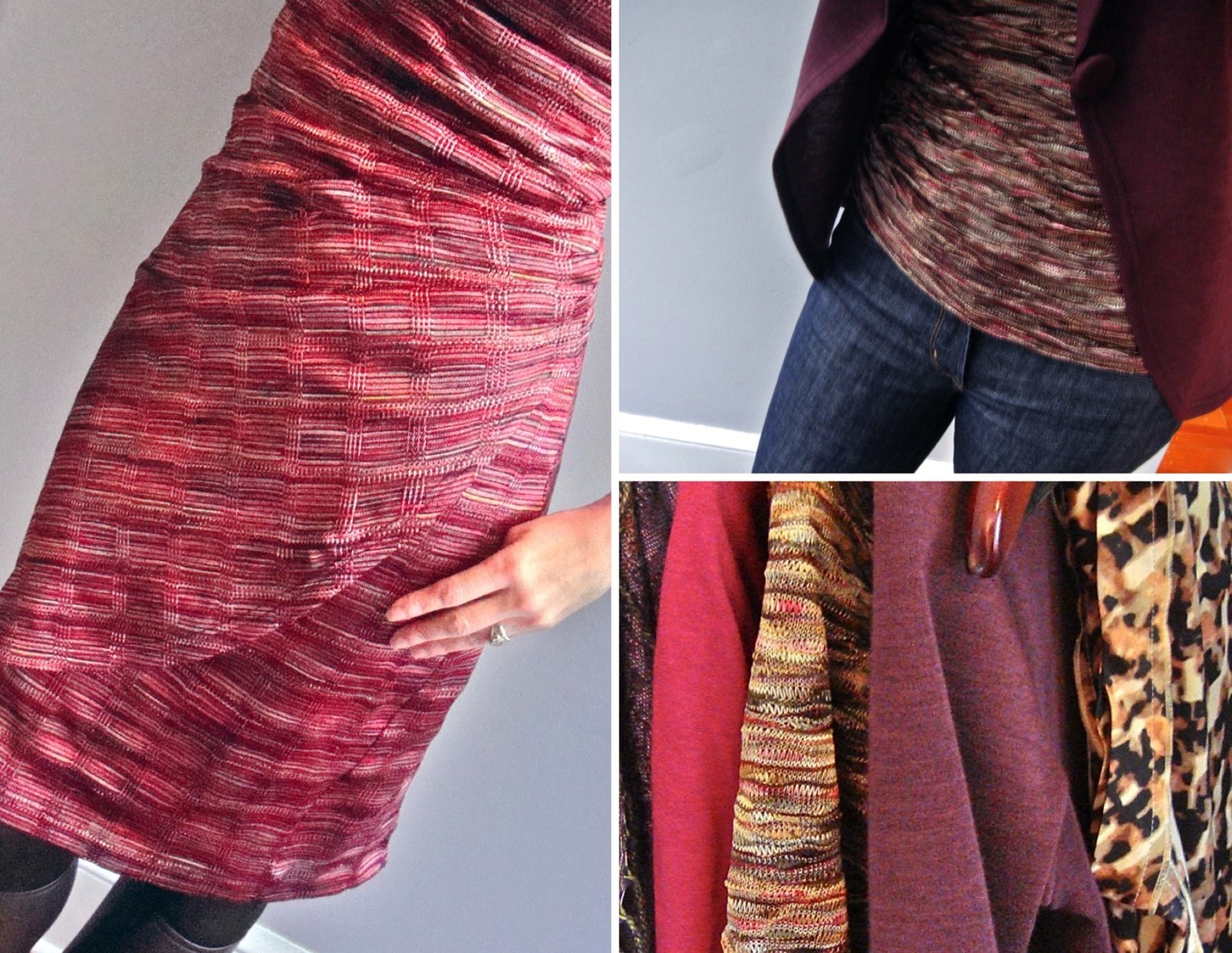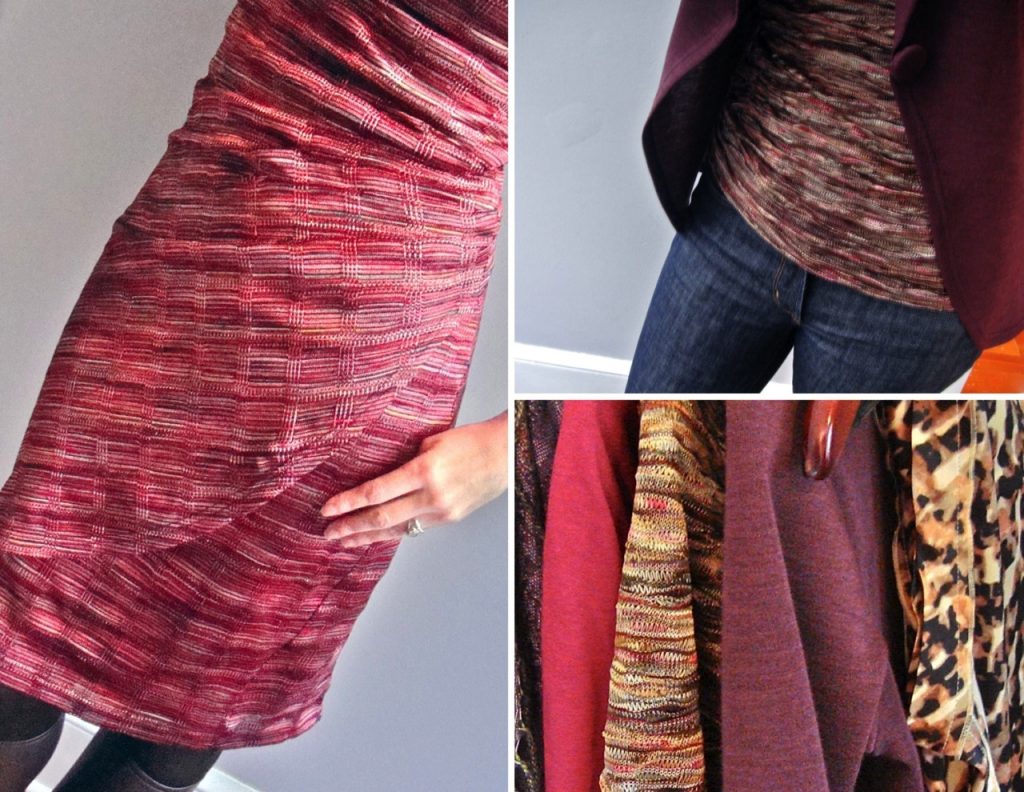 7 ** What's the best piece of style wisdom you've ever received?
Hearing—and then really, truly absorbing—that clothes and accessories should work for/with one's body vs the other way around. This was a huge reframe for me. The more I move from an "eh, it'll do" attitude with off-the-shelf items to embracing tailoring and shoe stretching—and further to seeking out custom or heavily customized clothes—the happier I am with my body and its somewhat interesting proportions.
8 ** What is the one thing you wouldn't spend a lot of money on?
I love beautiful fabrics and look for quality in my clothing, cosmetics and so on, but I feel no need to pay for a label.
9 ** Who inspires you?
Women (and to a lesser extent men) who are seemingly fearless and/or a bit reckless, adventurers, pioneers. I live vicariously, try to take risks of my own, then go back to living vicariously.