I'll always remember when my daughter was a toddler it was rare for her not to have some sort of ring of food around her mouth and one day after coming back from seeing a clients, her nanny showed me a video she'd made of Niamh, and what stood out to me was her clean face!
When my kids were babies and toddlers, they were also notorious for having mucky little banana hands, and of course, when really young, those lovely little milk burps down your shoulder when you didn't realise.
As an image consultant, people have this expectation that I'll be well dressed! In fact, they are judging me, way more than I'd ever judge them on their attire. Being a working mum I had to find a way to be able to get up and dressed for work, and still get out of the house clean (rather than discovering when I was with a client that I was covered in smears of banana or some other foreign foodstuffs).
Easiest Ever Style Tip for Mothers
So what did I do? I put my dress gown back over my clothes after dressing in the morning. Then, just as I was leaving the house, I'd whip it off before getting in the car.
It seriously is the easiest way to stay clean while you get your kids up and fed before you go to work!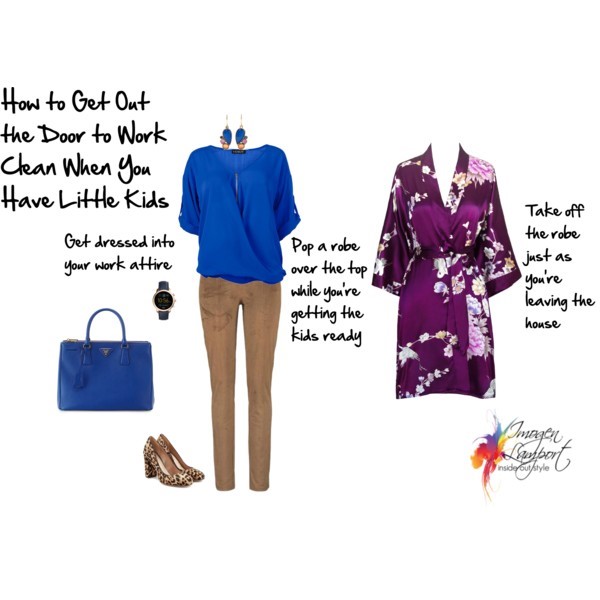 I like a patterned robe like this one (source here – lots of different colour options to choose from) as small stains are less obvious!
Do you have any tips to help you get out the door and look great?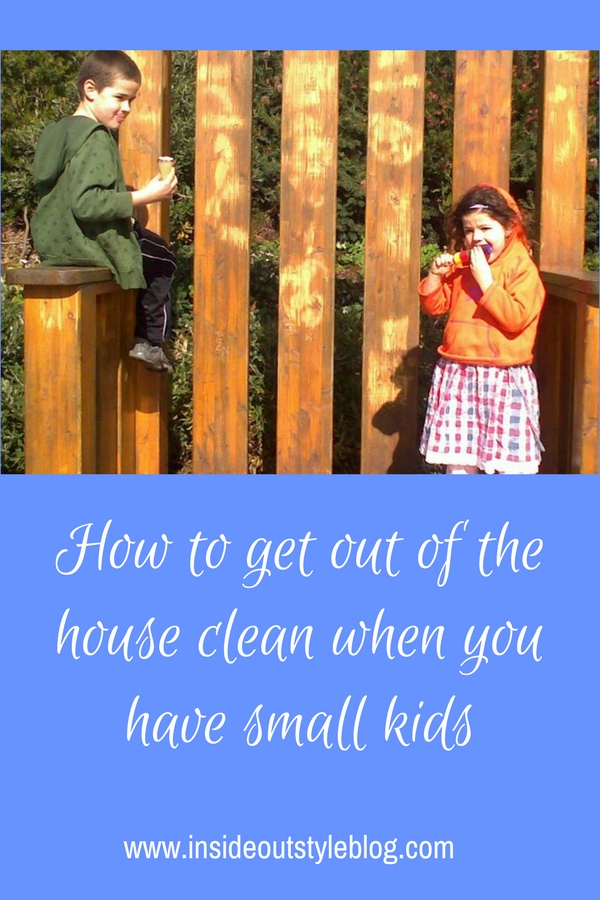 More Style Tips for Mothers