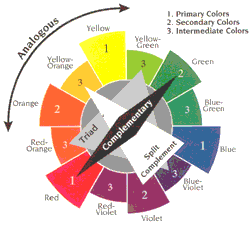 An easy way to mix colours is to mix 2 neutrals with 1 colour, this is pretty fail safe, especially if both your neutrals are either warm or cool in their undertone.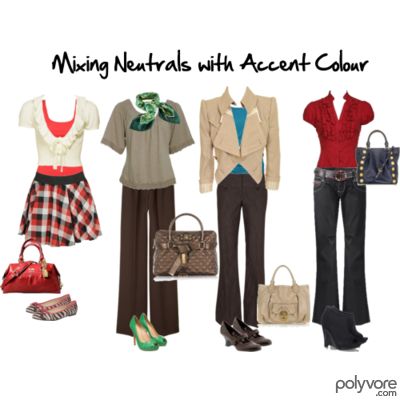 Another option is to go for 2/3 of a triad.
A triad is three colours equidistant on the colour wheel, if you choose two of them together, they work really well. It's then great to mix these two back with a neutral. This is why red and blue are such perennial favourites, and look great mixed back with the neutral white.
Other great choices include green and purple, and orange and purple. You can of course choose to start with the tertiary colours and use them, so it could be a blue-green with a blue-violet, or a yellow orange, with a red-violet.
Once you've decided on your two colours, mix them with a neutral colour so you don't overpower with too much colour all at once.
What is your favourite colour combination?