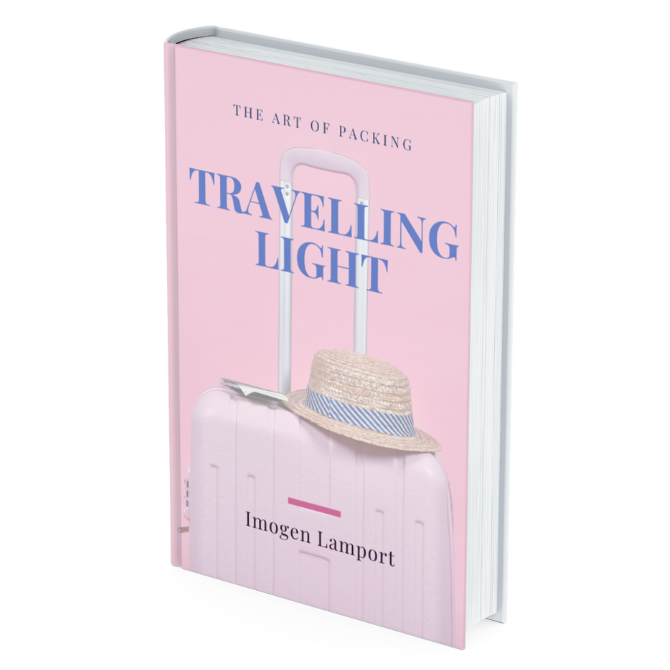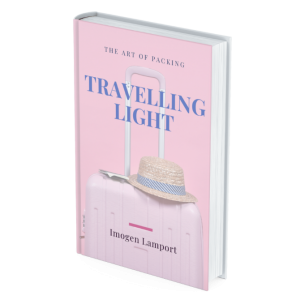 Well, after years in the making (and I'm telling you it's been years, I started writing this ebook way back in the late 1990s when I was a publicist for Penguin Books and spent my time on the road and in the air with authors promoting their books), I've finally finished my new ebook Travelling Light. It's packed full of tips on:
How to pack – different methods
What to pack – whether it's a holiday or business or just a weekend away
Extras you need to take
Packing lists
Travelling with kids
Overcoming Jetlag
Useful travel websites and resources
Plus so much more! It's over 50 pages of useful information gleaned from years of experience of packing and travelling.
I'd like to offer it as
a prize
for the funniest/most tragic luggage or packing anecdote that you have experienced.
Competition closes Friday 27th and winner will be announced Monday 30th March 2009.