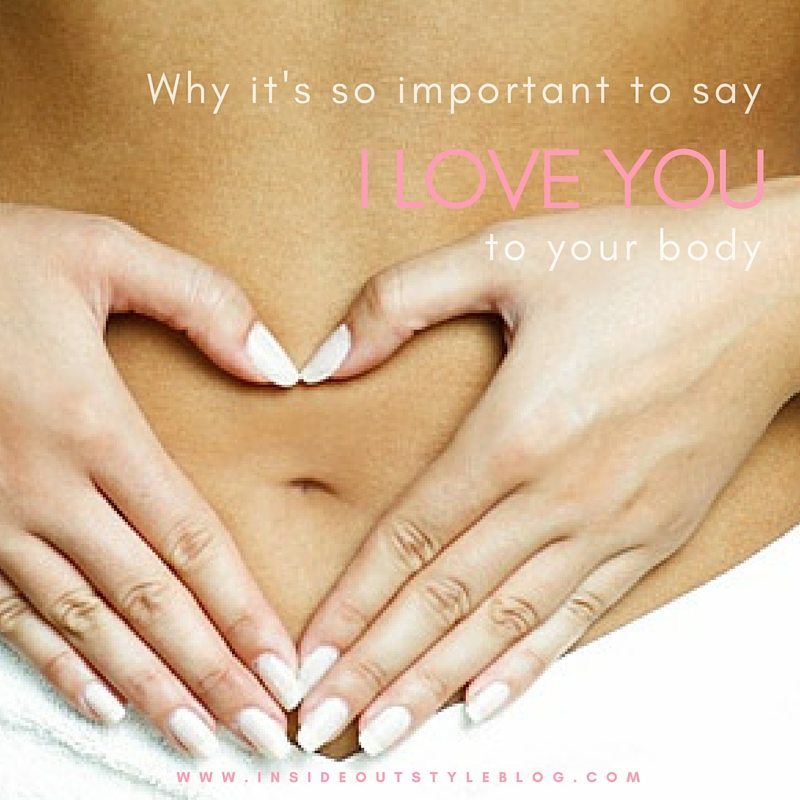 Recently, I've met a couple of beautiful and gorgeous women who can barely look at themselves in the mirror. For various reasons (unhealthy influences during their childhoods) they have very low self-esteem and it led me to thinking about our bodies and how we treat them.
Do you look at yourself in the mirror? What is your internal dialogue when you see yourself in the mirror. Do you have positive or negative self-talk?
If you are like many women who have negative self-talk, I want you to try something for me. Every time you see yourself, whether coming out of the bathroom or getting dressed, or even catching a glimpse of yourself passing a shop window and seeing your reflection. Instead of having negative thoughts, say to yourself (preferably out loud if no one else is around) "I love you and you are beautiful".
You may feel that this is a big lie, but keep on saying it – like liars who start believeing their own lies, you will start believing this about you – and that can only be a positive thing.
When you can say this out loud to yourself when naked, then you have truely started accepting yourself.
If you struggle with weight issues, I highly recommend you listen to Inside Out Weightloss podcast series as it can help you change the way you think about yourself, food and weight. It's not a diet, but a new way of thinking.
I recently wrote a
Letter to my Body
– which is also a great next step in your journey to body love.
Do you take up the challenge?