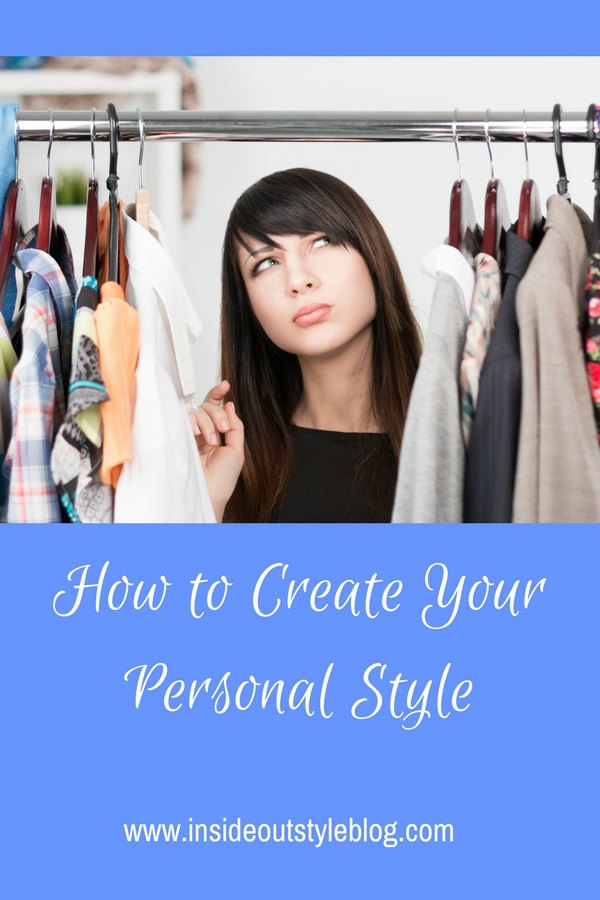 I was reading a blog about a mum getting her groove back. Sick of the sloppy she wants style. I posted this piece of advice for her to follow, and thought that you all might find it useful when working out how to find your personal style:
How to Develop Your Personal Style
Write down a list of words that express how you'd like to be perceived by others – for example my list might be "creative, modern, dynamic, approachable, stylish, caring" then from that, look at your clothes – if a garment doesn't say at least 3 of these words, it's not earning its keep in your wardrobe. Anything you buy needs to say these words – never buy clothes that just say to you "it'll do"!
Then Think About What Your Clothes are Saying
So for instance, if I needed to buy a long sleeved top – the one on the left – says "boring, dull and oh so it'll do" to me and is not going to help me create my personal style based on the words I've chosen.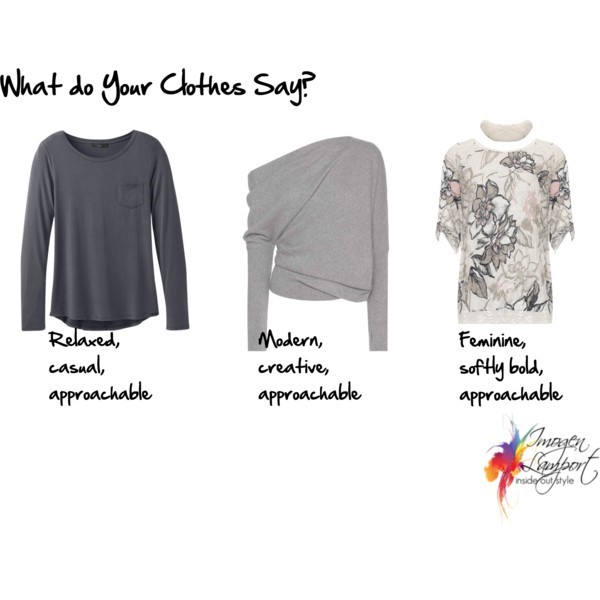 While the middle one with it's asymmetric neckline says 'creative and modern while still being approachable' so is a much better choice for my wardrobe.
Alternatively, I might add a pattern like the third top, and it says 'feminine (caring) and approachable, and softly bold (dynamic)'.
How would you like to be perceived? What does your wardrobe say to the world?
Read More Tips on Discovering and Developing Your Personal Style