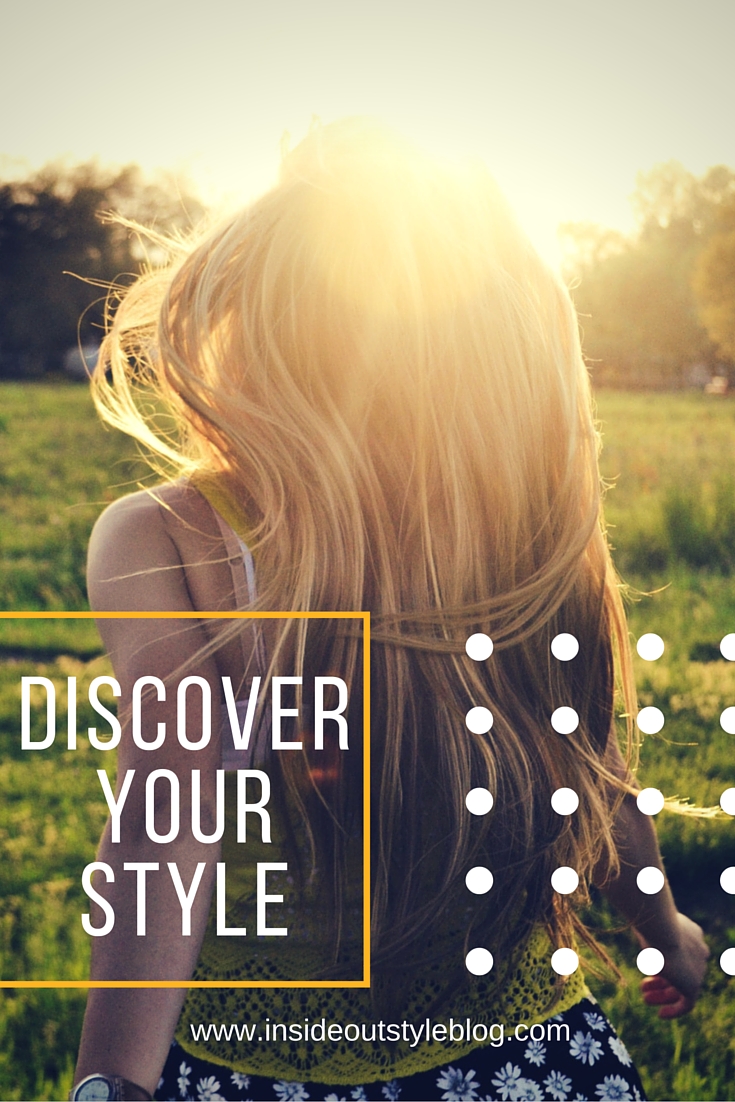 Many of my clients want to develop their own personal style, their signature style, that is truly a reflection of their personality. So how do you do it?
Tips on How to Discover Your Personal Style
I've written a series of posts on this which you can read here.
Also, why not consider adding in an element – Anna Wintour has her sensible bob hairstyle and large dark sunglasses. I'm known for my large scale pendant necklaces, people comment that they're 'my thing', and how much they suit me. They weren't always my thing, in fact for most of my life I wore smaller and finer chains and necklaces, but when I learned that large scale necklaces make my bust look smaller, I started an ever growing collection of pendants to suit different moods and outfits. They are now an integral part of my personal style story.
Need some more inspiration? Some great posts out and about on developing personal style.
From Luinae at More Magic Always
From LPC at Privilege
From The Ongoing Project
From Candice – The Imperfectionist
Go on, experiment a little, fashion is fun, let me know how you go, and what inspires you.