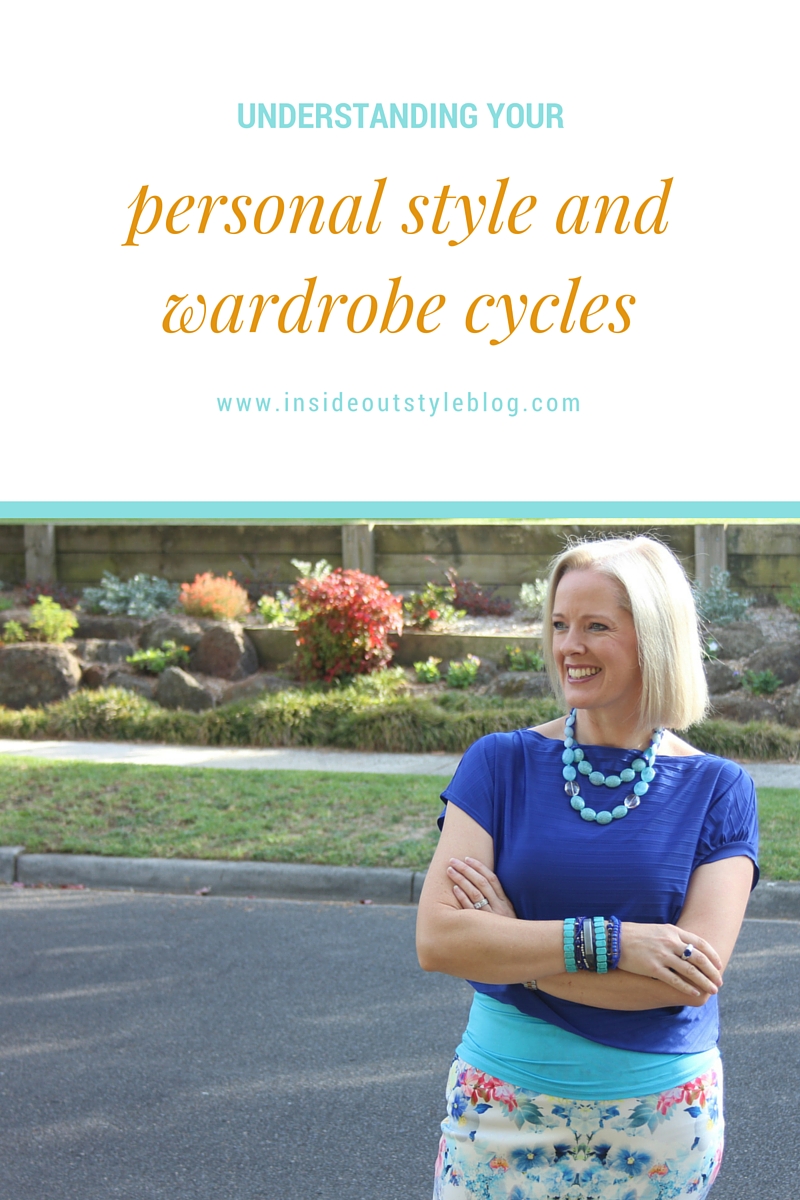 In this video discussion, Jill Chivers of Shop Your Wardrobe and I discuss the concept of personal style and wardrobe cycles.
What are personal style cycles?
They relate to the speed to which you stick with the same style or alterntively how often you tend to replace your wardrobe or update your style.
In this video we discuss timelines – do you have any idea of your timeline and how frequently you feel the need to turn over your wardrobe?
I'd love to know your thoughts on this fascinating topic. Please leave a comment and let us know what you've discovered about your style cycle from this video.