I'm happy to be sharing the Stylish Thoughts from Brunswick, Georgia, USA based blogger Fonda who writes Savvy Southern Chic.
How would you describe your personal style?
Classic but modern. I gravitate towards classic pieces that stay in style through the years, but I like to add a few modern trends to the mix and try to keep those classic pieces updated in modern fabrics and cuts.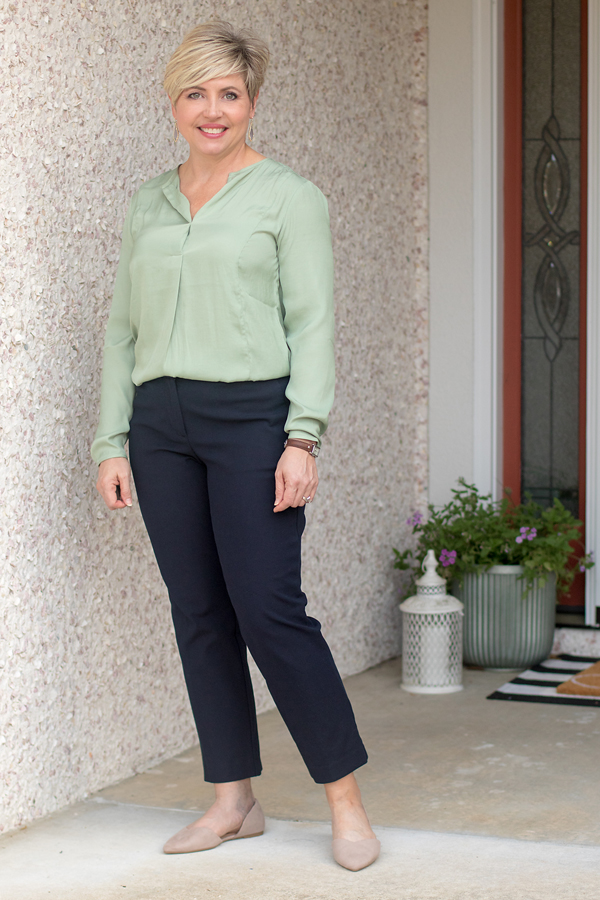 What is the secret to looking polished?
Preparation. I believe in planning ahead and that includes planning the outfit you are wearing the next day or for an event. Lay it out or hang it separately from the rest of your closet and inspect it for any issues- stains, missing buttons, etc. Then steam, iron or do whatever is necessary to make the garments presentable. Without some prep work, we often run out of time when getting ready and shortcut the details that really lead to being polished.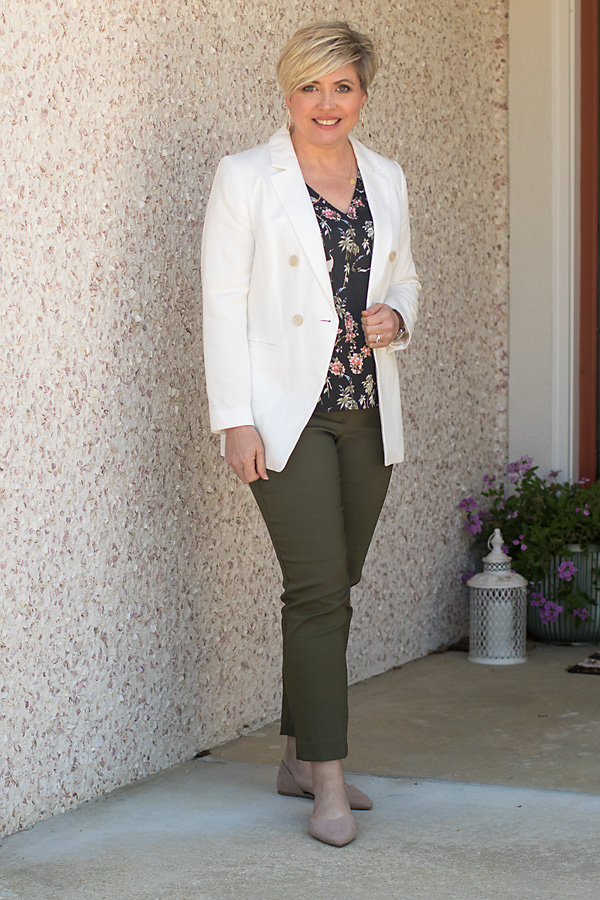 What is the secret to great style?
Knowing what fits your body. I know bloggers that just showcase jeans and tshirts but look fabulous because those pieces always fit well. Proper fit, and a great foundation with proper fitting undergarments, goes a long way toward having great style. When you know what works on your body, you wear your clothes with more confidence. Confidence is also key to having great style.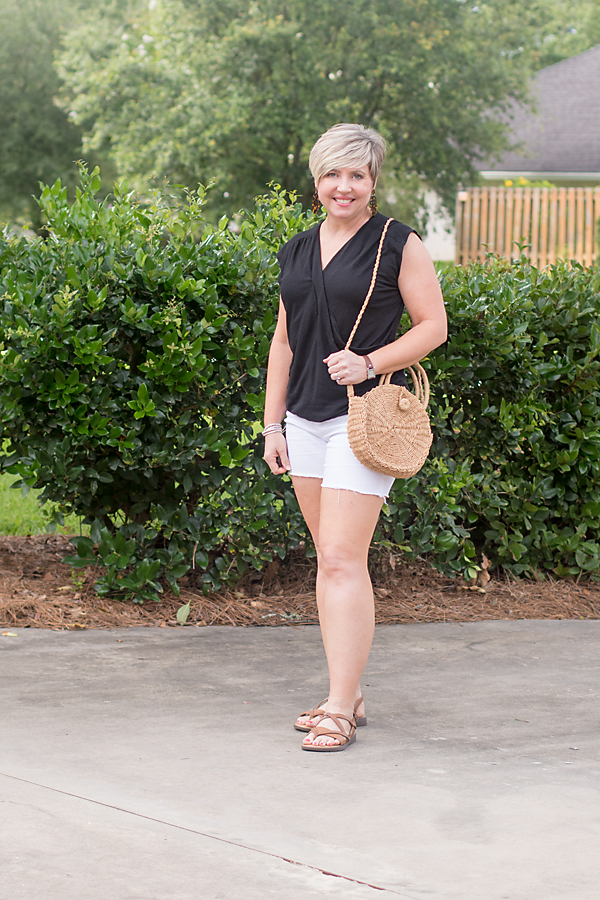 How do you balance new trends with a more timeless look?
Don't ever try to wear all the new trends at once. Small doses go a long way. Too many trendy pieces in one outfit says you are trying too hard. Pair a trendy cut of jeans with a classic tee or button up shirt. Add trendy colors or prints to timeless pieces with your accessories.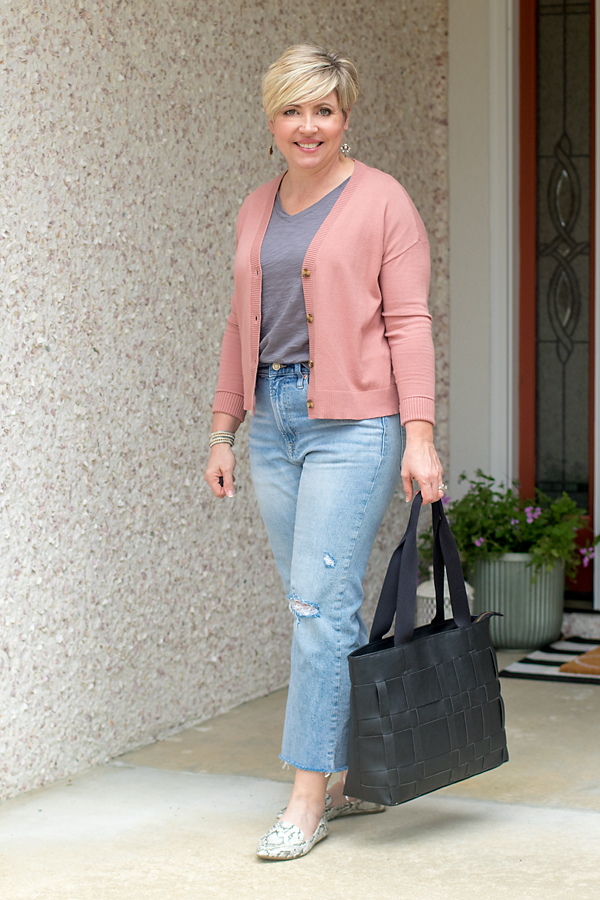 What is your current obsession?
It's quickly becoming hot and humid here, so I'm obsessed with all things linen. Linen is cool and crisp and a great material for staying polished in the heat.
You can follow her instagram @savvysouthernchic.