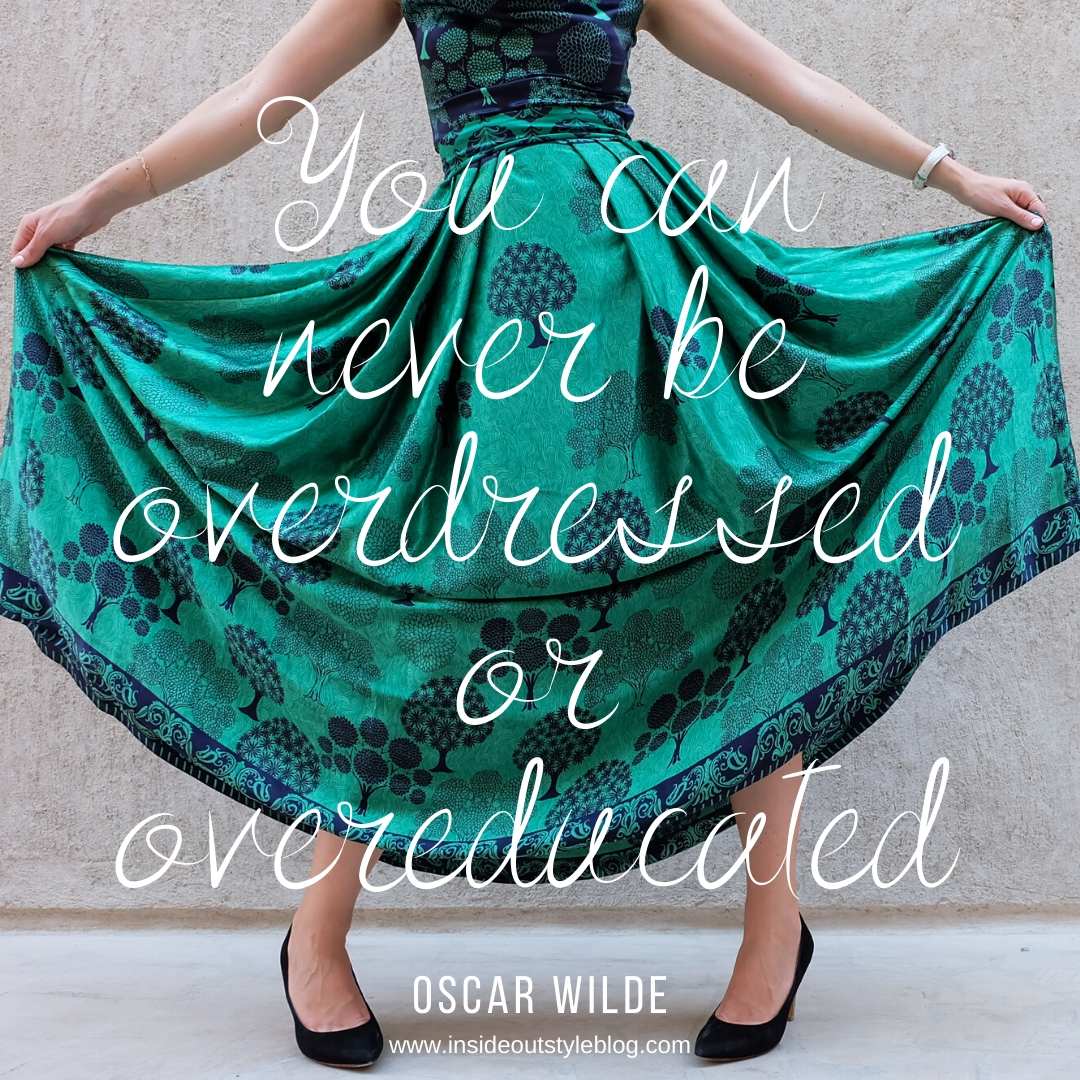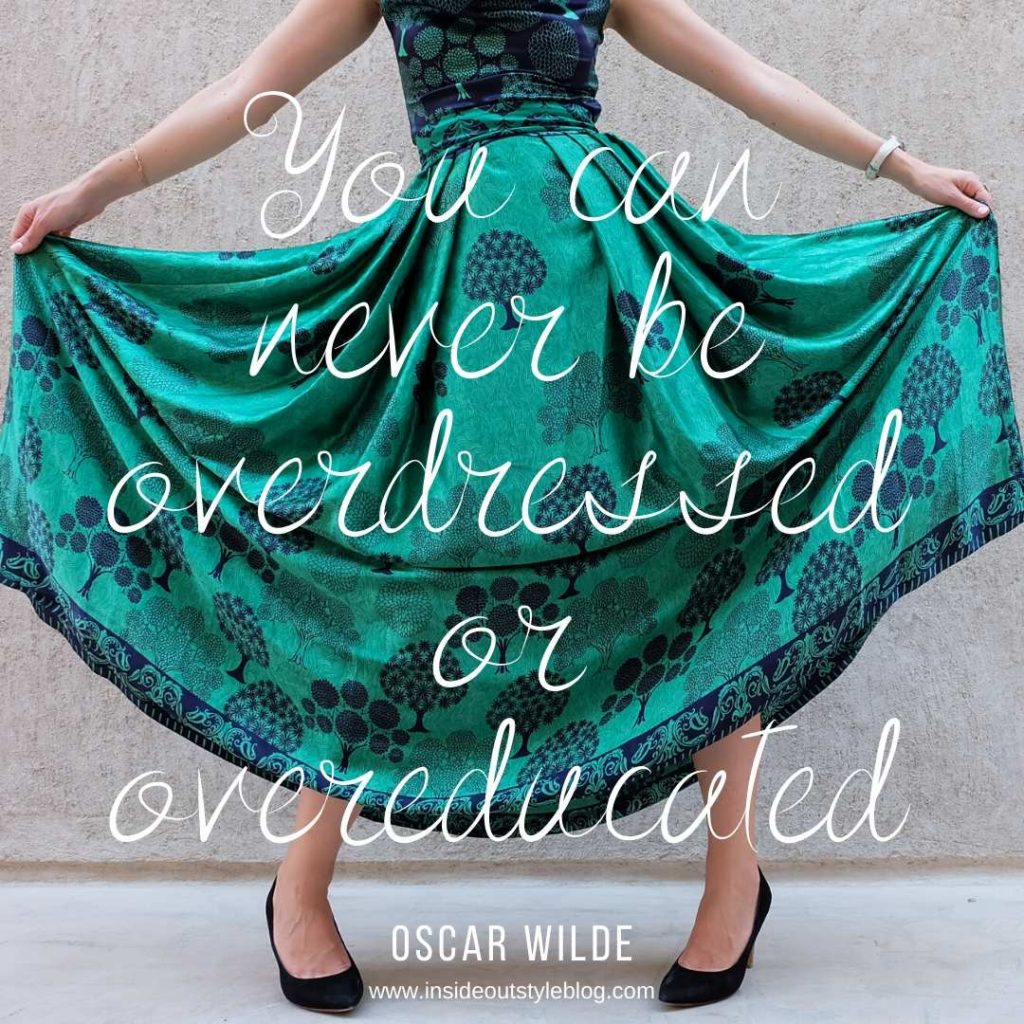 Another great quote from Oscar Wilde ...
You can never be overdressed or overeducated
Let's tackle the overeducated bit of this quote first.
Getting a Style Education
One of the things I notice and have experienced myself, before I took on my extensive study of colour and style, is that we are not taught the science of style at school. Some of us are lucky enough to have had a good mentor growing up, who had style, who could steer you on the path to your own style. You may even be one of the lucky ones who was born with style and have a gift for the art of it.
The rest of us struggle with finding and developing our personal style.
This is where the education part comes in and really earns its keep. It's the reason why I started this blog, to share with you what I've learned from my years of study as I know that I don't naturally have an innate ability to create a stylish outfit.
As someone who grew up without style, or any style mentors. Who had a non-manufacturing body shape, that's hard to shop for. And who spent hours sewing her own clothes after choosing the pattern because I liked how it looked on the model on the pattern cover …. then spending hours toiling over a hot sewing machine to create the garment, only to discover that it did not flatter my figure in any way.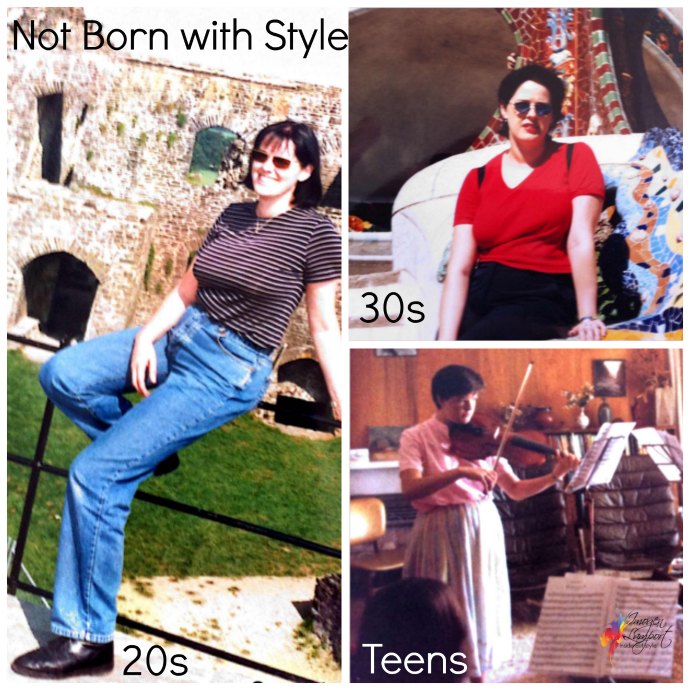 Fortunately, I discovered that there is a science that can be learned to help you find what flatters your figure. This set of principles can be learned by anyone and then applied to their own style.
I wasn't born with style and I know that so many other women are the same!
Figure Flattery Guidelines and Colours that Make You Shine
Of course, you are a unique person and will need to adapt the generic body shape/proportion/variation guidelines and create your own set of personalised style rules that take into account your individual features. Once done, this set of guidelines plus the knowledge of your ideal colours makes finding the shapes and styles of clothes that work for you a much easier thing to do.
This is why I also developed my 7 Steps to Style program – to help you define your set of style guidelines, the colours and styles, the contrasts, the scale and how your personality influences all these factors.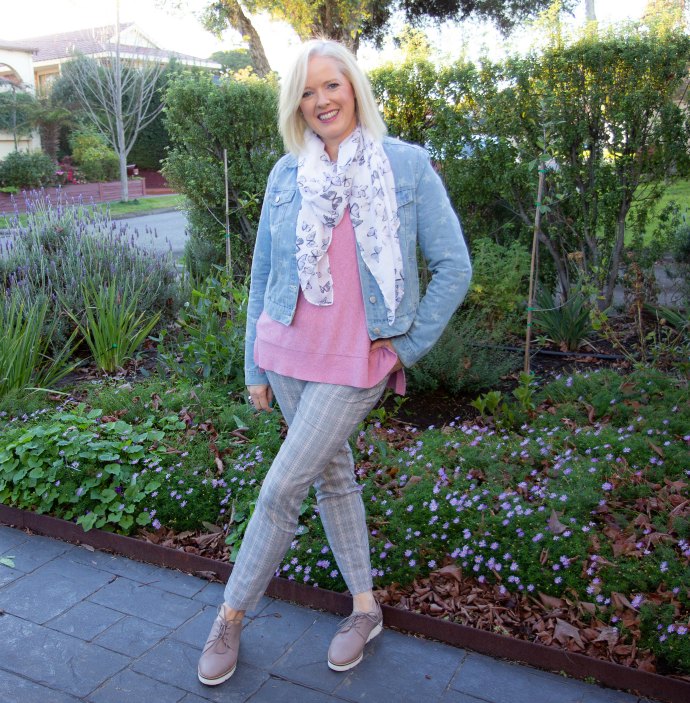 When I see the photos of my fabulous Style Sisters who share their style and look back on where they came from to where they are now, I get to see enormous leaps in their style.
What is great is that you get to practise improving your style every day as you get dressed! It's an activity built into every day, the act of getting dressed, and so you can use this as an opportunity to try something new, apply style and colour principles, develop and improve your style a little more each day.
Dressing Up or Over-Dressing?
These days many prefer to under-dress for fear of being over-dressed and "standing out" as the workplace dress code has become more and more casualised, and fabric technology adds more and more comfort to everything you wear. We have all gotten so used to being comfortable that it has become a driver for many people's clothing choices, to the detriment of their style. Athleisure is a word we know now, that didn't exist 20 years ago!
What you wear communicates information about you, your values and personality to others. What is great, is that you get to choose what you wear (unless you have to wear a uniform that is not of your choosing) and so you have the power to use this non-verbal form of communication every day. To subtly indicate to those who come into contact with you all sorts of information about your beliefs, your attitudes, your strengths, your authentic self.
Underdressing because it's comfortable and convenient doesn't communicate your amazingness in the way that taking a little time and care to put together an outfit that expresses your personality does (you can do this with your Style Recipe). What is great is that stylish outfits can also be comfortable and casual when this is appropriate! So many fabrics have now had that bit of stretch added to them. If you're of a "certain age" as I am, you will remember back to the time when jeans were stiff and uncomfortable. Now with the addition of elastane, they are often as comfortable as wearing your athleisure gear!
There is plenty of research, plus I know from experience, that feeling stylish and looking good, helps you feel better about yourself, raises your self-esteem and improves your mood.
Dressing up says that you care about both yourself and others. It also helps you become that work of art!
Plus, added bonus if you're a working woman, research shows that good personal presentation earns you more money, without having to work any harder! Now that's a win-win in my book.
What I've noticed is that when someone is "over-dressed" often others wish they had made more of an effort as they appreciate the style of the person who is the dressiest!
Do you feel happier being the best-dressed person in the room or the worst dressed?
More Tips to Educate Your Style
Why Are We So Worried About Dressing Up and Getting Compliments?
How to Put Together a Practical, Comfortable and Elegantly Stylish Wardrobe and Outfits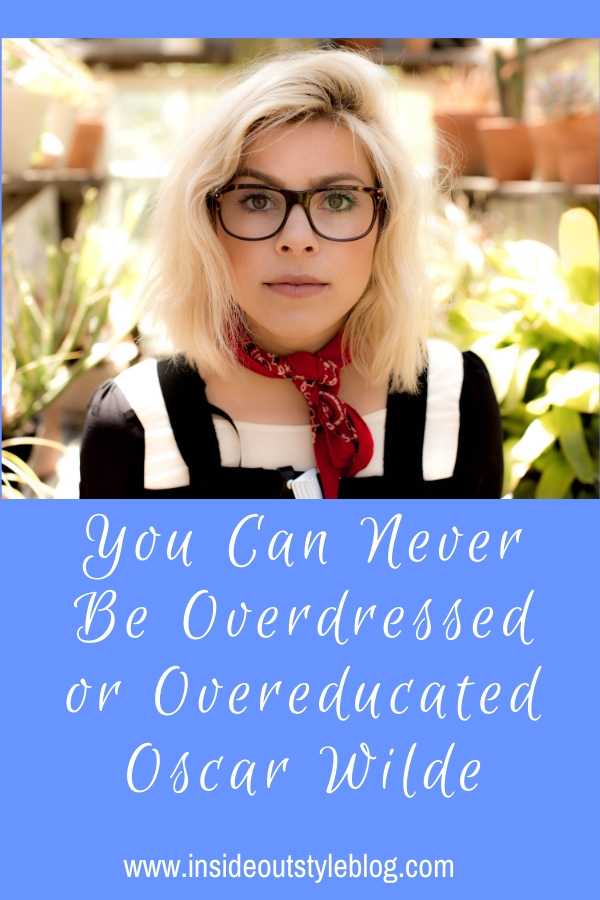 Linking Up to: Not Dressed as Lamb, Style with a Smile, Thursday Fashion Files, Ageless Style, Visible Monday