What makeup do you regularly apply and use? For some women the answer is none! For others, it spans the gamut of available makeup products.
I was asked to share my makeup essentials. I wear makeup every day, a foundation (either a liquid or a mineral powder, depending on how "made up" I want to be, and then add blush, some eyeshadow, mascara, eyebrow and lipstick (you can see me make my daily transformation in the video post here).
But what are the essentials I just can't do without? The things you may not expect? In this video, I'm sharing some of my daily makeup essentials that you may not know quite as much about.
My Makeup Essentials
Mascara
Unless you are blessed with dark eyelashes, mascara can be one product that makes a really big impact as far as opening up your eyes and making them look larger and more apparent. And as your eyes are the window to your soul – and the centre of your communication station (yes that's your face), it's where we tend to look when we are talking to each other – then helping to draw focus there is something mascara does really well.
Should you go for black or brown or brown-black?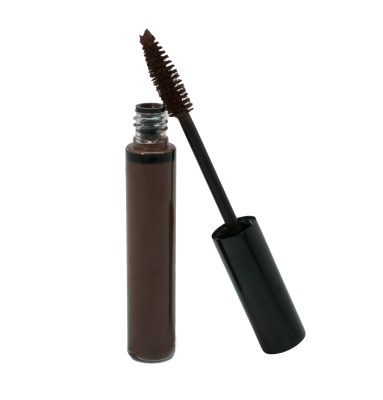 Black Mascara
The first question to ask yourself is – what on or around your face is black (or close to black) in colour? Hair or eyebrows? If you have very dark hair and/or eyebrows then black is fine. If you are cool, particularly cool and deep – then black works well (plus it's super easy to buy).
Black-Brown Mascara
Nothing black near your face naturally? Then particularly if you're warm – brown black is the way to go – it doesn't have the harshness of black and that added element of warmth of the brown harmonises well with your warmer colouring.
Brown Mascara
If you're fair of skin, hair and eyebrows, then brown is often dark enough – it has the right impact, without looking harsh or out of place.
Eyeshadow Base or Primer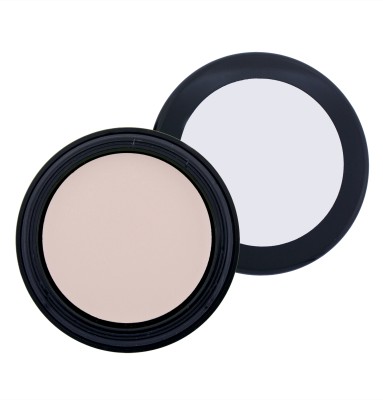 If I'm wearing eyeshadow, I'm always wearing an eyeshadow base or primer. Otherwise, my shadow slides off my lids into the crease and well – what was the point of applying it to start with? I'm a huge fan of this product as it really keeps my eye makeup in place (so if you also find that you get shadow fall onto your cheeks or into your eyes this might be another reason to try it). I pop this all over my lids (right up to my eyebrows) every morning and then apply my eyeshadow, and the eyeshadow stays in place all day (no matter the weather) until I remove it before I go to bed.
Lip Primer
If you're finding that your lipstick is starting to escape out the tiny creases around your mouth, then a lip primer is something you might want to consider and give a try. You only need the tiniest amount on your lips which gives your lips a great base to apply your lipstick onto and it really sticks it there. If I want to wear a red lipstick, I'll always use a lip primer.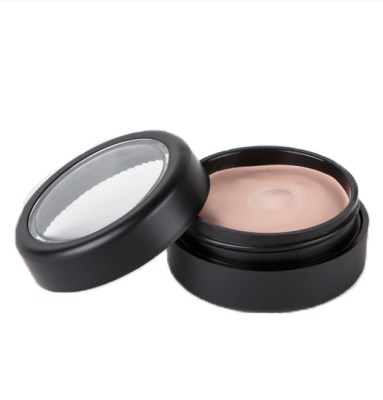 There are now those "all day" lipsticks, but they tend to have a base of alcohol which is very drying on your lips (and you end up with constantly peeling lips).
A lip pencil or lipliner is another way to help keep your lipstick on for longer. Look for a colour that is related to your natural lip colour, so as your lipstick does disappear during the day from eating, drinking, talking, that you don't end up with a very different coloured line around your lips. I also fill in the whole lip with the lip liner (don't just line the edges) as this makes a better base for the lipstick to adhere to.
Face Primer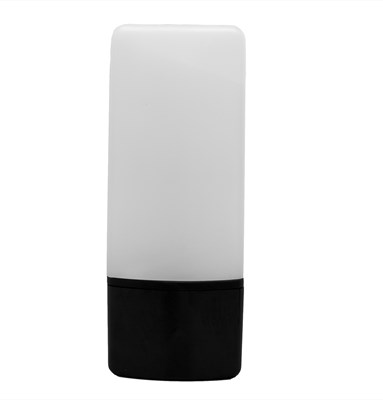 There are many face primers now that are great, particularly if you have drier skin, they provide a smooth and even surface to then apply your foundation onto. It's a bit like painting a wall, you want to prep the wall before you paint so that the finish is more even and smooth, this is what a primer does.
More Makeup Tips
5 Tips You Need to Know to Choose a Flattering Lipstick Colour