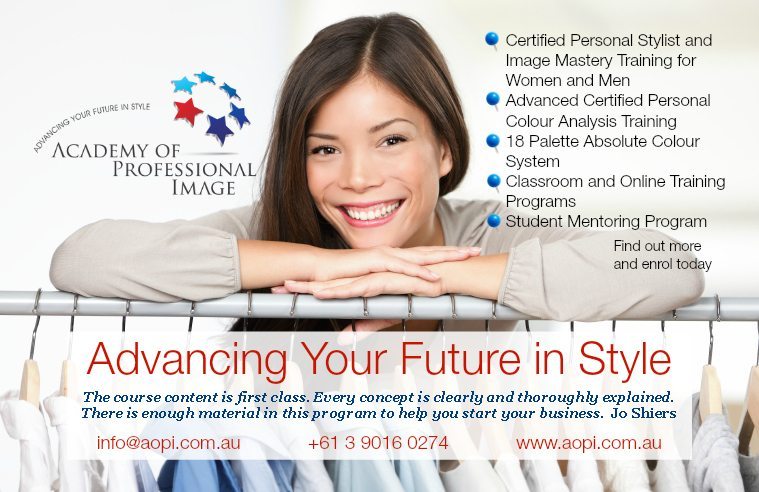 Ever Thought About Becoming a Personal Stylist?
If you've often thought that you 'd love to do what I do, and that helping people find confidence and improve their self-esteem using the tools of image is something that you think is valuable, then now is the time to take some action and do the training required to turn your passion into a career.
I keep our class sizes very small so you get lots of attention (many trainers have large groups and you just won't get the personal attention you need). Plus include a 12 month mentoring program after your training to ensure that you succeed.
The classroom training is experiential as well as theoretical, so you get to practice your skills on real clients (not just classmates pretending to be the client), so you leave the course having a full understanding of how it works in practice, not just theory.
This is not a basic 3 or 4 day course which gives you an overview, but not the skills you need to really work well with a variety of clients. You will get to understand all the aspects of image that you need to provide a holistic and thorough consultation, not just dressing your client in the latest trend.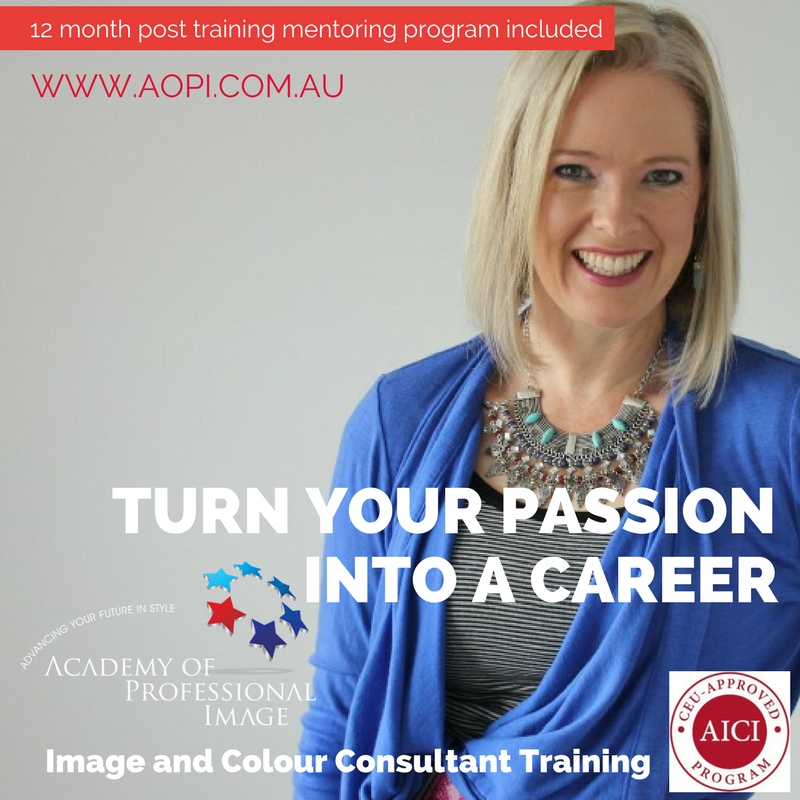 Of course, I will tell you that the training program is great, but I know from the feedback received(and I've 'retrained' a number of stylists and consultants who had trained with others first, but just didn't get the thorough information or training that they really needed to succeed) that our training is grounded in the science of colour and style and truly comprehensive. Read and watch some testimonials from our past students.
Personal Stylist and Personal Colour Analysis Training
See full pricing and payment plan options here and book your place today.
And of course, if you can't make it to Melbourne, then I have an online training program that can be done from anywhere in the world! Discover our online personal stylist program and make the decision that 2017 is the year you're going to do the training.
Please do contact me if you have any questions or queries or are interested in doing the training.