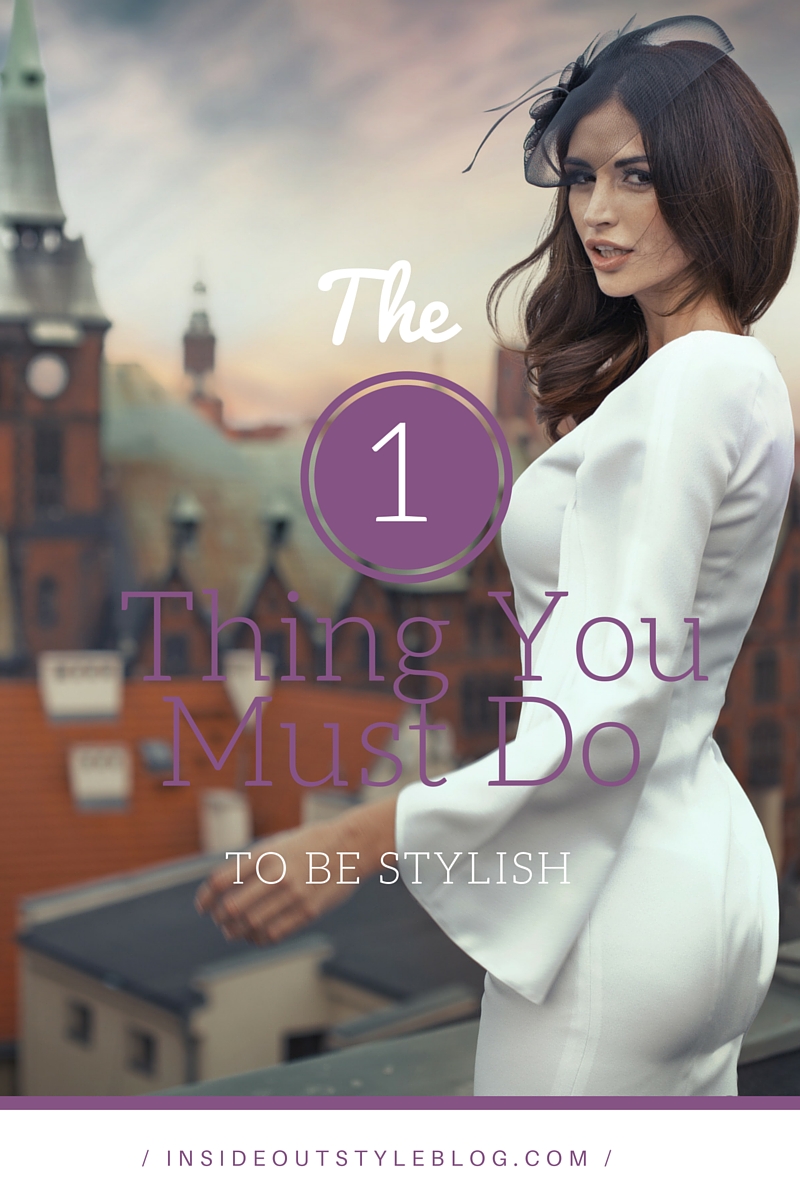 Style – it's a big topic and there certainly isn't only one way to be stylish, but there is one thing you must do to be stylish.
"What's the one thing?" you ask.
You must dress in a way that expresses your personal style every day.
Your style (based around your style recipe and personality) will make you feel like the very best version of you.
It will express:
Who you are
How you want to be perceived
Your values
Your personality
It will:
Be appropriate for the situation or occasion (you want your outfit to support your message and your goals and dreams not hinder them)
Harmonise with your colouring so you look vibrant and healthy
When dressing to express your personal style you will feel:
More confident
More beautiful
More empowered
More like you …
Discovering your personal style can take time and some effort (if you weren't one of the 'lucky ones' who just happened to trip over it). But it's a valuable process of discovery to take.
Whether you're dressing casually or formally your clothes should feel like an extension of you.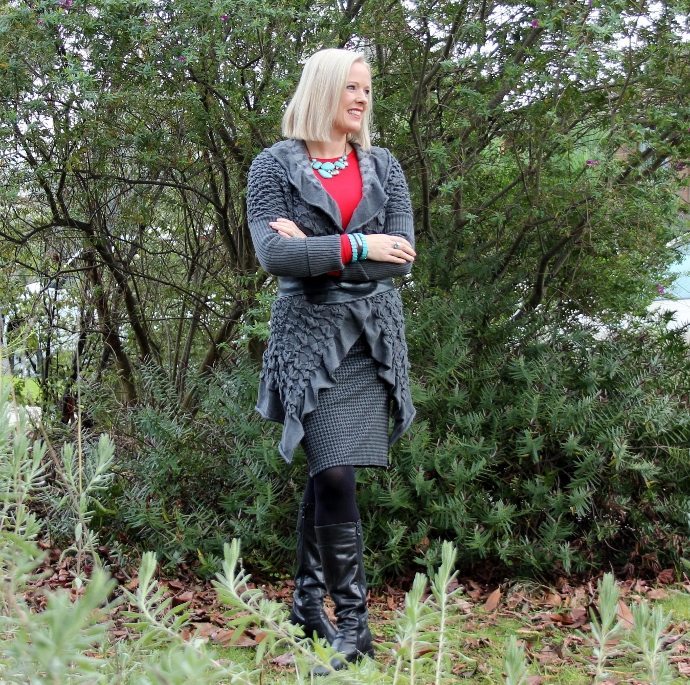 It's important to dress to your style recipe daily (not just every now and again when you can be bothered to spend a little time creating outfits that you love to wear that express who you are), if you want an extra tool to help you do this why not download my Weekly Outfit Planner. It will help you get organised and reduce some of the "what will I wear today" stress that you may experience standing in front of your wardrobe each morning.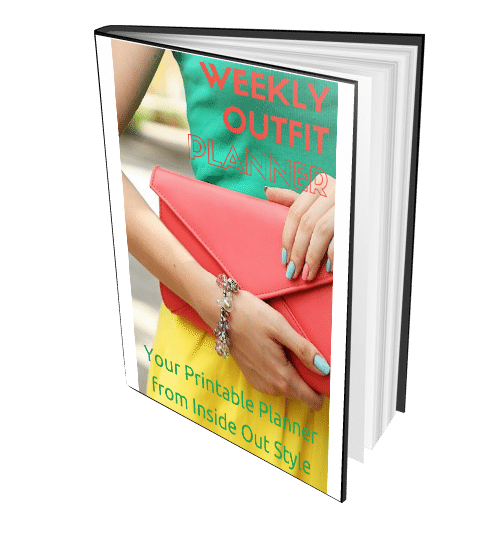 Research shows that what you wear really can change how you feel and how you behave, as well as how others treat and perceive you.
Not Sure What Really Works For You?
If you feel lost and are not sure how to find your personal style, if you want to stop wasting money on the wrong clothes (which you may have lots of in your wardrobe already that sit there taking up space but not loving you as you'd want them to) and you want to feel more confident and inspired then 7 Steps to Style will get you sorted and provide you the answers to all your style dilemmas.
This is what one 7 Steps to Style member said about the value she has gotten from the program:
"The biggest value is the 7 Steps materials plus expert advice, support, and detailed feedback on the forums. I have learned the distinction between dressing oneself and simply wearing clothes. More confidence – yes, better choices – no doubt, but most of all I'm having a blast learning to be me!" Ann