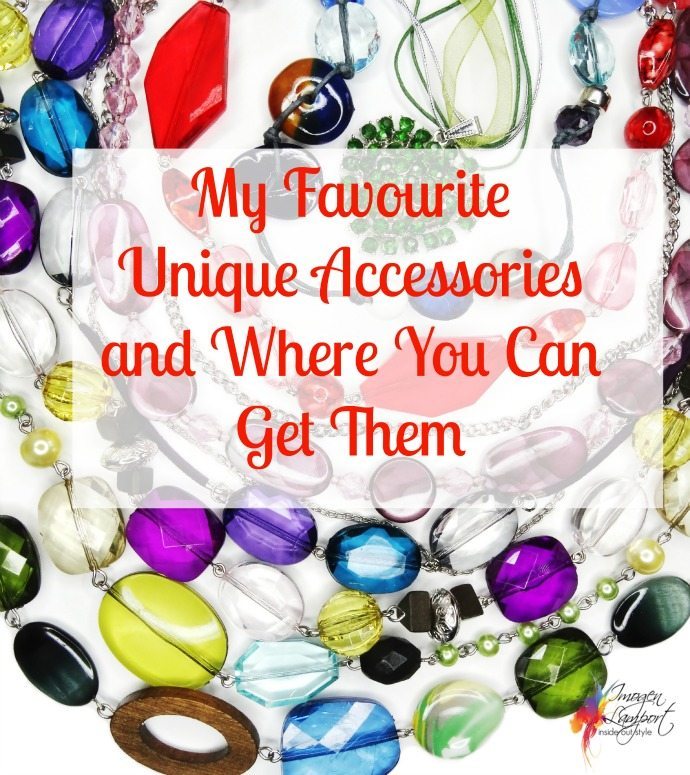 As many of you would be aware, I love accessories. They truly are the icing on your sartorial cake (I even wrote a book about using them which you can find here).
I love to find interesting and unique accessories and so Etsy has become one of the best marketplaces to source interesting pieces from.
Here are just a few of my favourite sellers (maybe you can pass this page onto loved ones for Christmas gift ideas!) as you can spend hours browsing Etsy (don't worry, I've done some of it for you here), I'm linking to some of the best pieces I've found. Don't forget to check out their entire shops as they have many great pieces that you may love.
Belts
Belts are a great way of adding interest and detail to your outfit. From different colours to patterns, they can really make a great statement. Here are a few of my favourites.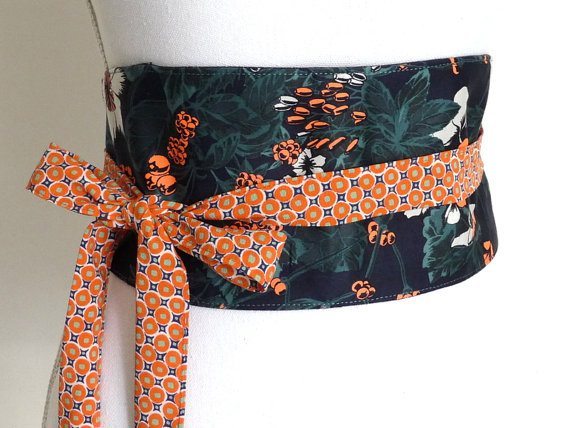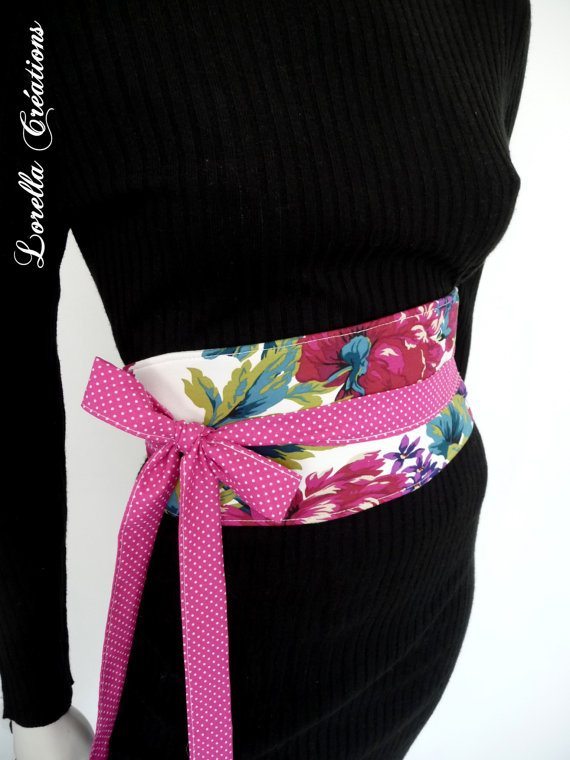 Obi Belt for cool colouring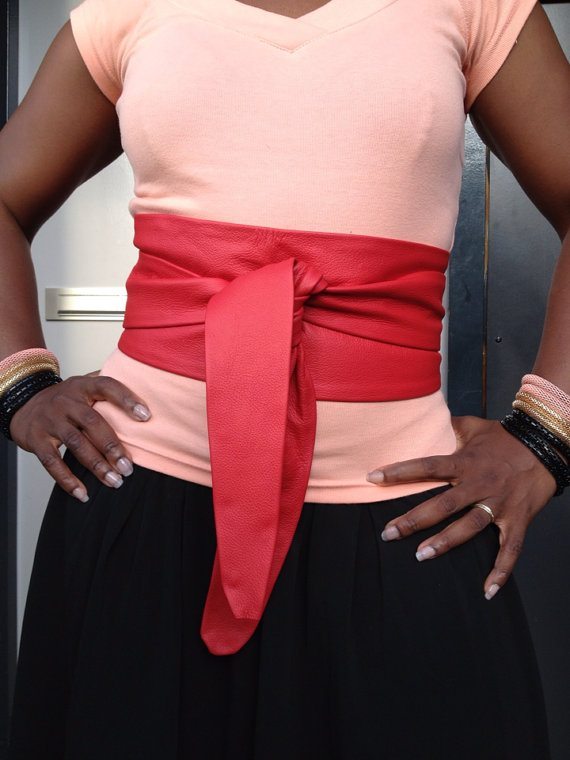 I wrote recently about how to hide your muffin top with a wide leather belt, and here is a great handmade option in beautiful brown leather.
Jewellery
You'll rarely see me out without a necklace and I'm always looking to add to my collection. Pieces that are different and unique really excite me, and I can tell you that this lace necklace has had many admiring comments, in fact I've been stopped many times when I'm out and about as people comment on it.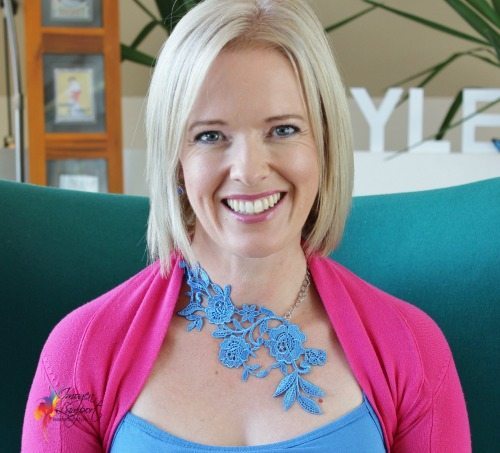 Amazing accessories including my blue lace necklace
I also love to bring a little sparkle up near my face to draw attention, which is why I love a crystal earring. I own this blue pair, but this Etsy seller has many colours and designs that are worth checking out.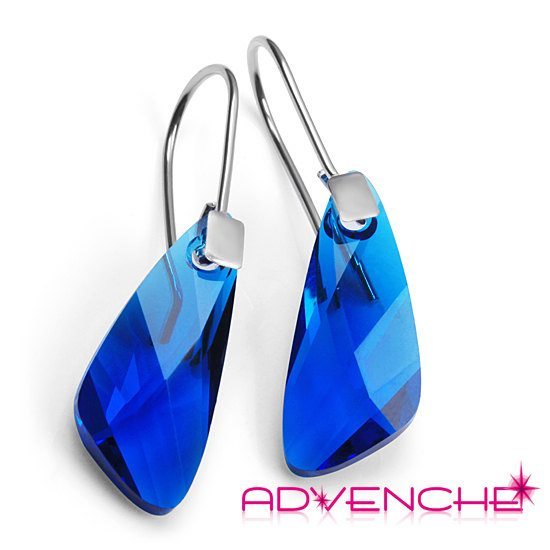 Gorgeous Swarovski Crystal Earrings
You may or may not have noticed, but I also always wear my pedometer. When you spend a lot of time sitting on your bum in front of the computer, it reminds me to get up every now and again and take a few steps. Now pedometers in general are not the most attractive pieces, which is why I love this Etsy seller who has designed a range of jewellery to work with your Jawbone or Fitbit to turn it into something prettier. Here I am wearing my necklace that has a pocket for my Fitbit.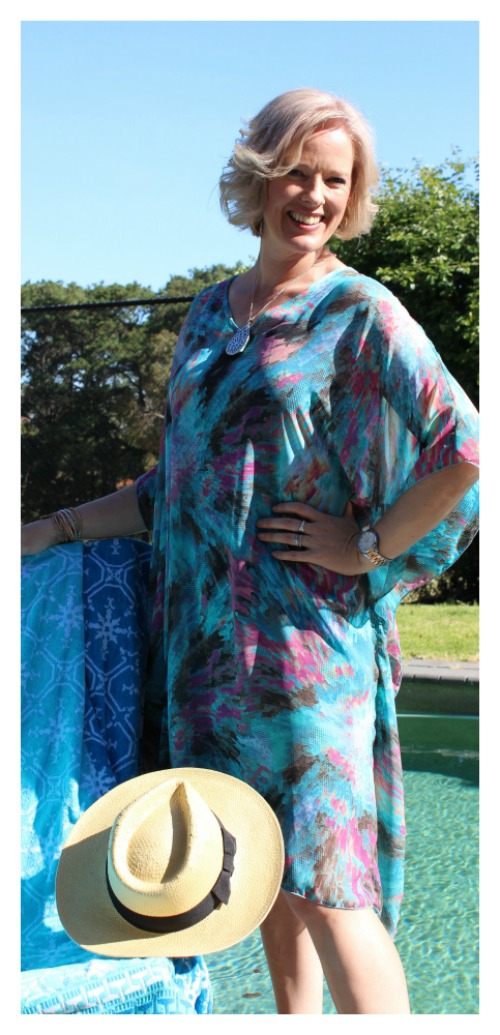 Fitbit and Jawbone Up pedometer jewellery
Another gorgeous necklace that I found from Etsy was this glass one that has a bird painting on it.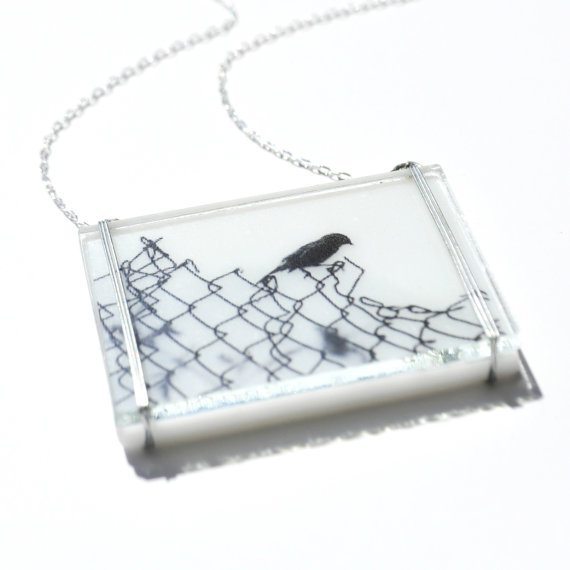 Bags and Wallets
I love to travel and really like maps, so when I discovered these gorgeous handmade travel wallets I decided that they would be great presents for my friends and family who also like to travel.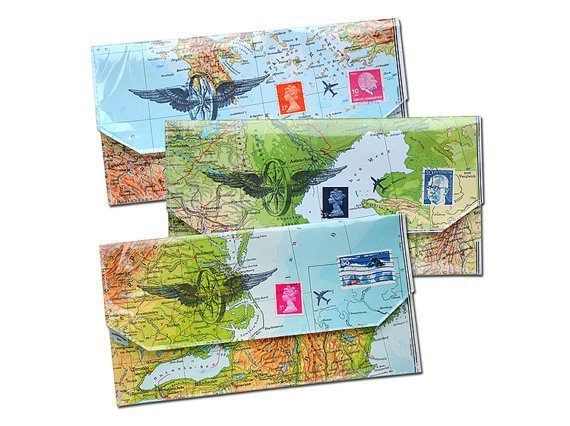 When you go out to cafes and restaurants you want to keep an eye on your handbag, and you don't want the waiter tripping over it on the floor, which is why I always keep a handbag hanger in my purse so I can easily attach my bag from the table.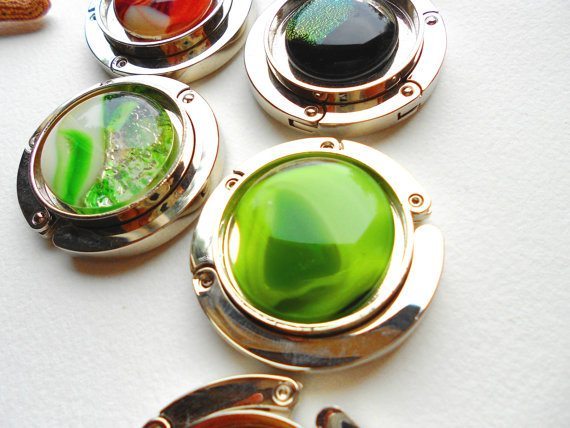 And of course you need a gorgeous roomy handbag to keep your possessions. Etsy has many amazing handmade leather handbags like this purple one.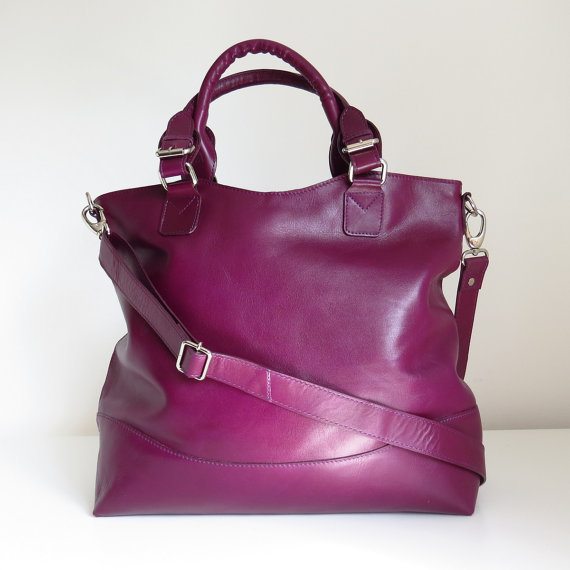 Purple handmade leather tote handbag