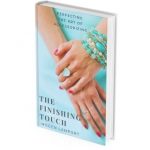 Perfecting the art of accessorizing
An easy to follow guide filled with loads of up-to-date colour pictures to help you choose the right accessories to create your most fabulous style
$27USD
How to look and feel great while losing weight
Feel that it's not worth spending money on looking good until you're at your goal weight? Feel that you've lost your style and want to get it back? This book has the answers for you.
$27USD
Wouldn't You Love to Know How To Dress To Look Taller
f you're sick of feeling overwhelmed by your clothes and you're interested in learning how to dress in a way that will flatter your body then I have the solution for you.
$27USD
151 Secrets From an Image Consultant to Bring out the Best in You
With more than 100 colour pictures included to give you even more assistance and make it really easy to make a few quick changes to improve your image.
$14.95USD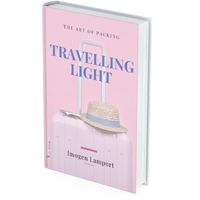 Tired of struggling with too much baggage when you travel?
Learn how to pack for your next trip so you can easily take your luggage as carry-on and save time and the headache of lost luggage.
$27USD