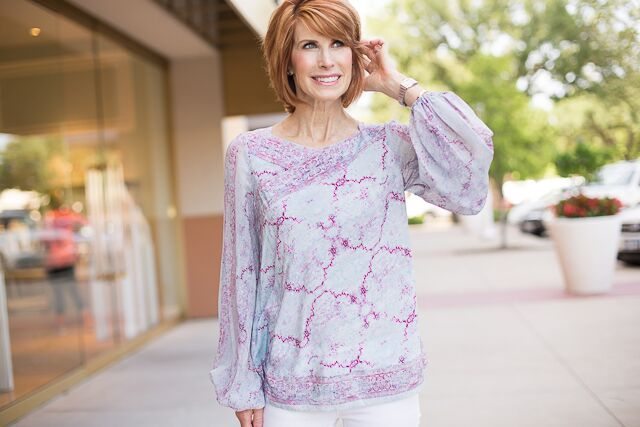 I'm really happy to be sharing today the Stylish Thoughts of Nashville and Dallas (USA) based blogger Cathy of The-Middle Page.
What is the secret to great style?
I think the secret is being comfortable in your own skin and owning your look. It doesn't matter your age, weight, height, etc…as long as you are confident!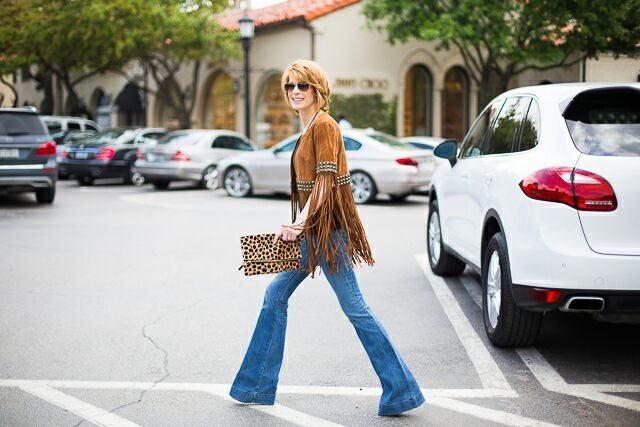 What is the one thing you would spend a lot of money on?
This is an easy question for me. I don't mind spending more on a great handbag. It's an accessory that you carry every day. I consider a handbag like a piece of jewelry that you will have for a long time or pass down. I have a daughter, and I have already passed a few of my bags to her (she loves it when that happens!!!).
What is the one thing you wouldn't spend a lot of money on?
I don't spend a lot of money on t-shirts. I think you can get really good ones at The Gap or Target.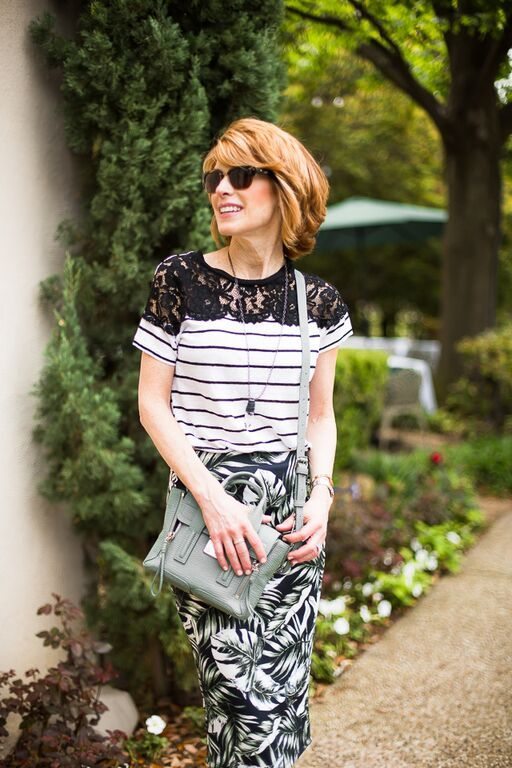 What are your top tips for looking stylish when traveling?
Comfort is key for me! I usually wear jeans and a tee, a scarf, and usually have my Helmut Lang shawl cardigan with me. If I am traveling to a city, and will be doing a lot of walking, comfortable shoes are A must! I love the flats by AGL Attilio Giusti Leombruni (get them at Nordstrom in the U.S.). They are like wearing a "house shoe". I try to pack all in one or two colors to simplify.
What are your favorite websites?
I have so many!!! I love Refinery29, Lonny.com, and Who What Where. Amuze is great flash sale site for designer shoes, bags, and clothes. Great prices! One Kings Lane is another obsession of mine! And for news, I love the Skimm, and Mister Spoils has beautiful imagery and articles.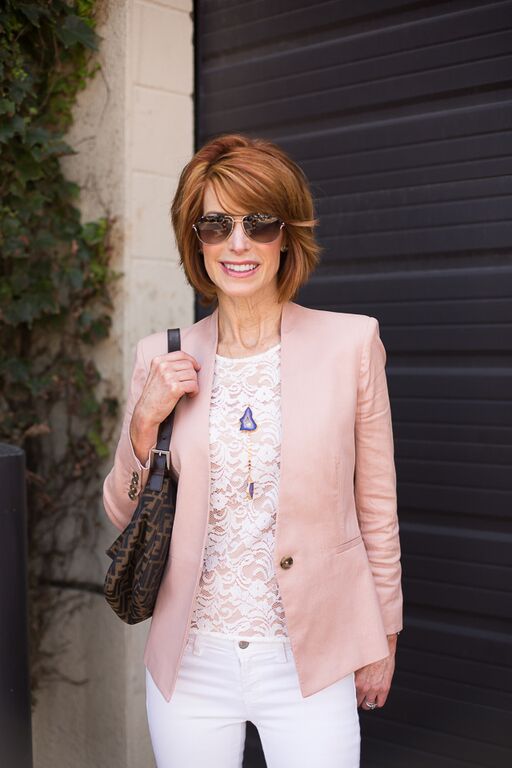 How would you describe your personal style?
I am definitely a jeans and t-shirt kind of girl! I love beautiful clothes, but day to day it's jeans and tees. Even to go to dinner, I will throw on a great top or top and jacket, and some great heels with my jeans. I am into comfort!!!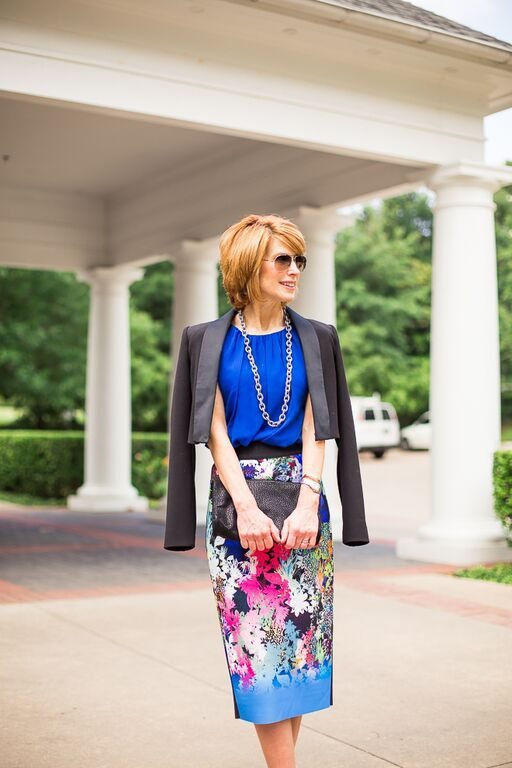 What's your secret to making yourself stand out?
This may sound cliche, but a smile on your face is always an attention getter!