If you have an oval face shape it's a balanced shape with an overall curved appearance. As you are naturally balanced, there is no need to use earrings to create more balance, but think about wearing earrings that are in harmony with your facial features:
eyes
eyebrows
nose
cheeks
mouth
If these features have a more sharp/straight/angular appearance, wear for earrings with straighter/sharper shapes.
If these features are more curved/soft, then choose earrings that are curved shapes rather than sharpness or angularity.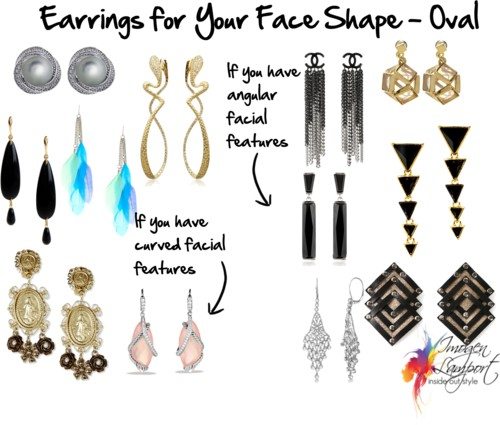 Further reading:
Where to Find Unique, Interesting and Low Cost Accessories to Add to Any Outfit