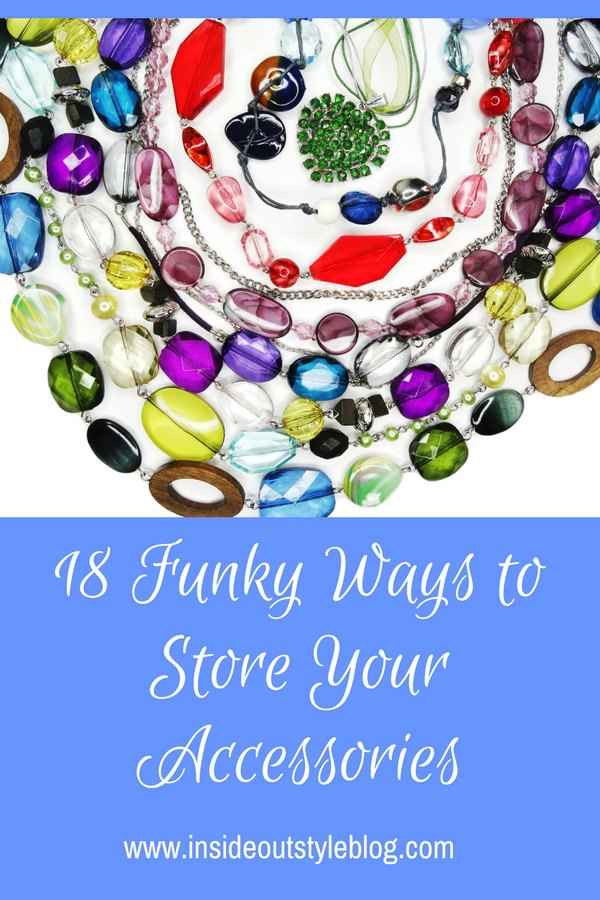 In my experience as an image consultant (personal stylist) working in client's wardrobes, accessory storage is something that can make a big difference to how stylish you are. Why? Well if it's hard to find your accessories, hard to see them or access them, then it's unlikely you'll bother wearing them.
If it's easy to find them, see them and organise them, then you will take the time to wear them (or wear a greater range of them).
I'm often asked about how to store accessories, and have found 18 easy ways to store them, depending on your wardrobe and accessory range, here are just some fab ways you can think about storing your accessories. Most of these are DIY options
18 Great Storage Ideas for Your Accessories
Here are a few of the best storage ideas I've found for accessories on Pinterest.
For years (until my recent wardrobe makeover) I used pushpins on a cork board to hang my necklaces.
Make yourself one of these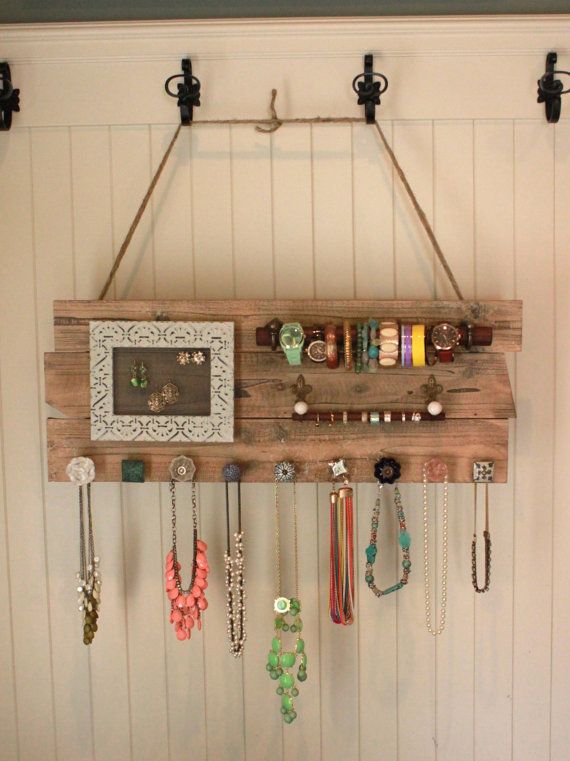 A great use for peg board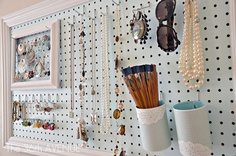 Love this novel use for ice cube trays – store your earrings!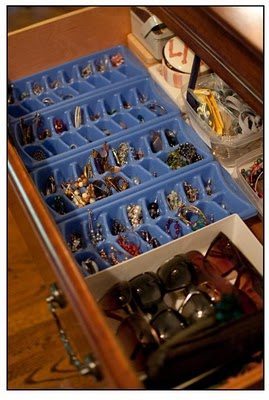 Turn your jewellery storage into art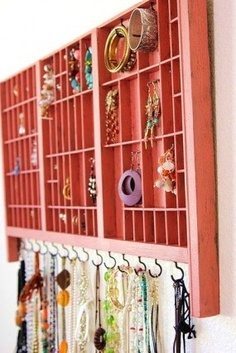 Find a gorgeous old frame and turn your earrings into artwork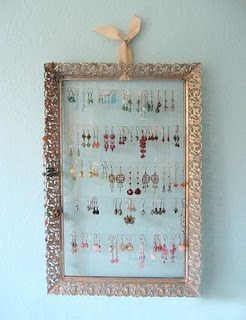 Hang your scarves using curtain rings –DIY scarf hanger instructions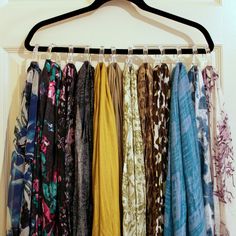 Make and accessories storage wall – use a pretty wallpaper to back a board for added impact.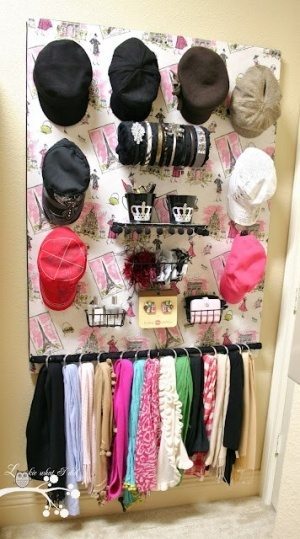 How about using that old cake stand if you never bake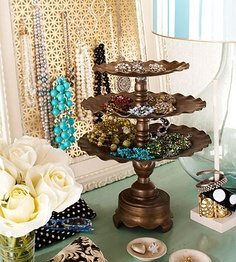 Love the different knobs for necklace storage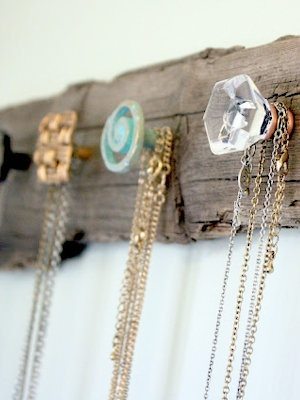 How to store your bangles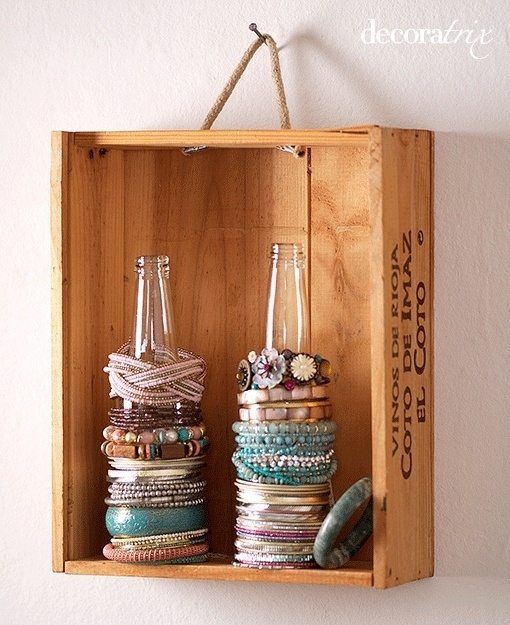 What to do with that old garden rake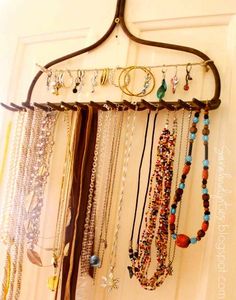 Too many pairs of thongs (flip-flops)?

What to do with that old PVC pipe – Shoe Storage!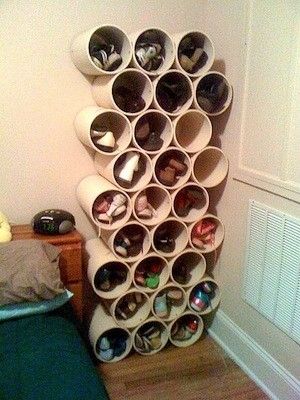 Got an old ladder lying around?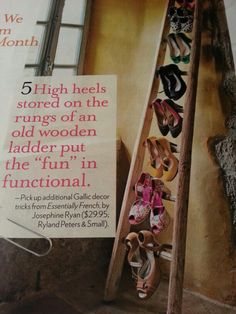 Hooks are great for handbag storage if you have the hanging space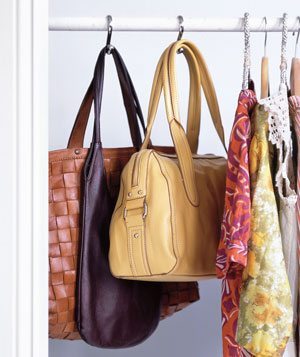 Store nailpolish in one of these hanging pocket organisers.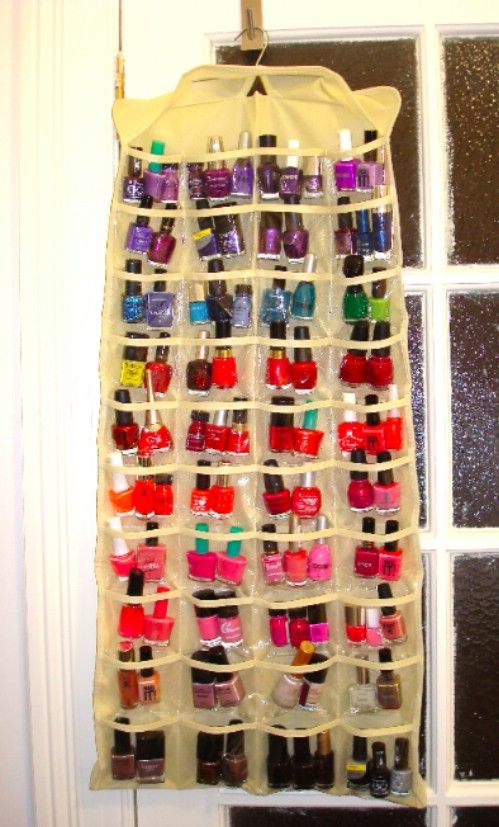 And here is one for the man in your life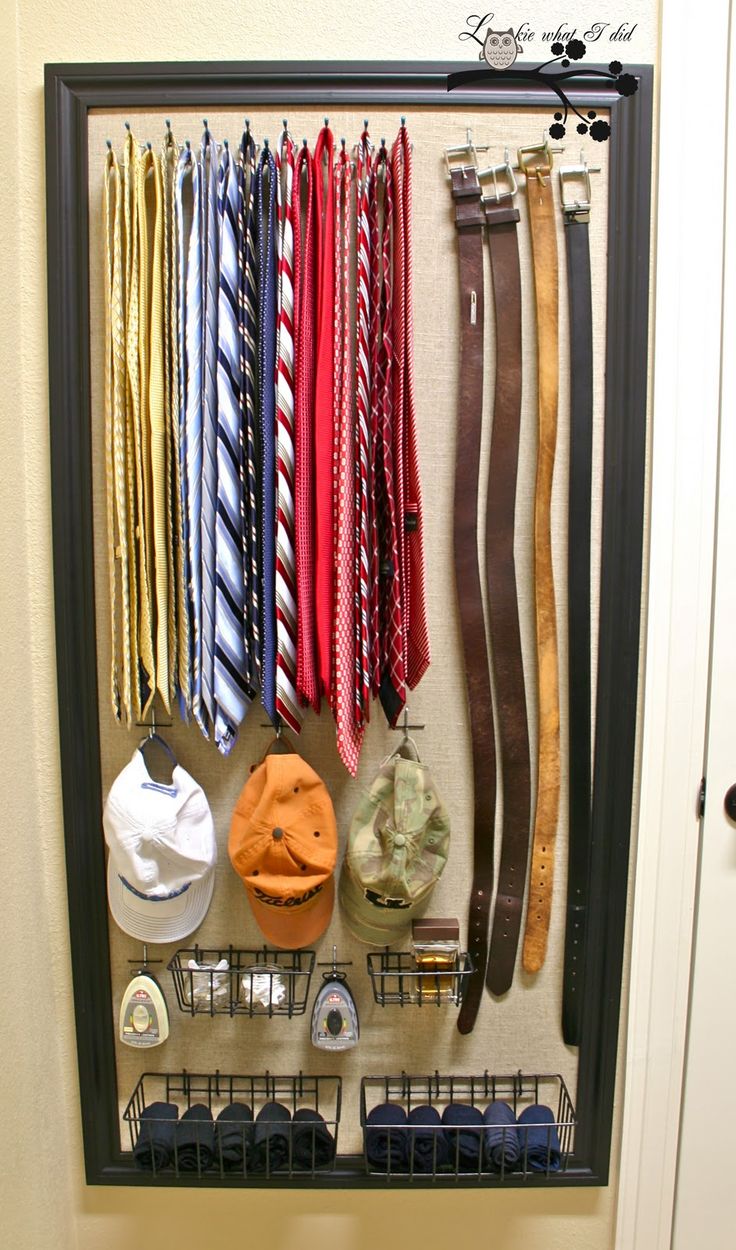 Share links of any great storage ideas you've found on pinterest!
More Wardrobe Organisation Tips
16 Wardrobe Storage Tips to Make Finding Things in Your Wardrobe Easy