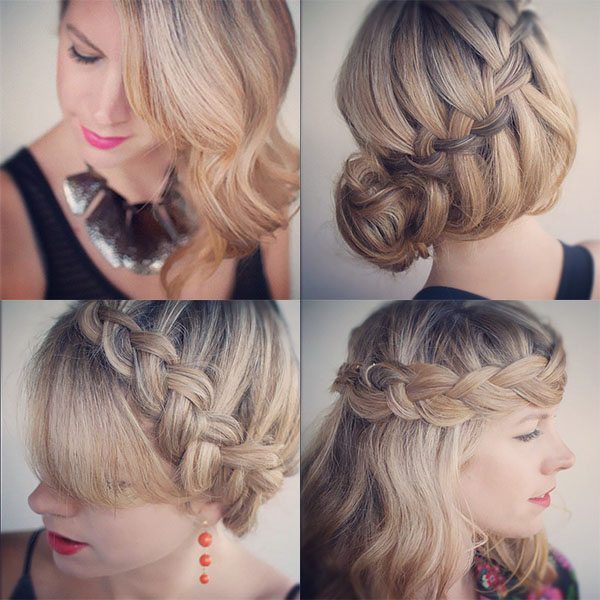 My Stylish Thoughts contributor today is Sydney based blogger Christina
What is the secret to great style?
Confidence. And only wear clothes you love.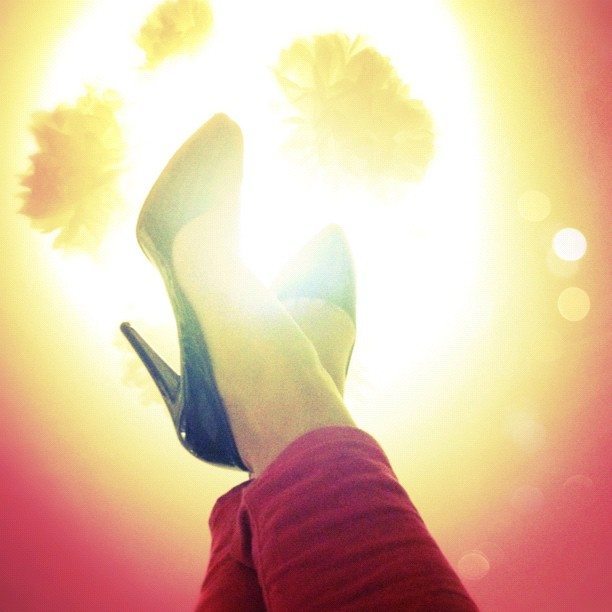 What is the one thing you would spend a lot of money on?
Can I pick two? Shoes and bags for sure.
What is the one thing you wouldn't spend a lot of money on?
Polyester. I also get annoyed when high end labels charge so much for it.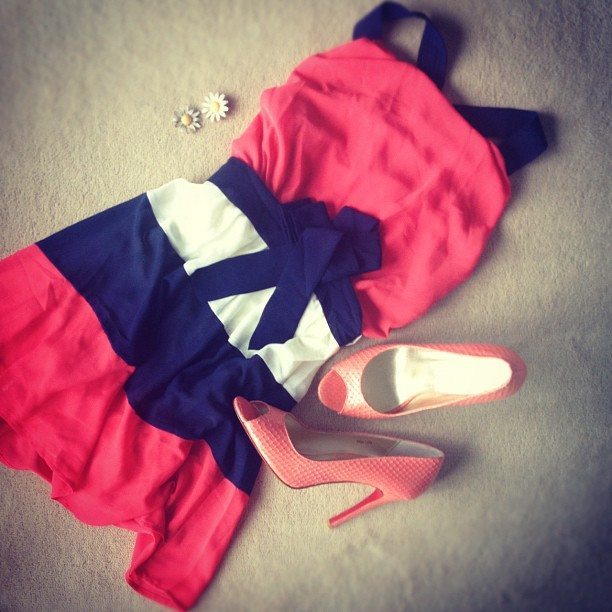 What are your top tips for looking stylish when travelling?
Pack in outfits. If you plan ahead you won't overpack and will have everything ready to wear. You can travel light by packing one casual outfit, one dressy outfit for night and add a few mix and match pieces. Accessories change the look so you won't feel like you're always wearing the same thing.
For plane travel, I wear comfy clothes like leggings and a jersey dress that won't crease. Add a blazer and a scarf and you can walk off the plane looking fresh.
What's the secret to looking polished?
A good haircut and a manicure. I believe a haircut can change your life, and good grooming makes even the most basic outfit look polished.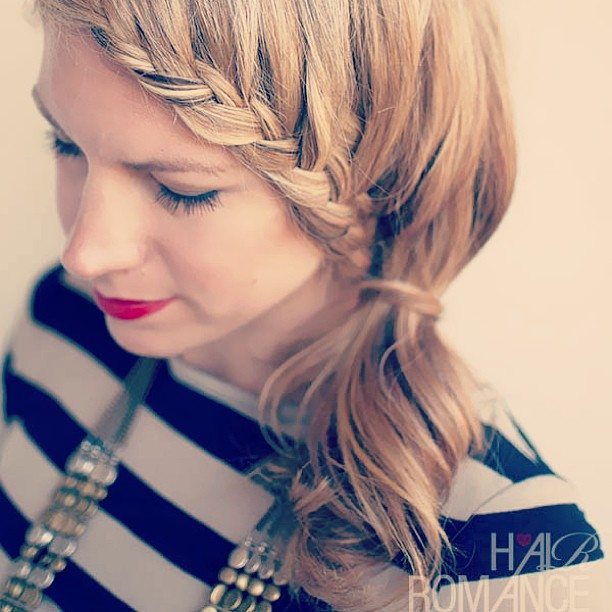 What is your current obsession?
Leather jackets. I bought my first one last year and now I don't know how I survived without it. They are wardrobe staples.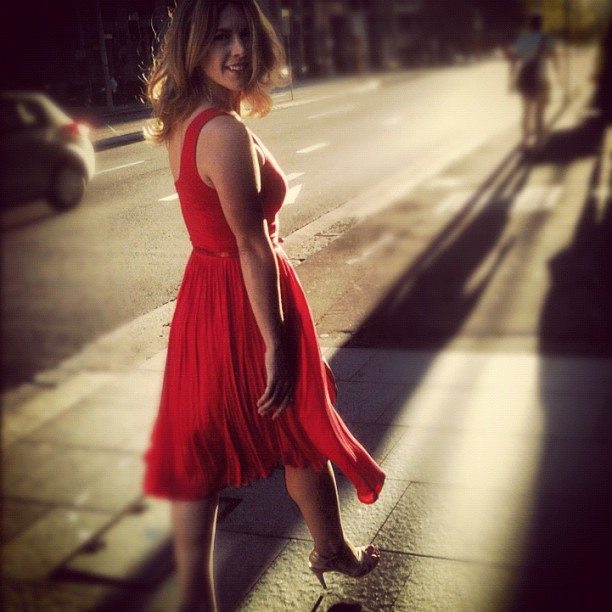 Who inspires you?
Diane von Furstenberg
What's your secret to making yourself stand out?
Smile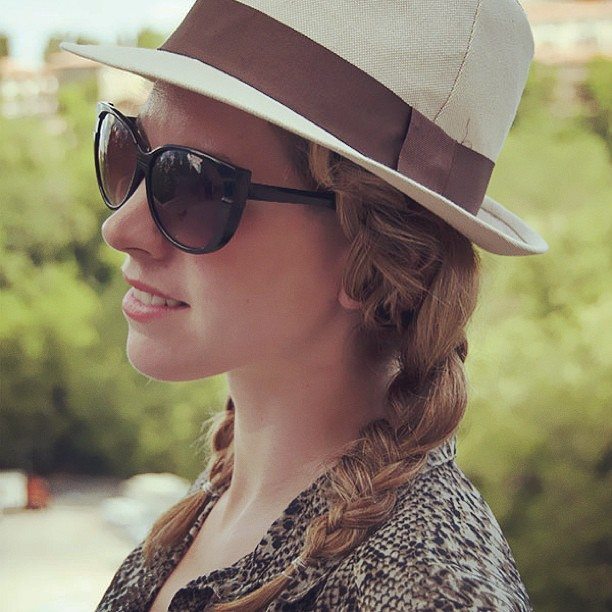 The one piece of advice most women need but don't get?
It's not what you're wearing but how you feel wearing it.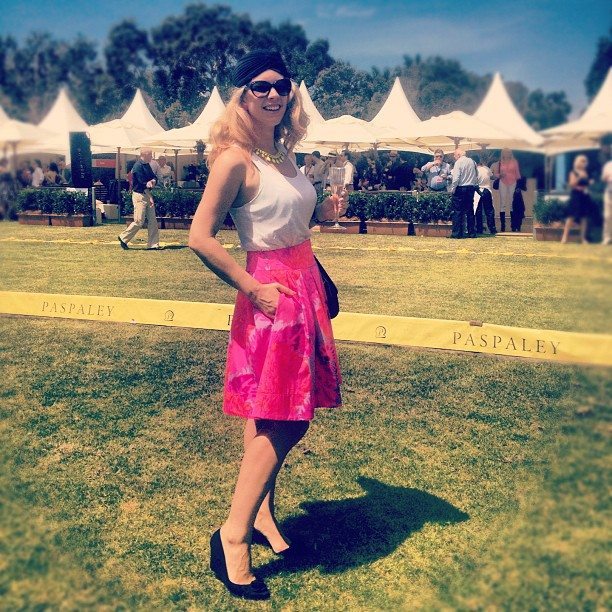 What's your favourite short cut to style?
Bright lipstick and sunglasses